As the owner of an automotive dealership, you're always on the lookout for new ways to generate leads and drive sales. You've tried everything from traditional advertising methods to digital marketing campaigns, but you're not seeing the results you want. That's where landing pages and audience analysis come in.
A landing page is a standalone web page, created specifically for the purpose of a marketing or advertising campaign. It's designed to direct the visitor to take a specific action, such as filling out a form or making a purchase. In the automotive industry, landing pages are often used to generate leads by offering test drives, service coupons, or other incentives to potential customers.
But simply creating a landing page isn't enough. You need to ensure that it's optimized for conversions, which is where audience analysis comes in. By understanding the needs, behaviors, and characteristics of your target audience, you can create a landing page that speaks to them and encourages them to take action.
To see how landing pages and audience analysis can benefit your automotive dealership, let's look at a case study.
Case Study: Automotive Brand activation
XYZ Automotive is a dealership that sells new and used vehicles. They wanted to increase their online lead generation, so they turned to landing pages and audience analysis.
Step 1: Identify the automotive target audience
The first step in creating an effective landing page is to identify the target audience. XYZ Automotive knew that they wanted to reach potential car buyers in their local area, but they needed to be more specific.
Using tools like Google Analytics and Facebook Audience Insights, they were able to identify their core audience as male and female car buyers aged 25-44 with a household income of $50,000-$100,000. They also learned that this audience was most likely to be interested in compact and mid-sized sedans, as well as SUVs.
Step 2: Create the Automotive Marketing landing page
With a clear understanding of their target audience, XYZ Automotive was able to create a landing page that spoke directly to their needs and interests. The page featured a prominent call-to-action (CTA) button that encouraged visitors to schedule a test drive, along with detailed information about the vehicles that were most popular with their target audience.
To optimize the page for conversions, XYZ Automotive included several key elements:
A clear, concise headline that communicated the value of the offer (in this case, a test drive).
Compelling, relevant images of the vehicles being offered.
Testimonials from satisfied customers to build trust and credibility.
A form that was easy to fill out, with only the most important information required.
Step 3: Analyze the activation results for your automotive brand
After launching the landing page, XYZ Automotive tracked its performance using Google Analytics. They found that the page was generating a high number of leads, with a conversion rate of 10%. This meant that for every 100 visitors to the page, 10 of them were filling out the form and scheduling a test drive.
They also learned that their landing page was most effective at generating leads during the weekday, and that visitors who arrived at the page via organic search (as opposed to paid advertising) were more likely to convert.
Using this information, XYZ Automotive was able to optimize their landing page even further, making small changes to the design and content to improve the conversion rate.
By creating a targeted landing page and analyzing the results, XYZ Automotive was able to significantly increase their online lead generation.
Request an introduction meeting
We truly care about your success.
Our passion is the promise that we will put more effort into your brand revolution because we aim to exceed expectation. We make the effort to understand both your company and your industry.
We create win-win partnerships in trust.
We openly share our knowledge, expertise, market insights & strategy with our clients and give full access, control & ownership of platforms & deliverables to remove dependencies.
We are digital pioneers & data-driven.
We love creating and spreading beautiful stories driven by metrics & data. Therefore, all tactics will be based on in-depth analysis and research and will improve continuously.
We are globally experienced with local insights.
We offer 25 years of international outreach & market specialization experience to support our clients on a global scale with local & regional insights.
Contact us and let's connect!
Ready to grow your business together with us? Let's connect!
Contact & Availability
Email: info@stramasa.com
Monday to Friday: 9:00 AM to 7:00 PM GMT+1
Saturday: 9:00 AM to 5:00 PM
Sunday: 9:00 AM to 5:00 PM
Let's Connect
Our expertise makes the difference

We're an
international
marketing & communications agency
United States
New York (NYC) / Chicago / San Francisco / Florida (Miami + Orlando) / San Diego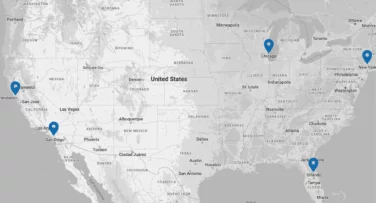 Europe
Belgium (Brussel / Ghent) – United Kingdom (UK) (London) – France (Paris)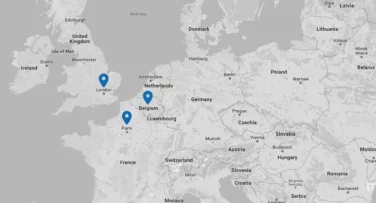 Australia
Melbourne
Sidney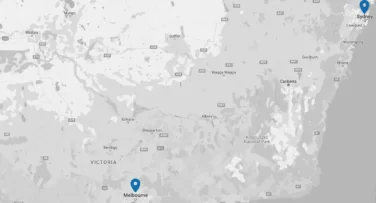 Canada
Vancouver – Toronto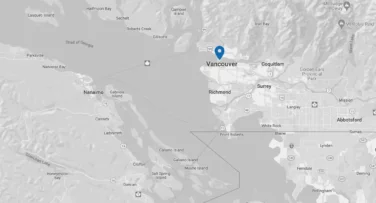 Middle East
Dubai – U.A.E. /India (Mumbai)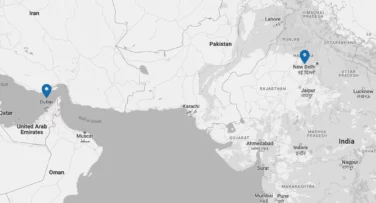 Philippines
Metro Manila – Makati – Cavite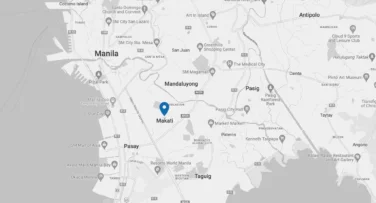 Find our specialists in Copenhagen, Texas, Singapore, Dubai, Manchester, Cleveland, France, The Netherlands, India, Mumbai, Dallas, Indiana, Houston, Utah.
Join dynamic companies & brands who trust our expertise







We have the right digital marketing

software

&

solutions

certifications
Salesforce
CRM Software & Cloud Computing Solutions
SharePoint 365
Team Collaboration & Documentation Software Tools
Mautic
Open Source Marketing Automation Application
Eloqua
Oracle Marketing Automation Solution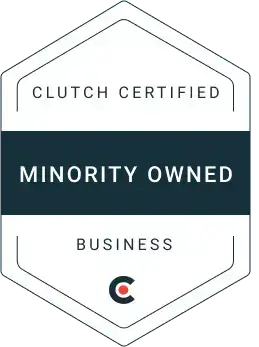 Our

industry experience

&

marketing insights

make the difference
With any industry, understanding how to most effectively approach the market is crucial to growing a business. If you're looking for help from a digital marketing agency it pays to choose one that already understands your industry and your customers. Take a flying start with Stramasa as your B2B digital agency partner thanks to our industry insights, local & global learnings and understanding of your ideal brand positioning for your target audience in your sector. We're always eager to deepen our expertise & learn about new industries so let's connect!
We let the results of our projects speak for themselves
Get a taste of our visual, video & web design skills
Offices
New York (NYC) – USA
Vancouver – Canada
Brussels – Belgium
Melbourne – Australia
Manila – Philippines
Dubai – U.A.E.