As a digital marketer, attending industry events like DigiMarCon Convention is a great way to learn about the latest trends and technologies, network with other professionals, and showcase your expertise. One way to stand out at these events is by speaking on a panel or giving a presentation. This is not only a chance to share your knowledge, but also an opportunity to build your personal brand and attract new clients or business partners.
In this case study, I'll share how I used public speaking to boost my personal brand at DigiMarCon Convention.
Step 1: Identify the digital marketing topic
The first step in preparing for a public speaking opportunity is to choose a topic that you're passionate about and that you have expertise in. For me, that was growth marketing.
Growth marketing is a data-driven approach to marketing that focuses on acquiring and retaining customers through continuous testing and optimization. It's a fast-paced and constantly evolving field, which made it an ideal topic for a presentation at DigiMarCon Convention.
Step 2: Research and prepare your marketing speech
Once I had identified my topic, I began researching and preparing my presentation. This involved:
Reading up on the latest trends and best practices in growth marketing.
Identifying specific case studies and examples to illustrate my points.
Creating an outline and slide deck to organize my thoughts and make my presentation visually appealing.
I also practiced my presentation several times to ensure that I was comfortable speaking in front of an audience and could deliver the material in a clear and concise manner.
Step 3: Deliver the Digital Marketing presentation
On the day of the conference, I was scheduled to speak on a panel of experts discussing the role of growth marketing in the digital landscape. I was nervous, but well-prepared.
During the panel, I shared my insights on the importance of data-driven decision making, the value of A/B testing, and the role of customer feedback in growth marketing. I received positive feedback from the audience and was able to engage in a lively Q&A session afterwards.
Step 4: Follow up with Marketing Convention Guests
After my presentation, I made sure to follow up with the attendees who had expressed interest in my work. This included sending them my slide deck and offering to connect on LinkedIn or discuss potential collaboration opportunities.
I also made sure to share my presentation on my social media channels and website, to reach a wider audience and showcase my expertise in growth marketing.
By speaking on a panel at DigiMarCon Convention, I was able to showcase my expertise in growth marketing and build my personal brand. By researching and preparing well, delivering a strong presentation, and following up with attendees, I was able to make meaningful connections and potentially open doors for new business opportunities.
Public speaking can be intimidating, but it's a valuable skill for any digital marketer to have. By stepping out of your comfort zone and sharing your knowledge, you can not only benefit your audience, but also boost your personal brand and drive growth for your business.
Request an introduction meeting
We truly care about your success.
Our passion is the promise that we will put more effort into your brand revolution because we aim to exceed expectation. We make the effort to understand both your company and your industry.
We create win-win partnerships in trust.
We openly share our knowledge, expertise, market insights & strategy with our clients and give full access, control & ownership of platforms & deliverables to remove dependencies.
We are digital pioneers & data-driven.
We love creating and spreading beautiful stories driven by metrics & data. Therefore, all tactics will be based on in-depth analysis and research and will improve continuously.
We are globally experienced with local insights.
We offer 25 years of international outreach & market specialization experience to support our clients on a global scale with local & regional insights.
Contact us and let's connect!
Ready to grow your business together with us? Let's connect!
Contact & Availability
Email: info@stramasa.com
Monday to Friday: 9:00 AM to 7:00 PM GMT+1
Saturday: 9:00 AM to 5:00 PM
Sunday: 9:00 AM to 5:00 PM
Let's Connect
Our expertise makes the difference

We're an
international
marketing & communications agency
United States
New York (NYC) / Chicago / San Francisco / Florida (Miami + Orlando) / San Diego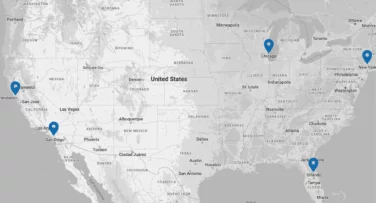 Europe
Belgium (Brussel / Ghent) – United Kingdom (UK) (London) – France (Paris)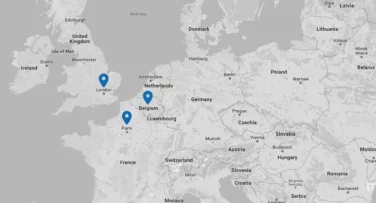 Australia
Melbourne
Sidney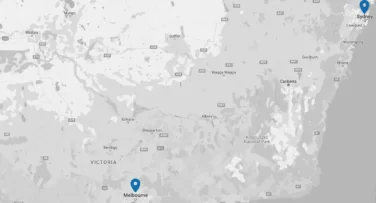 Canada
Vancouver – Toronto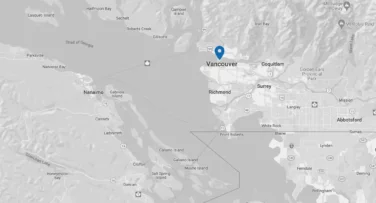 Middle East
Dubai – U.A.E. /India (Mumbai)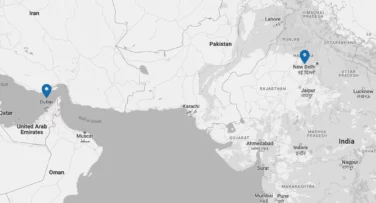 Philippines
Metro Manila – Makati – Cavite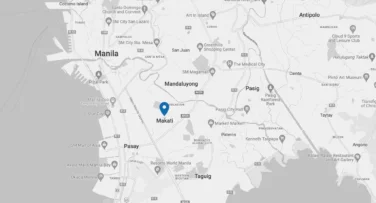 Find our specialists in Copenhagen, Texas, Singapore, Dubai, Manchester, Cleveland, France, The Netherlands, India, Mumbai, Dallas, Indiana, Houston, Utah.
Join dynamic companies & brands who trust our expertise







We have the right digital marketing

software

&

solutions

certifications
Salesforce
CRM Software & Cloud Computing Solutions
SharePoint 365
Team Collaboration & Documentation Software Tools
Mautic
Open Source Marketing Automation Application
Eloqua
Oracle Marketing Automation Solution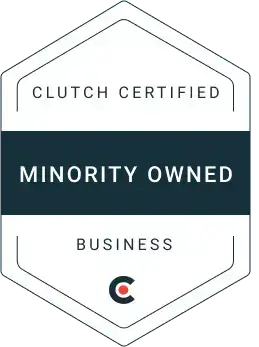 Our

industry experience

&

marketing insights

make the difference
With any industry, understanding how to most effectively approach the market is crucial to growing a business. If you're looking for help from a digital marketing agency it pays to choose one that already understands your industry and your customers. Take a flying start with Stramasa as your B2B digital agency partner thanks to our industry insights, local & global learnings and understanding of your ideal brand positioning for your target audience in your sector. We're always eager to deepen our expertise & learn about new industries so let's connect!
We let the results of our projects speak for themselves
Get a taste of our visual, video & web design skills
Offices
New York (NYC) – USA
Vancouver – Canada
Brussels – Belgium
Melbourne – Australia
Manila – Philippines
Dubai – U.A.E.