Healthcare Effective Communication
Effective communication is essential for the success of any business, and this is especially true when it comes to building a strong brand community. A brand community is a group of people who are connected by a shared passion for a brand and its products or services. By building a strong brand community, businesses can foster loyalty and advocacy among their customers, which can lead to increased brand awareness and sales.
Our client, a fashion retailer, wanted to grow its brand community and asked our team at XYZ Marketing Agency to develop an internal communication strategy that would support this goal.
The Healthcare brand
Before we began working with the client, the company's brand community was small and not very active. The company had a presence on social media, but its followers were not very engaged with the brand, and there was little interaction between the company and its customers.
To address these issues, we recommended that the client focus on building an internal communication strategy that would engage and energize its employees, who would then be able to help grow the brand community.
Healthcare Brand Methodology:
To develop the internal communication strategy, we first conducted a series of focus groups with the client's employees to get their input and ideas. We also conducted an audit of the company's internal communication channels, including email, group chat, and in-person meetings, to understand how information was currently being shared within the organization.
Based on this research, we identified several areas for improvement in the company's internal communication. For example, we found that many employees were not aware of the brand's mission and values, or how their role fit into the overall business strategy.
To address these issues, we recommended that the client create a clear internal communication plan that included regular updates from leadership, training and development opportunities for employees, and opportunities for employees to share their ideas and feedback.
We also recommended that the client leverage social media and other online channels to facilitate communication and collaboration among employees. This included setting up a private group on social media where employees could share news, updates, and ideas, as well as a company-wide email newsletter that provided regular updates on business performance and other important news.
Healthcare Internal Communications Strategy
The results of the internal communication strategy were significant. By focusing on building a strong internal culture, the company was able to create a more engaged and energized workforce. Employees were more connected to the brand and its mission, which helped to foster a sense of ownership and pride in the company.
In addition, the company's social media following grew significantly, as employees began sharing company updates and engaging with customers online. The brand community became more active and engaged, with customers posting reviews, sharing photos of themselves using the company's products, and interacting with the brand in other ways.
The company also saw an increase in customer loyalty and brand advocacy, as customers who were connected to the brand through social media and other online channels became more likely to recommend the company to their friends and colleagues.
An internal communication strategy can be a powerful tool for building a strong brand community. By focusing on employee engagement and leveraging social media and other online channels, our client was able to create a more energized and connected workforce, which helped to drive growth in the brand community. The results, including increased social media following, customer loyalty, and brand advocacy, demonstrate the power of effective internal communication in building a strong brand community.
Request an introduction meeting
We truly care about your success.
Our passion is the promise that we will put more effort into your brand revolution because we aim to exceed expectation. We make the effort to understand both your company and your industry.
We create win-win partnerships in trust.
We openly share our knowledge, expertise, market insights & strategy with our clients and give full access, control & ownership of platforms & deliverables to remove dependencies.
We are digital pioneers & data-driven.
We love creating and spreading beautiful stories driven by metrics & data. Therefore, all tactics will be based on in-depth analysis and research and will improve continuously.
We are globally experienced with local insights.
We offer 25 years of international outreach & market specialization experience to support our clients on a global scale with local & regional insights.
Contact us and let's connect!
Ready to grow your business together with us? Let's connect!
Contact & Availability
Email: info@stramasa.com
Monday to Friday: 9:00 AM to 7:00 PM GMT+1
Saturday: 9:00 AM to 5:00 PM
Sunday: 9:00 AM to 5:00 PM
Let's Connect
Our expertise makes the difference

We're an
international
marketing & communications agency
United States
New York (NYC) / Chicago / San Francisco / Florida (Miami + Orlando) / San Diego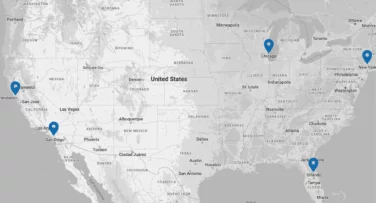 Europe
Belgium (Brussel / Ghent) – United Kingdom (UK) (London) – France (Paris)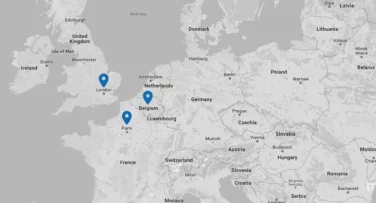 Australia
Melbourne
Sidney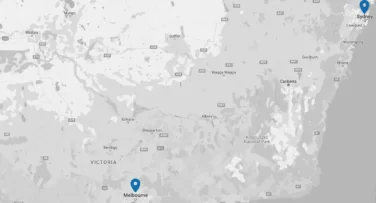 Canada
Vancouver – Toronto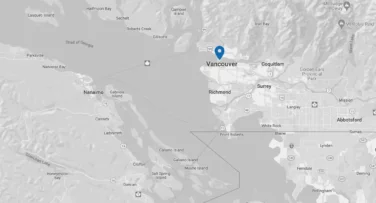 Middle East
Dubai – U.A.E. /India (Mumbai)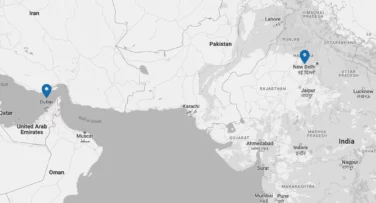 Philippines
Metro Manila – Makati – Cavite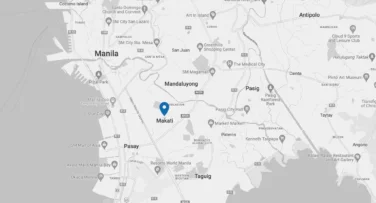 Find our specialists in Copenhagen, Texas, Singapore, Dubai, Manchester, Cleveland, France, The Netherlands, India, Mumbai, Dallas, Indiana, Houston, Utah.
Join dynamic companies & brands who trust our expertise







We have the right digital marketing

software

&

solutions

certifications
Salesforce
CRM Software & Cloud Computing Solutions
SharePoint 365
Team Collaboration & Documentation Software Tools
Mautic
Open Source Marketing Automation Application
Eloqua
Oracle Marketing Automation Solution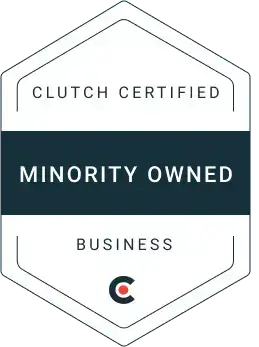 Our

industry experience

&

marketing insights

make the difference
With any industry, understanding how to most effectively approach the market is crucial to growing a business. If you're looking for help from a digital marketing agency it pays to choose one that already understands your industry and your customers. Take a flying start with Stramasa as your B2B digital agency partner thanks to our industry insights, local & global learnings and understanding of your ideal brand positioning for your target audience in your sector. We're always eager to deepen our expertise & learn about new industries so let's connect!
We let the results of our projects speak for themselves
Get a taste of our visual, video & web design skills
Offices
New York (NYC) – USA
Vancouver – Canada
Brussels – Belgium
Melbourne – Australia
Manila – Philippines
Dubai – U.A.E.