Introduction:
Email marketing is a powerful tool for businesses looking to reach and engage with their customers. By creating targeted and personalized email campaigns, businesses can effectively nurture relationships with their customers and drive sales. In this case study, we will examine the B2C multistep email marketing campaign implemented by XYZ Retail Company to increase sales and customer engagement.
Background:
XYZ Retail Company is an online retailer that specializes in clothing and accessories. Despite having a strong product line and a loyal customer base, XYZ struggled to drive sales and maintain customer engagement. In order to address these challenges, the company decided to implement a multistep email marketing campaign.
Campaign Strategy:
The first step in XYZ's email marketing campaign was to segment its email list based on customer characteristics such as age, gender, and purchase history. This allowed the company to create targeted and personalized email campaigns that were more likely to resonate with each segment of its audience.
Next, XYZ developed a series of email campaigns that were designed to nurture relationships with its customers and drive sales. These campaigns included newsletters, promotional offers, and abandoned cart emails.
The newsletters were designed to keep customers informed about new products, sales, and other company news. They were sent on a regular basis and included calls to action that encouraged customers to visit the company's website and make a purchase.
The promotional offers were designed to drive sales by offering discounts or other incentives to customers. These offers were targeted to specific segments of the email list and were sent at strategic times, such as during the holiday season or when XYZ was launching a new product line.
The abandoned cart emails were designed to recover lost sales by reminding customers of items that they had left in their online shopping cart but had not yet purchased. These emails were personalized and included calls to action that encouraged customers to complete their purchase.
To ensure that the email campaigns were effective, XYZ tracked key metrics such as open rate, click-through rate, and conversion rate. The company used this data to optimize its campaigns and improve their performance over time.
Results:
XYZ's multistep email marketing campaign was highly effective in driving sales and customer engagement. The targeted and personalized email campaigns resonated with customers and resulted in a significant increase in website traffic and sales. The abandoned cart emails were especially successful, recovering a significant number of lost sales and contributing to an overall increase in conversion rate.
In addition to driving sales, the email campaigns also helped to nurture relationships with customers and keep them informed about the company and its products. This helped to increase customer loyalty and retention, further contributing to the success of the campaign.
Conclusion:
A B2C multistep email marketing campaign can be an effective tool for increasing sales and customer engagement. By segmenting its email list and creating targeted and personalized email campaigns, XYZ Retail Company was able to drive sales and improve customer relationships, resulting in a significant increase in success.
Contact us and let's connect!
Ready to grow your business together with us? Let's connect!
Contact & Availability
Email: info@stramasa.com
Monday to Friday: 9:00 AM to 7:00 PM GMT+1
Saturday: 9:00 AM to 5:00 PM
Sunday: 9:00 AM to 5:00 PM
Let's Connect
Our expertise makes the difference

We're an
international
marketing & communications agency
United States
New York (NYC) / Chicago / San Francisco / Florida (Miami + Orlando) / San Diego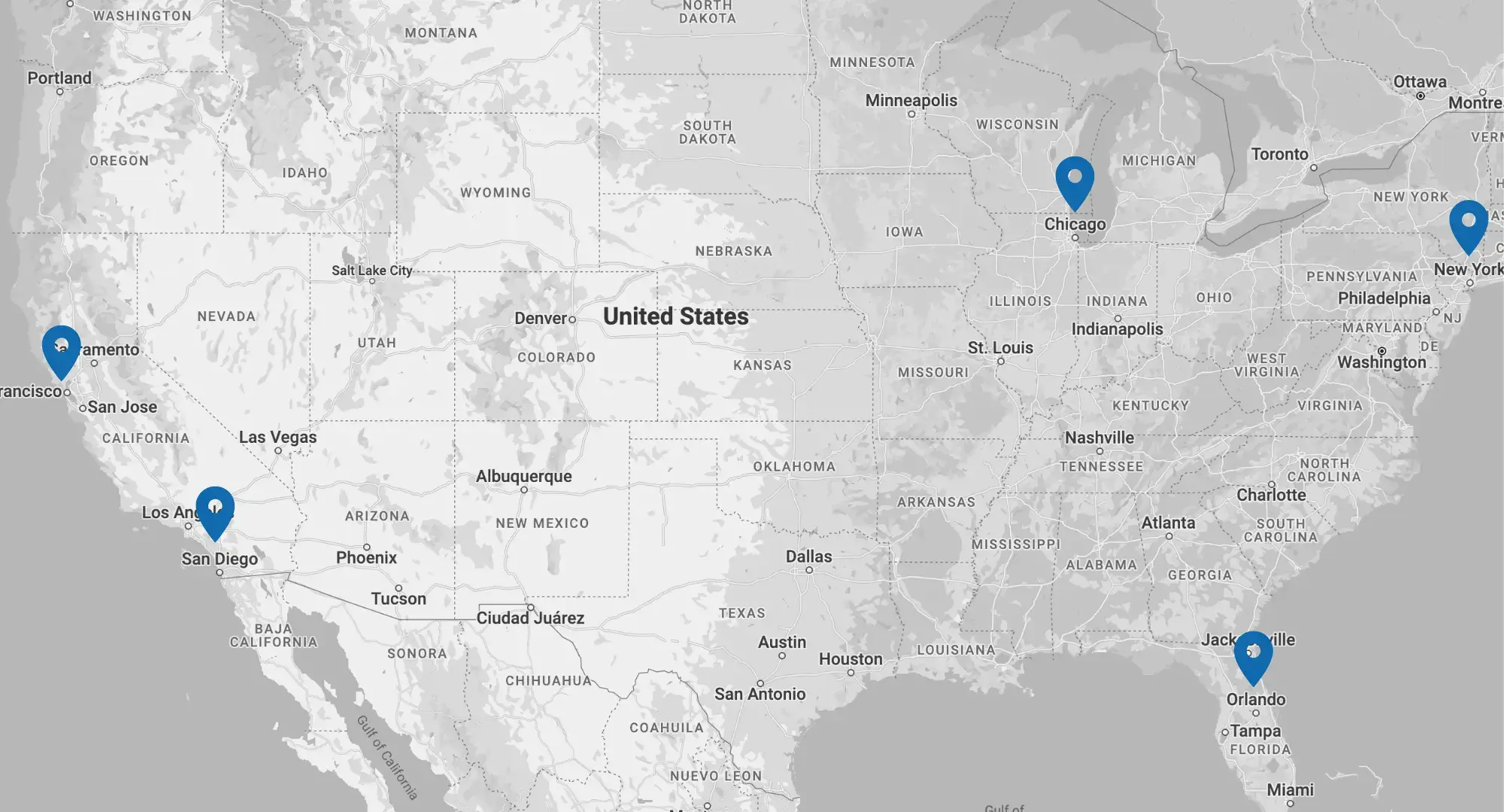 Europe
Belgium (Brussel / Ghent) – United Kingdom (UK) (London) – France (Paris)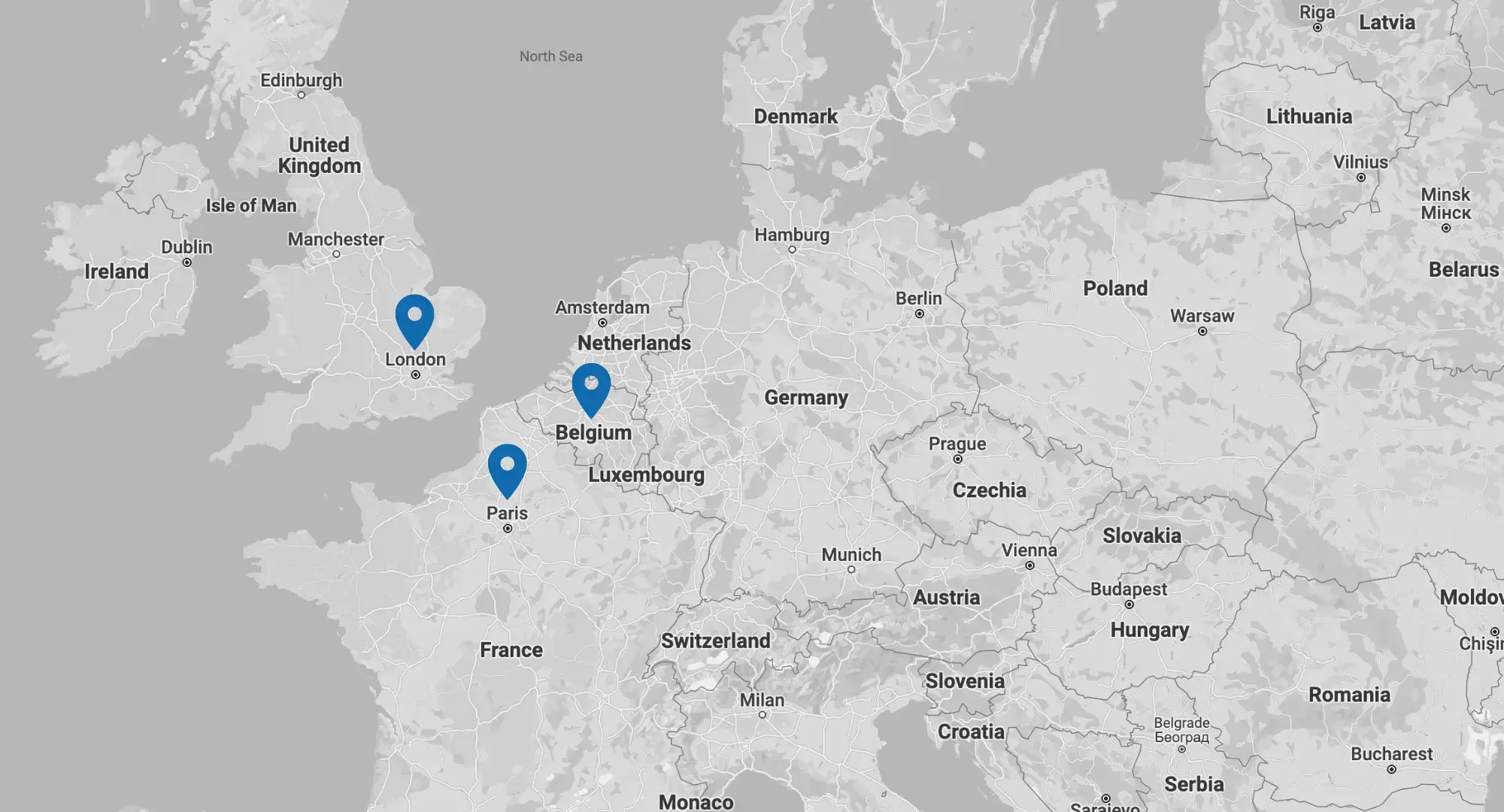 Australia
Melbourne
Sidney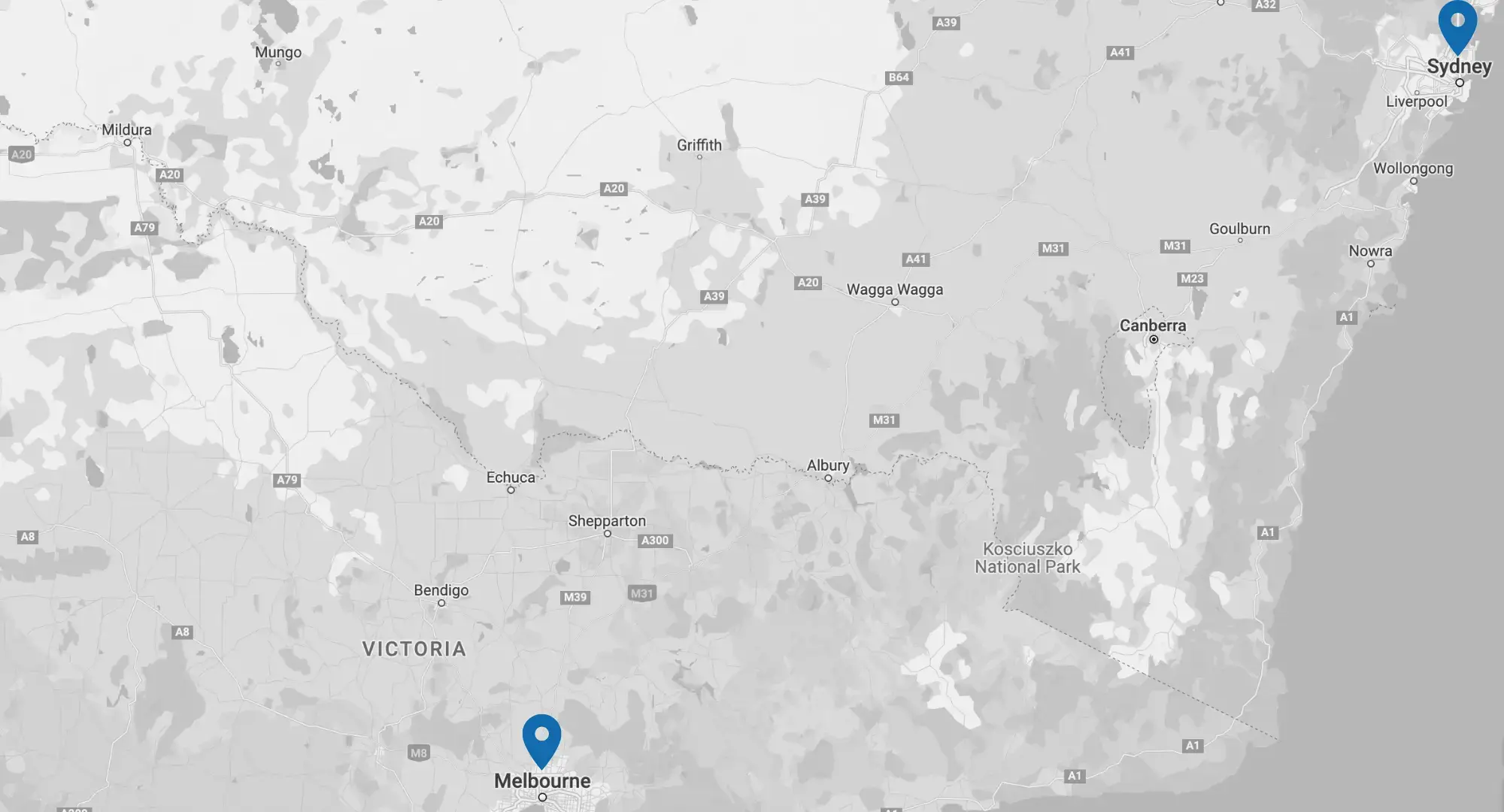 Canada
Vancouver – Toronto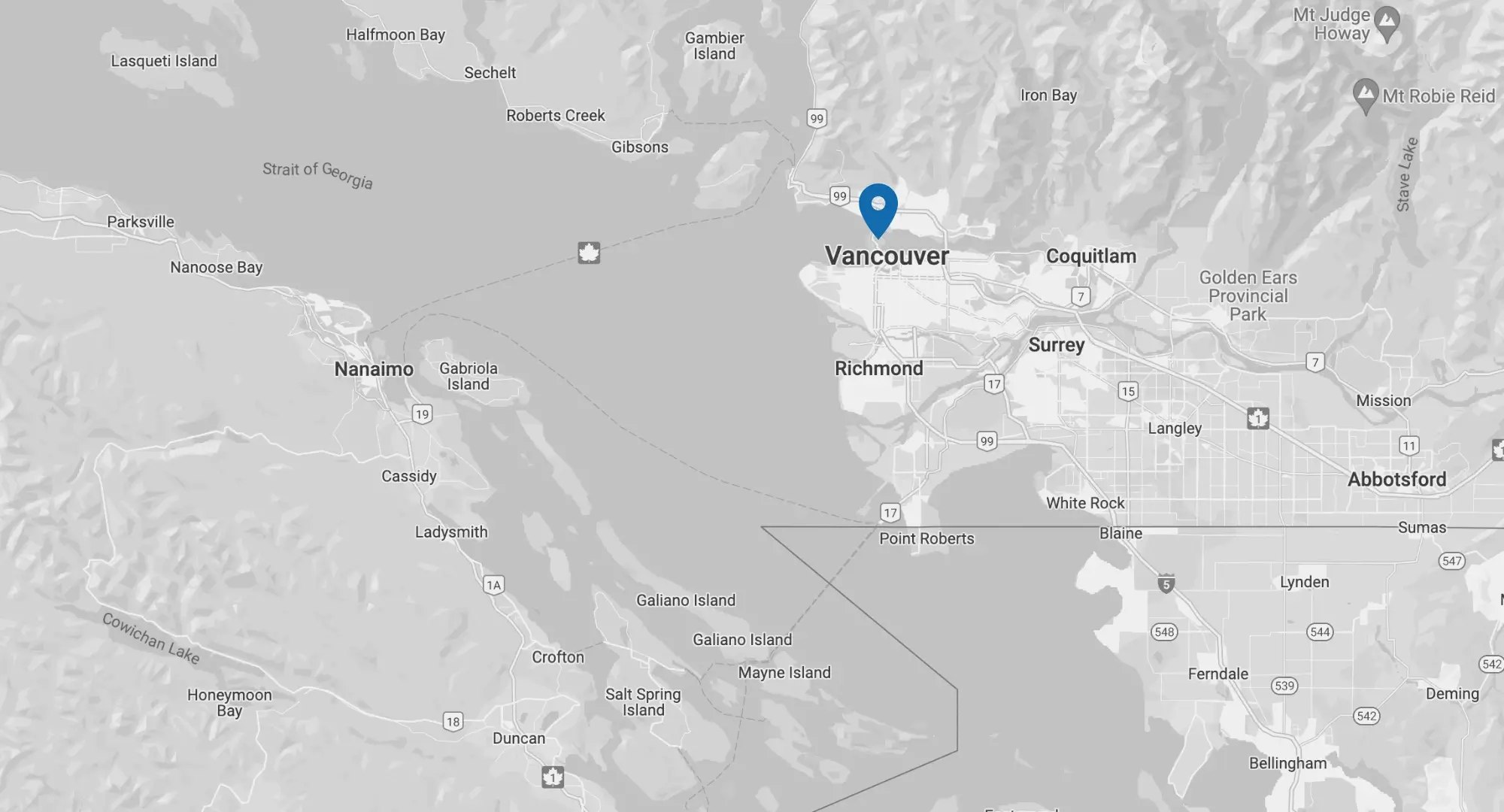 Middle East
Dubai – U.A.E. /India (Mumbai)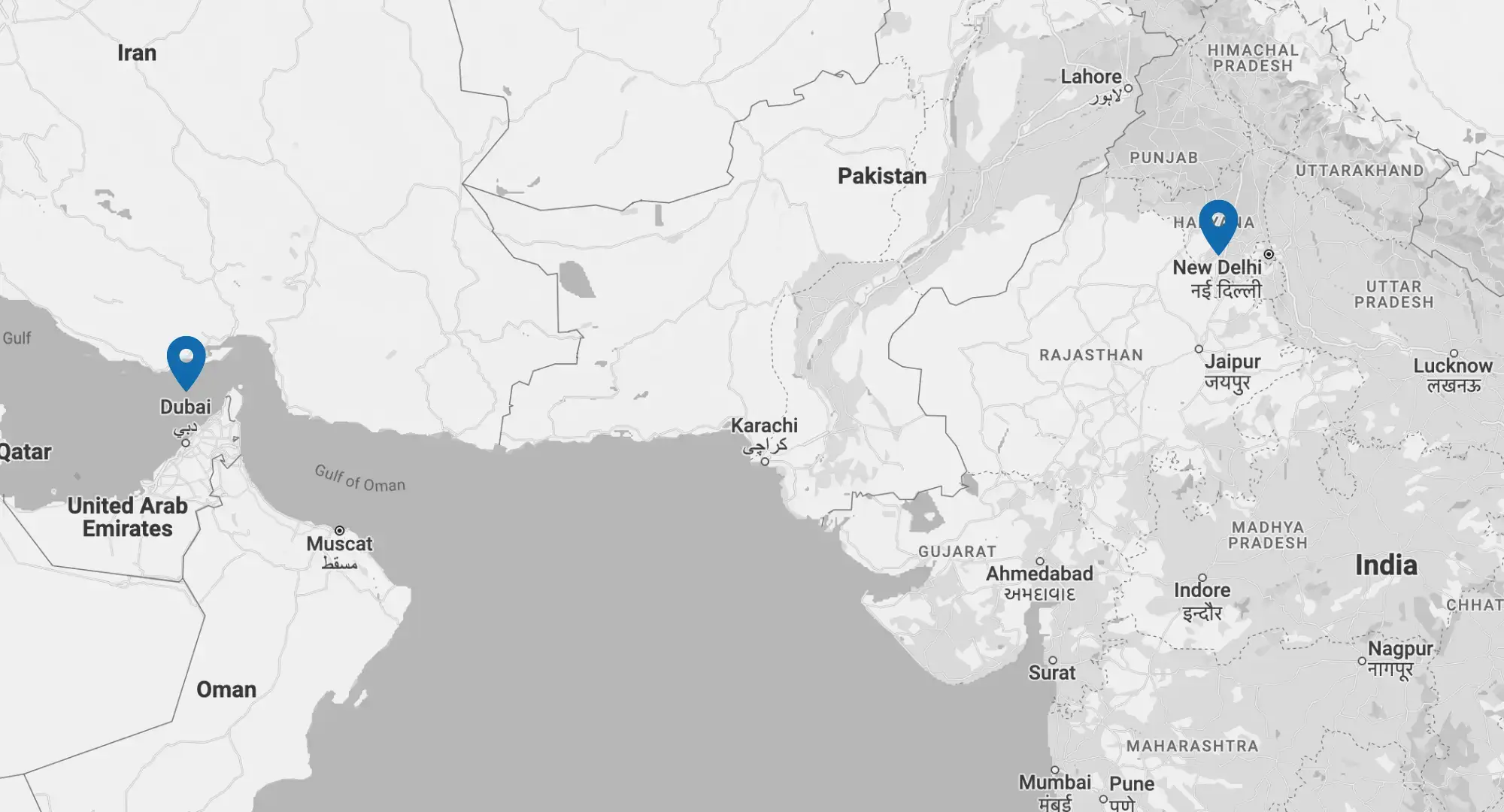 Philippines
Metro Manila – Makati – Cavite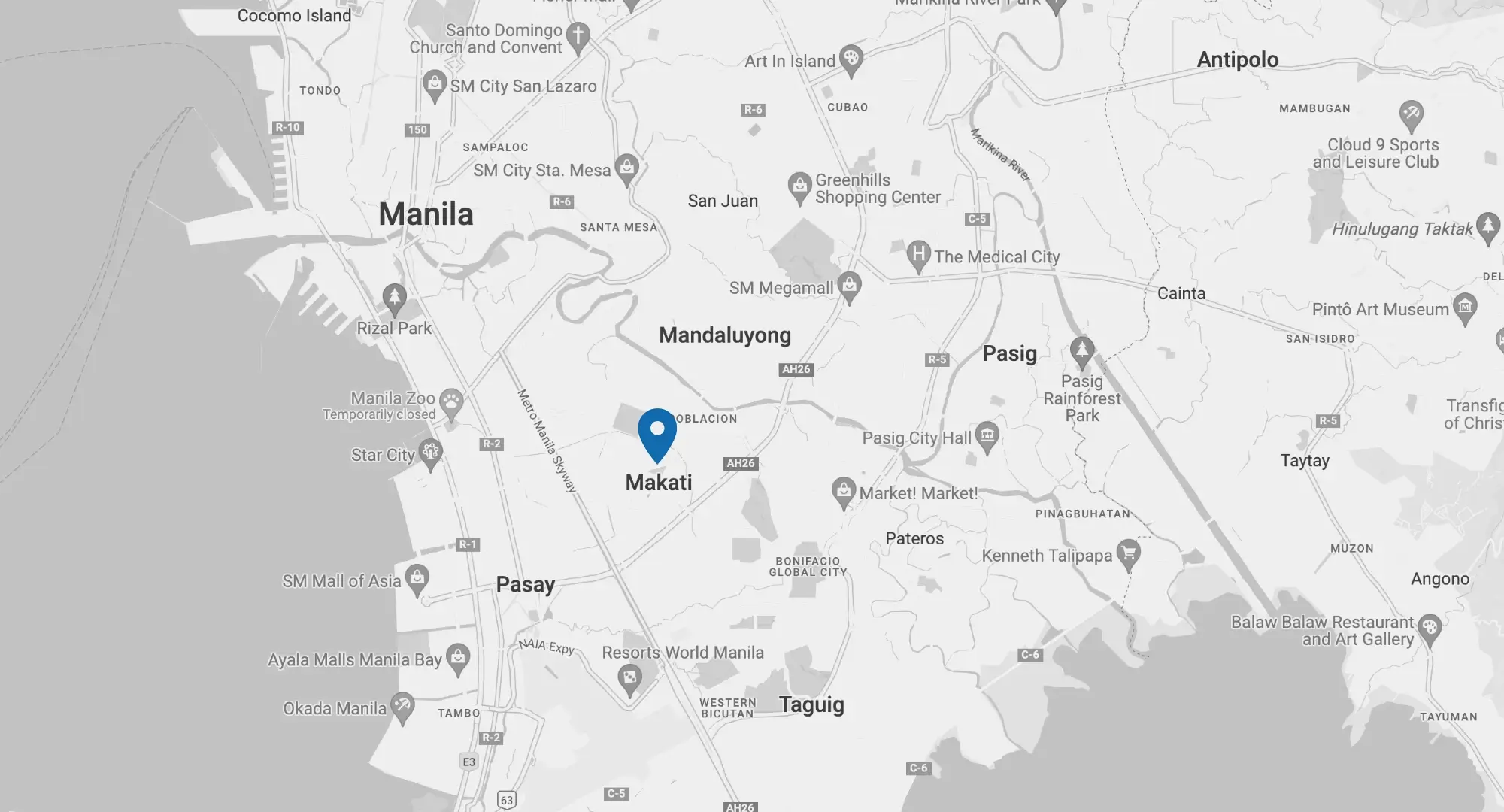 Find our specialists in Copenhagen, Texas, Singapore, Dubai, Manchester, Cleveland, France, The Netherlands, India, Mumbai, Dallas, Indiana, Houston, Utah.
Join dynamic companies & brands who trust our expertise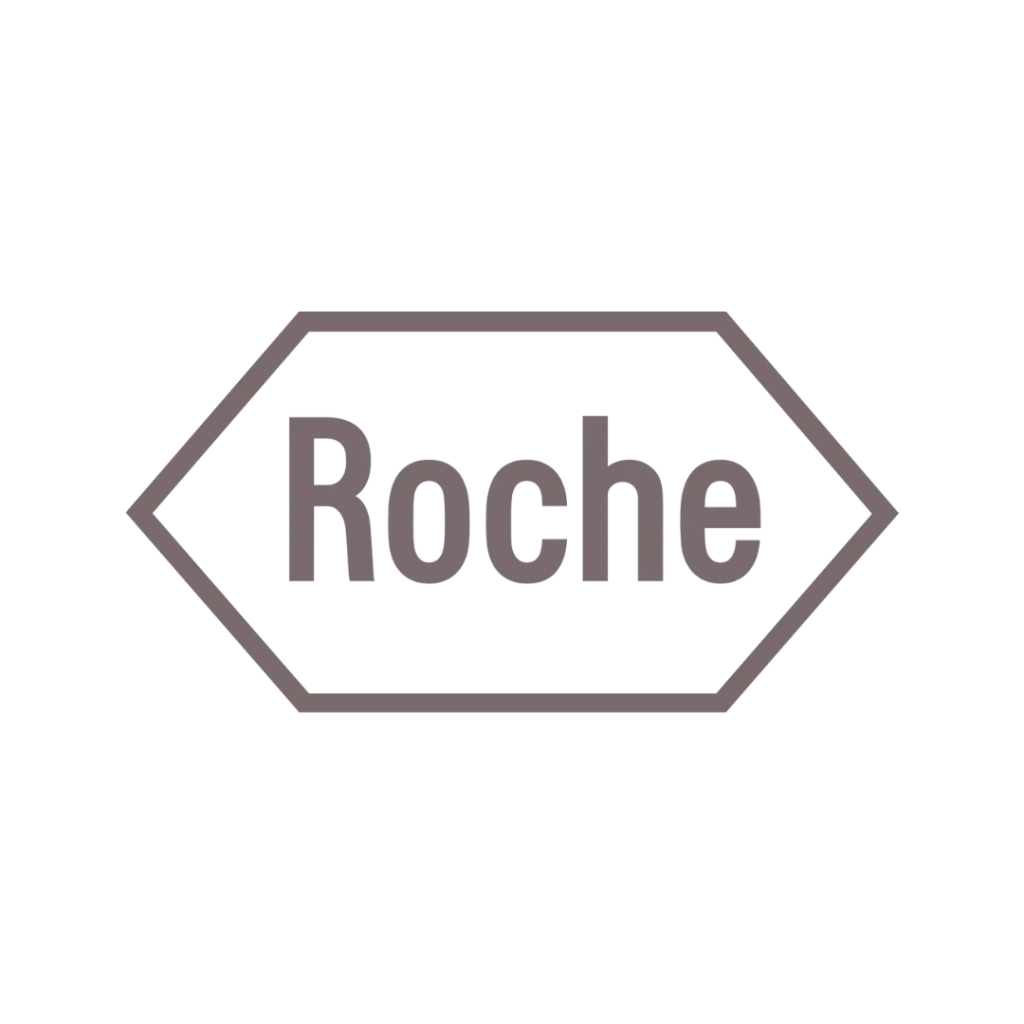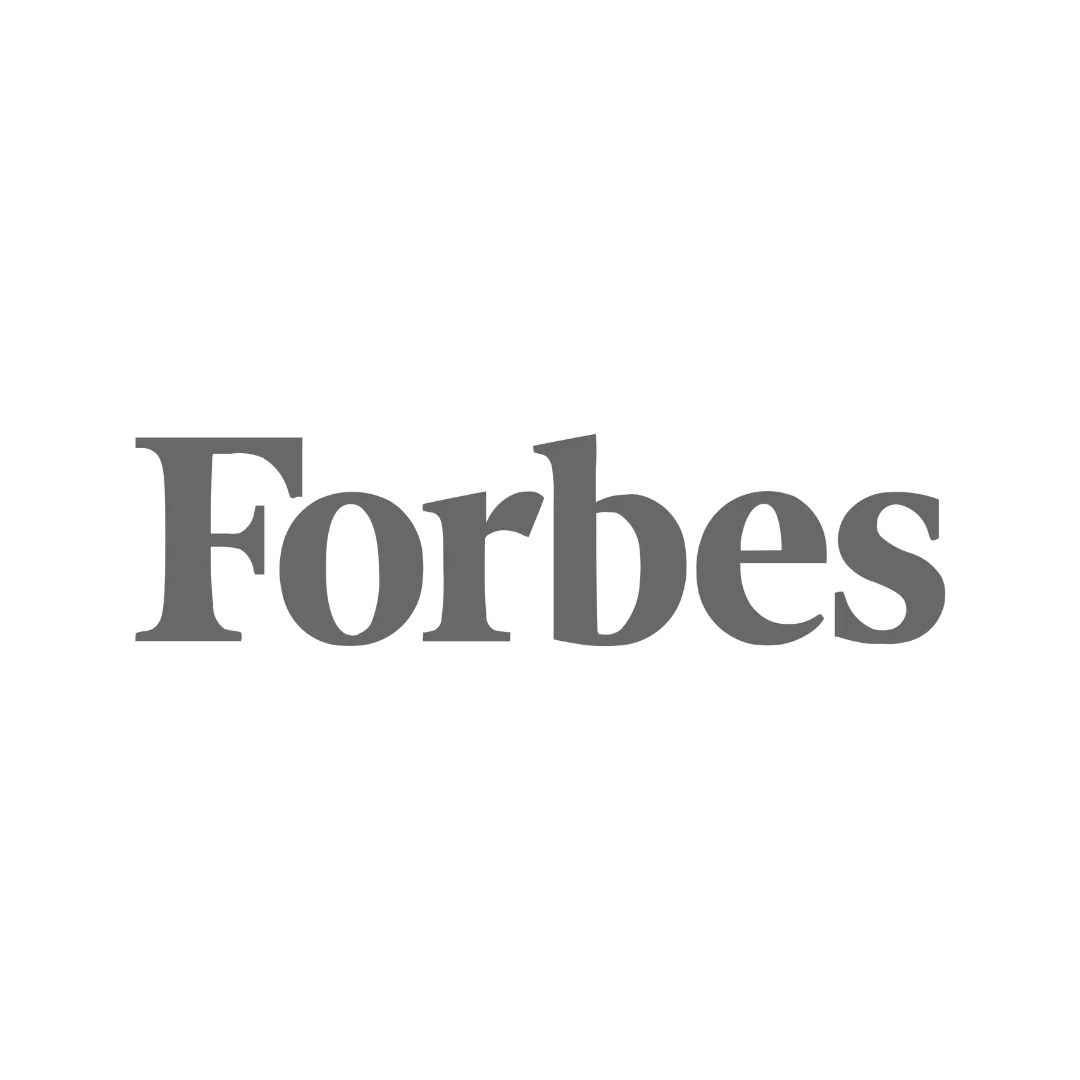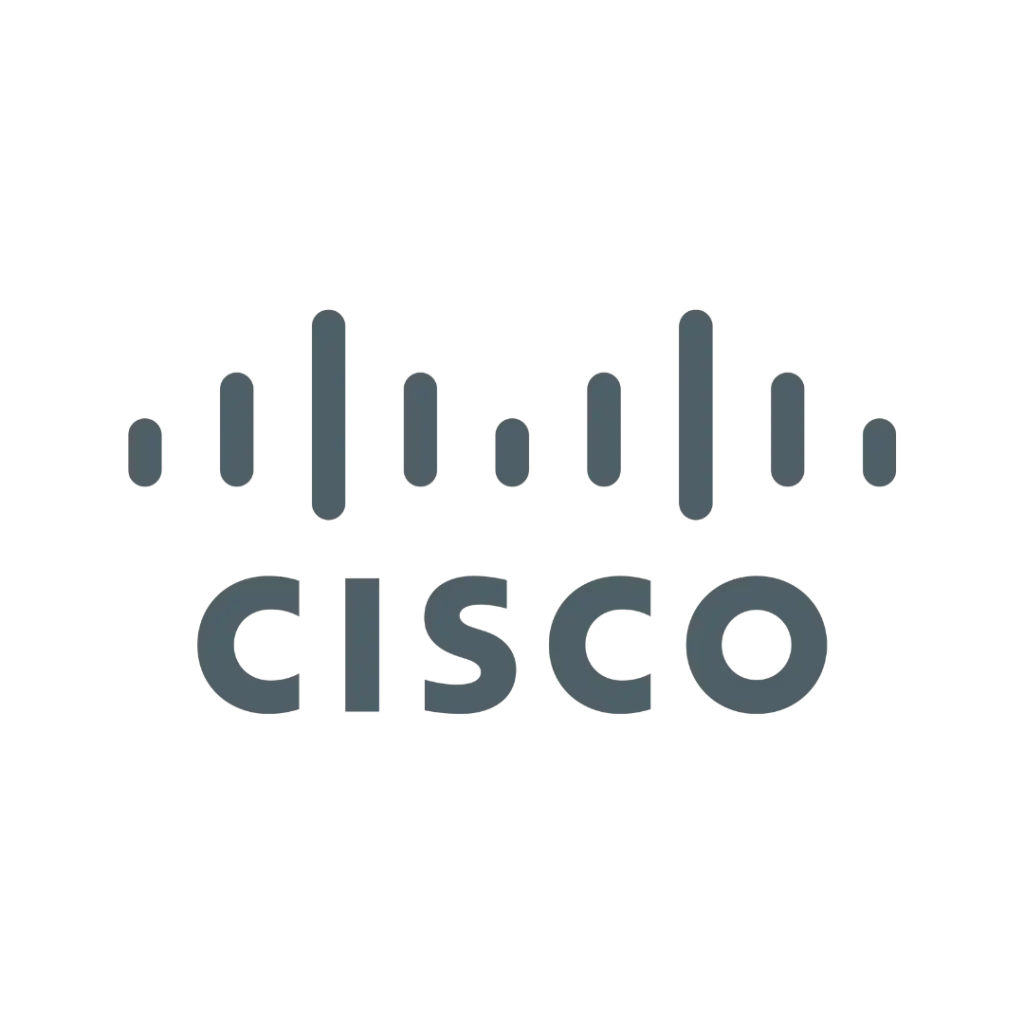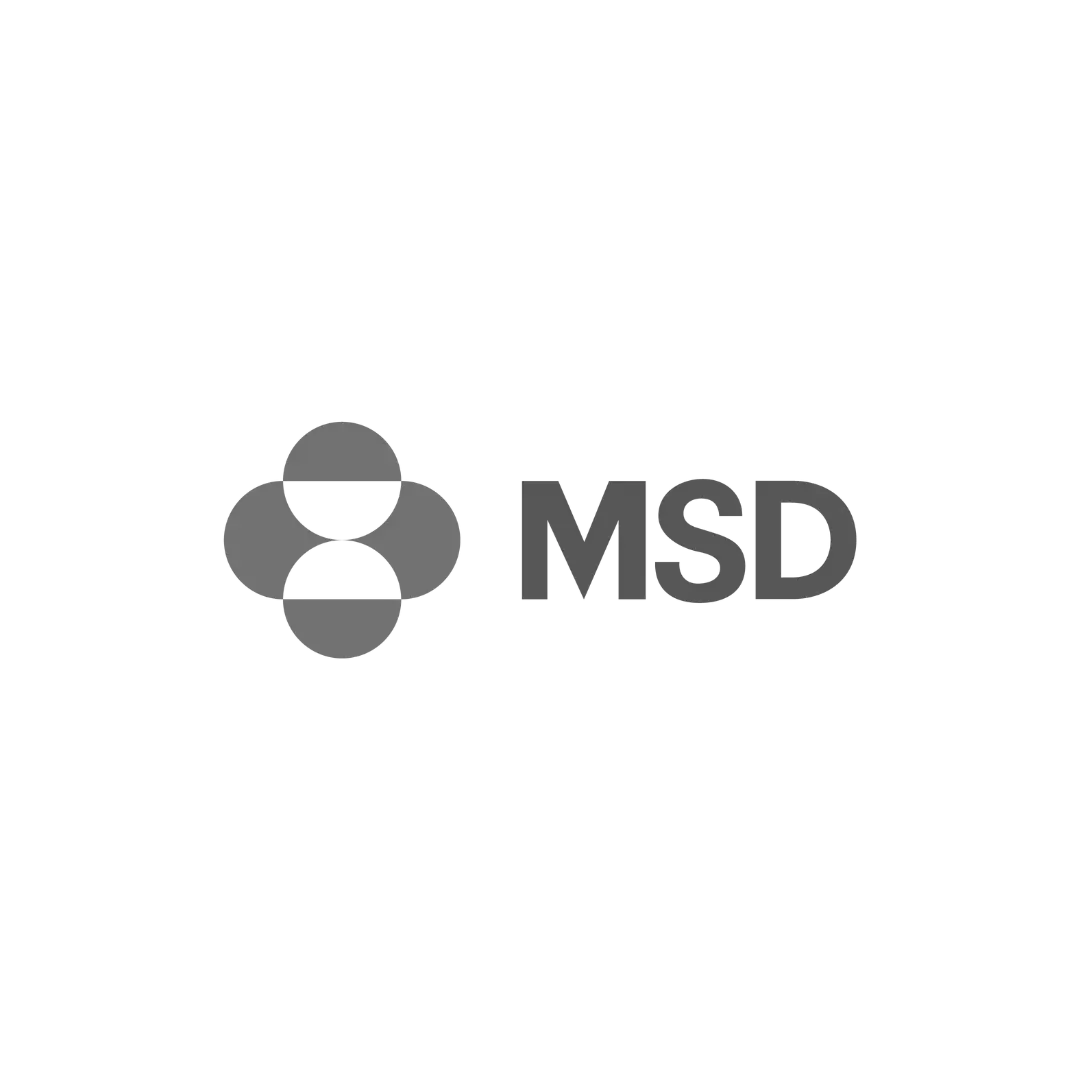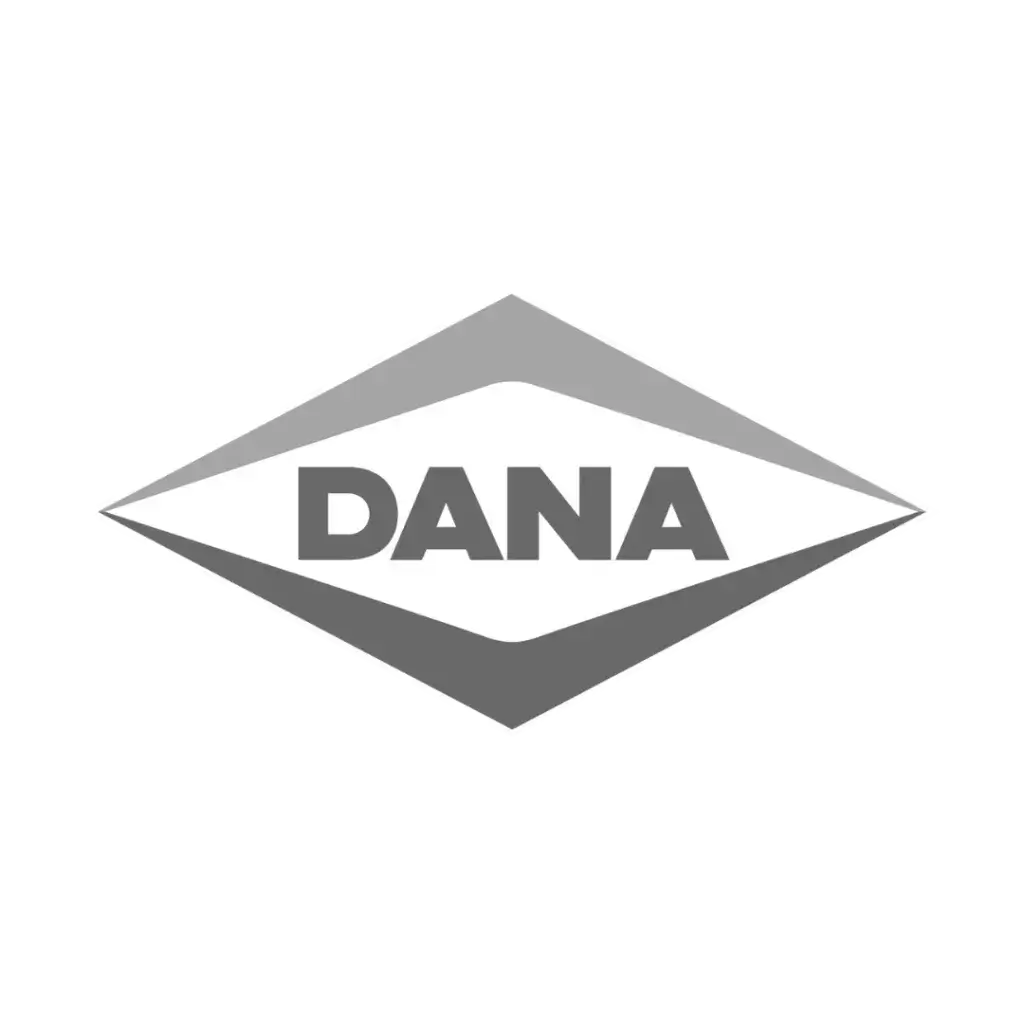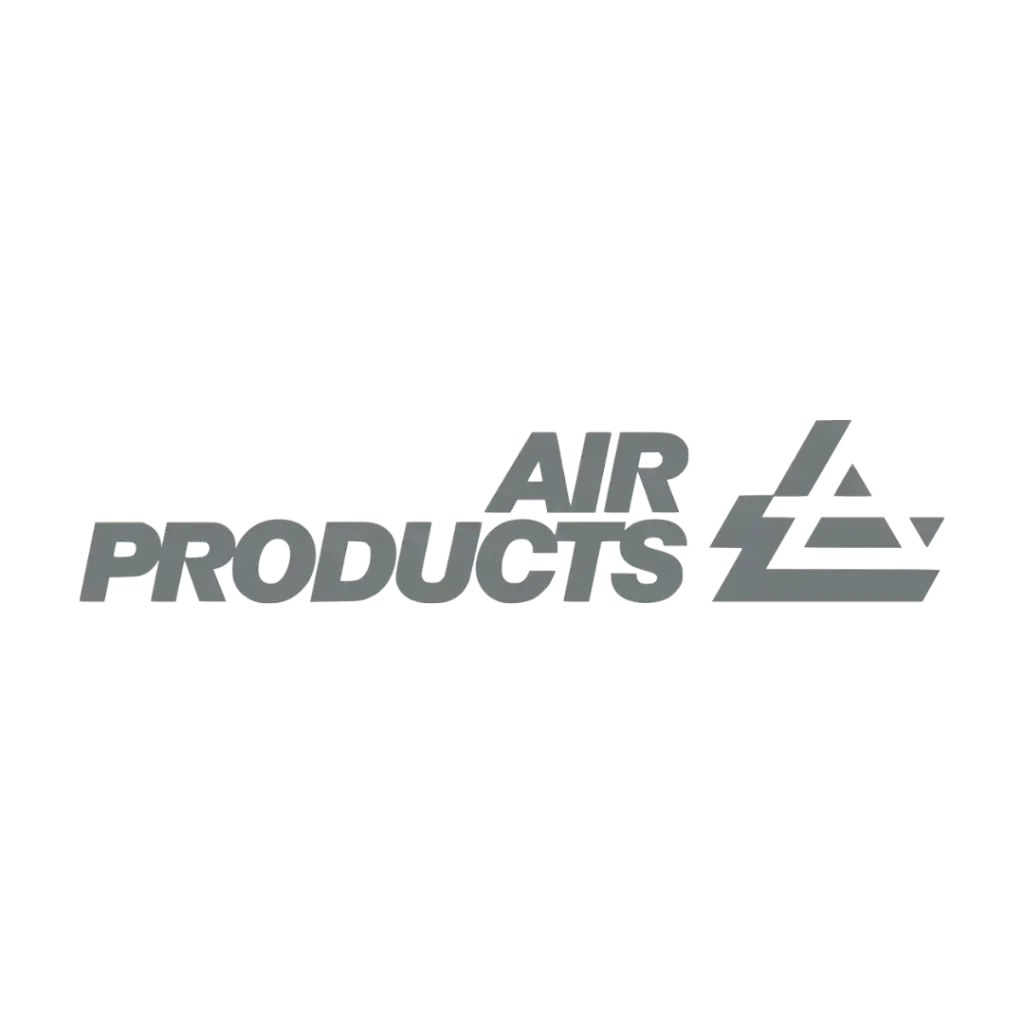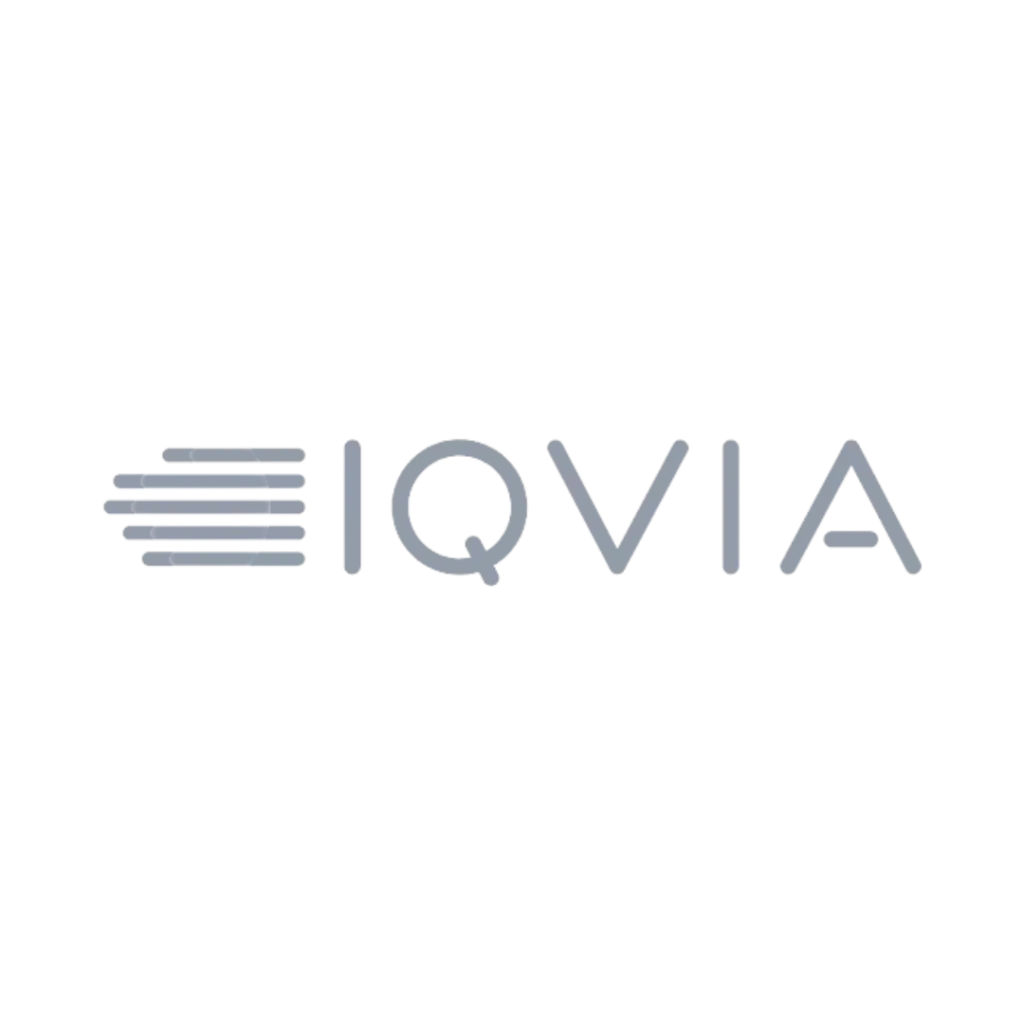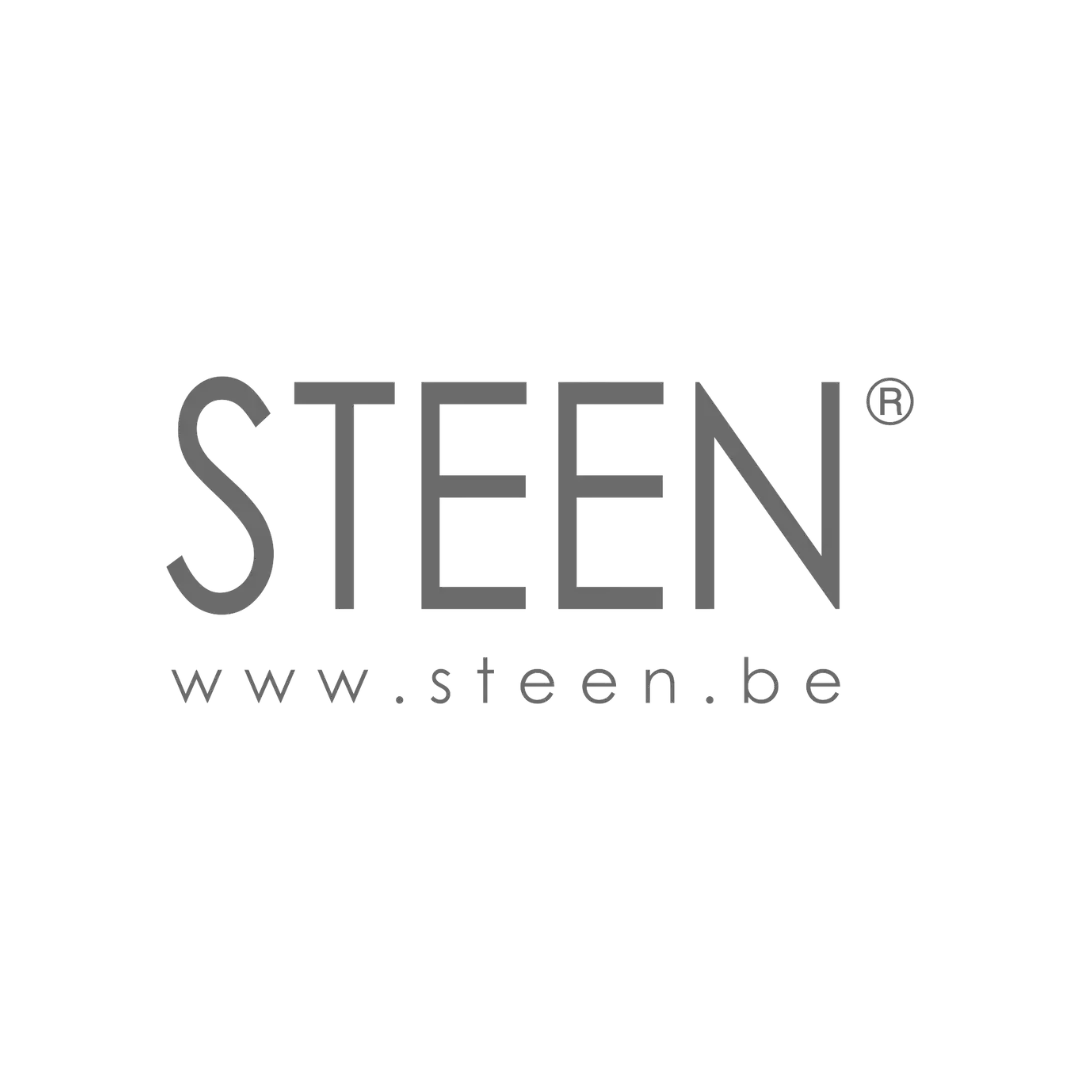 We have the right digital marketing

software

&

solutions

certifications
Salesforce
CRM Software & Cloud Computing Solutions
SharePoint 365
Team Collaboration & Documentation Software Tools
Mautic
Open Source Marketing Automation Application
Eloqua
Oracle Marketing Automation Solution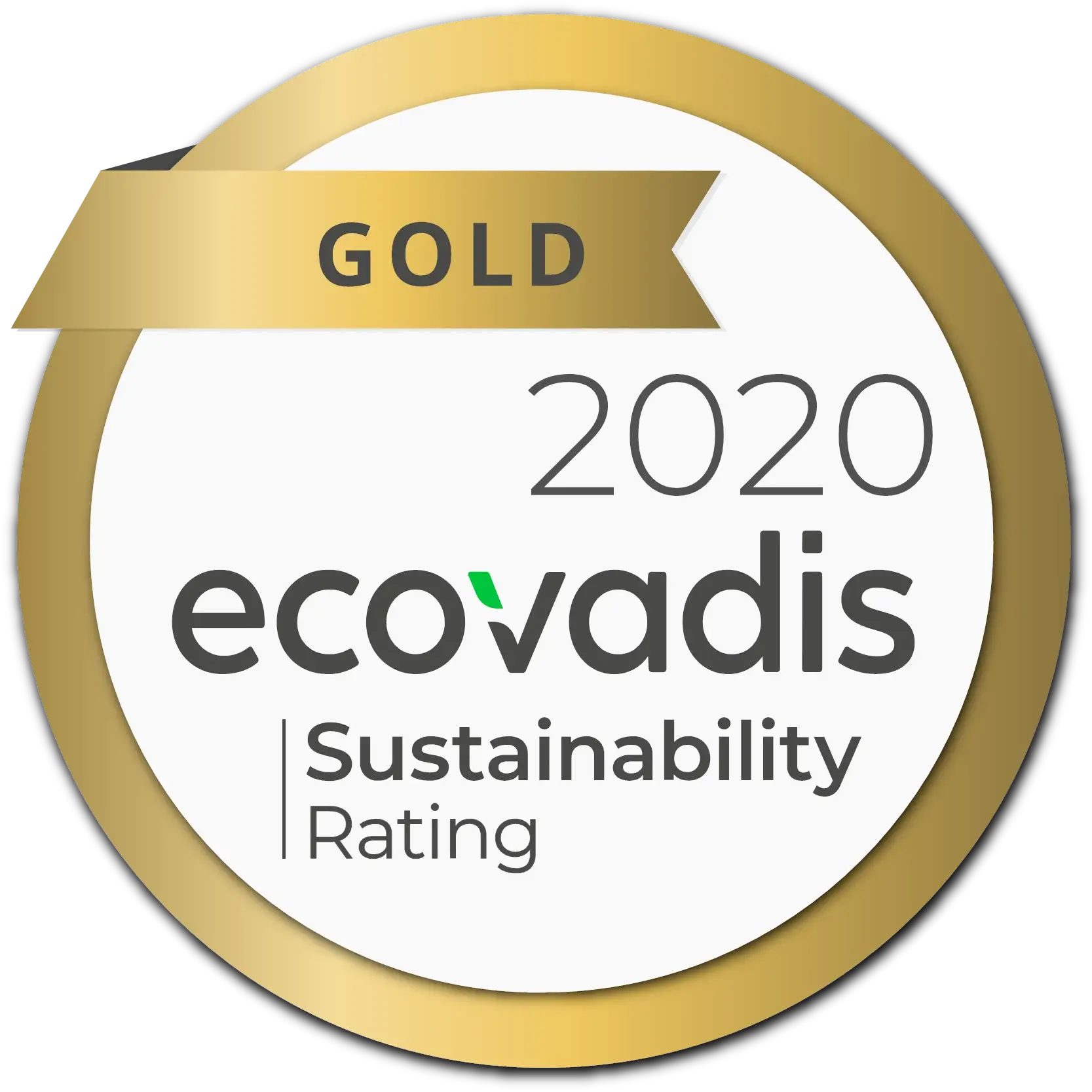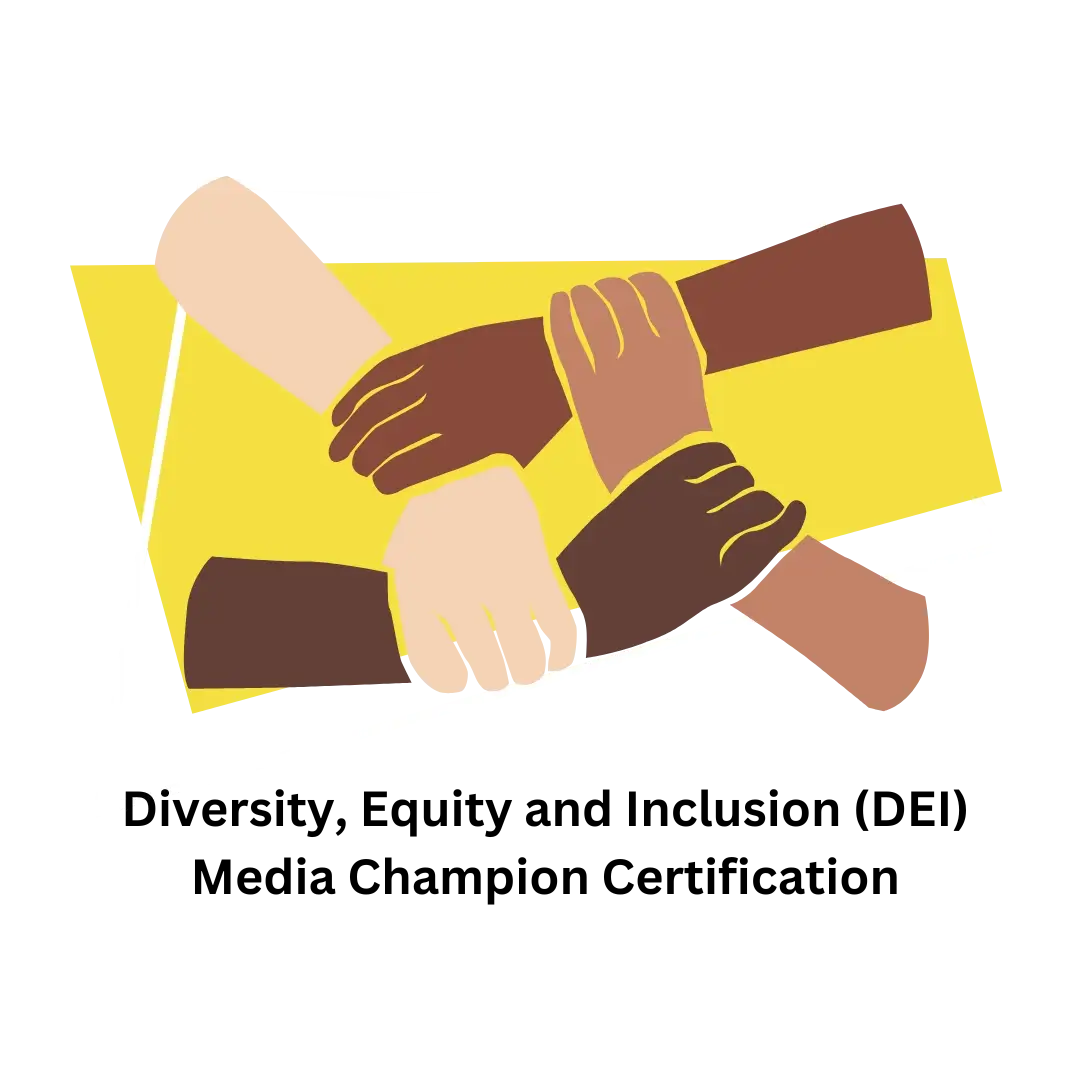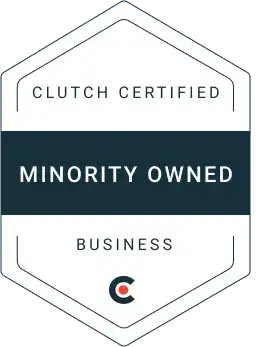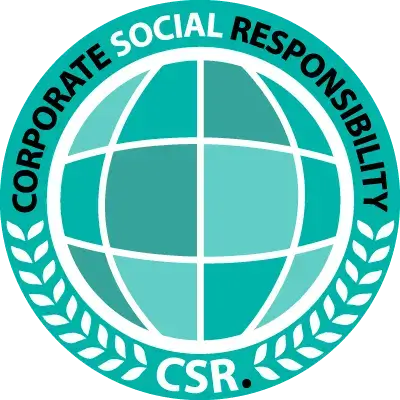 Our 

industry experience

 & 

marketing insights

 make the difference
With any industry, understanding how to most effectively approach the market is crucial to growing a business. If you're looking for help from a digital marketing agency it pays to choose one that already understands your industry and your customers. Take a flying start with Stramasa as your B2B digital agency partner thanks to our industry insights, local & global learnings and understanding of your ideal brand positioning for your target audience in your sector. We're always eager to deepen our expertise & learn about new industries so let's connect!