Focusing on user experience
In today's digital world, having a well-designed and optimized website is essential for businesses looking to succeed online. By focusing on user experience (UX) and search engine optimization (SEO), businesses can improve their website's performance and drive traffic and sales. In this case study, we will examine the UX mobile first web design and ecommerce SEO strategy implemented by XYZ Online Store to improve its online presence and drive traffic and sales.
Ecommerce retailer case
XYZ Online Store is an ecommerce retailer that sells a range of products, including clothing, accessories, and home goods. Despite having a strong product line, XYZ struggled to drive traffic and sales through its website. In order to address these challenges, the company decided to implement a UX mobile first web design and ecommerce SEO strategy.
Design and SEO Strategy
The first step in XYZ's strategy was to redesign its website with a focus on mobile-first design. With more and more consumers accessing the internet via their smartphones, it was essential for XYZ to ensure that its website was optimized for mobile devices. To do this, the company worked with a UX designer to redesign its website with a responsive layout that would adapt to different screen sizes and devices. The redesigned website was also designed with a clean and simple layout that made it easy for users to navigate and find what they were looking for.
In addition to the website redesign, XYZ also implemented an ecommerce SEO strategy to improve its search engine rankings and drive traffic to its website. This included optimizing its website content with targeted keywords, building high-quality backlinks, and improving its website's technical SEO. The company also used ecommerce-specific SEO tactics, such as optimizing product titles and descriptions, to improve its visibility in search results.
To track the effectiveness of its design and SEO efforts, XYZ used a range of analytics tools to monitor key metrics such as website traffic, conversion rate, and search engine rankings. The company used this data to optimize its website and SEO strategy and improve its performance over time.
Ecommerce SEO strategy Results
XYZ's UX mobile first web design and ecommerce SEO strategy was highly effective in improving its online presence and driving traffic and sales. The redesigned website was well-received by users, who appreciated its mobile-friendliness and easy-to-navigate layout. As a result, the website saw a significant increase in traffic and conversion rate.
In addition, the ecommerce SEO efforts were successful in improving XYZ's search engine rankings and driving targeted traffic to the website. This helped to increase the visibility of the company and its products, further contributing to the success of the campaign.
Implementing a UX mobile first web design and ecommerce SEO strategy can be an effective way for businesses to improve their online presence and drive traffic and sales. By focusing on these key areas, XYZ Online Store was able to improve its website's performance and visibility, resulting in a significant increase in success.
Request an introduction meeting
We truly care about your success.
Our passion is the promise that we will put more effort into your brand revolution because we aim to exceed expectation. We make the effort to understand both your company and your industry.
We create win-win partnerships in trust.
We openly share our knowledge, expertise, market insights & strategy with our clients and give full access, control & ownership of platforms & deliverables to remove dependencies.
We are digital pioneers & data-driven.
We love creating and spreading beautiful stories driven by metrics & data. Therefore, all tactics will be based on in-depth analysis and research and will improve continuously.
We are globally experienced with local insights.
We offer 25 years of international outreach & market specialization experience to support our clients on a global scale with local & regional insights.
Contact us and let's connect!
Ready to grow your business together with us? Let's connect!
Contact & Availability
Email: info@stramasa.com
Monday to Friday: 9:00 AM to 7:00 PM GMT+1
Saturday: 9:00 AM to 5:00 PM
Sunday: 9:00 AM to 5:00 PM
Let's Connect
Our expertise makes the difference

We're an
international
marketing & communications agency
United States
New York (NYC) / Chicago / San Francisco / Florida (Miami + Orlando) / San Diego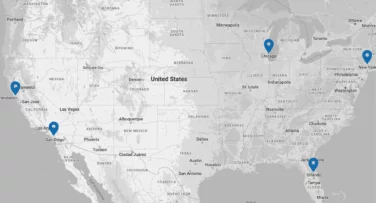 Europe
Belgium (Brussel / Ghent) – United Kingdom (UK) (London) – France (Paris)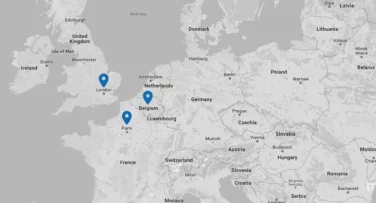 Australia
Melbourne
Sidney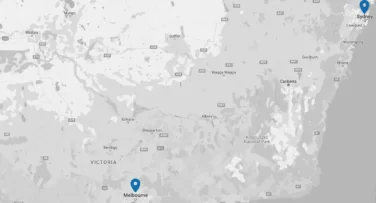 Canada
Vancouver – Toronto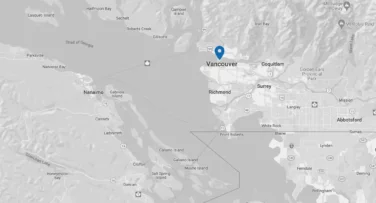 Middle East
Dubai – U.A.E. /India (Mumbai)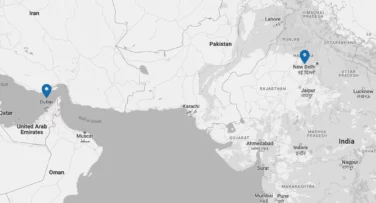 Philippines
Metro Manila – Makati – Cavite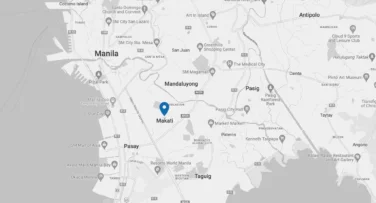 Find our specialists in Copenhagen, Texas, Singapore, Dubai, Manchester, Cleveland, France, The Netherlands, India, Mumbai, Dallas, Indiana, Houston, Utah.
Join dynamic companies & brands who trust our expertise







We have the right digital marketing

software

&

solutions

certifications
Salesforce
CRM Software & Cloud Computing Solutions
SharePoint 365
Team Collaboration & Documentation Software Tools
Mautic
Open Source Marketing Automation Application
Eloqua
Oracle Marketing Automation Solution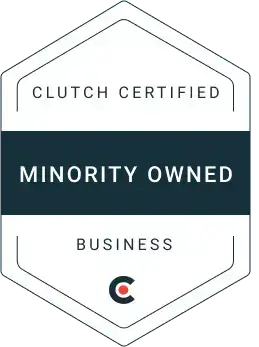 Our

industry experience

&

marketing insights

make the difference
With any industry, understanding how to most effectively approach the market is crucial to growing a business. If you're looking for help from a digital marketing agency it pays to choose one that already understands your industry and your customers. Take a flying start with Stramasa as your B2B digital agency partner thanks to our industry insights, local & global learnings and understanding of your ideal brand positioning for your target audience in your sector. We're always eager to deepen our expertise & learn about new industries so let's connect!
We let the results of our projects speak for themselves
Get a taste of our visual, video & web design skills
Offices
New York (NYC) – USA
Vancouver – Canada
Brussels – Belgium
Melbourne – Australia
Manila – Philippines
Dubai – U.A.E.