SaaS Construction Solutions
In the competitive world of construction, companies are always looking for ways to streamline their operations and increase efficiency. One way to do this is through the use of software as a service (SaaS) solutions, which provide access to specialized tools and systems via the internet. However, effectively selling SaaS to construction firms can be a challenge, as many companies in the industry are hesitant to adopt new technologies. In this case study, we will examine the sales strategy used by XYZ Construction Software to successfully sell its SaaS solutions to construction firms.
Gain traction in the construction industry
XYZ Construction Software is a leading provider of SaaS solutions for the construction industry. Its platform offers a range of tools for project management, collaboration, document management, and more. However, despite the clear benefits of its platform, XYZ struggled to gain traction in the construction industry. Many construction firms were hesitant to adopt new technologies, and those that did were often swayed by the lower upfront costs of traditional, on-premises software.
Saas Sales Strategy
To overcome these challenges, XYZ developed a targeted sales strategy that focused on educating potential customers about the benefits of SaaS and addressing their concerns about adoption.
The first step in this strategy was to identify the key decision-makers at construction firms. These were typically high-level executives who had the authority to approve the purchase of new software solutions. XYZ then developed targeted marketing campaigns that aimed to educate these executives about the benefits of SaaS, including lower upfront costs, increased flexibility and scalability, and improved collaboration and communication.
Once XYZ had identified potential customers and gained their attention, it moved on to the next phase of its sales strategy: demonstration. XYZ sales representatives would visit potential customers on-site and provide live demonstrations of the platform, showing how it could be used to improve various aspects of their operations. This allowed potential customers to see the platform in action and better understand its capabilities.
After the demonstration, XYZ would provide a customized proposal to the potential customer, outlining the specific features and tools that would be most beneficial for their operations. This proposal would also include pricing information, with a focus on the long-term cost savings that could be achieved through the use of SaaS.
To close the deal, XYZ offered a free trial of its platform, allowing potential customers to test it out in their own environment before committing to a purchase. This helped to build trust and confidence in the solution, as potential customers could see firsthand how it could improve their operations.
SaaS adoption
XYZ's targeted sales strategy proved to be highly effective in the construction industry. By focusing on education and demonstration, it was able to overcome many of the concerns and objections that potential customers had about SaaS adoption. As a result, XYZ saw a significant increase in its sales and customer base in the construction industry.
SaaS solutions can provide significant benefits to construction firms, but effectively selling these solutions can be a challenge. By developing a targeted sales strategy that focuses on education and demonstration, XYZ Construction Software was able to successfully sell its SaaS platform to a range of construction firms, resulting in significant growth and success.
Request an introduction meeting
We truly care about your success.
Our passion is the promise that we will put more effort into your brand revolution because we aim to exceed expectation. We make the effort to understand both your company and your industry.
We create win-win partnerships in trust.
We openly share our knowledge, expertise, market insights & strategy with our clients and give full access, control & ownership of platforms & deliverables to remove dependencies.
We are digital pioneers & data-driven.
We love creating and spreading beautiful stories driven by metrics & data. Therefore, all tactics will be based on in-depth analysis and research and will improve continuously.
We are globally experienced with local insights.
We offer 25 years of international outreach & market specialization experience to support our clients on a global scale with local & regional insights.
Contact us and let's connect!
Ready to grow your business together with us? Let's connect!
Contact & Availability
Email: info@stramasa.com
Monday to Friday: 9:00 AM to 7:00 PM GMT+1
Saturday: 9:00 AM to 5:00 PM
Sunday: 9:00 AM to 5:00 PM
Let's Connect
Our expertise makes the difference

We're an
international
marketing & communications agency
United States
New York (NYC) / Chicago / San Francisco / Florida (Miami + Orlando) / San Diego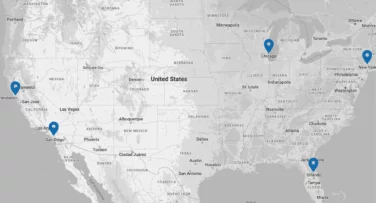 Europe
Belgium (Brussel / Ghent) – United Kingdom (UK) (London) – France (Paris)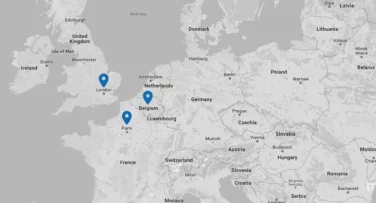 Australia
Melbourne
Sidney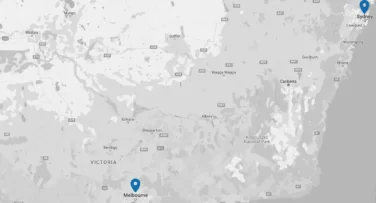 Canada
Vancouver – Toronto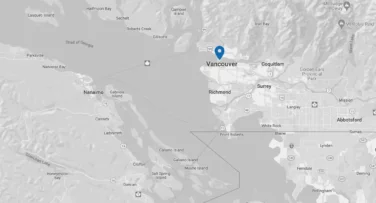 Middle East
Dubai – U.A.E. /India (Mumbai)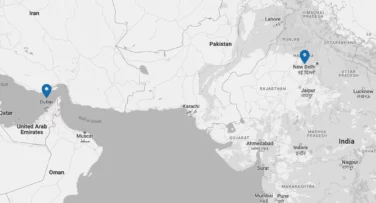 Philippines
Metro Manila – Makati – Cavite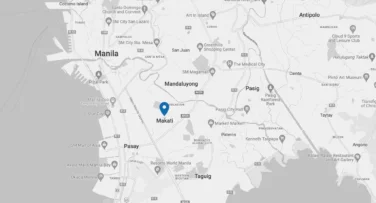 Find our specialists in Copenhagen, Texas, Singapore, Dubai, Manchester, Cleveland, France, The Netherlands, India, Mumbai, Dallas, Indiana, Houston, Utah.
Join dynamic companies & brands who trust our expertise







Our

industry experience

&

marketing insights

make the difference
With any industry, understanding how to most effectively approach the market is crucial to growing a business. If you're looking for help from a digital marketing agency it pays to choose one that already understands your industry and your customers. Take a flying start with Stramasa as your B2B digital agency partner thanks to our industry insights, local & global learnings and understanding of your ideal brand positioning for your target audience in your sector. We're always eager to deepen our expertise & learn about new industries so let's connect!
We let the results of our projects speak for themselves
Get a taste of our visual, video & web design skills
Offices
New York (NYC) – USA
Vancouver – Canada
Brussels – Belgium
Melbourne – Australia
Manila – Philippines
Dubai – U.A.E.