Online presence for Ecommerce
In today's digital age, having an online presence is crucial for businesses of all sizes. Ecommerce websites, in particular, need to have a well-designed and user-friendly interface to attract and retain customers. The user experience (UX) of an ecommerce website plays a significant role in the success of the business. A positive UX can lead to increased sales, customer loyalty, and brand reputation, while a poor UX can drive customers away.
In this case study, we will look at how UX design and web development were used to improve the user experience for an ecommerce website.
Increasing Conversion rates
Our client is a small online store that sells a variety of handmade jewelry. The website had been in operation for several years, but the owner had become dissatisfied with its low conversion rates and high bounce rates. They approached us with the goal of revamping the website to improve the UX and drive more sales.
Target audience and the competition
Research and Planning
We began the project by conducting market research to understand the target audience and the competition. We also conducted a UX audit of the existing website to identify areas for improvement.
Based on our research, we developed a plan to revamp the website's layout, navigation, and overall design. We also made a list of features that would enhance the user experience, such as a wishlist, product filtering, and abandoned cart emails.
Design and Prototyping
Next, we created wireframes and prototypes to visualize the new layout and design of the website. We tested these prototypes with a small group of users to gather feedback and make any necessary revisions.
Development and Testing
Once the design was finalized, we began the development process. We implemented the new features and functionalities and tested the website extensively to ensure that it was working correctly and was user-friendly.
Launch and Maintenance
After the website was launched, we provided ongoing maintenance and support to ensure that it was running smoothly and any issues were promptly addressed.
Results:
The revamped website was a success. The new design and features significantly improved the user experience, resulting in increased conversion rates and decreased bounce rates. The owner reported a 20% increase in sales in the first month after the launch and a 50% increase in returning customers.
Web development for ecommerce websites
This case study demonstrates the importance of investing in UX design and web development for ecommerce websites. By conducting thorough research and planning, and by testing and refining the design, we were able to create a website that provided a positive user experience and led to increased sales and customer loyalty. Ongoing maintenance and support are also essential for ensuring that the website remains user-friendly and effective over time.
Contact us and let's connect!
Ready to grow your business together with us? Let's connect!
Contact & Availability
Email: info@stramasa.com
Monday to Friday: 9:00 AM to 7:00 PM GMT+1
Saturday: 9:00 AM to 5:00 PM
Sunday: 9:00 AM to 5:00 PM
Let's Connect
Our expertise makes the difference

We're an
international
marketing & communications agency
United States
New York (NYC) / Chicago / San Francisco / Florida (Miami + Orlando) / San Diego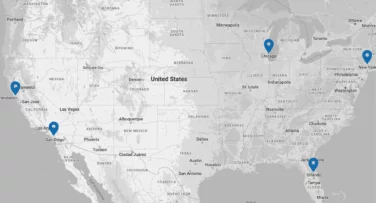 Europe
Belgium (Brussel / Ghent) – United Kingdom (UK) (London) – France (Paris)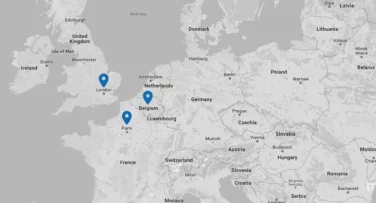 Australia
Melbourne
Sidney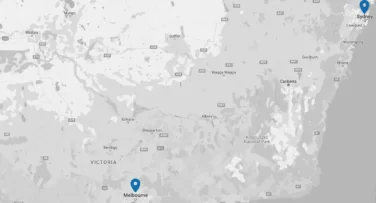 Canada
Vancouver – Toronto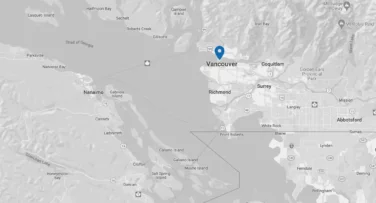 Middle East
Dubai – U.A.E. /India (Mumbai)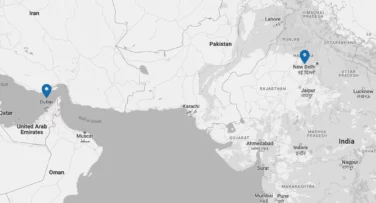 Philippines
Metro Manila – Makati – Cavite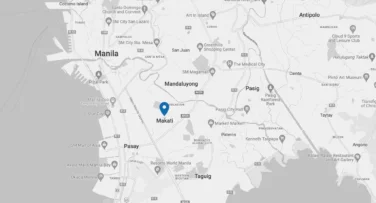 Find our specialists in Copenhagen, Texas, Singapore, Dubai, Manchester, Cleveland, France, The Netherlands, India, Mumbai, Dallas, Indiana, Houston, Utah.
Join dynamic companies & brands who trust our expertise







We have the right digital marketing

software

&

solutions

certifications
Salesforce
CRM Software & Cloud Computing Solutions
SharePoint 365
Team Collaboration & Documentation Software Tools
Mautic
Open Source Marketing Automation Application
Eloqua
Oracle Marketing Automation Solution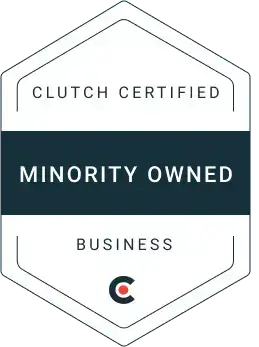 Our

industry experience

&

marketing insights

make the difference
With any industry, understanding how to most effectively approach the market is crucial to growing a business. If you're looking for help from a digital marketing agency it pays to choose one that already understands your industry and your customers. Take a flying start with Stramasa as your B2B digital agency partner thanks to our industry insights, local & global learnings and understanding of your ideal brand positioning for your target audience in your sector. We're always eager to deepen our expertise & learn about new industries so let's connect!