Average Time to Fill Positions (Days)
Our Life Sciences
Executive Search Services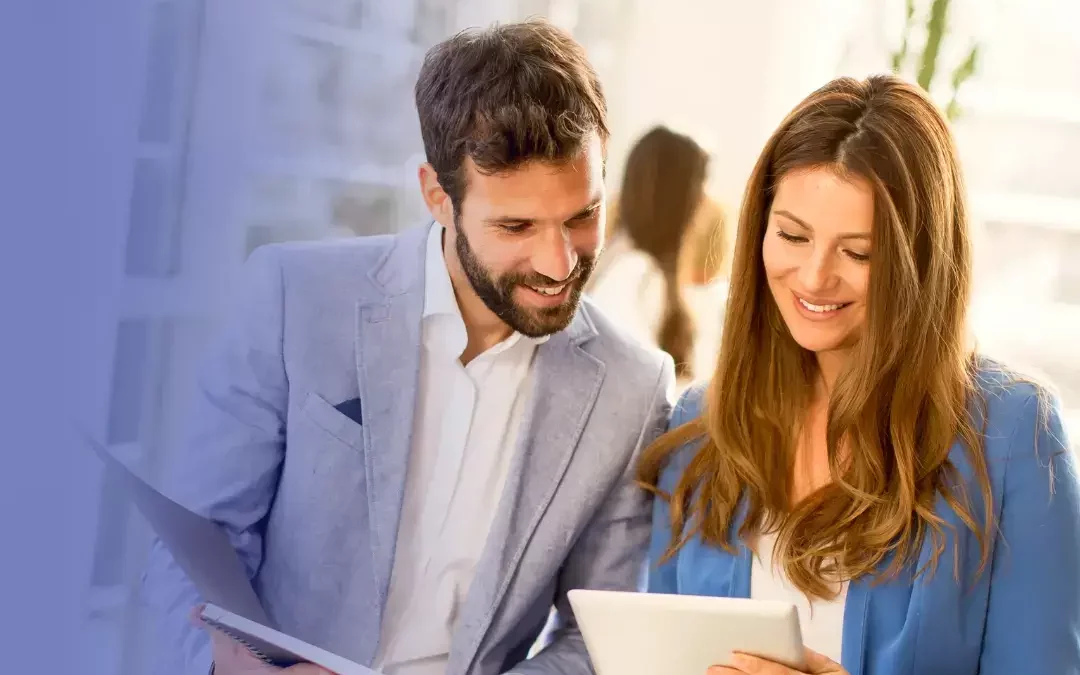 Life Sciences Executive Search
Discover top executive talent with Stramasa. Our expertise in executive search across industries and countries ensures you find the right leaders. Unlock your organization's potential with our proven track record. Choose Stramasa for executive search done right.
Life Sciences Interim Management
Unlock potential with reliable interim management solutions from Stramasa. Trust our expertise in providing top-level interim managers across industries. Choose us to fill leadership gaps and drive critical initiatives.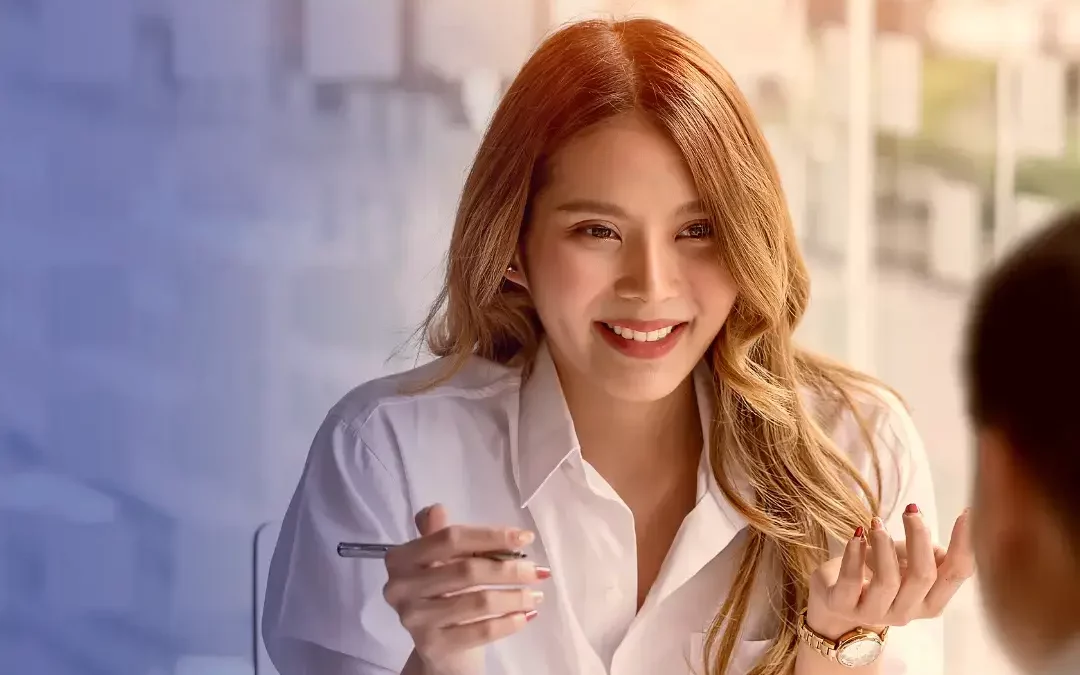 Life Sciences Board of Director Search
Elevate your board's performance with our expert Board Director Search. Find exceptional candidates to strengthen and enhance your board composition. Trust our proven track record and extensive network for tailored solutions. Discover top-level executives for your company's board.
International Life Sciences Recruitment Expertise
Stramasa's long experience in Life Sciences executive search has enabled our executive recruitment specialists to develop specialized knowledge of a wide range of sectors, allowing us to scout the best talent for your company.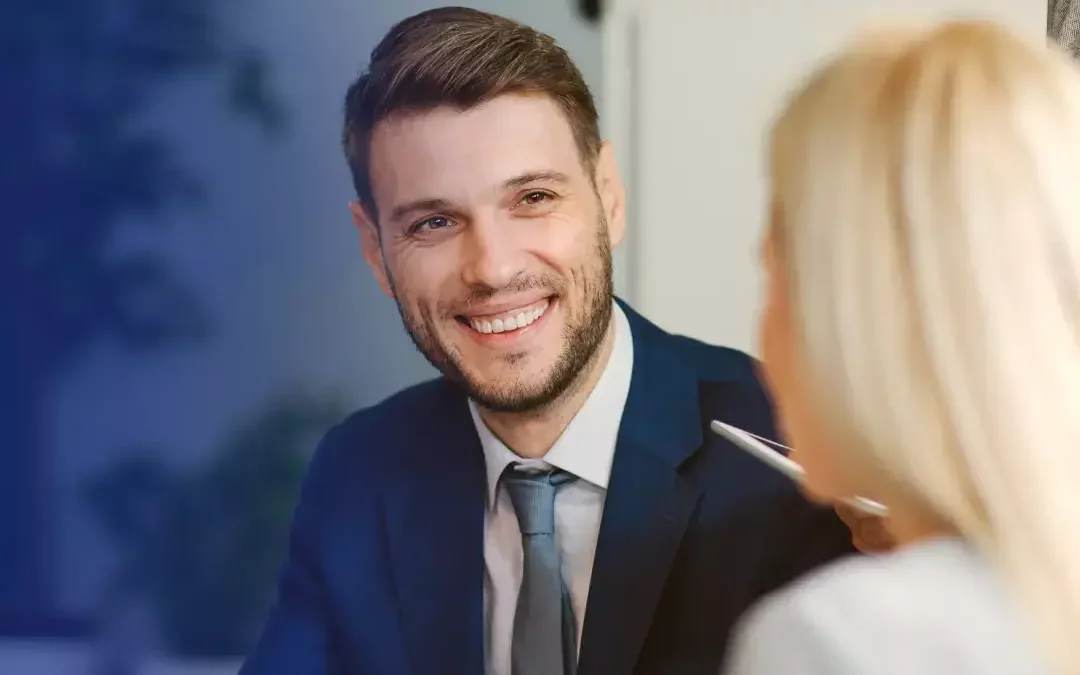 Stramasa is committed to corporate social responsibility and sustainability. We attach great importance to having a positive impact on society through supporting individuals and communities locally. In this context, our team supports various social projects through cultural and sports events.
Request an introduction meeting
Ready to grow your business together? Let's connect!
Contact & Availability
Email: info@stramasa.com
Monday to Friday: 9:00 AM to 7:00 PM GMT+1
Saturday: 9:00 AM to 5:00 PM
Sunday: 9:00 AM to 5:00 PM
Let's Connect
Our expertise makes the difference

Headquarters
New York (NYC) – USA
Vancouver – Canada
Brussels – Belgium
Melbourne – Australia
Manila – Philippines
Dubai – U.A.E.