Our 42 specialists are here to help you.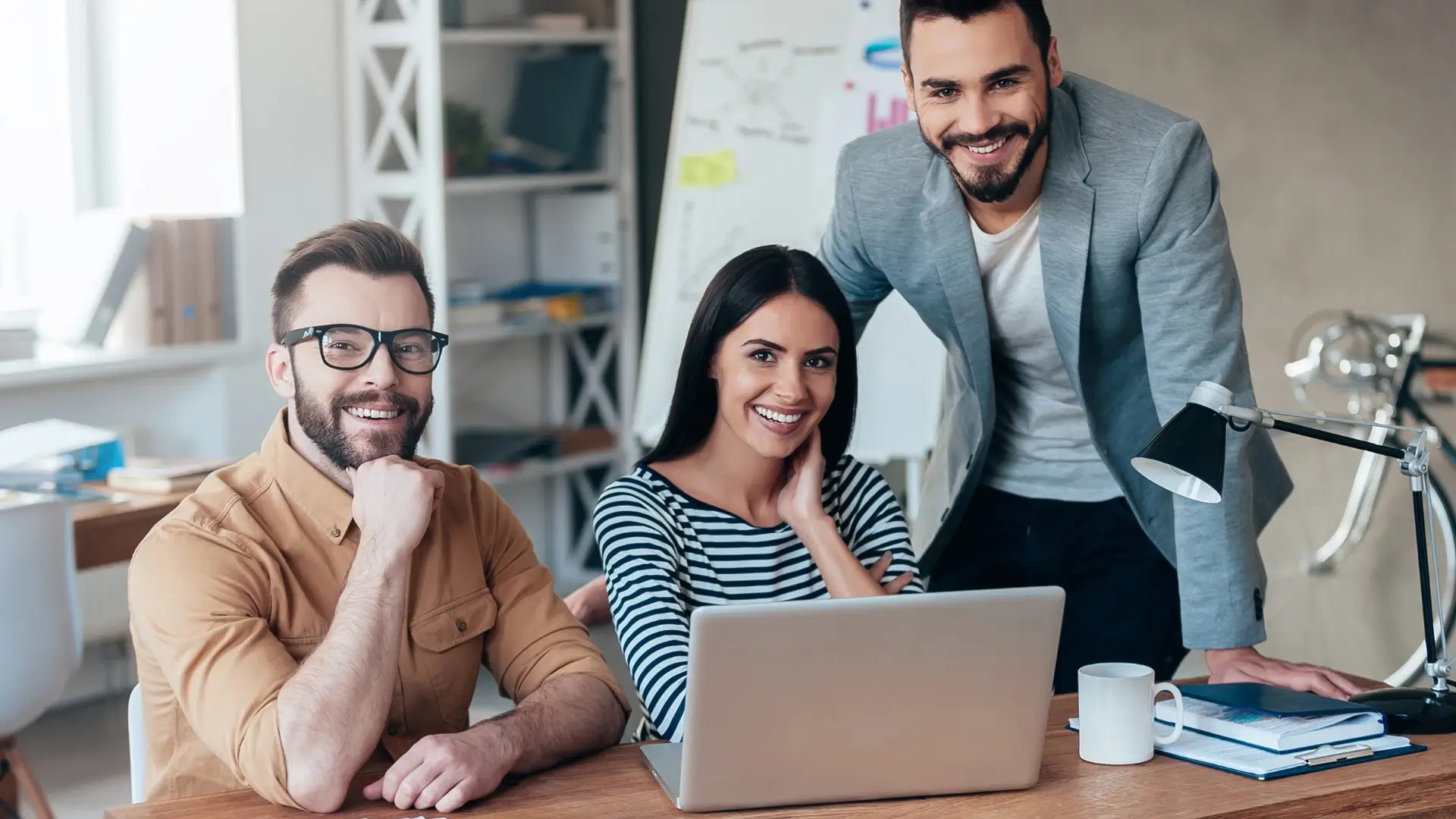 Senior Digital Strategists
Our Senior Digital Strategists have comprehensive experience in both digital and social marketing campaigns and consumer promotions. This role is tasked with providing insights, thought leadership, and strategy.
Certified Digital Marketing Consultants
Our digital marketing consultants identify the most effective ways of advertising or marketing your company products, brand or services using various digital technologies.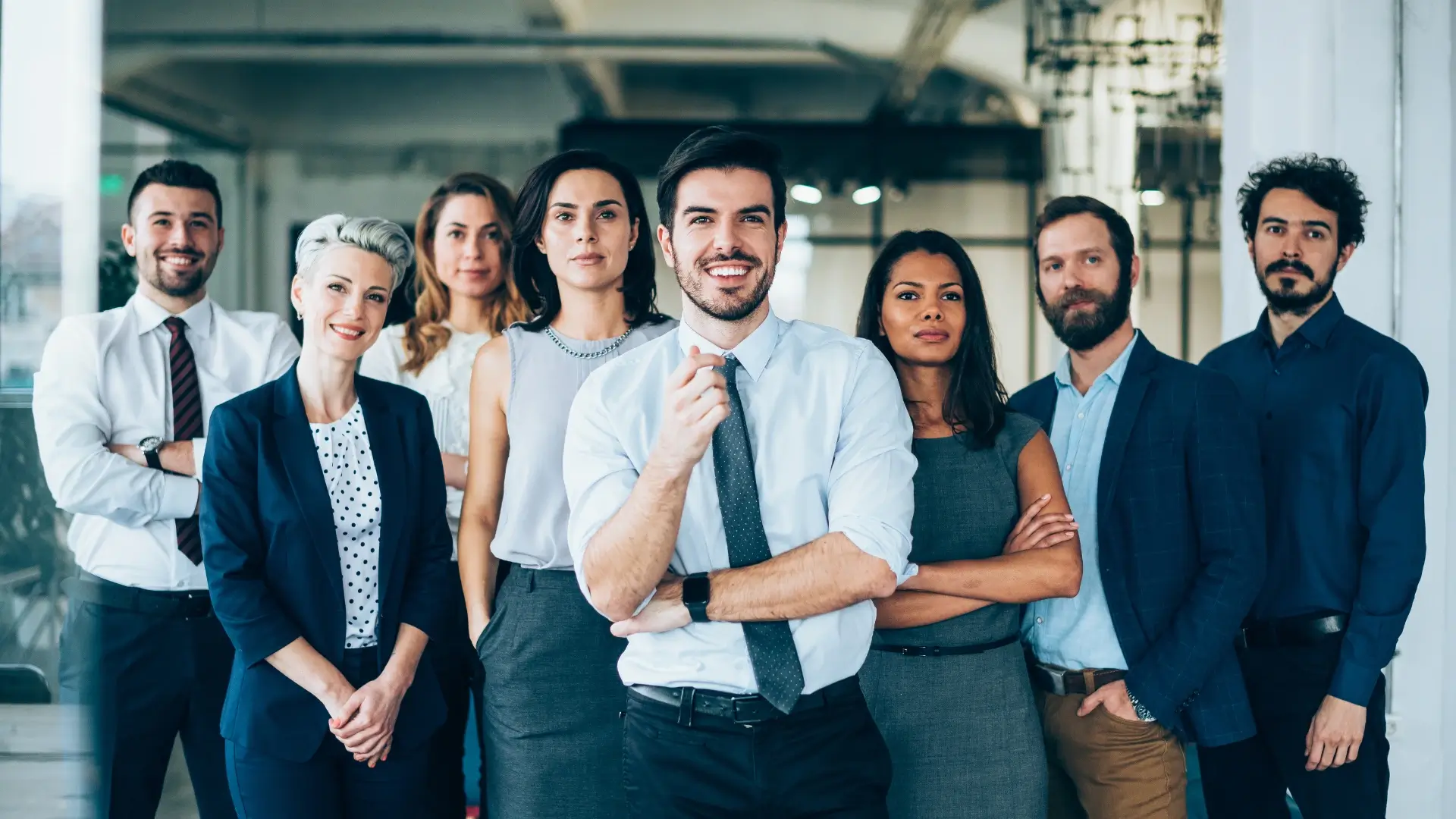 Veteran Sales Coaches
Our Sales Coach responsibilities include mentoring new salespeople, designing individual and team training courses and preparing educational material. They will level up your sales team!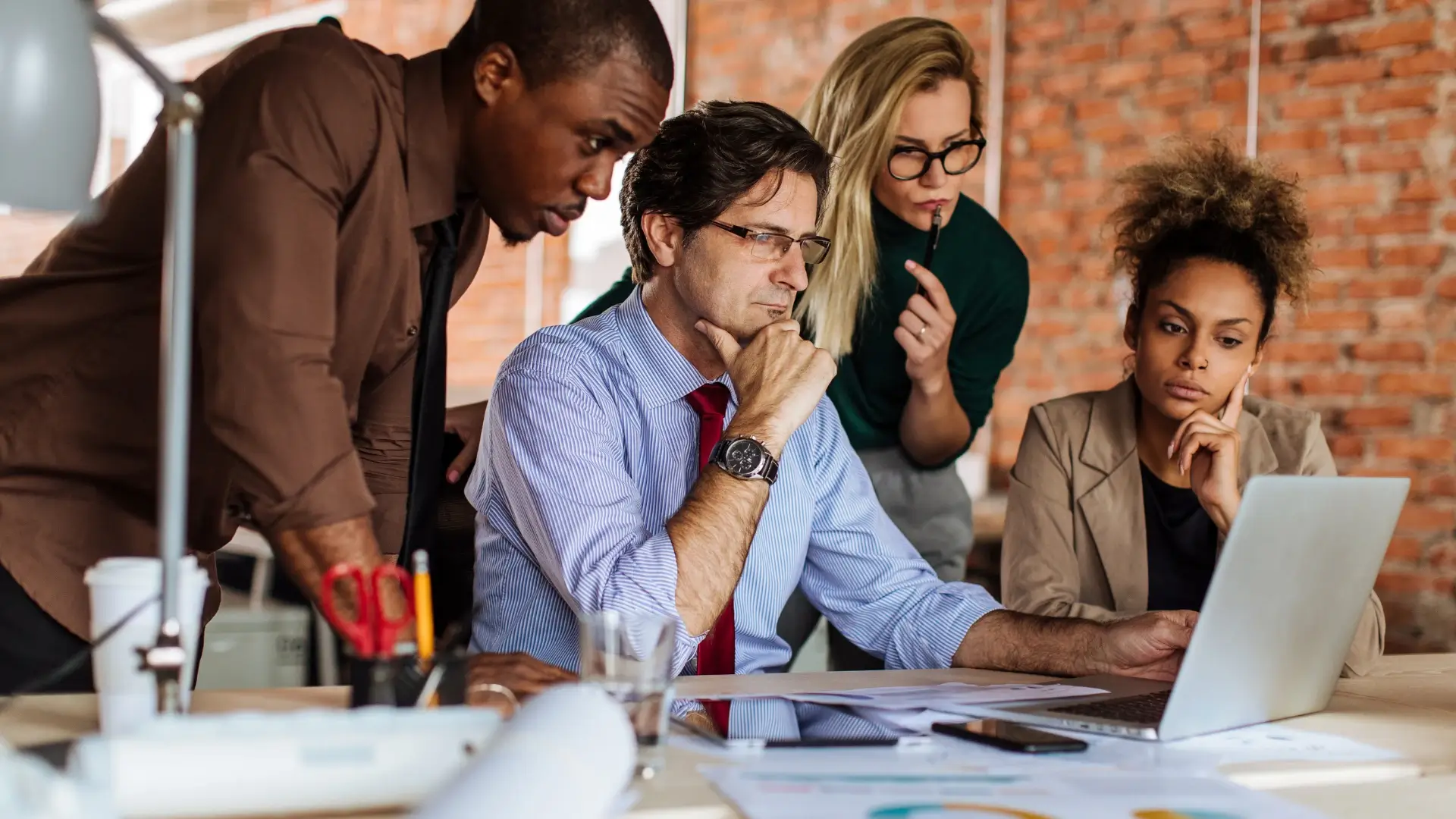 Inside & Outside Sales Representatives
Our Inside sales reps typically support our clients right from their office or home desk. Our Outside sales reps, on the other hand, travel for you globally and broker face-to-face deals on your behalf.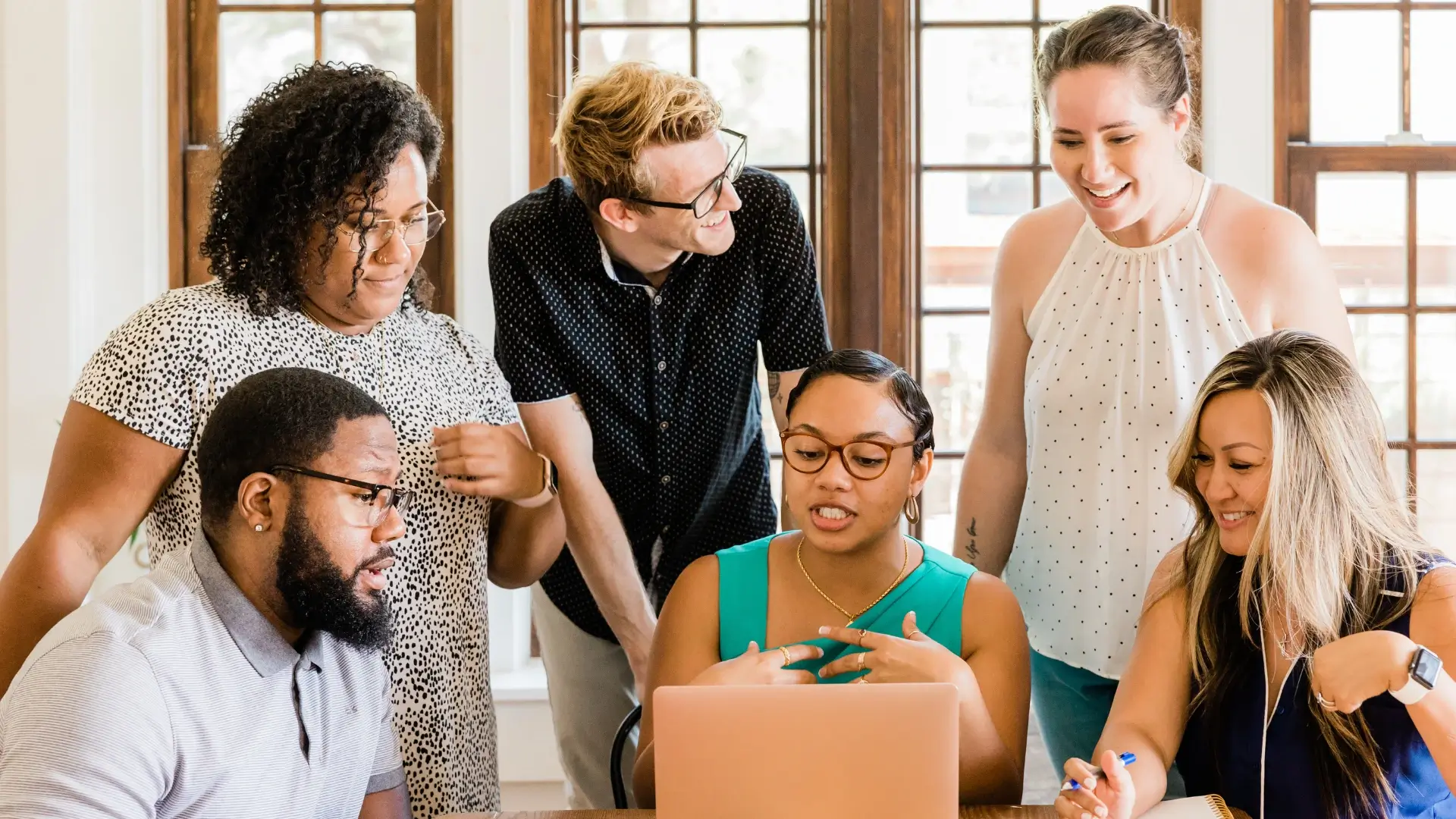 Senior Data Analysts
Our Senior Data Analyst brings advanced analysis, modelling and performance measurement on projects across the agency and our clients. They demonstrate the value and impact of this sophisticated science to inform client behaviors and activities.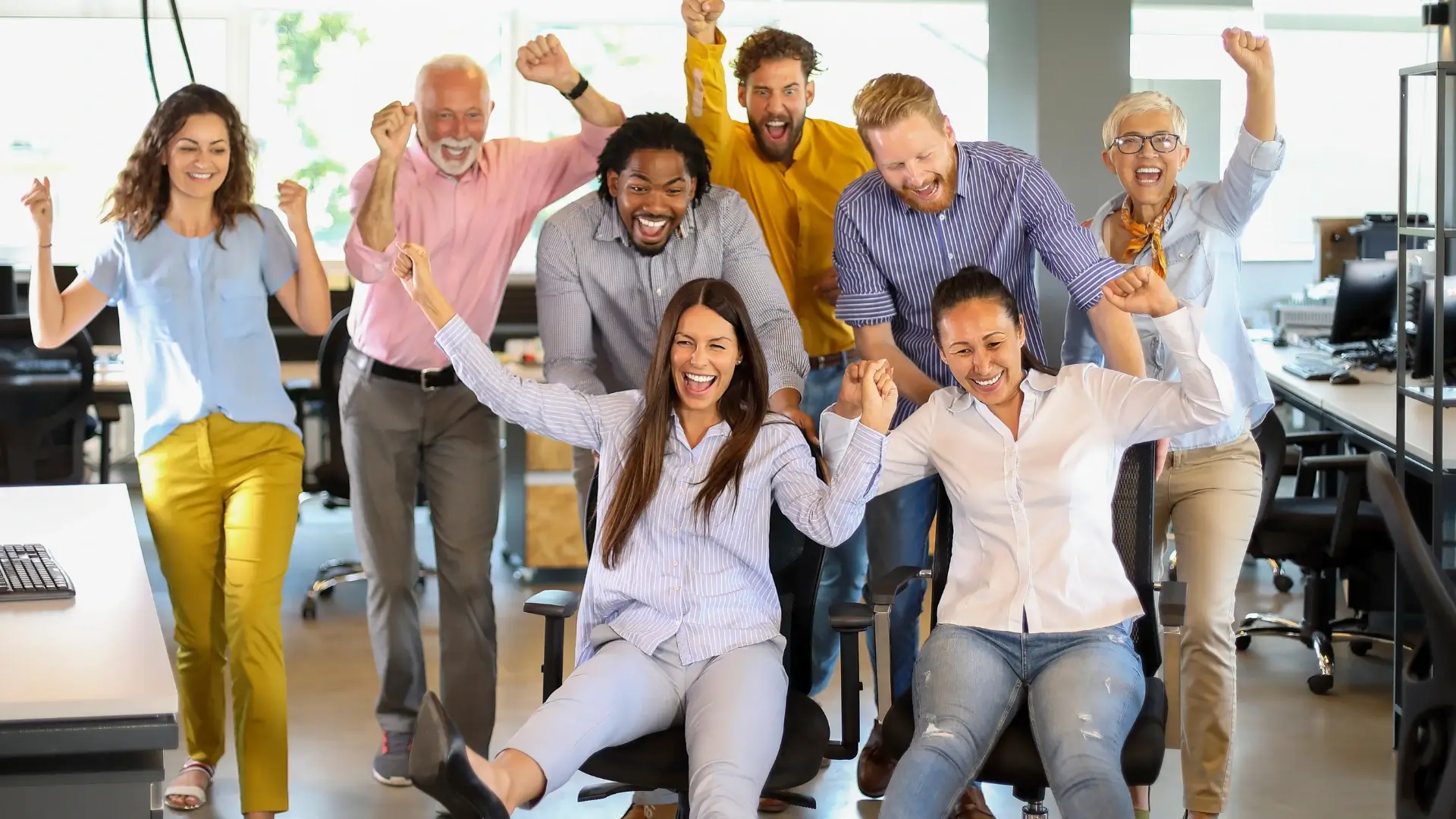 Business Intelligence Consultants
Our BI Consultants improve your internal processes through data analysis and consultation. Their primary duties include monitoring data storage, documenting work processes, preparing data analysis reports, reviewing and validating the companies' data, and monitoring analysis outcomes and metrics.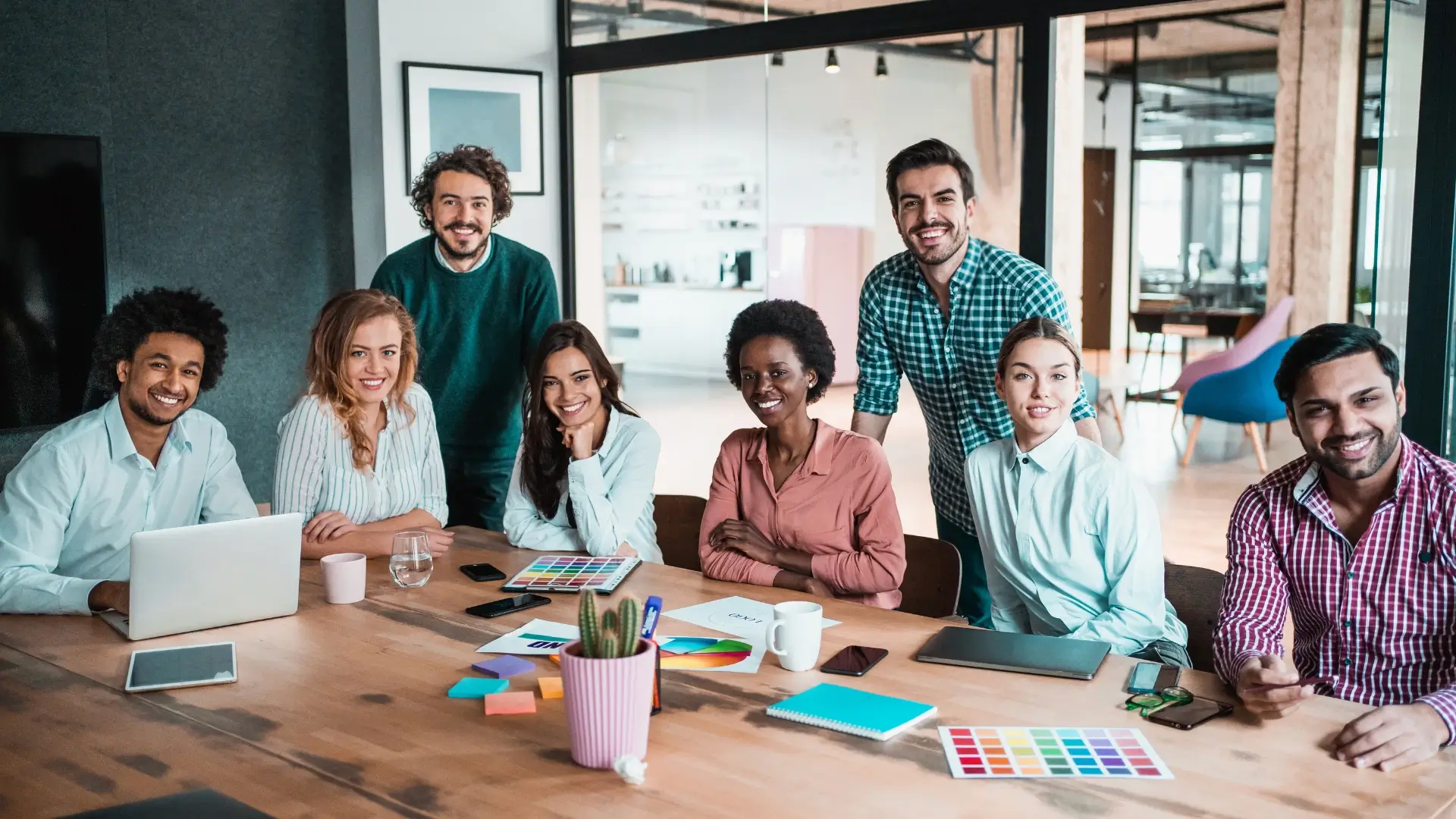 PRINCE2 & ITIL Certified Project Managers
Our ITIL & PRINCE2 certified Project Managers are a crucial part of the success of your project. They plan, maintain frequent communication and guard the scope, time, budget, risks of any project while sharing transparently with your stakeholders.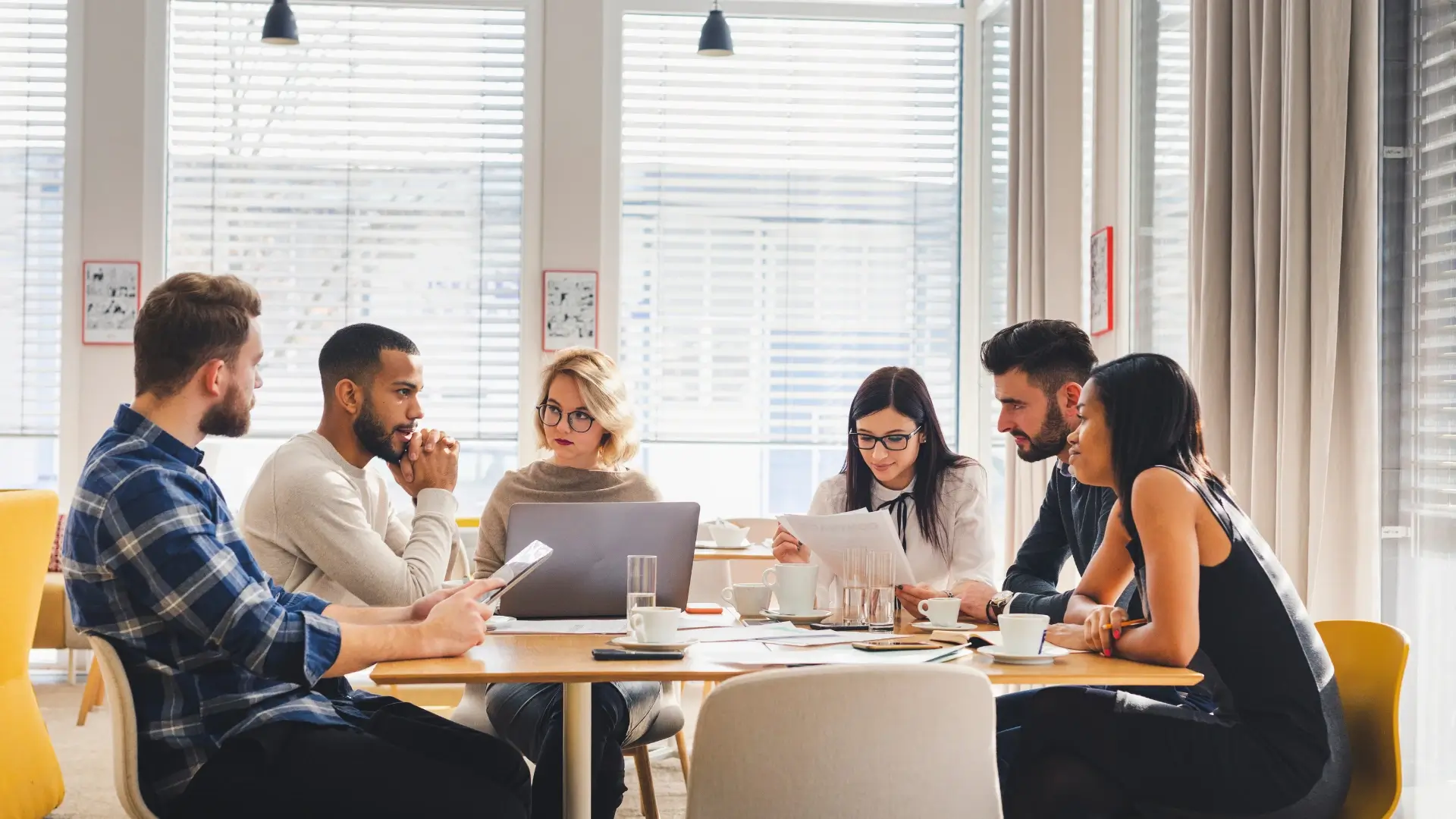 Creative Graphic Designers
Our Graphic Designer are true artists that help support the entire process of defining requirements, visualizing and creating graphics including illustrations, logos, layouts and photos. Creativity is in their DNA and their designs stand out from the crowd.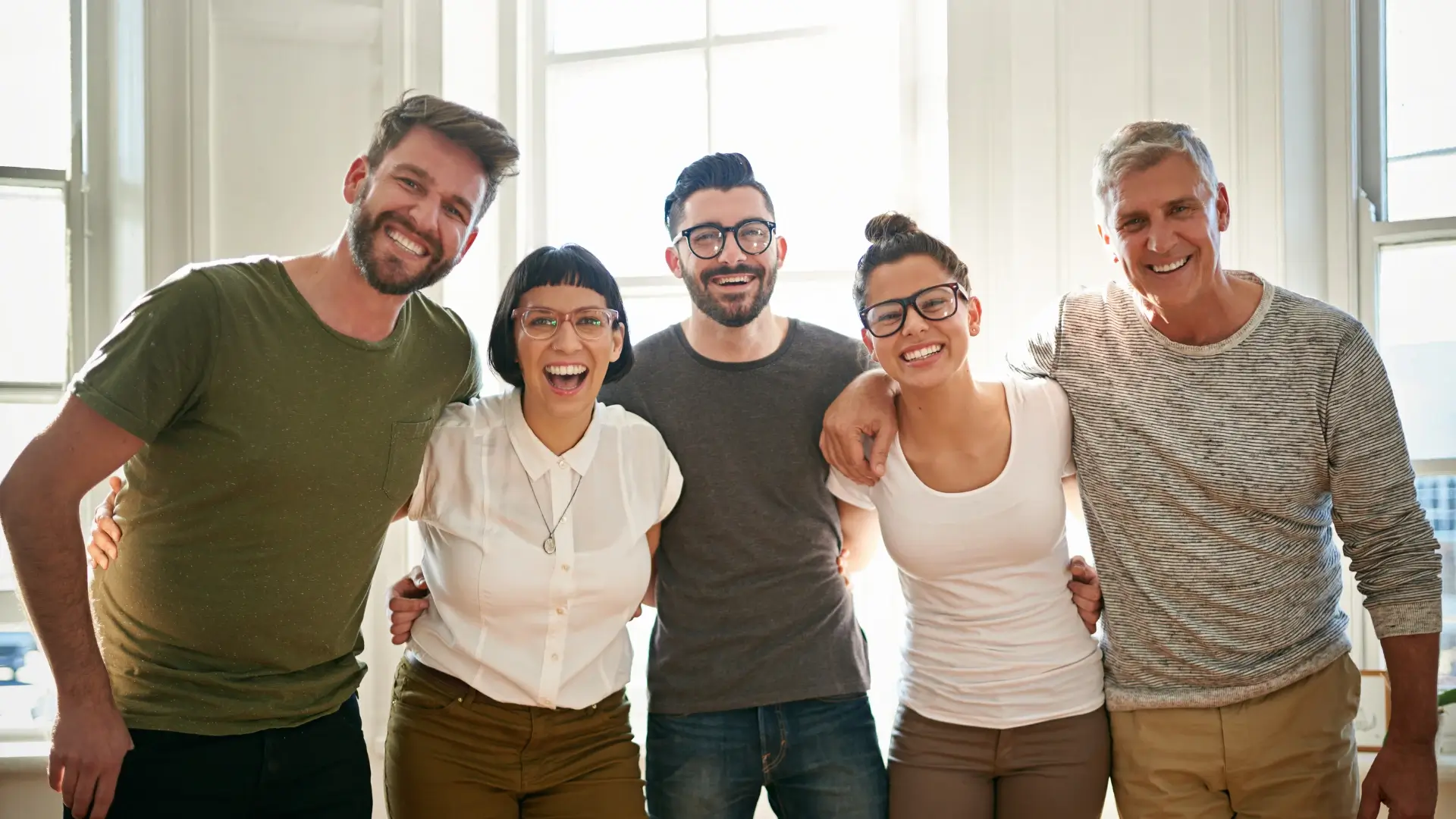 Social Media Managers
Our Social Media Managers are responsible for overseeing your company's interactions with the public by implementing social media platforms' content strategies. Their duties include analyzing engagement data, identifying trends in customer interactions & running campaigns.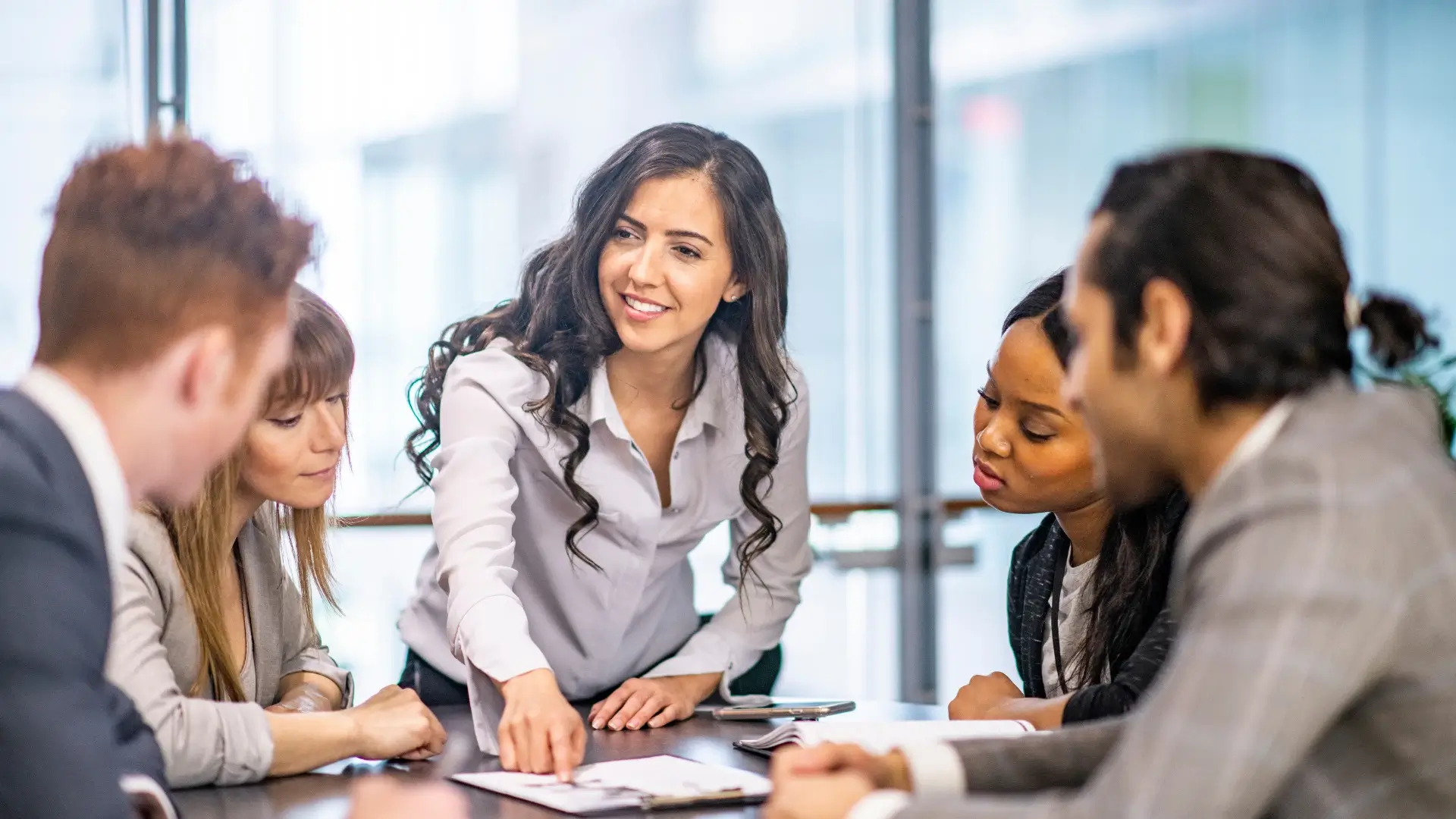 Communication B2B Managers / Directors
Our Communication managers are in charge of overseeing all internal and external communications for a company, ensuring its message is consistent and engaging. Their main duties include preparing detailed media reports, press releases, and marketing materials.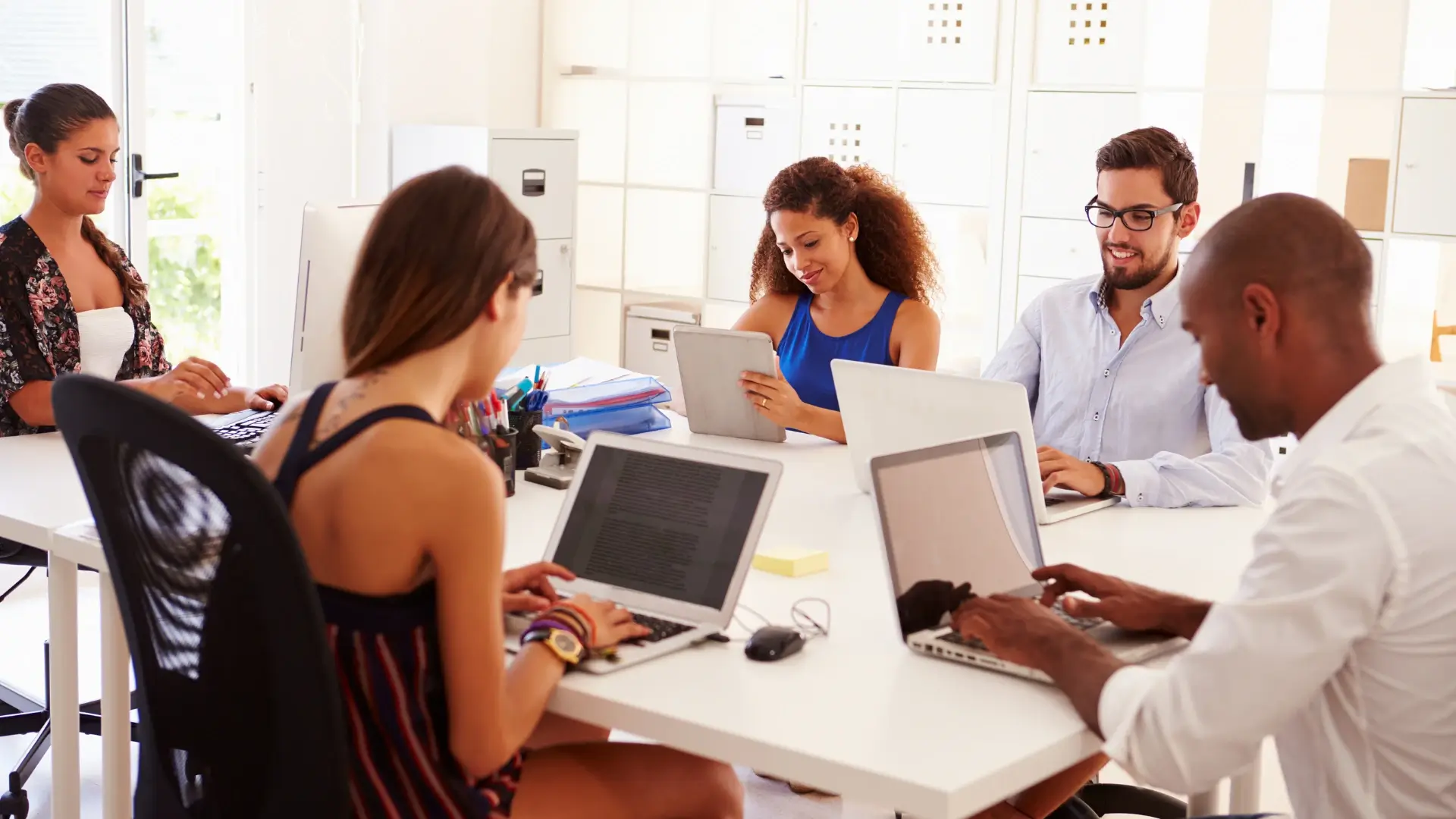 UX Web Designers
Our Web designers look to solve problems for our clients; UX designers look to solve problems for their users. Web designers work with a problem solving process: first, they find out the problems their clients have, then design a web solution for them, and then proceed to develop and test the website before releasing it.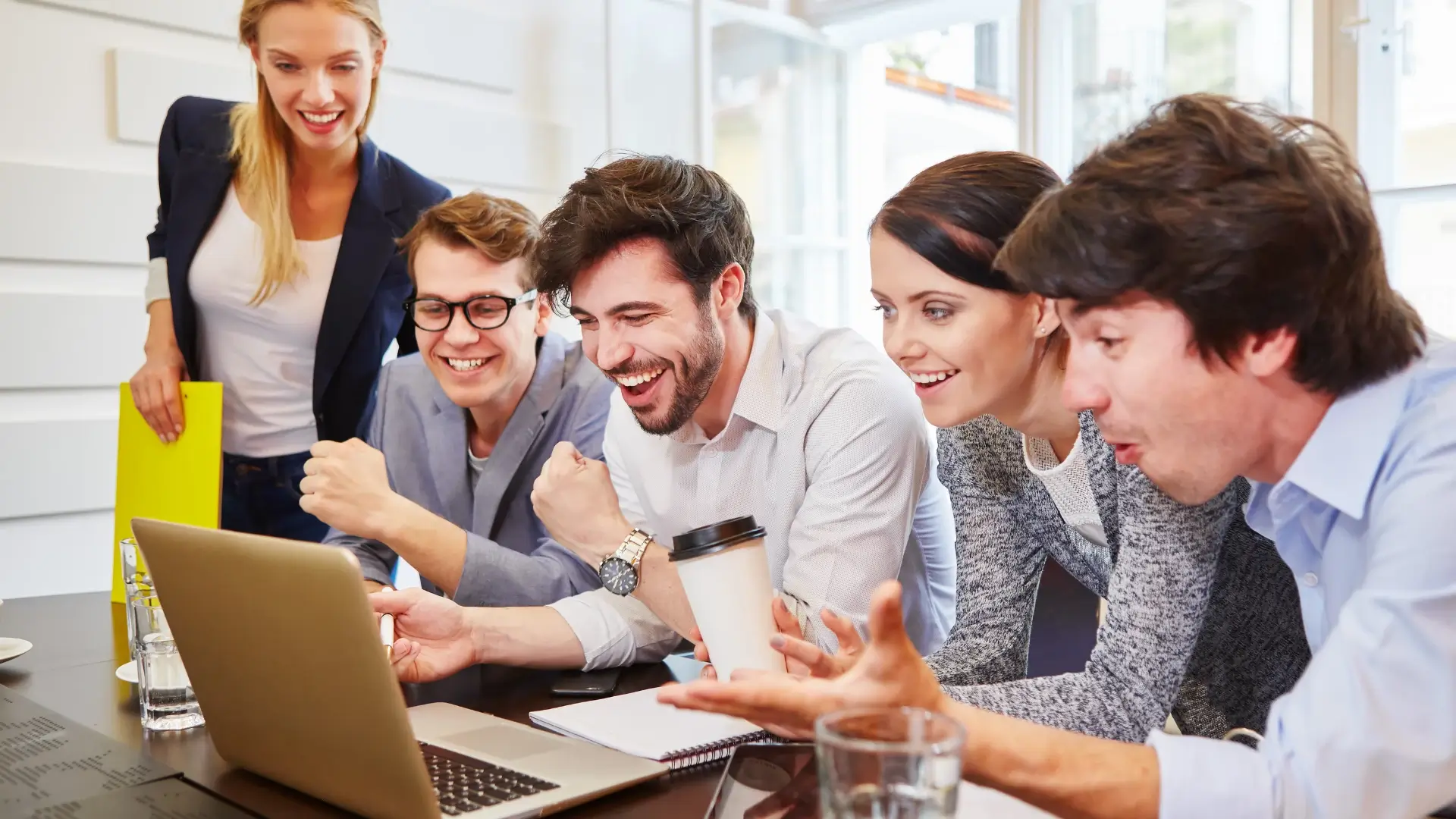 Trained Web Developers
Our amazing Web developers work closely with project managers and designers to ensure that final products adhere to predetermined budgets, scope, and designs. Web developers sometimes need to be able to show employers or clients a prototype of a website to help them understand what the finished product will be.
Our values drive our expert services
Contact us and let's connect!
Ready to grow your business together with us? Let's connect!
Contact & Availability
Email: info@stramasa.com
Monday to Friday: 9:00 AM to 7:00 PM GMT+1
Saturday: 9:00 AM to 5:00 PM
Sunday: 9:00 AM to 5:00 PM
Let's Connect
Our expertise makes the difference

We're an
international
marketing & communications agency
United States
New York (NYC) / Chicago / San Francisco / Florida (Miami + Orlando) / San Diego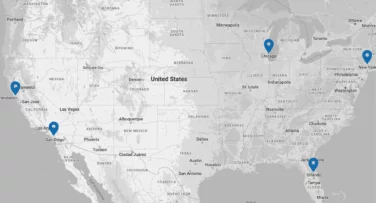 Europe
Belgium (Brussel / Ghent) – United Kingdom (UK) (London) – France (Paris)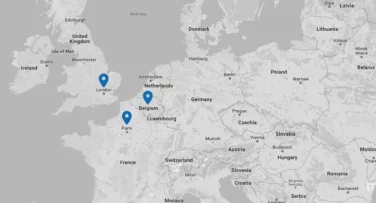 Australia
Melbourne
Sidney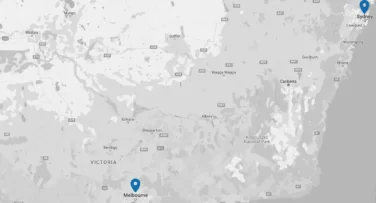 Canada
Vancouver – Toronto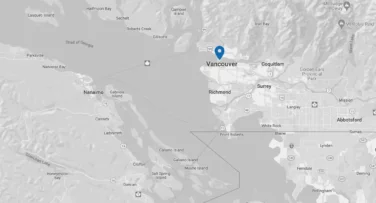 Middle East
Dubai – U.A.E. /India (Mumbai)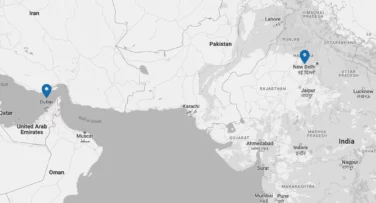 Philippines
Metro Manila – Makati – Cavite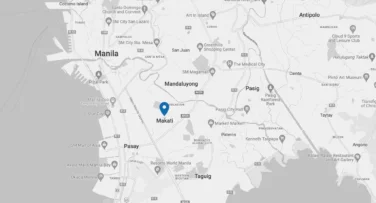 Find our specialists in Copenhagen, Texas, Singapore, Dubai, Manchester, Cleveland, France, The Netherlands, India, Mumbai, Dallas, Indiana, Houston, Utah.
Join dynamic companies & brands who trust our expertise







Our

industry experience

&

marketing insights

make the difference
With any industry, understanding how to most effectively approach the market is crucial to growing a business. If you're looking for help from a digital marketing agency it pays to choose one that already understands your industry and your customers. Take a flying start with Stramasa as your B2B digital agency partner thanks to our industry insights, local & global learnings and understanding of your ideal brand positioning for your target audience in your sector. We're always eager to deepen our expertise & learn about new industries so let's connect!
Offices
New York (NYC) – USA
Vancouver – Canada
Brussels – Belgium
Melbourne – Australia
Manila – Philippines
Dubai – U.A.E.