These amazing teams are the driving force behind our international STRAMASA Group.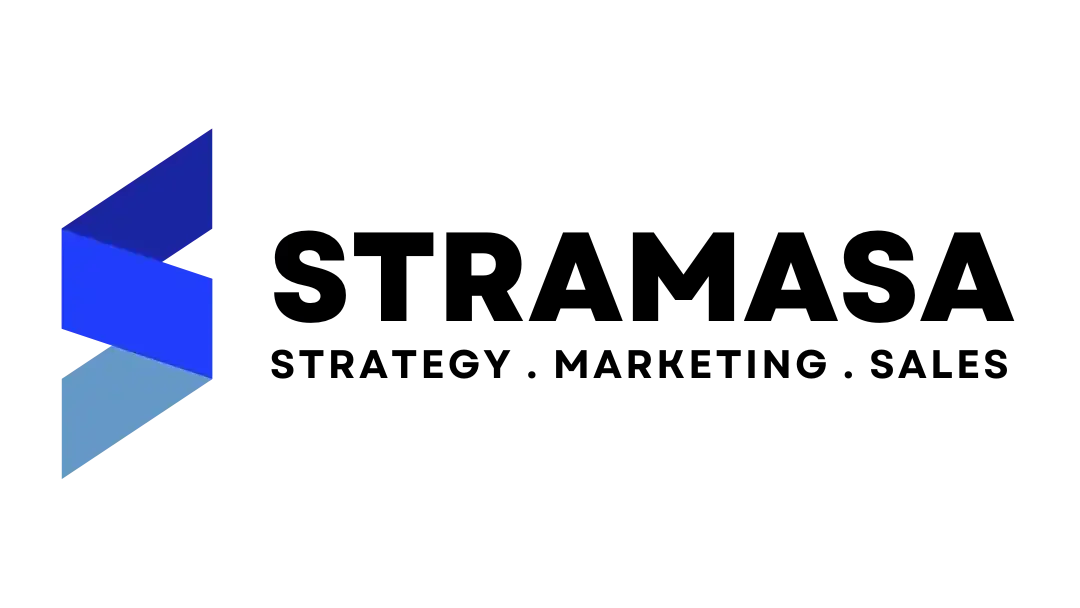 Full-service Marketing Communications Company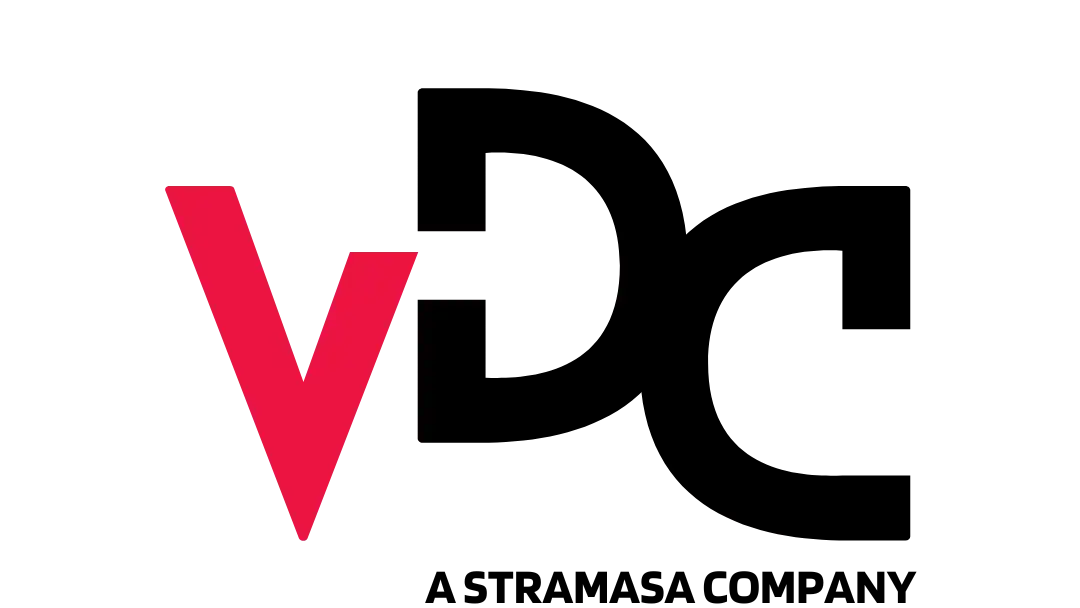 A.I. Solutions & E-commerce
Our values drive our expert services
Request an introduction meeting
Ready to grow your business together? Let's connect!
Contact & Availability
Email: info@stramasa.com
Monday to Friday: 9:00 AM to 7:00 PM GMT+1
Saturday: 9:00 AM to 5:00 PM
Sunday: 9:00 AM to 5:00 PM
Let's Connect
Our expertise makes the difference

Offices
New York (NYC) – USA
Vancouver – Canada
Brussels – Belgium
Melbourne – Australia
Manila – Philippines
Dubai – U.A.E.