What is ESG?
Environmental, social and governance (ESG) describes issues that investors and management consider in the evaluation of corporate behavior, in an age of climate change transparency and looming regulatory requirements. It has a focus on material, non-financial matters and is often used in the context of responsible investing.
Partnering with Stramasa enables key motivators for good ESG performance which are financial returns, access to capital, risk management, a desire to make a positive impact, and brand reputation.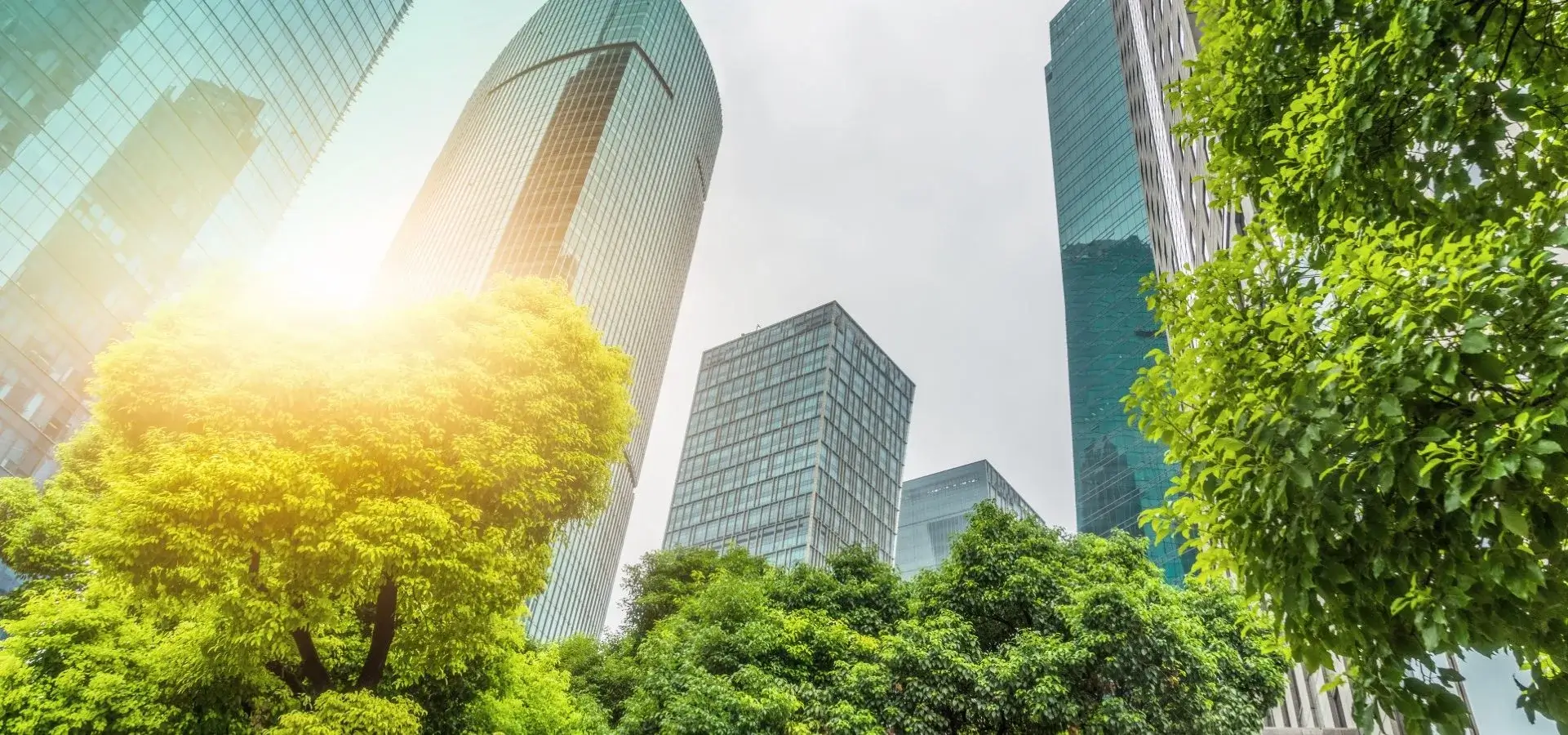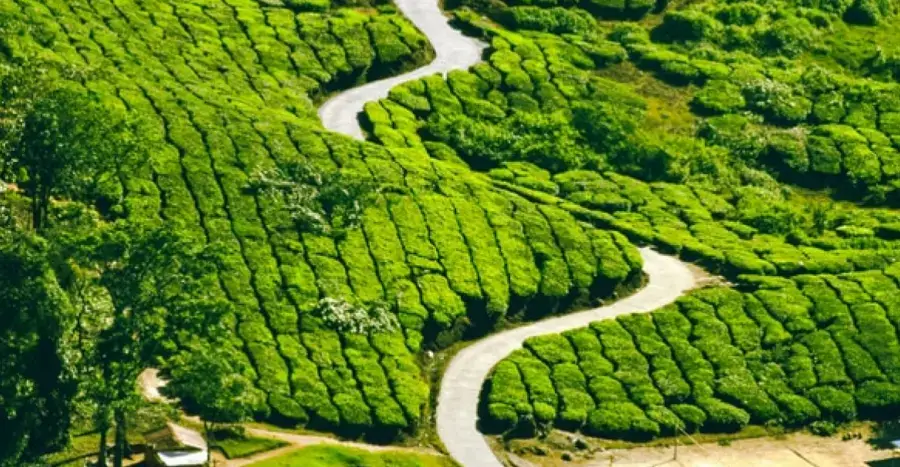 Roadmap to net zero
How will your organisation innovate for a better world? In co-creation, we translate ambitious goals into tangible and sustainable innovation roadmaps. At Stramasa we deliver hands-on visualised action plans to accelerate towards a more sustainable future.
We help organizations accelerate their net zero transformation from commitment to sustainable achievements. We're ready to be the architects and orchestrators of your sustainable future.
Diversity, Equity and Inclusion
Stramasa is a global company group with offices worldwide and diverse employees distributed across countries. We are deeply committed to celebrating diversity and creating an inclusive workplace where employees are encouraged to be their authentic selves. We are an agile, tight-knit team united by passion, curiosity, and a desire to make an impact through our work. And while we are as serious and professional as the most corporate client, we believe in bringing a sense of levity and fun to all that we do.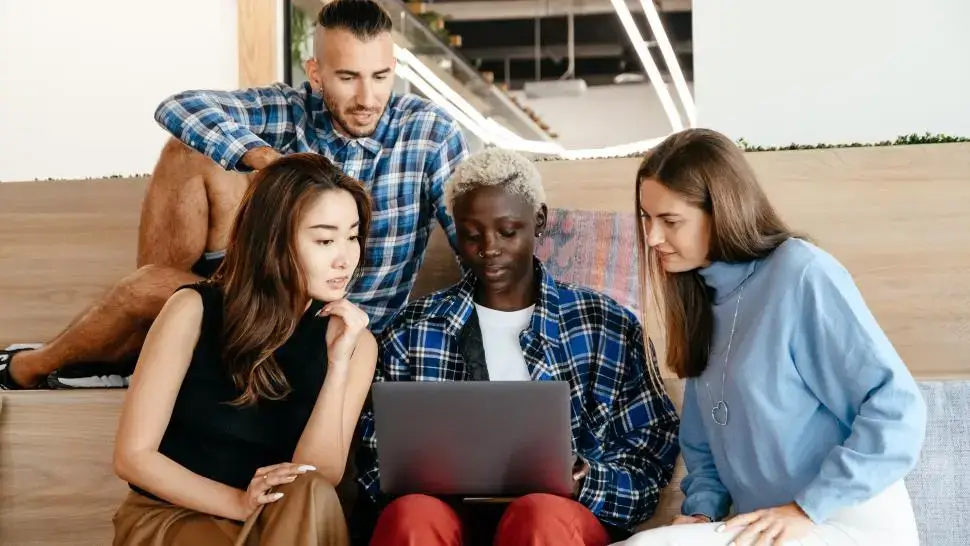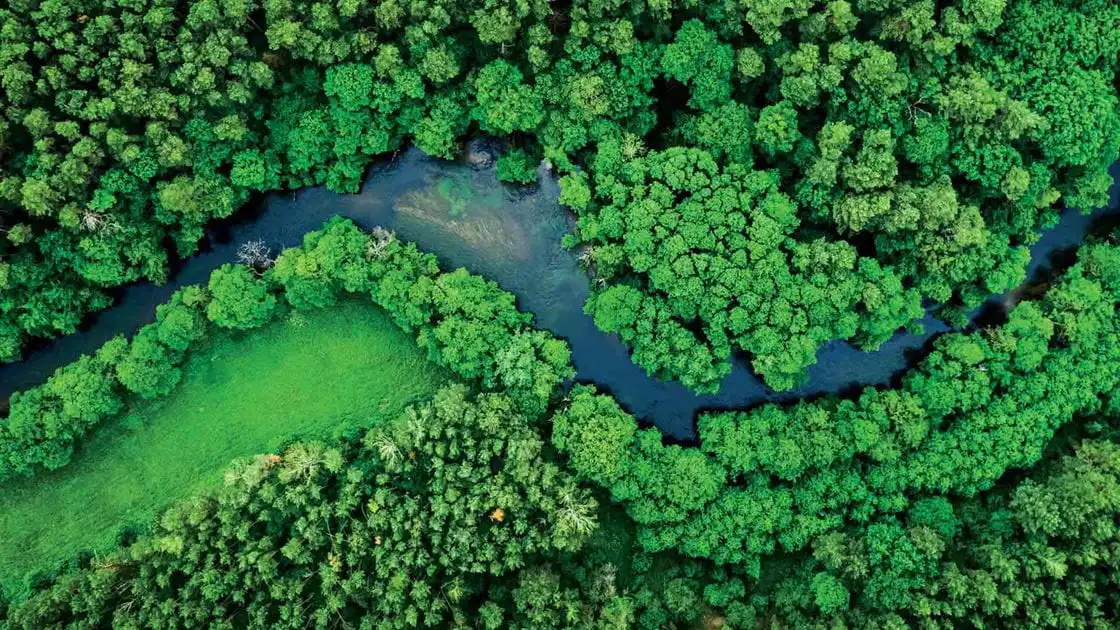 Increasingly, sustainability and environmental, social and governance (ESG) criteria are top of mind as potential investors, stakeholders and employees look into a corporation as a future partner.
For clients looking to increase brand affinity, Stramasa's digital marketing agency will craft strategic plans to reach your target audience, convey your core messaging and meet your communication and marketing goals. We are committed to partnering on your ESG initiatives, helping you re-invent your organization to create enduring sustainable value and impact
Our values drive our expert services
Request an introduction meeting
Ready to grow your business together? Let's connect!
Contact & Availability
Email: info@stramasa.com
Monday to Friday: 9:00 AM to 7:00 PM GMT+1
Saturday: 9:00 AM to 5:00 PM
Sunday: 9:00 AM to 5:00 PM
Let's Connect
Our expertise makes the difference

Offices
New York (NYC) – USA
Vancouver – Canada
Brussels – Belgium
Melbourne – Australia
Manila – Philippines
Dubai – U.A.E.