International Industry Recruitment Expertise
Stramasa's long experience in executive search has enabled our executive recruitment specialists to develop specialized knowledge of a wide range of sectors, including: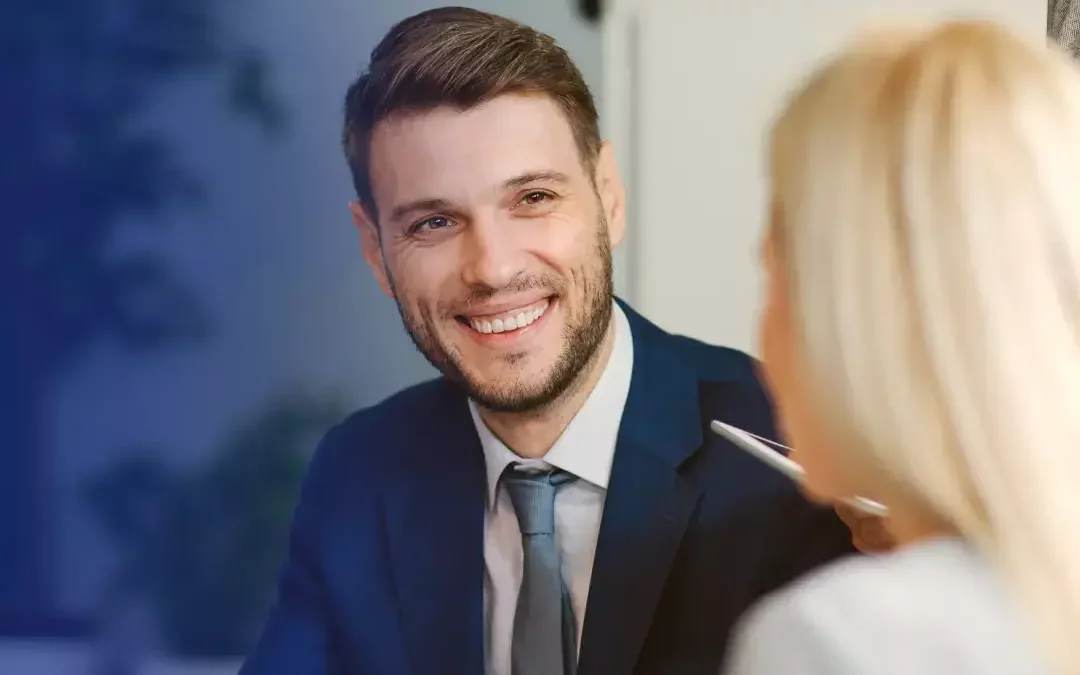 Our Executive Business Network & Leadership Placements
Chief Finance Officer
Technology
Commercial Director North Europe
Life Sciences & Healthcare
HR Business Partner
Industrial
Country Director Belgium
Finance
Director of Sales and Marketing
Construction
Business Unit Director
Consumer & Retail
International Sales Manager
Energy
Marketing Manager EMEA
Automotive
Manager Purchasing
Telecom
Request an introduction meeting
Ready to grow your business together? Let's connect!
Contact & Availability
Email: info@stramasa.com
Monday to Friday: 9:00 AM to 7:00 PM GMT+1
Saturday: 9:00 AM to 5:00 PM
Sunday: 9:00 AM to 5:00 PM
Let's Connect
Our expertise makes the difference

Stramasa is committed to corporate social responsibility and sustainability. We attach great importance to having a positive impact on society through supporting individuals and communities locally. In this context, our team supports various social projects through cultural and sports events.
Headquarters
New York (NYC) – USA
Vancouver – Canada
Brussels – Belgium
Melbourne – Australia
Manila – Philippines
Dubai – U.A.E.