Game Developers

Executive Recruiters & Staffing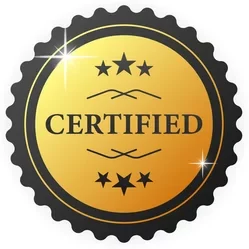 Devops Engineer & Full-Stack Developer
Certified Game Developers with experience in Azure, AWS, Python & Javascript, Amazon S3 & Cloudfront, creating reliable applications to leading enterprises.
Infrastructure Management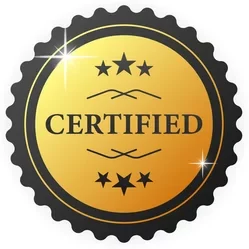 Skilled and motivated Game Developers with hands-on experience in migrating, developing and maintaining infrastructures and applications. Rich SaaS & E-commerce experience.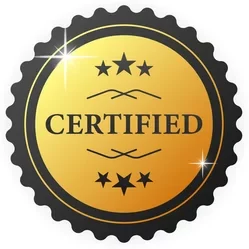 Strong team player, successful at translating business requirements into processes and innovative solutions. Experienced in various Devops technologies.
Recent Game Developers

Placements
Technology Game Developers
Global Leader in Tech & Cloud Services
Finance Game Developers
Fortune-100 Leading Financial Institution
Healthcare Game Developers
Global Healthcare & Life Sciences Company
Manufacturing Game Developers
Manufacturing & Industrials Company
Retail Game Developers
Largest national supermarket group
SaaS Game Developers
Mobility SaaS Solution Provider
Energy Game Developers
Global Electricity & Gas Provider
Construction Game Developers
Leader in Commercial & Residential Construction
Food & Beverage Game Developers
Global Leading Food Company
Telecommunications Game Developers
Leader in Connectivity & Communications
Hospitality Game Developers
International Hospitality Chain Brand
E-commerce Game Developers
Request an introduction meeting
Ready to grow your business together? Let's connect!
Contact & Availability
Email: info@stramasa.com
Monday to Friday: 9:00 AM to 7:00 PM GMT+1
Saturday: 9:00 AM to 5:00 PM
Sunday: 9:00 AM to 5:00 PM
Let's Connect
Our expertise makes the difference

Headquarters
New York (NYC) – USA
Vancouver – Canada
Brussels – Belgium
Melbourne – Australia
Manila – Philippines
Dubai – U.A.E.