Hospitality Consulting Services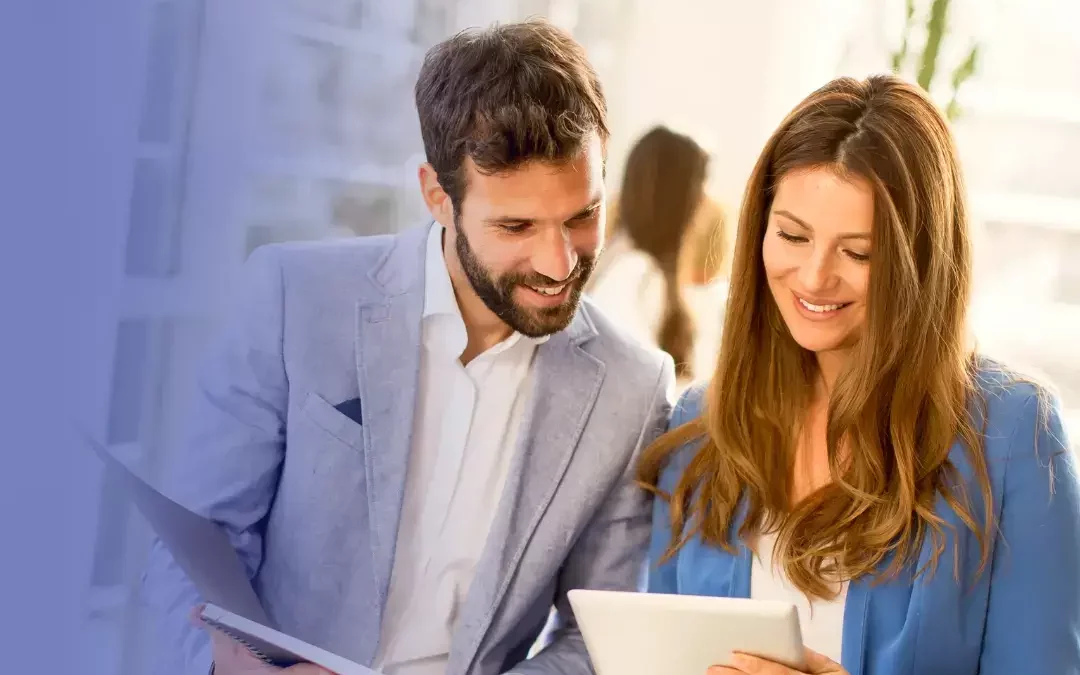 Determine a coherent strategic approach and implement this within your organisation. Development, business transformation and execution: Stramasa will support you throughout the entire process.
A business transformation that involves aligning organizational structures, operations and culture with your organization's mission, vision, strategy and values. Stramasa supports you at all levels.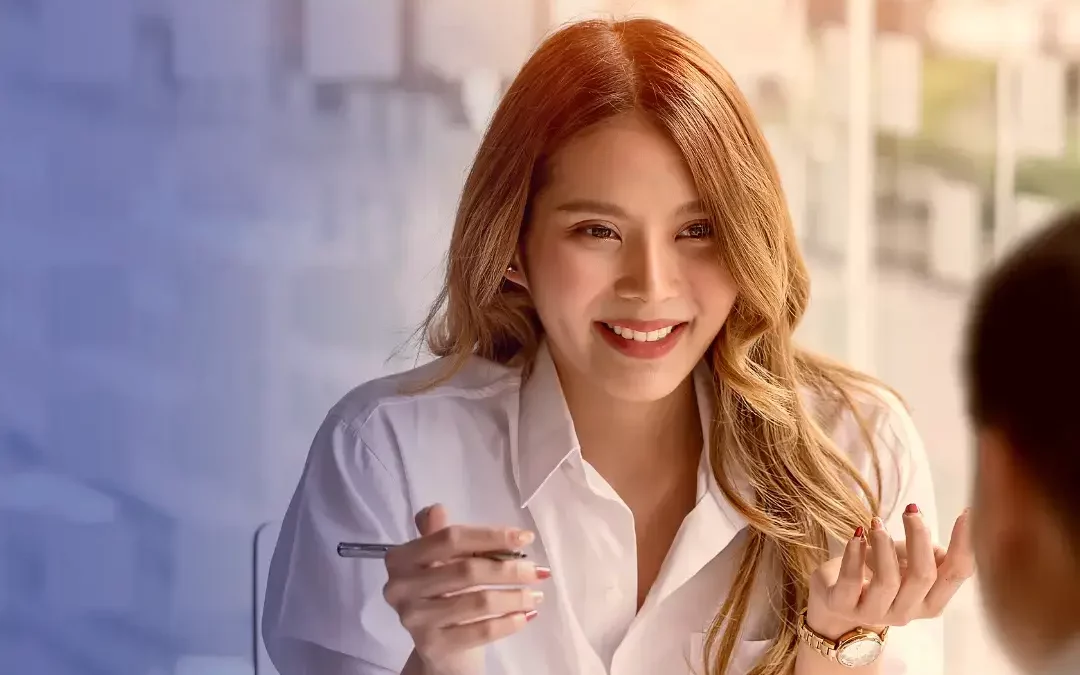 Clearly defining processes, managing them well and adjusting them systematically leads to sustainable performance improvement. Stramasa guides you and provides training.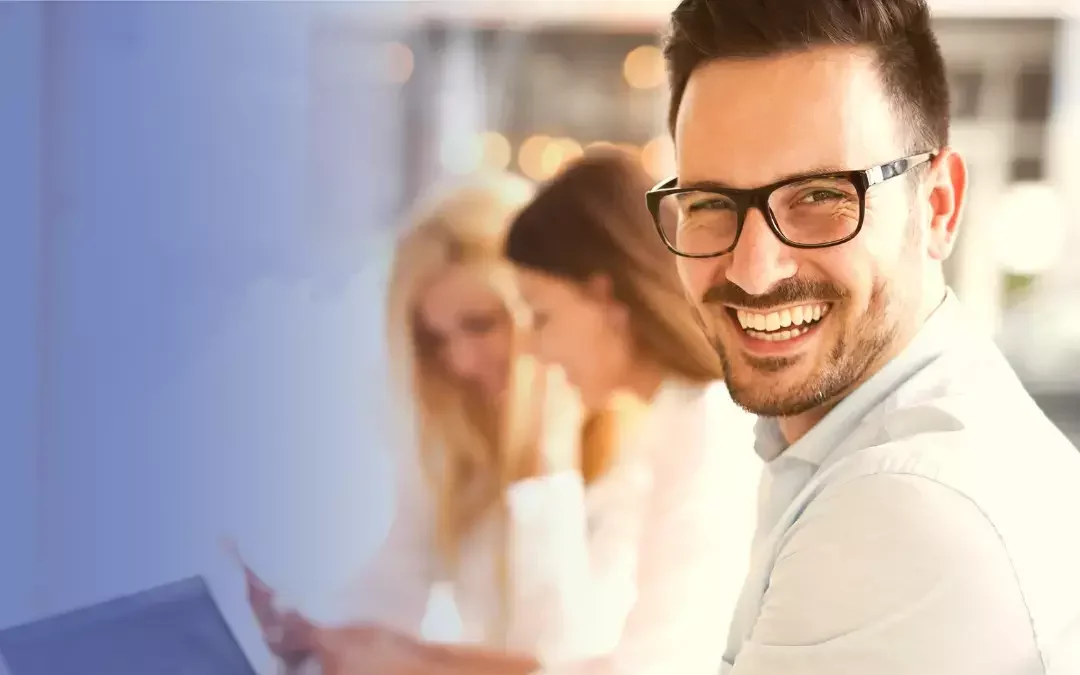 Stramasa guides your digital transformation from A to Z. Starting from your business strategy, we create a digital roadmap to optimise your company's operations.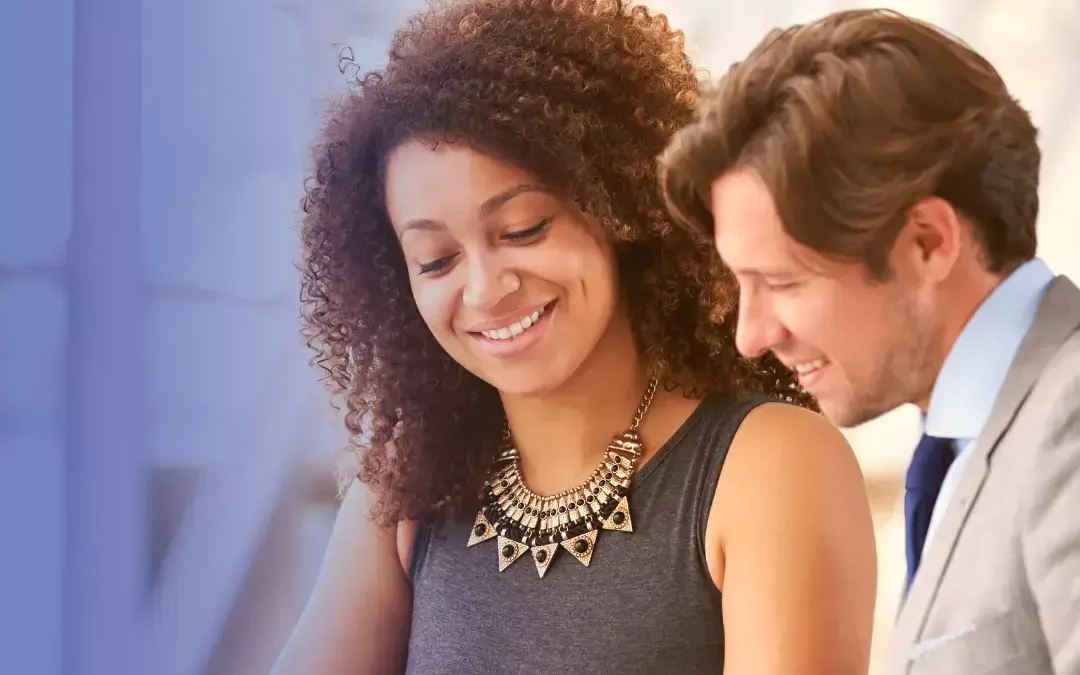 Experience a transformative marketing consulting journey with Stramasa. Align your organizational structures, operations, and culture with your mission, vision, strategy, and values.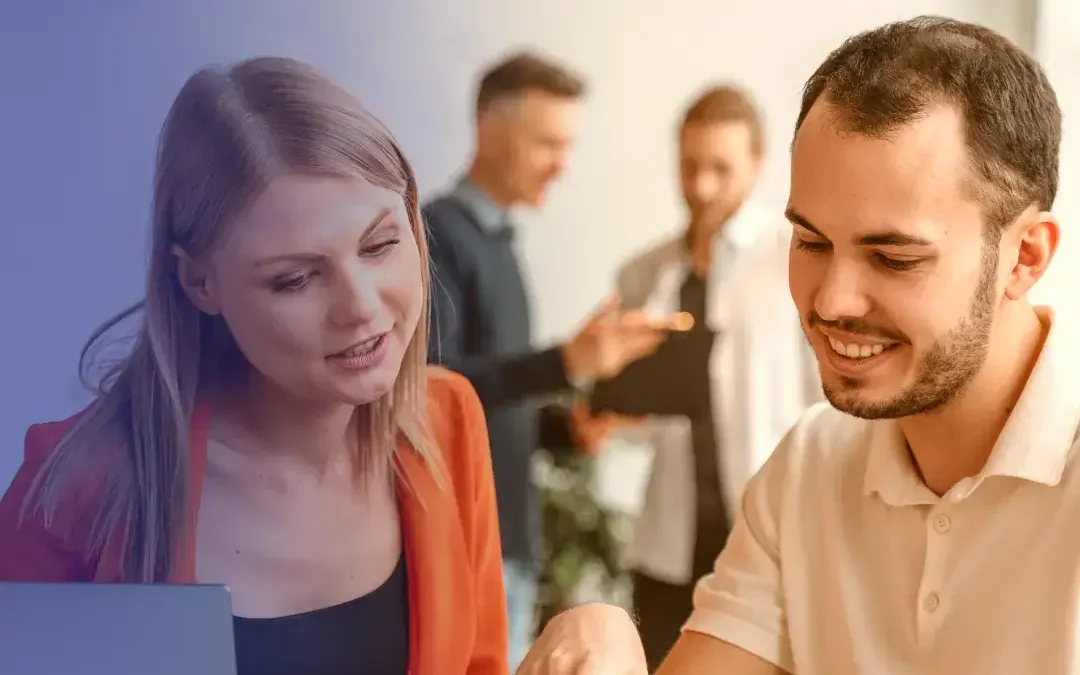 Transform your sales and business development with Stramasa's expert consulting services. Align your organization, optimize operations, and foster a winning culture.
Hospitality Consulting

for your industry
years of Hospitality management consultancy
Hospitality consultants, experts & data scientists worldwide
high quality Hospitality projects globally every year
companies transformed in the last two years with Hospitality services.
Contact o
ur Hospitality

Consultants
Our Hospitality Consulting expert team consists of highly motivated, business-focused professionals who are driven by forward-looking sector approaches. Our Hospitality competence groups and areas are insight-led and innovative.
We strongly believe in a multi-disciplinary Hospitality approach and pay a lot of attention to bring together our business / sector expertise with the other advisory competences as well as supporting the wide-ranging solutions.
Our Hospitality Consulting deliverables are customer-centric, industry-focused journeys of transformation.
We drive business services through:
distinguished leadership with shared responsibilities;
clear focus on clients and sectors;
high value people and capabilities, with attention to personal development;
clear objectives, transparent and open communication.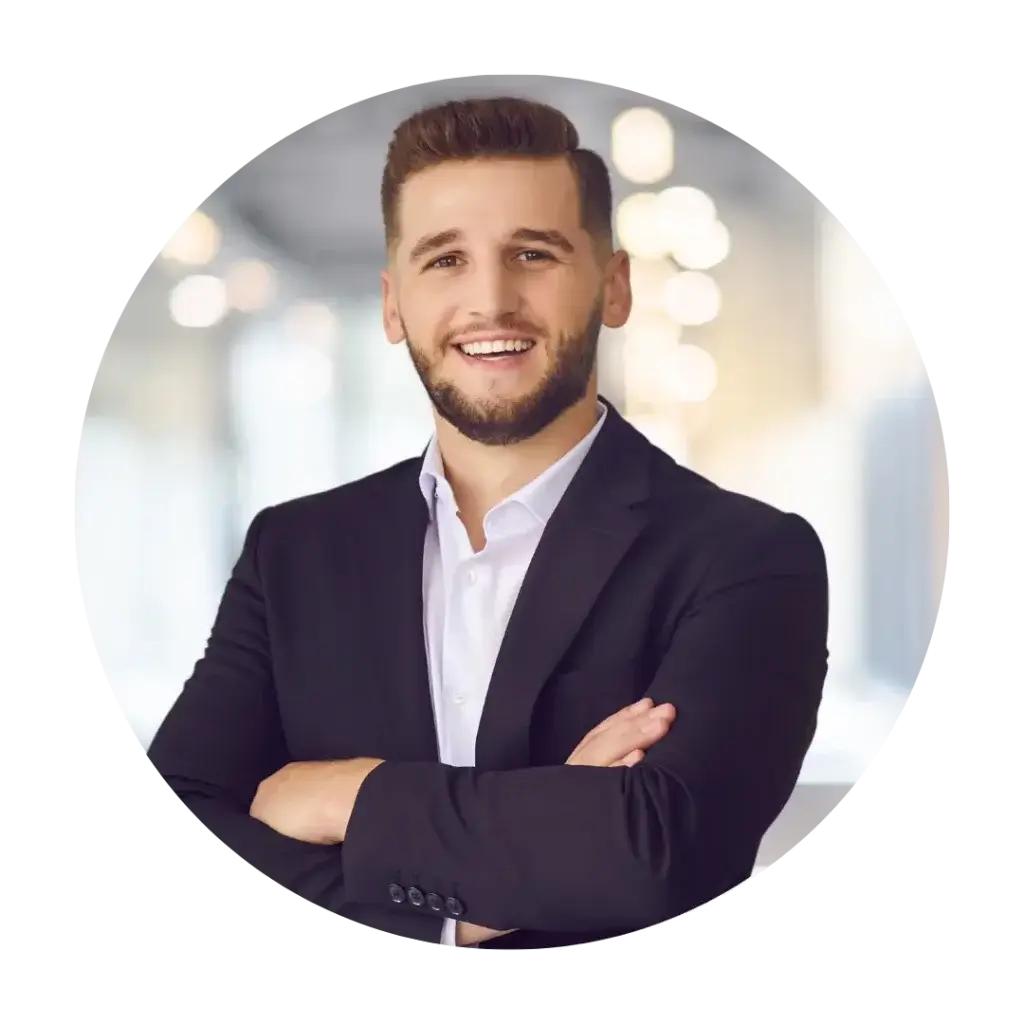 Request an introduction meeting
Ready to grow your business together? Let's connect!
Contact & Availability
Email: info@stramasa.com
Monday to Friday: 9:00 AM to 7:00 PM GMT+1
Saturday: 9:00 AM to 5:00 PM
Sunday: 9:00 AM to 5:00 PM
Let's Connect
Our expertise makes the difference

Offices
New York (NYC) – USA
Vancouver – Canada
Brussels – Belgium
Melbourne – Australia
Manila – Philippines
Dubai – U.A.E.