Request an introduction meeting
Why

Account-Based Marketing

has the highest ROI

Account Based Marketing with Stramasa allows you to target realistic potential clients and personalize the communication to a high level. Due to the high focus and personalization, you'll reach a high ROI much faster than the one you'd achieve with a general marketing campaign.
Account Based Marketing Strategy
An account-based marketing strategy targets specific companies with personalized campaigns, rather than targeting large groups as a whole. Rather than working to attract a large number of prospects, then developing niche content to move ideal prospects through a funnel, ABM starts at the other end of the funnel i.e. the bottom.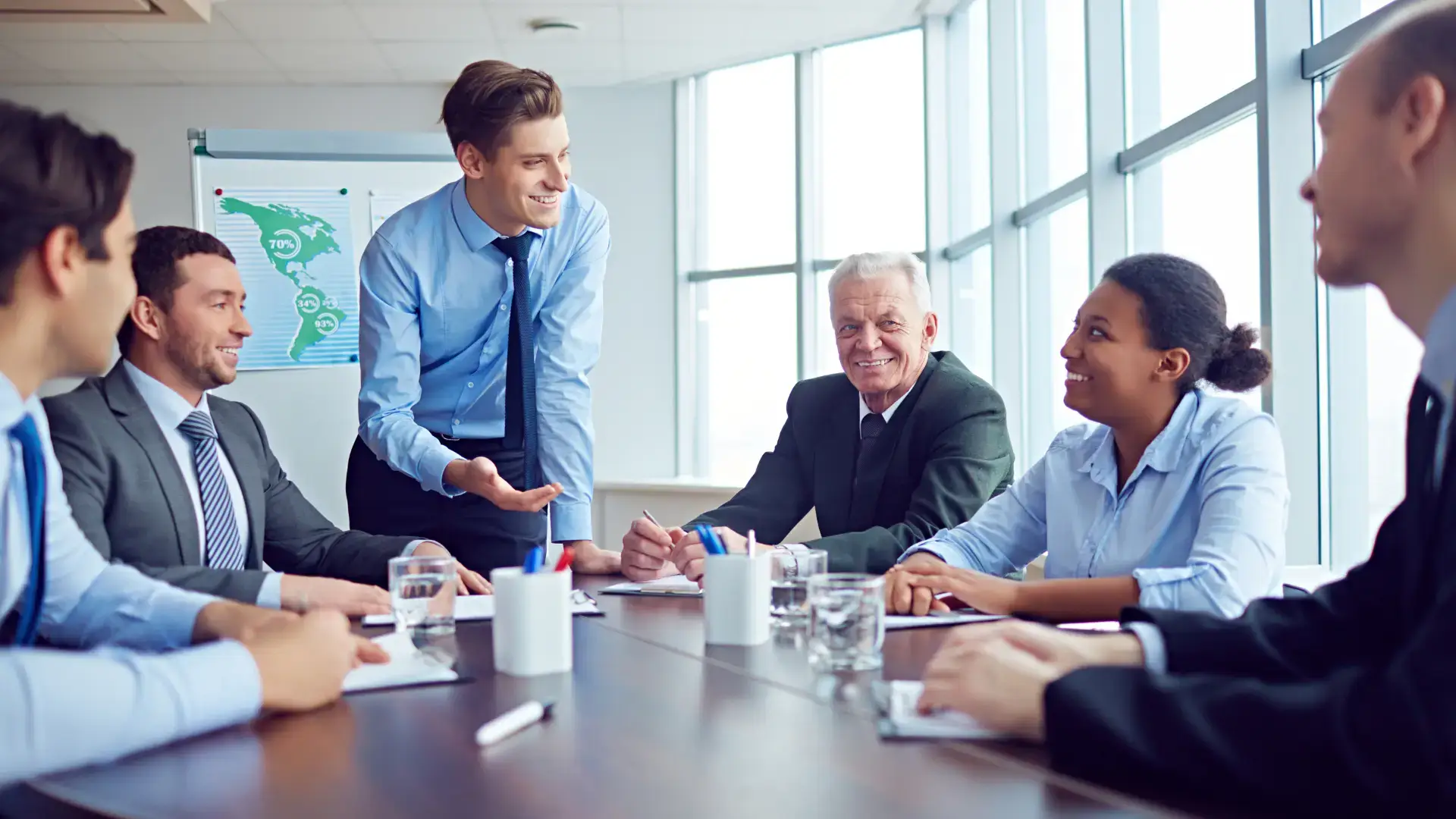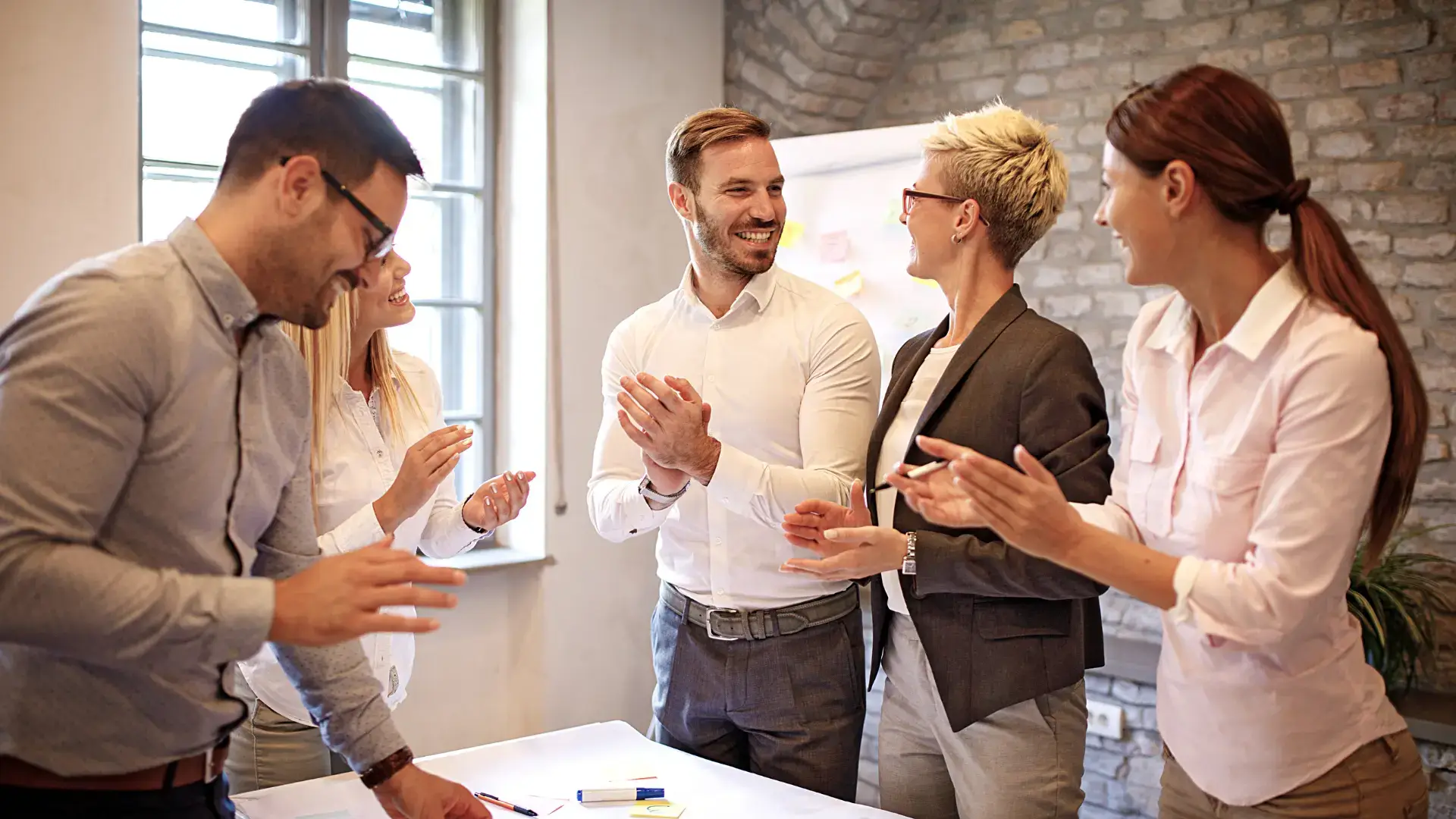 Account Based Marketing Tactics
As an experienced ABM agency, Stramasa can help you implement the most effective ABM tactics that we have observed in action over the past years. We will add them to your strategy so you can mix and match as needed to create an evolving B2B account-based marketing strategy to apply to your sales efforts.
Account Based Marketing Software
Just a few short years ago, account based marketing software was the hot new thing in marketing, and only the most sophisticated marketers were using ABM campaigns to customize their campaigns and improve sales and marketing alignment. Today, it's an essential part of any holistic B2B marketing strategy. Contact us to learn how Stramasa can help you select the best account based marketing software that helps you nurture great opportunities with more engagement, efficiency, and return on investment.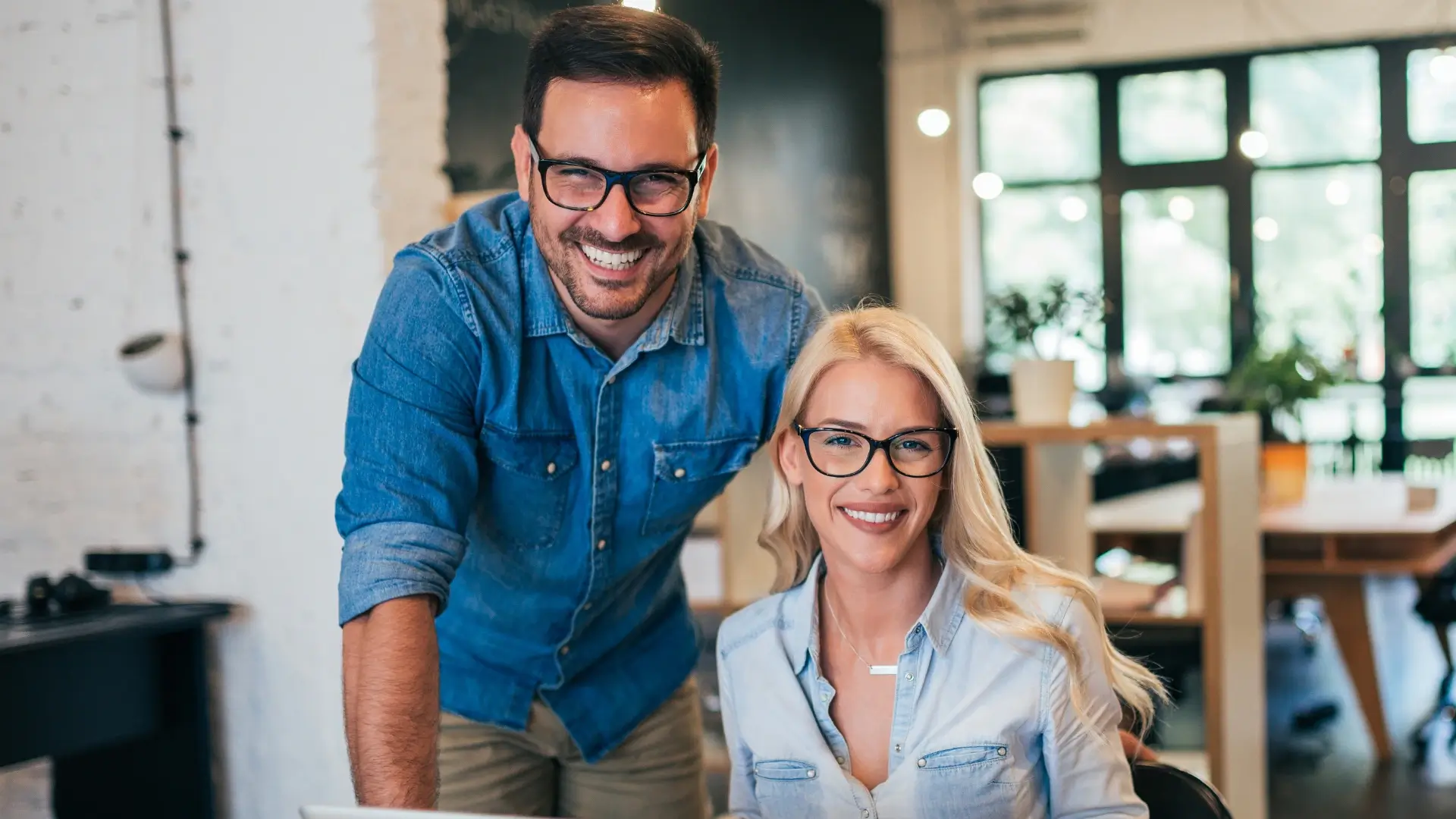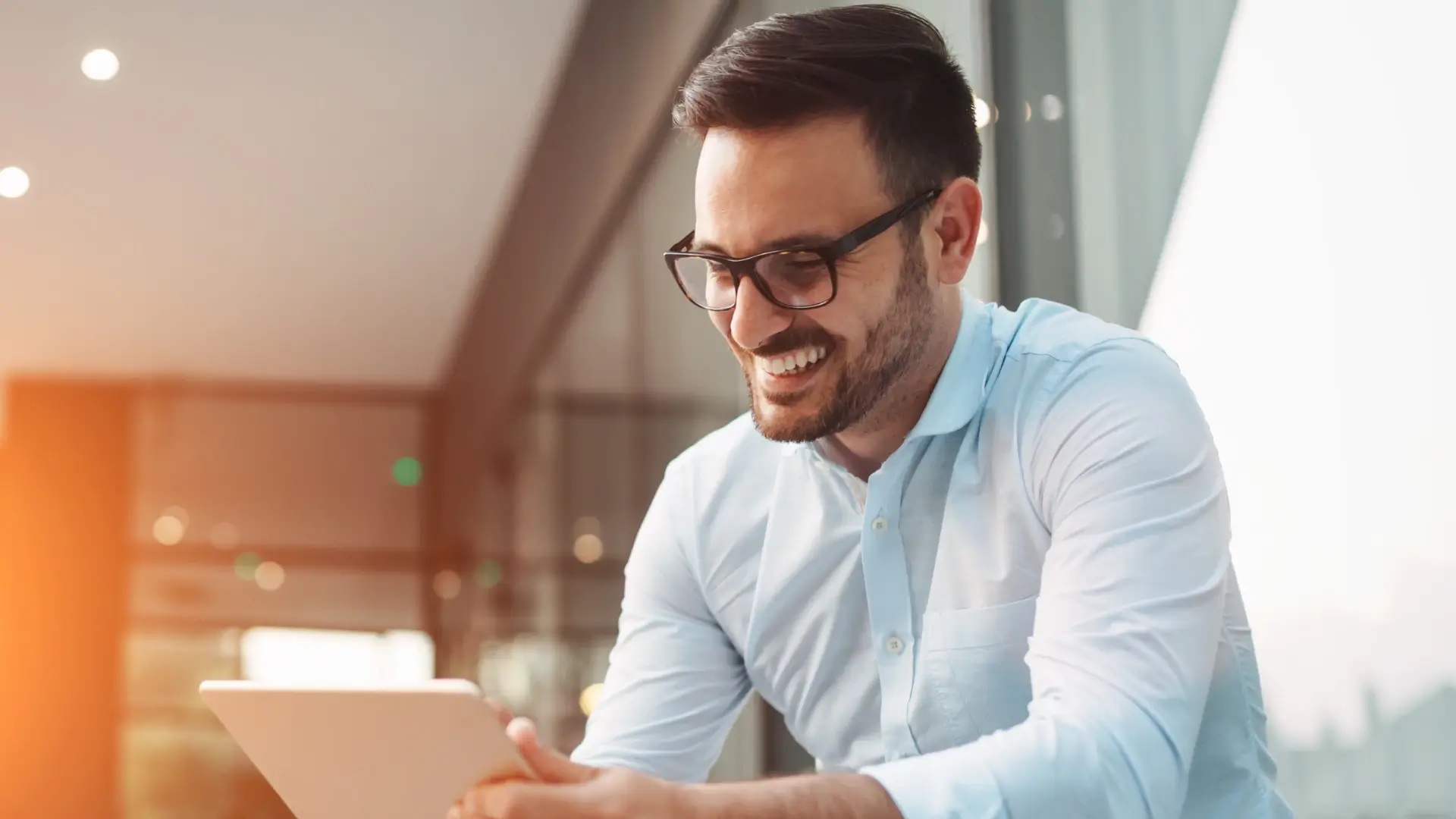 Account Based Marketing Industry
Stramasa knows that Account-Based Marketing needs to be tailored to your industry, and our specialist will dive into your world to ensure optimal marketing & sales ABM results.
Stramasa – The Account-Based Marketing Agency For You
There are many reasons why choosing Stramasa as your Account-Based Marketing Agency is the best investment you can make.
Our combined industry experience and passion to help your business grow is unmatched. Let's plan a call so we can get to know each other.
We truly care about your success.
Our passion is the promise that we will put more effort into your brand revolution because we aim to exceed expectation. We make the effort to understand both your company and your industry.
We create win-win partnerships in trust.
We openly share our knowledge, expertise, market insights & strategy with our clients and give full access, control & ownership of platforms & deliverables to remove dependencies.
We are digital pioneers & data-driven.
We love creating and spreading beautiful stories driven by metrics & data. Therefore, all tactics will be based on in-depth analysis and research and will improve continuously.
We are globally experienced with local insights.
We offer 25 years of international outreach & market specialization experience to support our clients on a global scale with local & regional insights.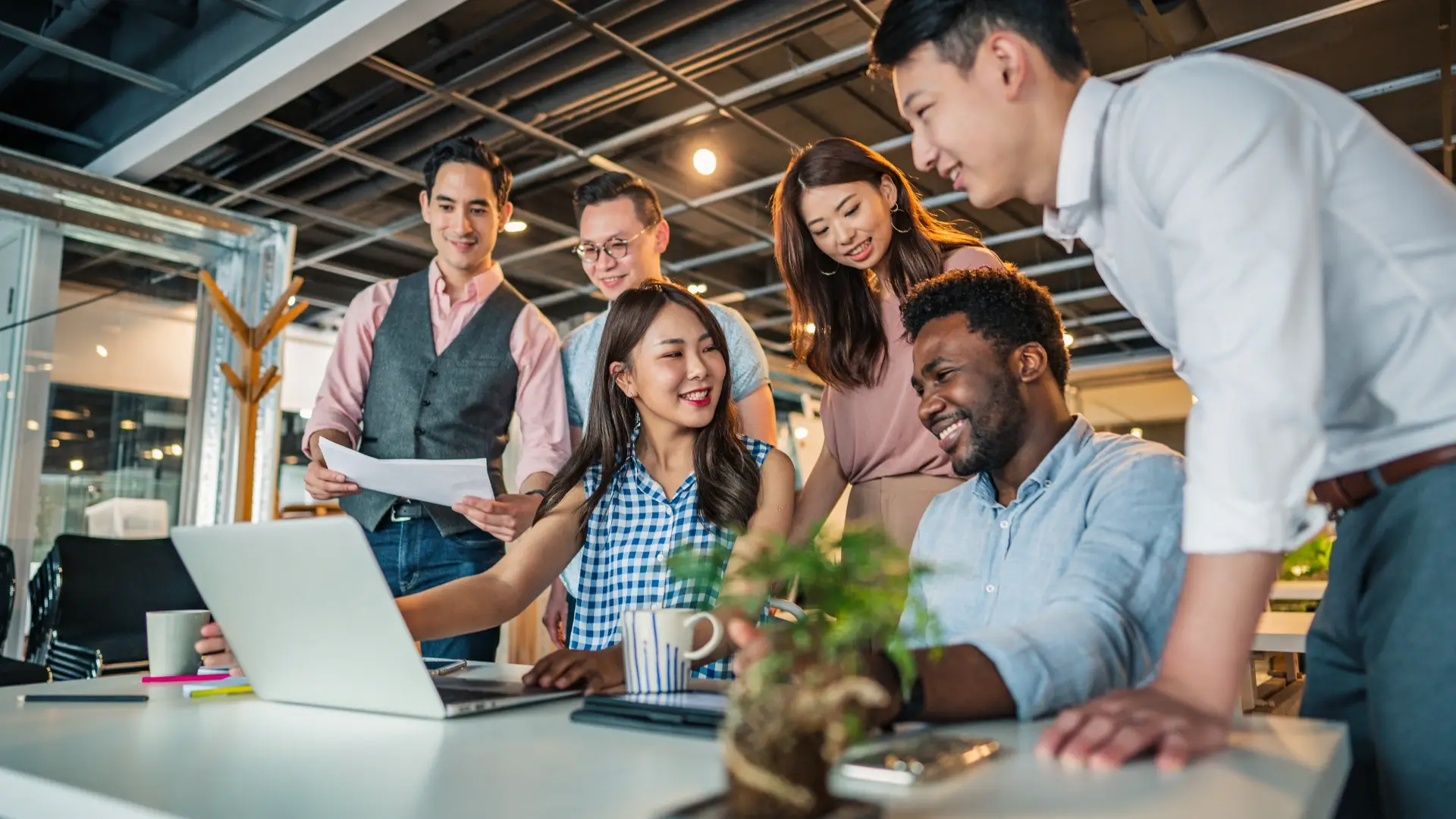 What is
B2B Account-Based Marketing
?
Account-based marketing (ABM) is a Business to Business (B2B) marketing strategy that initiates sales directly to the high-valued and best-fit accounts. This strategy helps to weed out bad leads and focus on engaging specific accounts with personalized offers, campaigns, and content. High-valued accounts are considered individual markets, allowing the business to move into a delightful and engaging process.
Contact us and let's connect!
Ready to grow your business together with us? Let's connect!
Contact & Availability
Email: info@stramasa.com
Monday to Friday: 9:00 AM to 7:00 PM GMT+1
Saturday: 9:00 AM to 5:00 PM
Sunday: 9:00 AM to 5:00 PM
Let's Connect
Our expertise makes the difference

We're an
international
marketing & communications agency
United States
New York (NYC) / Chicago / San Francisco / Florida (Miami + Orlando) / San Diego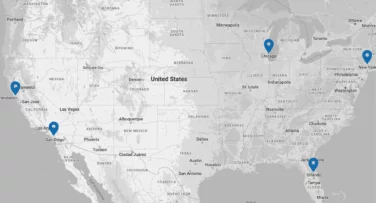 Europe
Belgium (Brussel / Ghent) – United Kingdom (UK) (London) – France (Paris)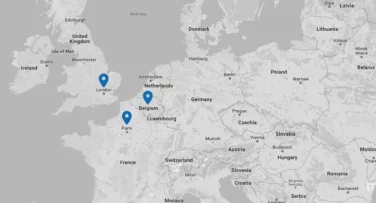 Australia
Melbourne
Sidney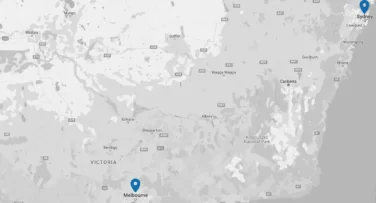 Canada
Vancouver – Toronto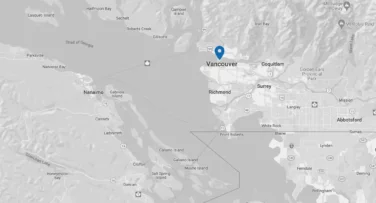 Middle East
Dubai – U.A.E. /India (Mumbai)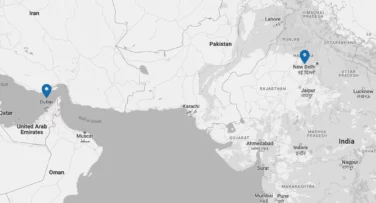 Philippines
Metro Manila – Makati – Cavite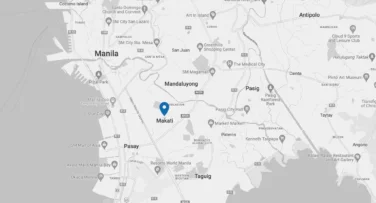 Find our specialists in Copenhagen, Texas, Singapore, Dubai, Manchester, Cleveland, France, The Netherlands, India, Mumbai, Dallas, Indiana, Houston, Utah.
Join dynamic companies & brands who trust our expertise







Our

industry experience

&

marketing insights

make the difference
With any industry, understanding how to most effectively approach the market is crucial to growing a business. If you're looking for help from a digital marketing agency it pays to choose one that already understands your industry and your customers. Take a flying start with Stramasa as your B2B digital agency partner thanks to our industry insights, local & global learnings and understanding of your ideal brand positioning for your target audience in your sector. We're always eager to deepen our expertise & learn about new industries so let's connect!
Offices
New York (NYC) – USA
Vancouver – Canada
Brussels – Belgium
Melbourne – Australia
Manila – Philippines
Dubai – U.A.E.