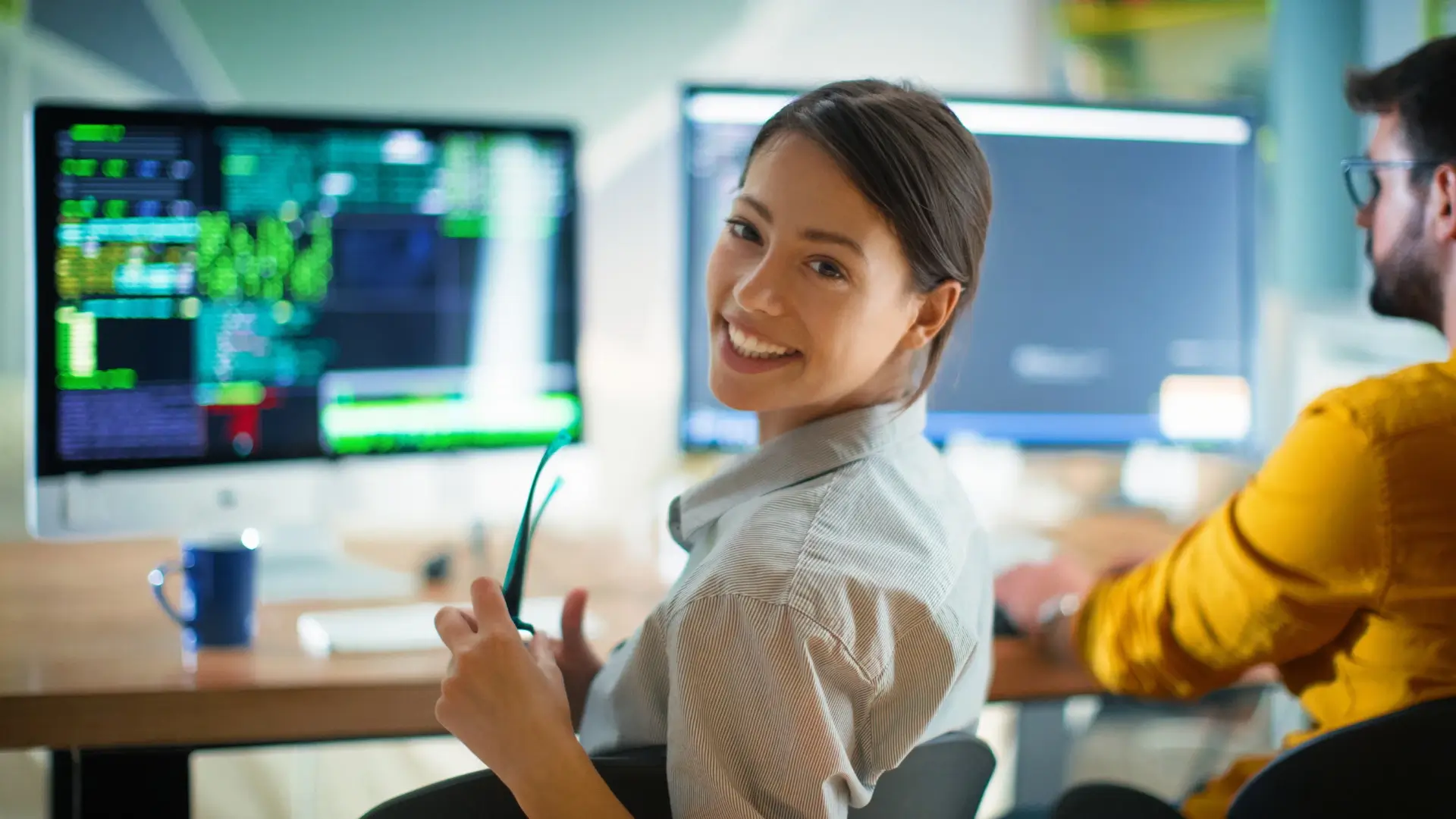 Stramasa is your Ecommerce Agency Partner
If you're looking for an eCommerce partner that delivers results and stands for excellence, accountability and expertise look no further than Stramasa. We offer a wide range of services including WooCommerce & Shopify development, technical SEO, content marketing, UX design, paid media, social media, and consultancy specialized for boosting your webshop.
Discover our Ecommerce & Marketplaces Services
Ecommerce Web Design Agency
The design and functionality of your eCommerce website design could make or break conversions and affect your bottom line. An eCommerce site has several layers of functionality that aren't on standard websites, including a web server to host a storefront, payment processing, an inventory database and a complicated dispatch system used to send products. Stramasa as Ecommerce Design Agency has designed top quality eCommerce sites for more than a decade. We partner with clients to develop a high-functioning eCommerce website that drives sales quickly, easily and efficiently. Learn how our digital marketing experts can help you increase ROI with a fresh, innovative eCommerce web design.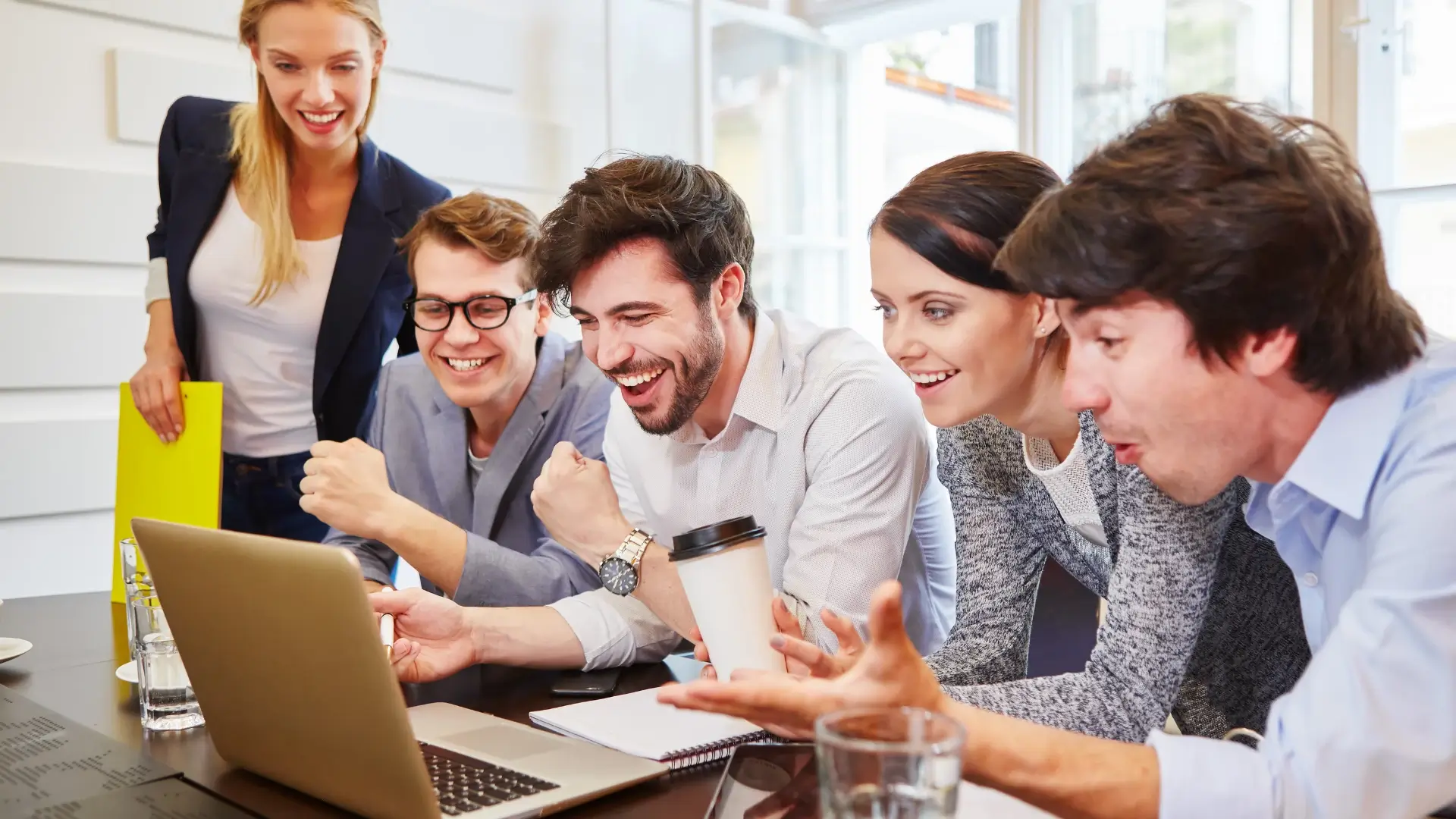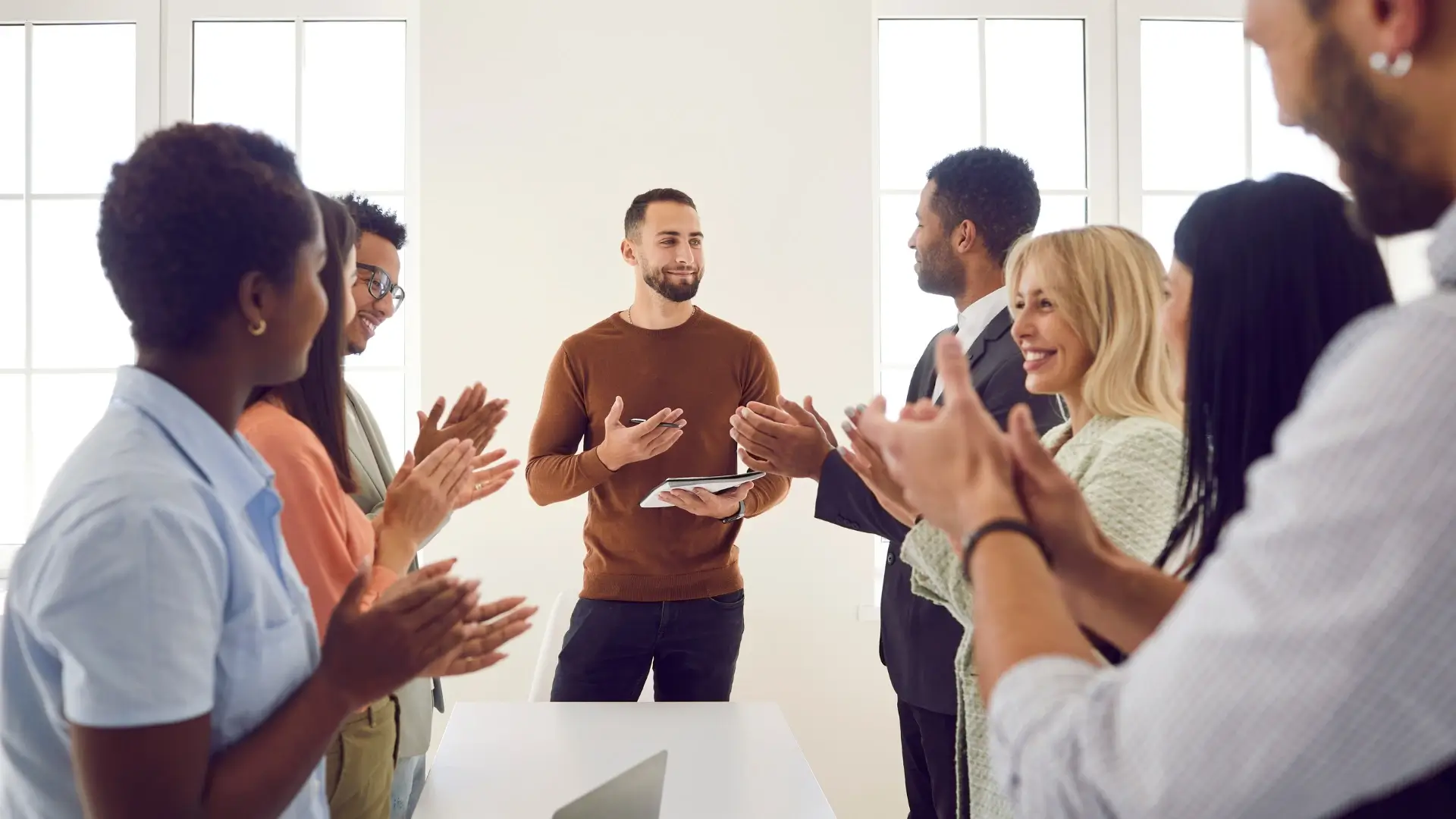 Ecommerce Web Development Agency
E-commerce development provides businesses the ability to conduct transactions on their website. E-commerce is the buying and selling of goods on the internet, and working with an e-commerce development company allows a business to sell goods and services directly on its website. Companies that hire Stramasa avoid the surcharges required to host the buying of goods and services on a different website or platform. Collaborating with Stramasa also means that businesses can integrate customer purchases into the normal browsing experience.
Ecommerce SEO Agency
Whether your online business is long-established or it's just starting out, eCommerce SEO should be at the forefront of your digital growth strategy. A well thought out eCommerce SEO strategy incorporates all areas of SEO to help drive traffic and increase revenue. As a specialist eCommerce SEO agency, we've developed systems for efficiently scaling-up search engine marketing for large online stores without losing the technical attention to detail that's so crucial to delivering top results and great SEO performance.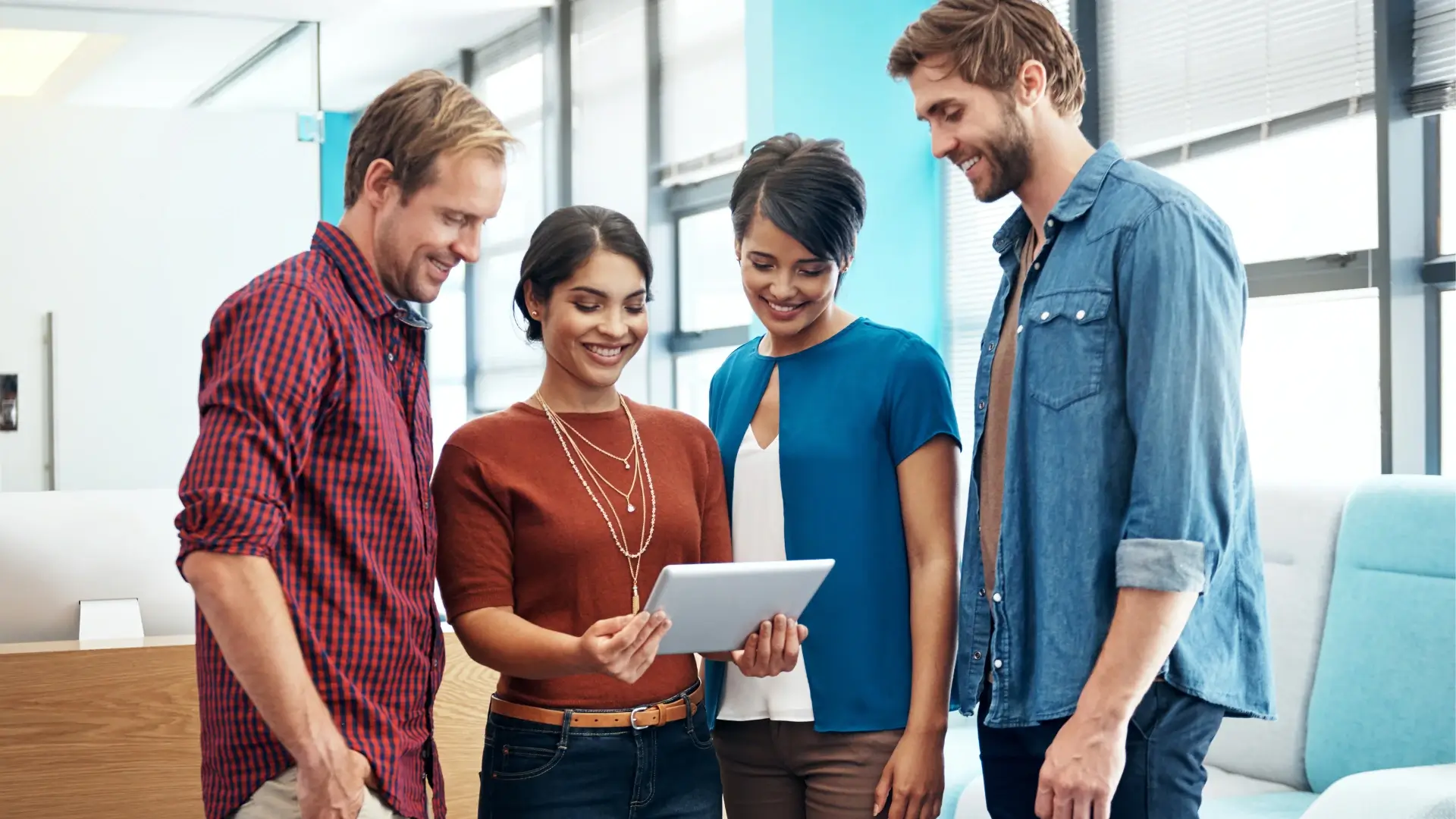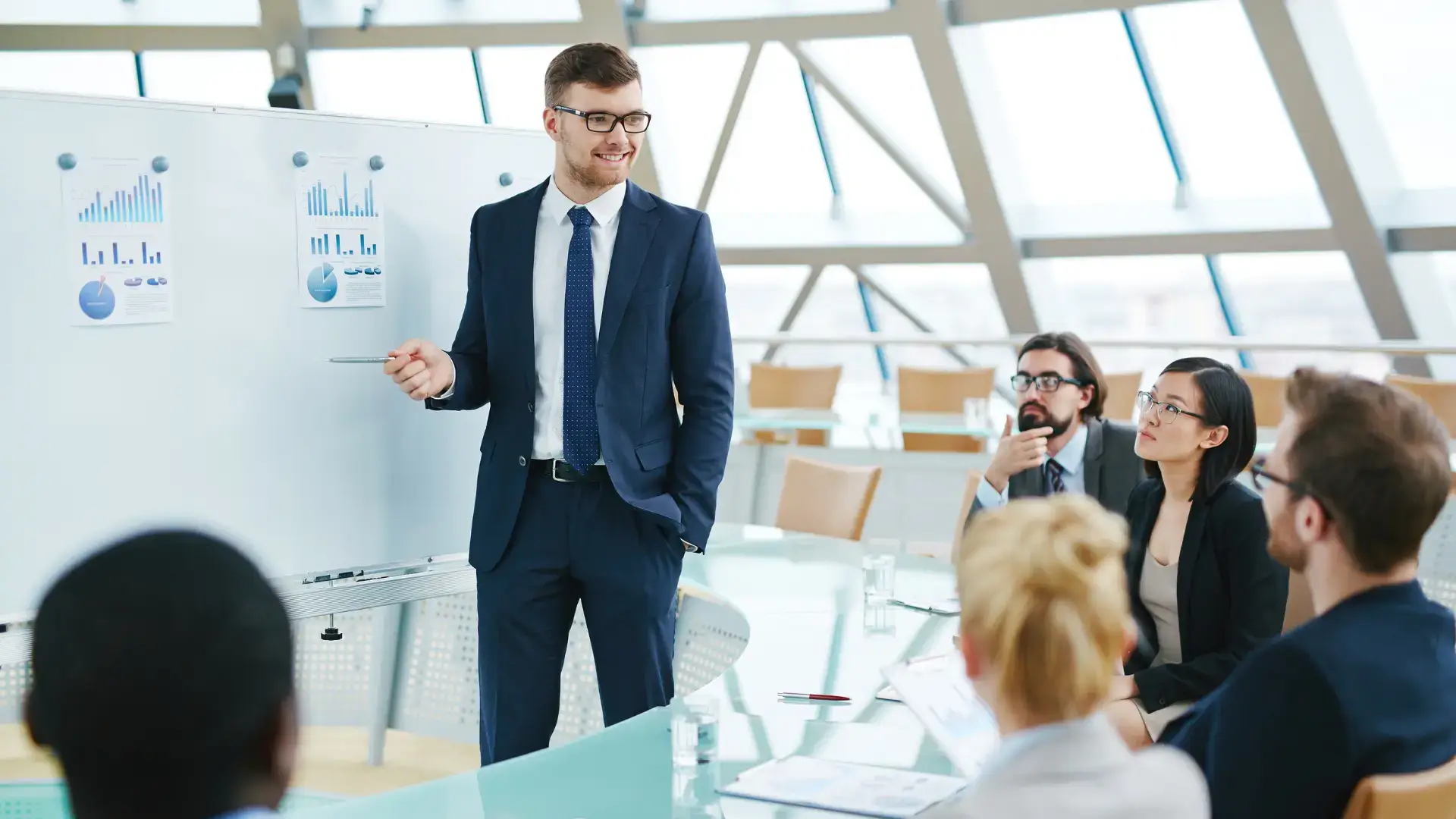 Ecommerce Digital Marketing Agency
First, you have to understand eCommerce marketing is not just about traffic and keywords. It is about fulfilling the needs of your consumers at every step in their buying journey, inspire them to make an order, and retaining those customers post-purchase. eCommerce marketing needs a well-integrated approach that combines search engine optimization (SEO), user research, customer profiling, content marketing, email marketing, paid and social media, analytics, conversion rate optimization and testing at each stage. In order to effectively grow an eCommerce business, drive engagement, and increase online orders, you need a well-thought-out marketing plan that integrates all of the above services. That's why we offer a complete suite of services exclusively focused on one thing: you make more money selling your products online.
Ecommerce PPC Agency
For a large-scale ecommerce PPC campaign, success lies in understanding customer intent. And in order to do that, you need to have an intelligent and flexible strategy in place. That's what makes us the first choice for ecommerce sites in competitive sectors – we're the best at what we do, and we've got the tools to prove it. Every decision we come to is born of solid data – that's why we'll get as much of it as possible from key sources like ad platforms and a client's CRM. Any and all changes we make to ecommerce accounts are based on product performance data, a method that removes emotive decision-making and potential non-logical campaign changes.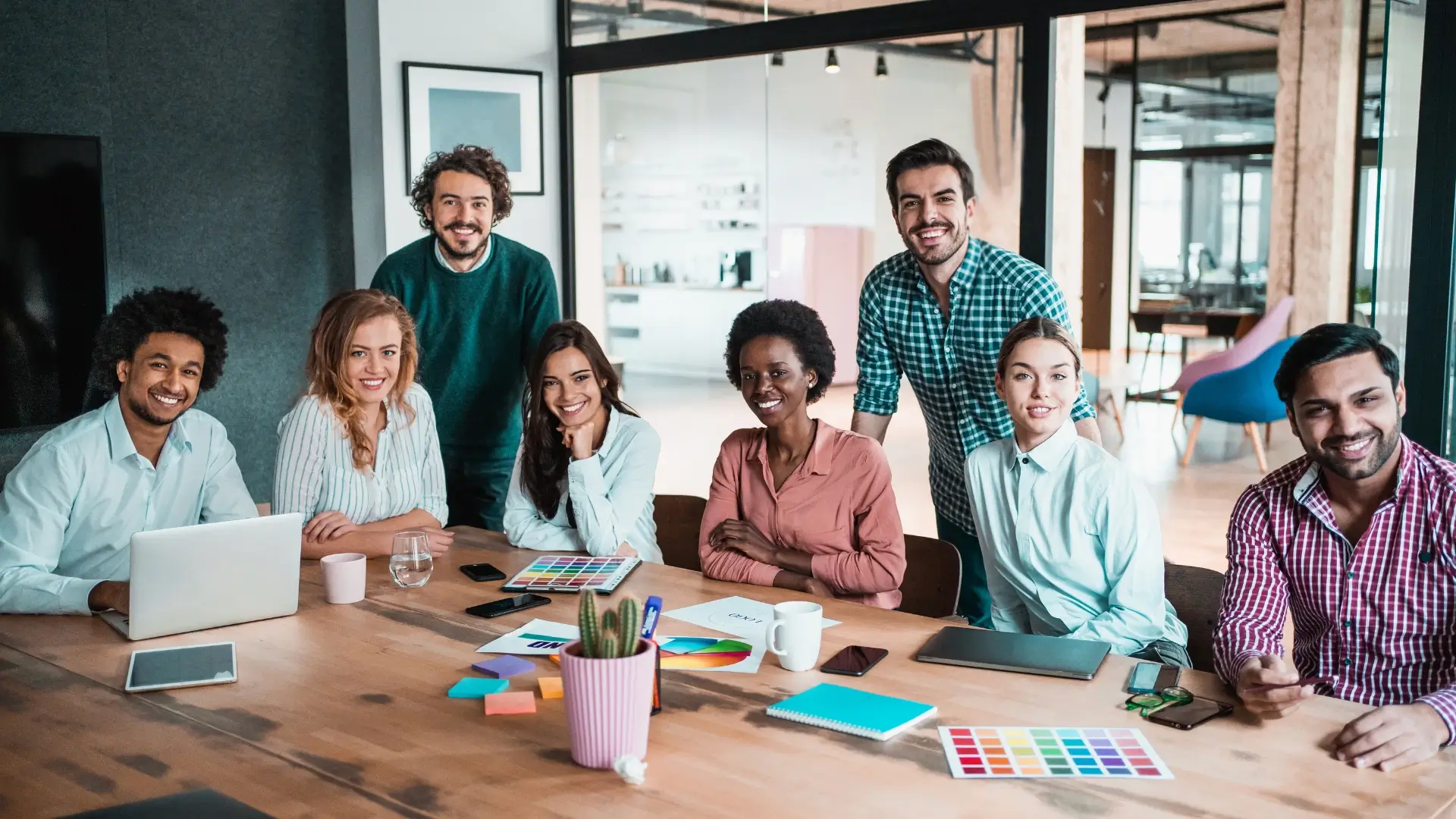 Contact us and let's connect!
Ready to grow your business together with us? Let's connect!
Contact & Availability
Email: info@stramasa.com
Monday to Friday: 9:00 AM to 7:00 PM GMT+1
Saturday: 9:00 AM to 5:00 PM
Sunday: 9:00 AM to 5:00 PM
Let's Connect
Our expertise makes the difference

We're an
international
marketing & communications agency
United States
New York (NYC) / Chicago / San Francisco / Florida (Miami + Orlando) / San Diego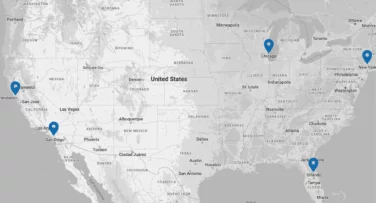 Europe
Belgium (Brussel / Ghent) – United Kingdom (UK) (London) – France (Paris)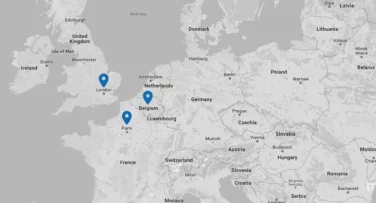 Australia
Melbourne
Sidney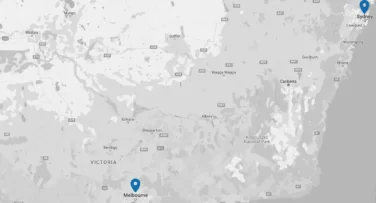 Canada
Vancouver – Toronto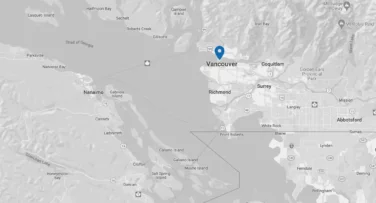 Middle East
Dubai – U.A.E. /India (Mumbai)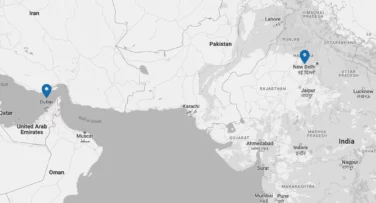 Philippines
Metro Manila – Makati – Cavite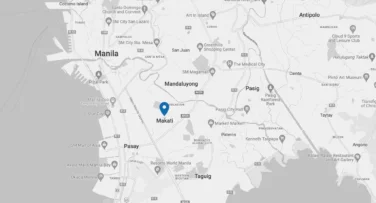 Find our specialists in Copenhagen, Texas, Singapore, Dubai, Manchester, Cleveland, France, The Netherlands, India, Mumbai, Dallas, Indiana, Houston, Utah.
Join dynamic companies & brands who trust our expertise







We have the right digital marketing

software

&

solutions

certifications
Salesforce
CRM Software & Cloud Computing Solutions
SharePoint 365
Team Collaboration & Documentation Software Tools
Mautic
Open Source Marketing Automation Application
Eloqua
Oracle Marketing Automation Solution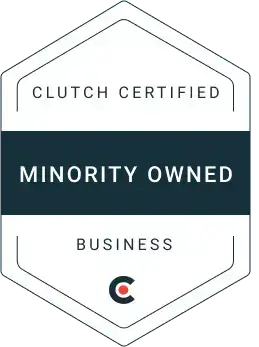 Our

industry experience

&

marketing insights

make the difference
With any industry, understanding how to most effectively approach the market is crucial to growing a business. If you're looking for help from a digital marketing agency it pays to choose one that already understands your industry and your customers. Take a flying start with Stramasa as your B2B digital agency partner thanks to our industry insights, local & global learnings and understanding of your ideal brand positioning for your target audience in your sector. We're always eager to deepen our expertise & learn about new industries so let's connect!