Why Stramasa goes
beyond
Growth Hacking
Rapid Growth
Acquisition-Focused
Experiment & refine outcomes
Hands-on, finite
Trial & Error
Business Pain Points
Optimization
Growth Marketing
Long-term Growth
Full-funnel-focused
Identify patterns & refine strategies
Automated, scalable
Algorithmic
Customer Pain Points
Personalization
How Stramasa creates your
Growth Marketing Strategy
Market Penetration
Market penetration is a growth strategy that focuses on an existing market — either one where your brand already offers a product or service or one where your competitors offer a similar product or service. It's part of the Ansoff Matrix, a grid of four growth strategies that target both new and existing markets with new and existing products.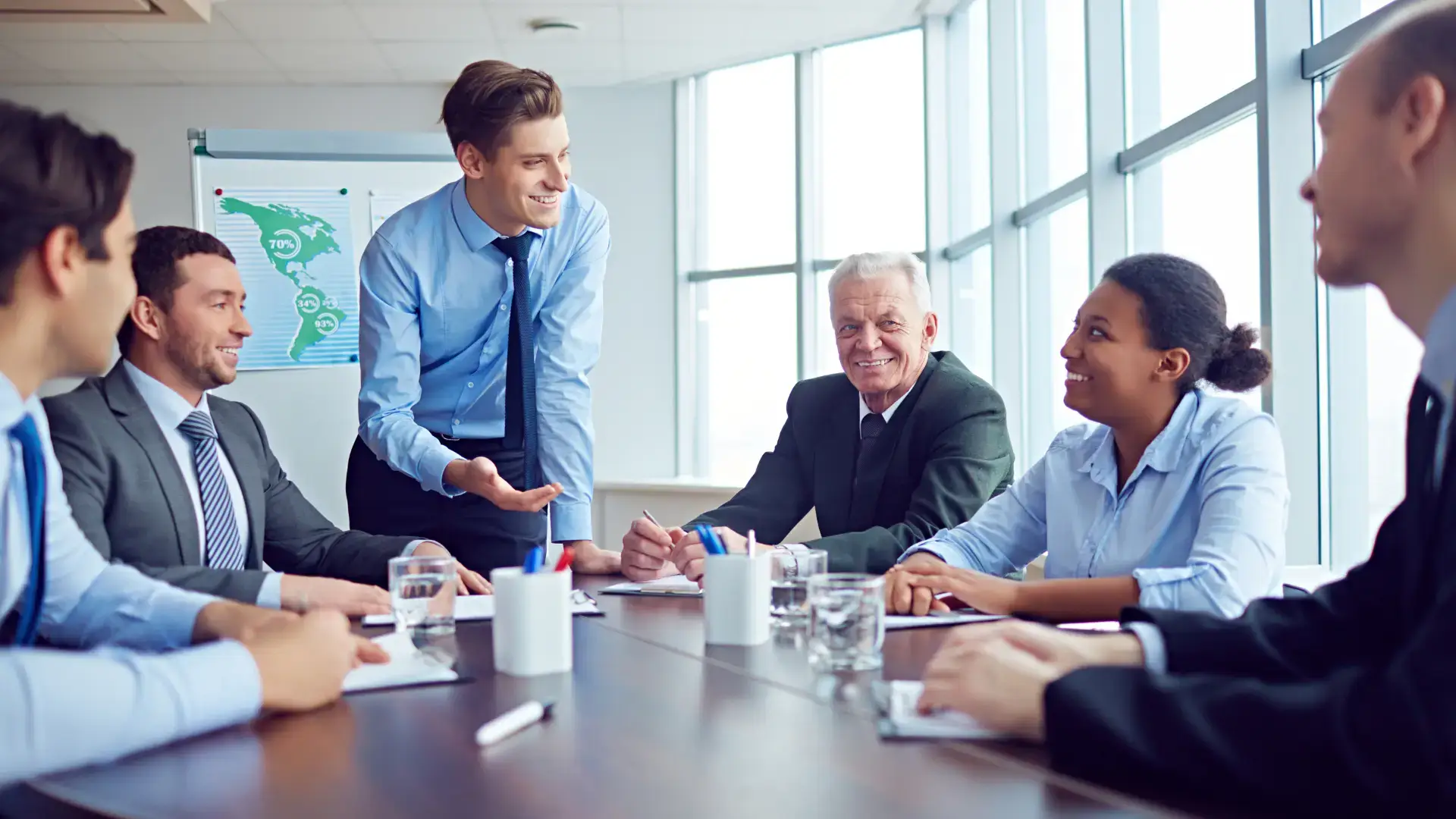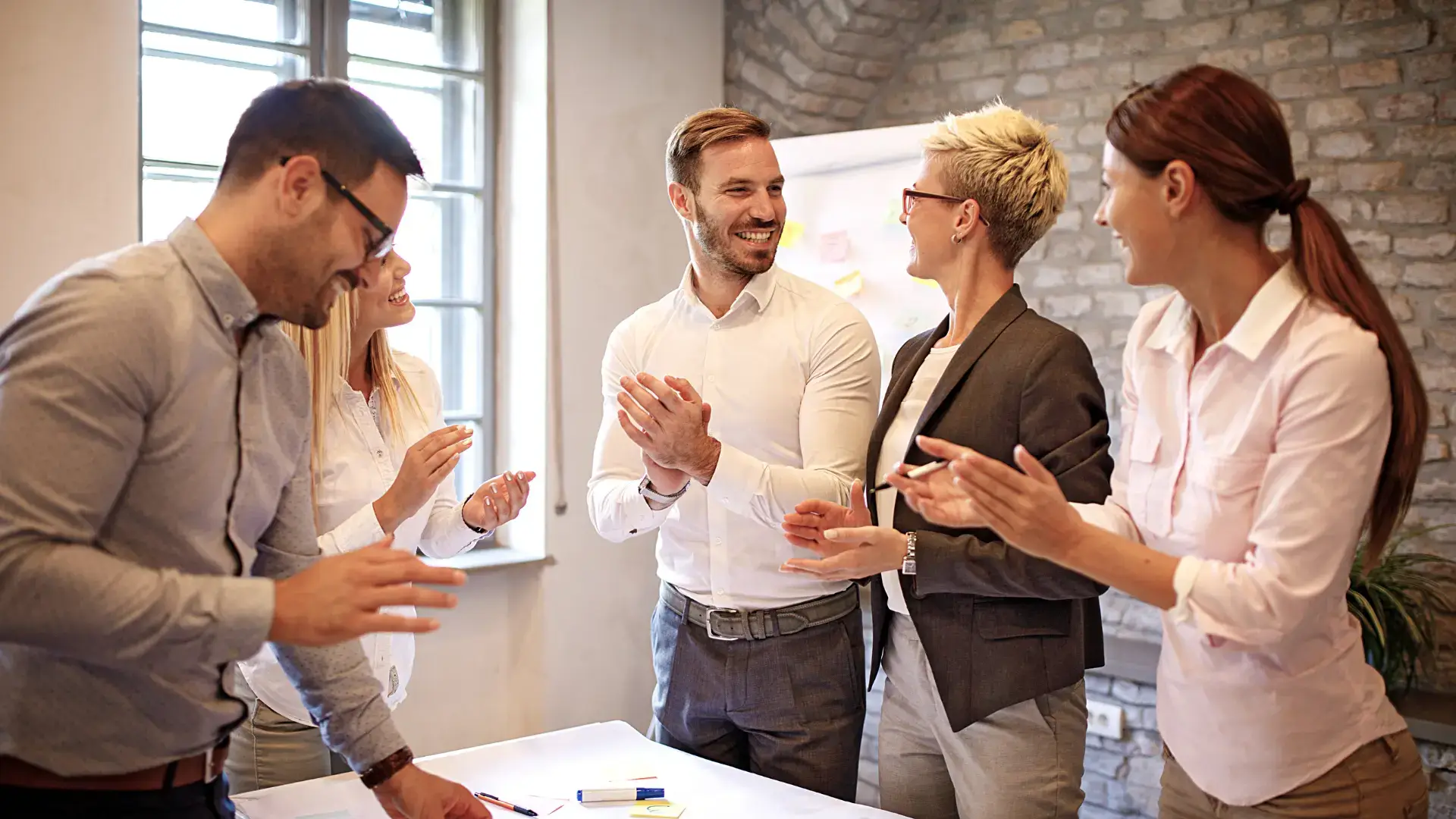 Market Development
Market development is also included in the Ansoff Matrix. In this strategy, you focus on bringing the products you already have to new markets by targeting underserved customers. The approach is often two-fold: targeting new customer segments and buyer personas and expanding into new geographic regions.
Product Development
This strategy is critical to SaaS, fintech, and tech brands, and you'll see it in action among all the top players across these industries. Product development doesn't just come in a one-size-fits-all strategy. To achieve maximum growth, you'll likely want to utilize several product development tactics.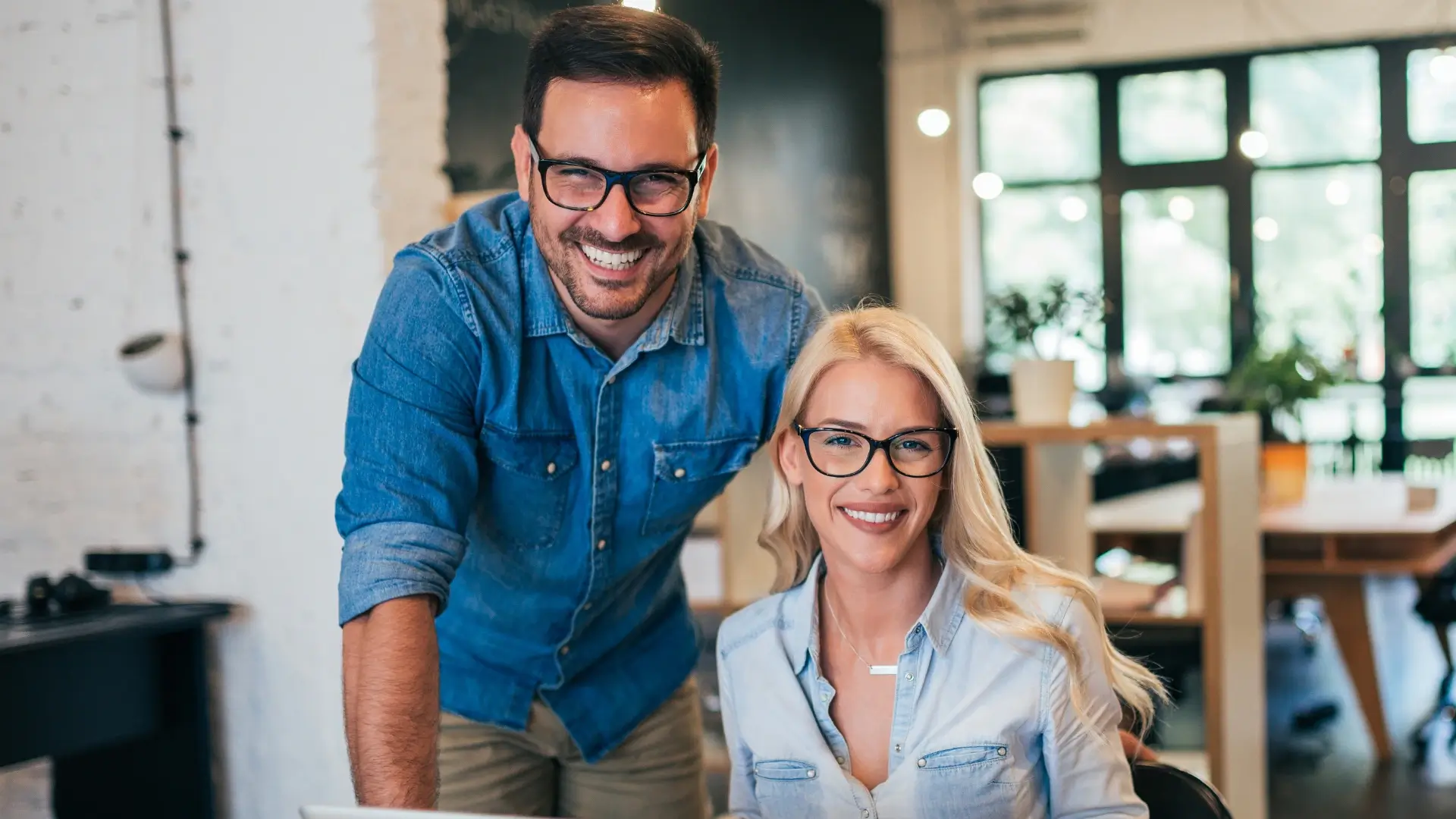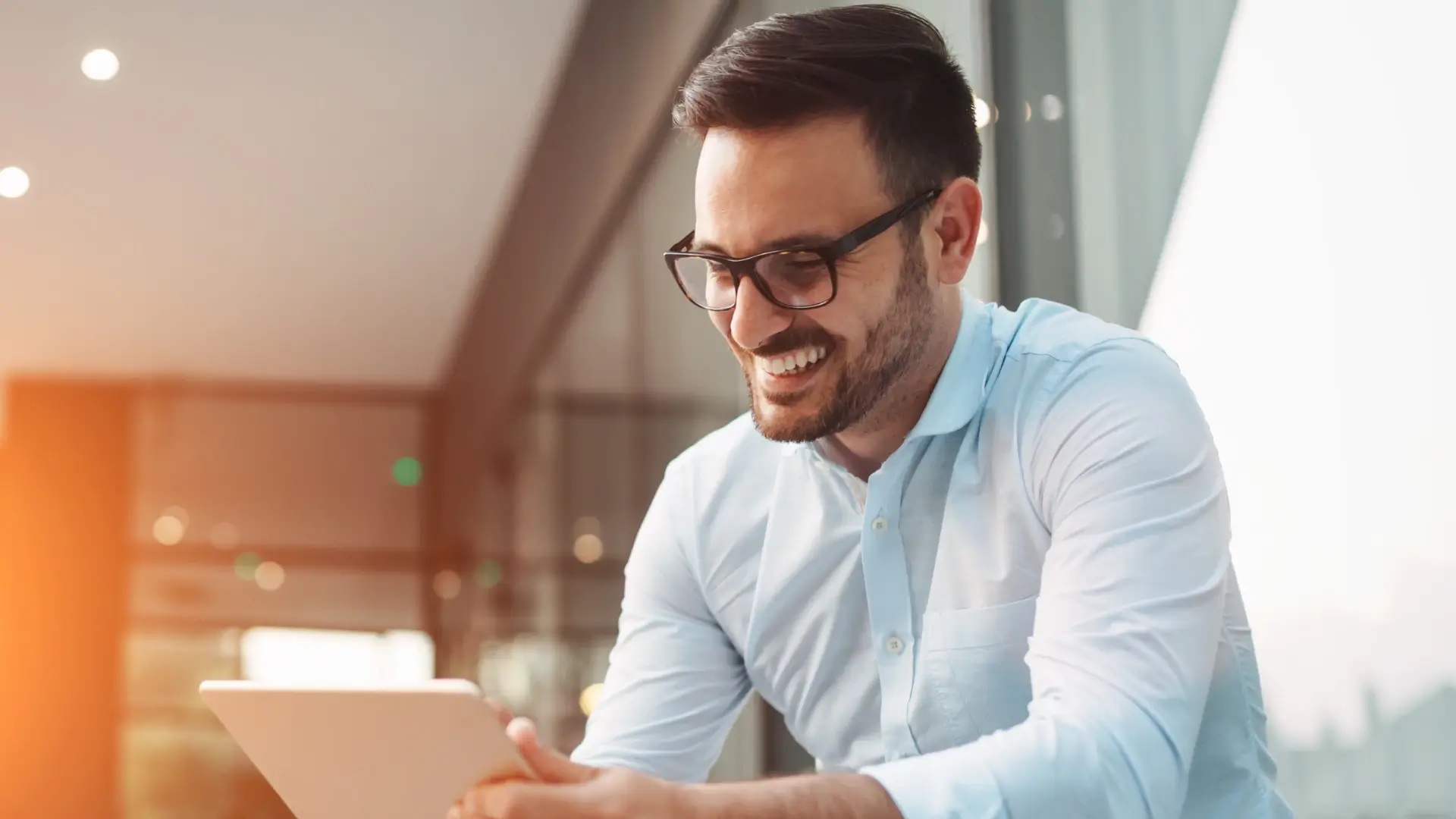 Strategic Partnerships and Collaborations
Often referred to as "Diversification Strategy." Basically, this happens when you target new markets with new products. Our version of this strategy can leverage either existing markets or existing products, but it does so in a whole new way — by developing strategic relationships with other brands that have similar growth goals.
Stramasa – The Growth Marketing Agency For You
There are many reasons why choosing Stramasa as your Digital Growth Marketing Agency is the best investment you can make.
Our combined industry experience and passion to help your business grow is unmatched. Let's plan a call so we can get to know each other.
We are a

full-service agency

offering end-to-end services & consulting. Discover our
specialized

services below.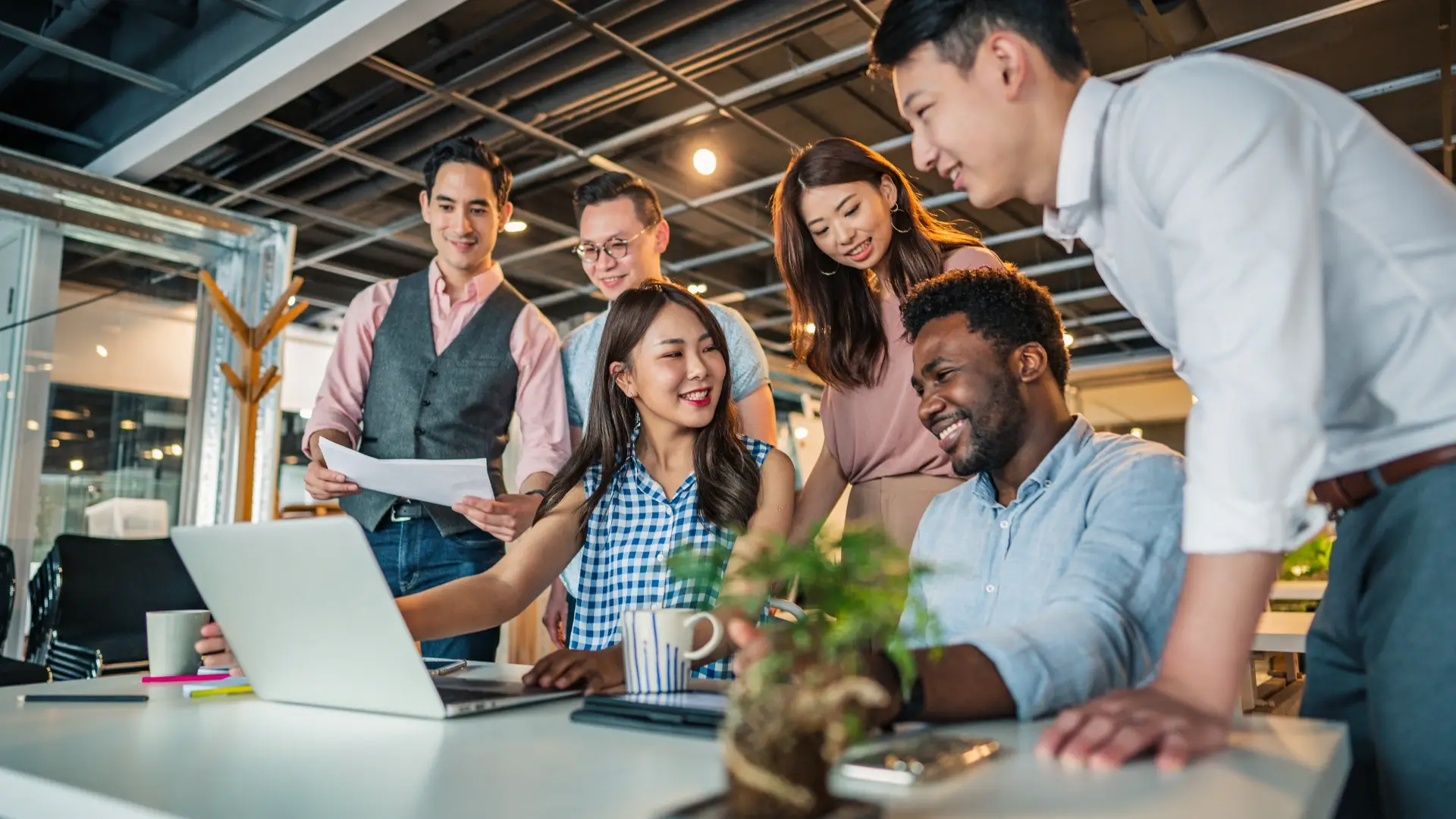 What is
Growth Marketing
?
Growth marketing focuses on customer relationship building and fostering loyalty; it's a long-term strategy where authenticity and engagement creates advocacy and organically grows customer lifetime values.
Contact us and let's connect!
Ready to grow your business together with us? Let's connect!
Contact & Availability
Email: info@stramasa.com
Monday to Friday: 9:00 AM to 7:00 PM GMT+1
Saturday: 9:00 AM to 5:00 PM
Sunday: Closed
Let's Connect
Our expertise makes the difference

We're an international agency, you can find us here
United States
New York (NYC) / Chicago / San Francisco / Florida (Miami + Orlando) / San Diego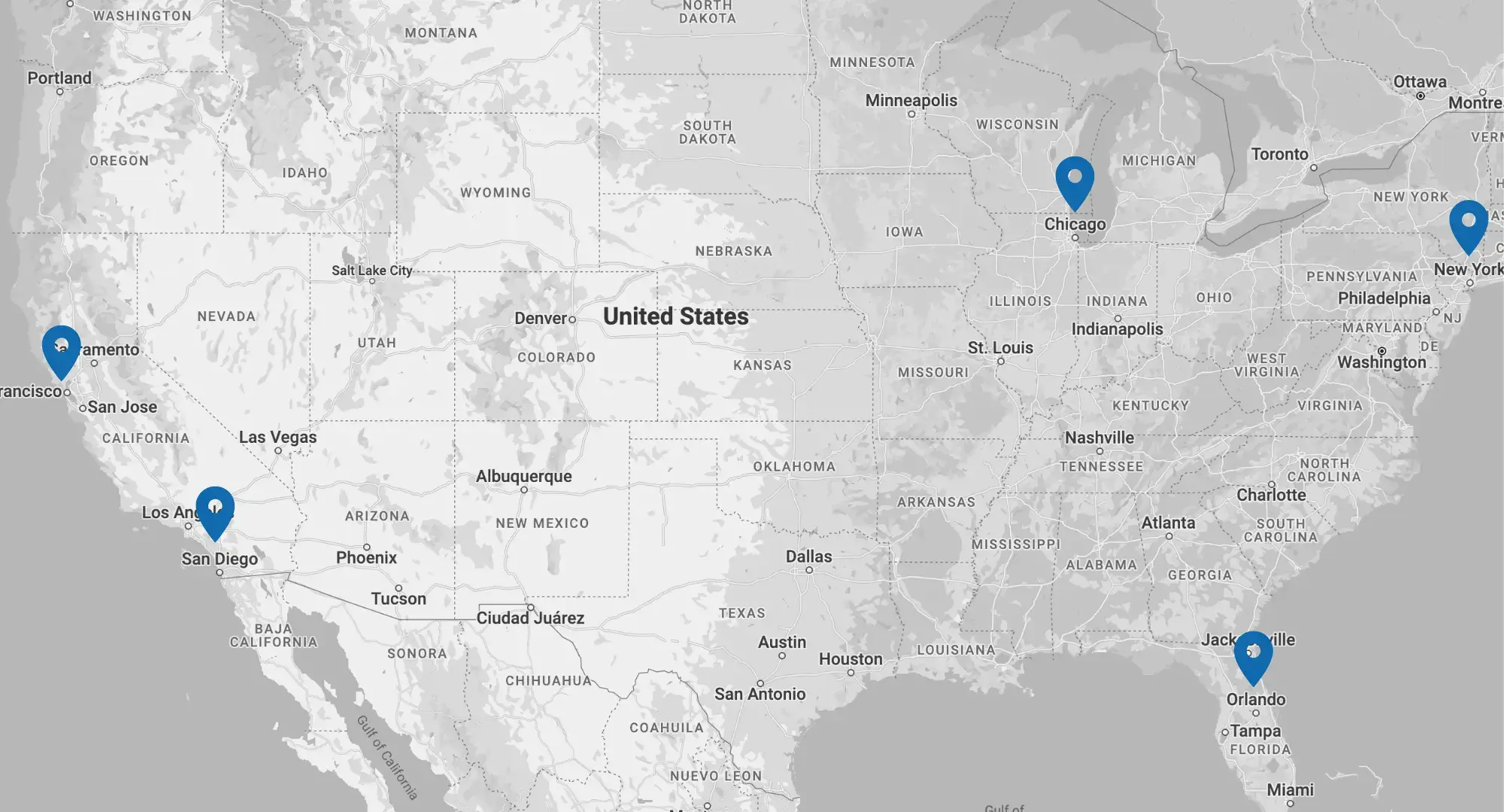 Europe
Belgium (Brussel / Ghent) – United Kingdom (UK) (London) – France (Paris)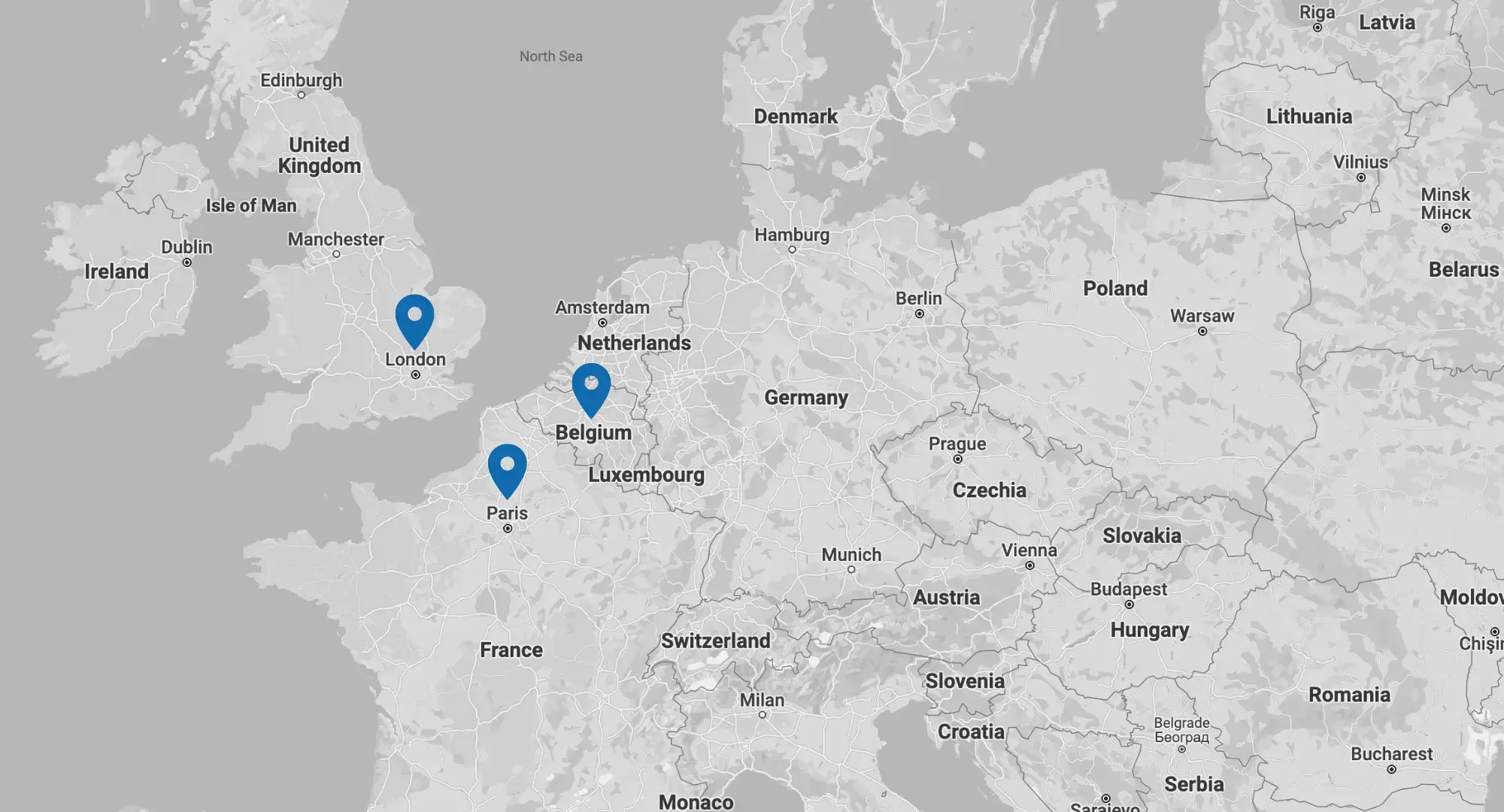 Australia
Melbourne
Sidney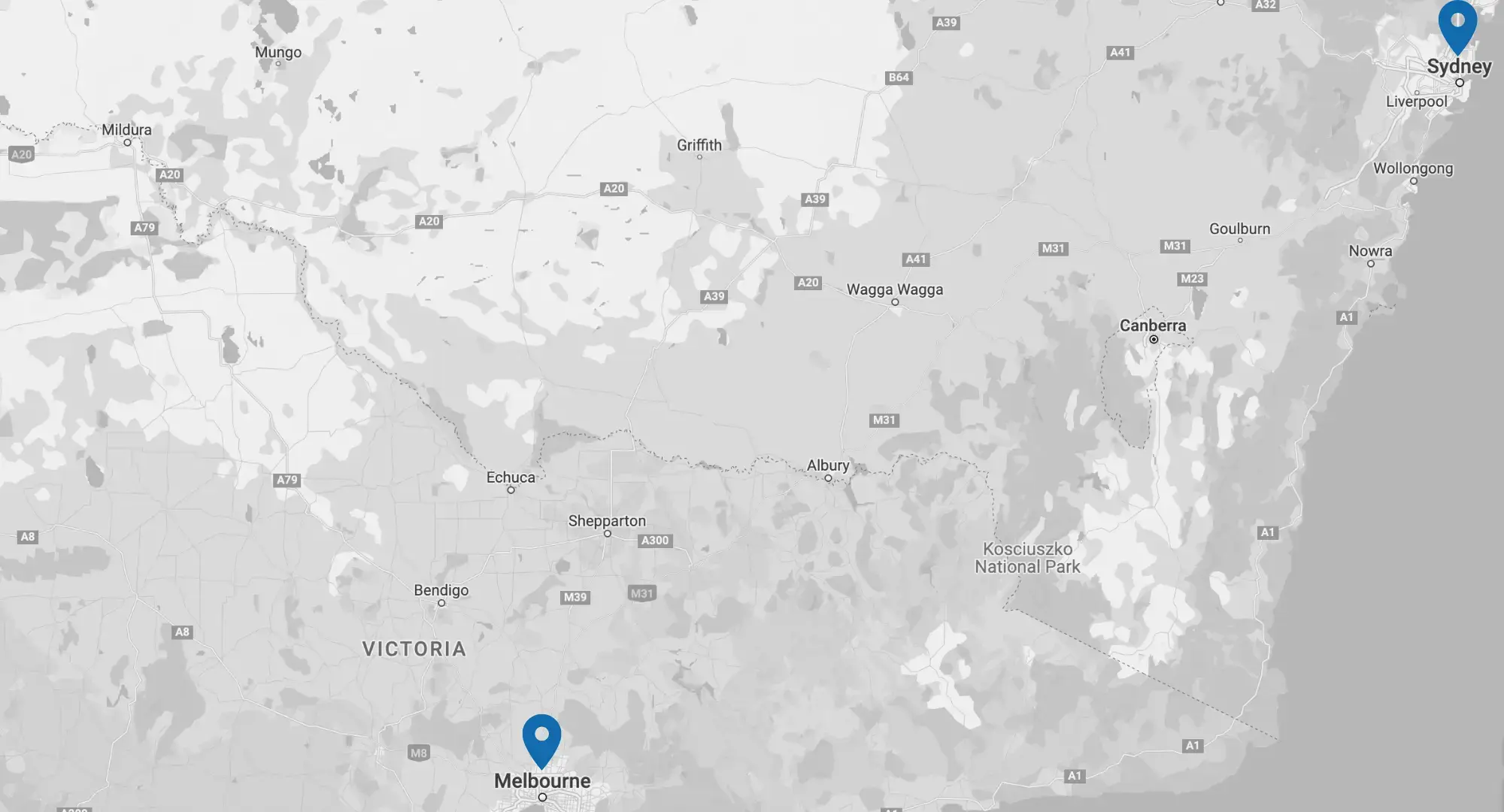 Canada
Vancouver – Toronto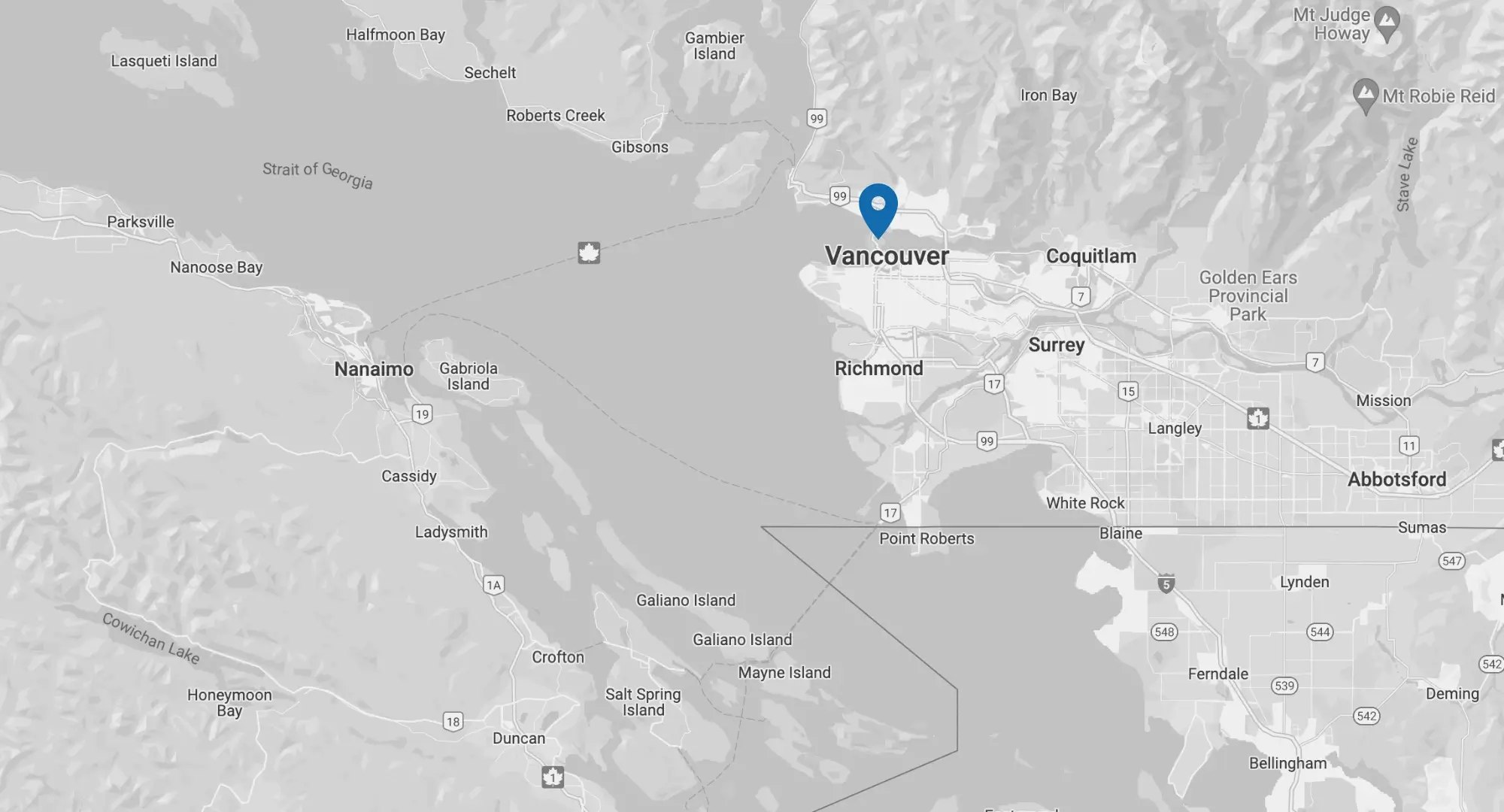 Middle East
Dubai – U.A.E. /India (Mumbai)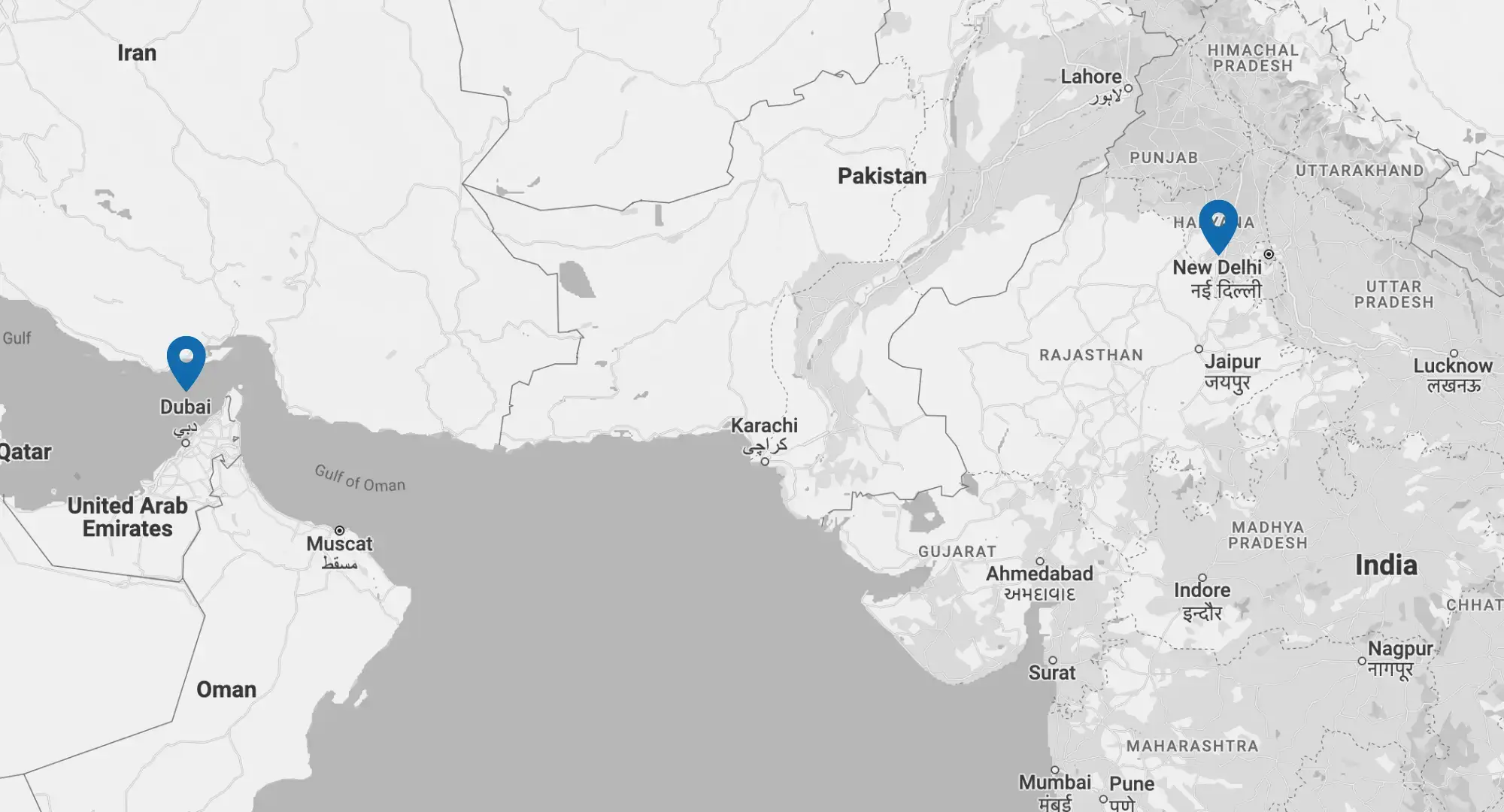 Philippines
Metro Manila – Makati – Cavite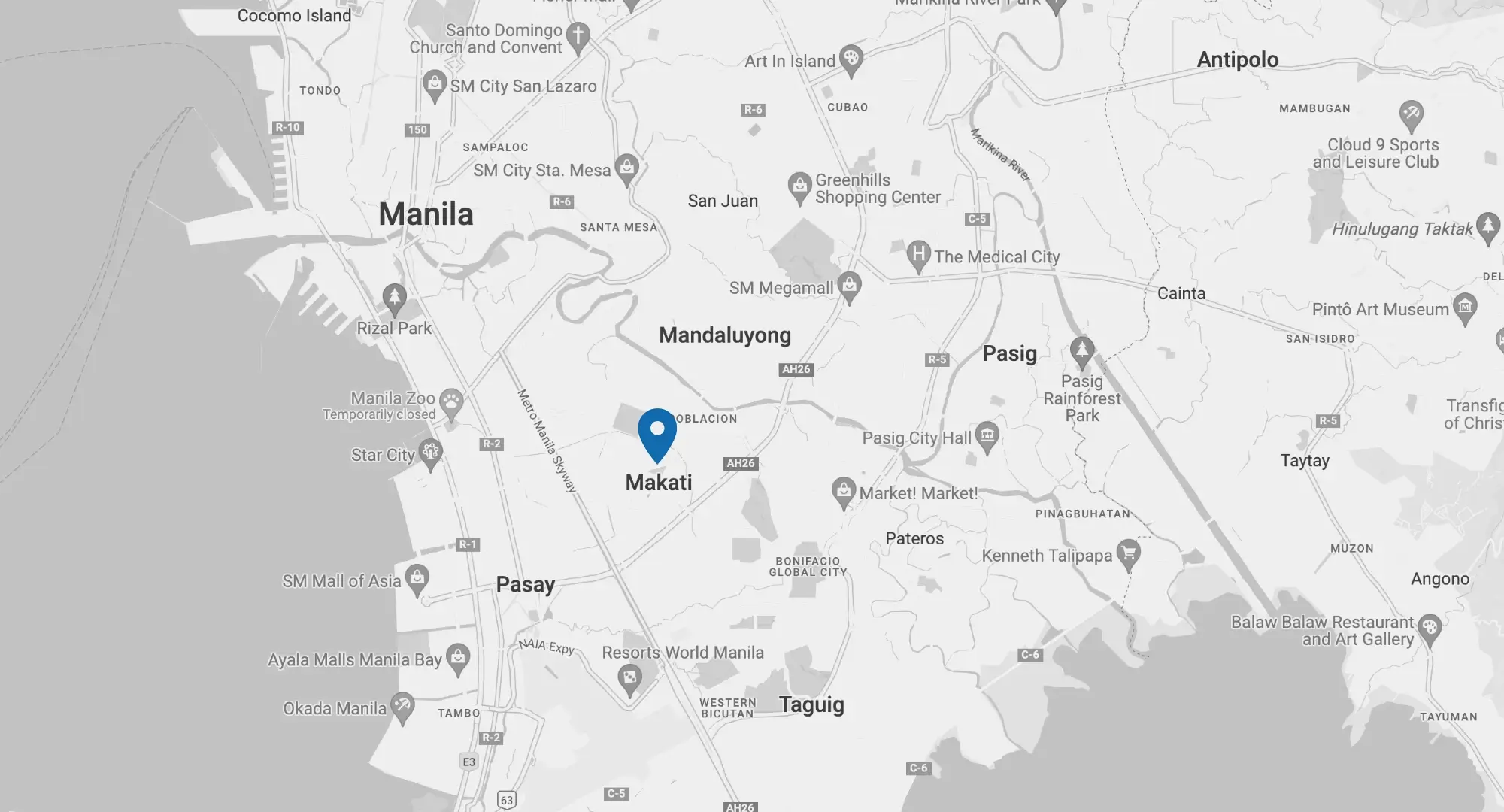 Find our specialists in Copenhagen, Texas, Singapore, Dubai, Manchester, Cleveland, France, The Netherlands, India, Mumbai, Dallas, Indiana, Houston, Utah.
Join dynamic companies & brands who trust our expertise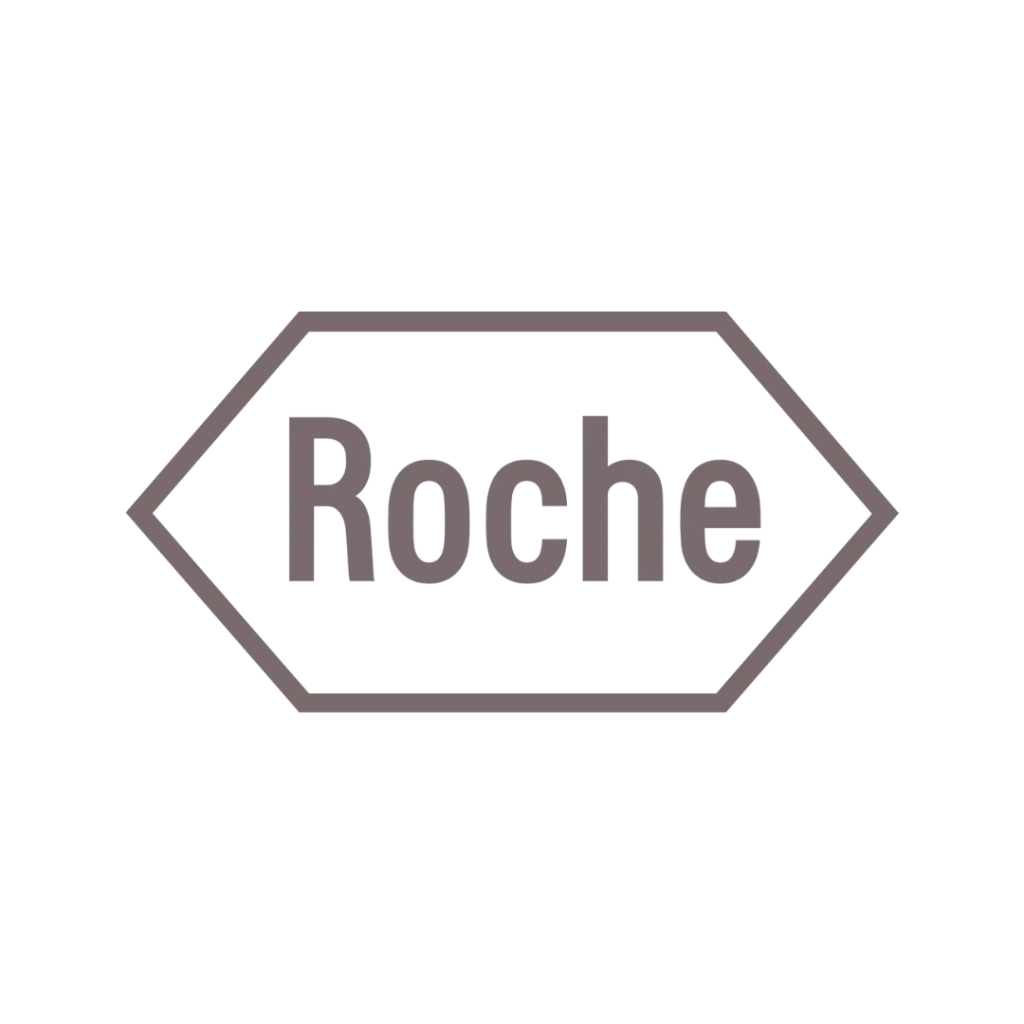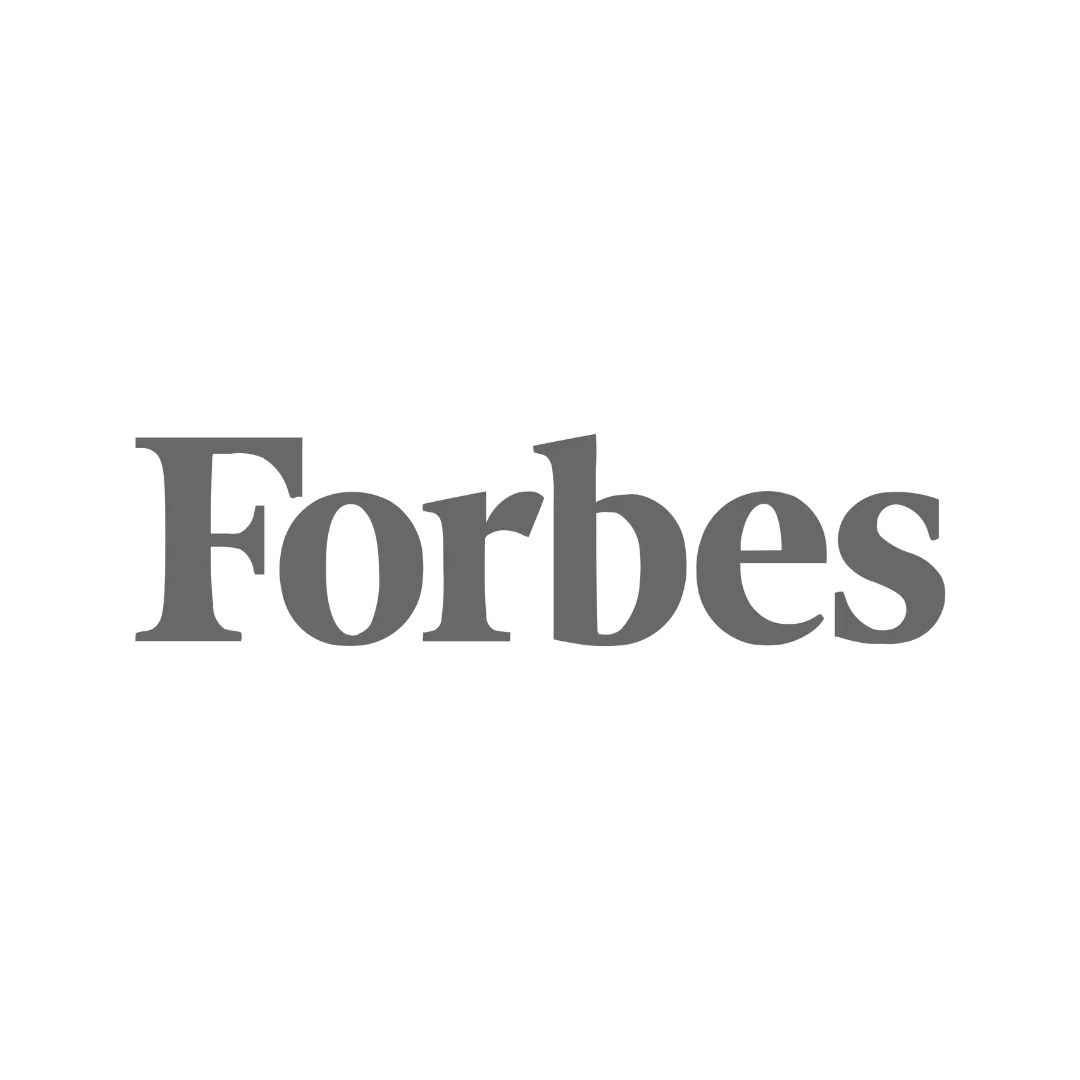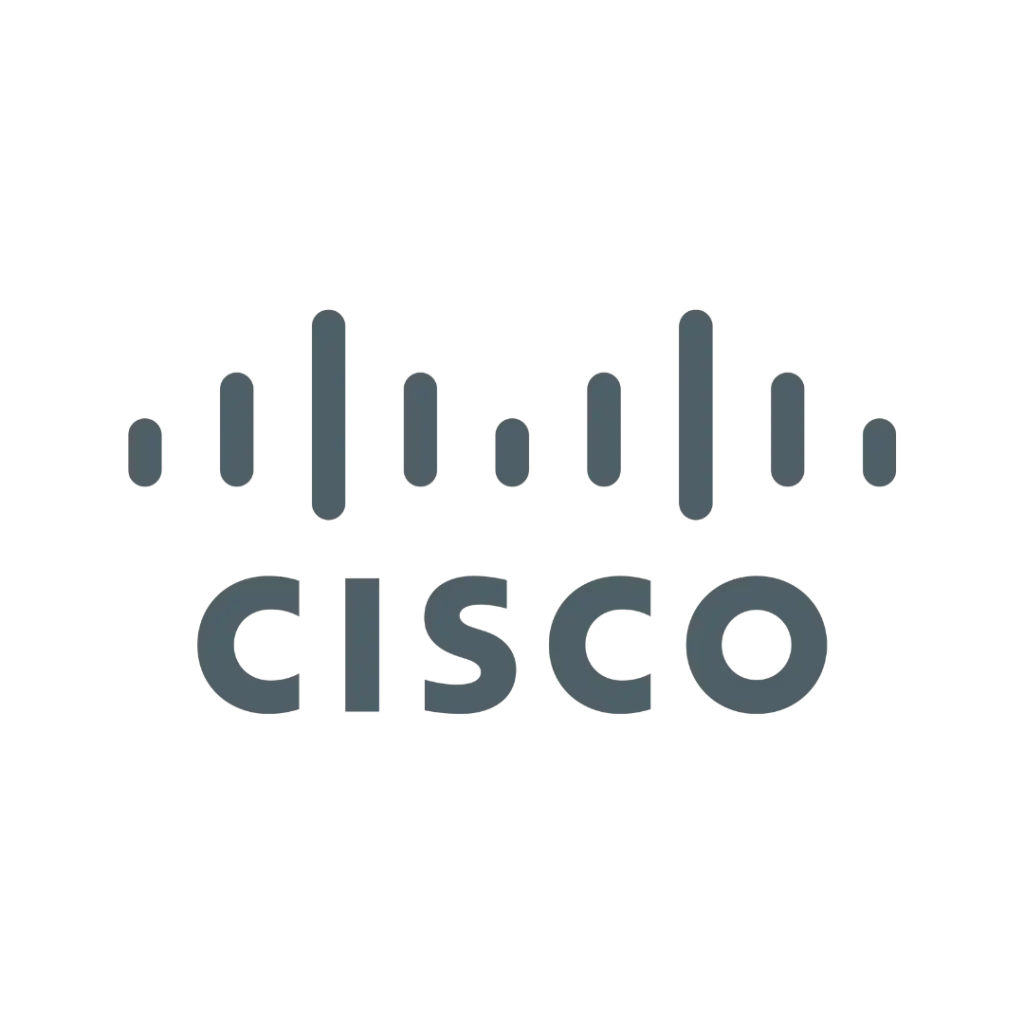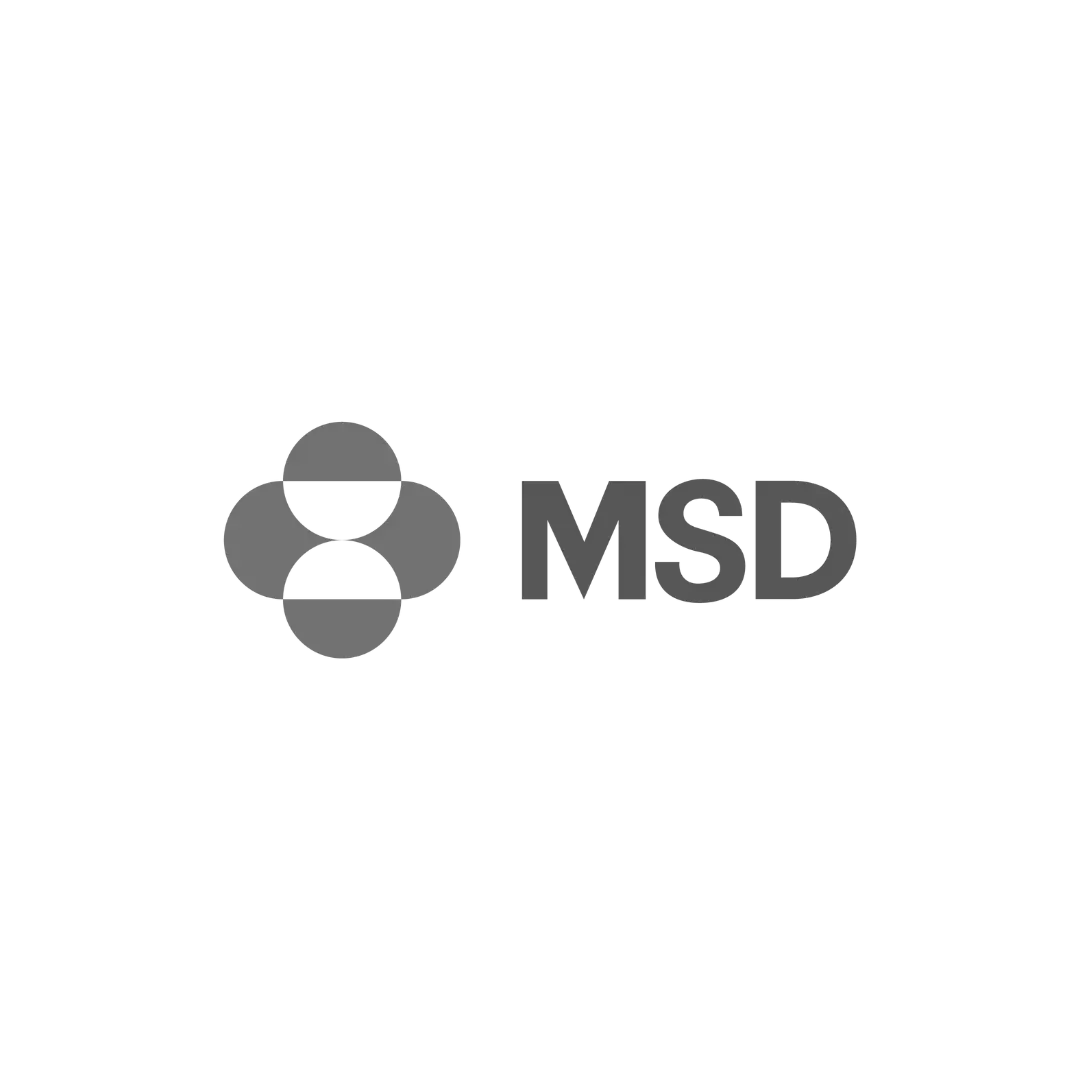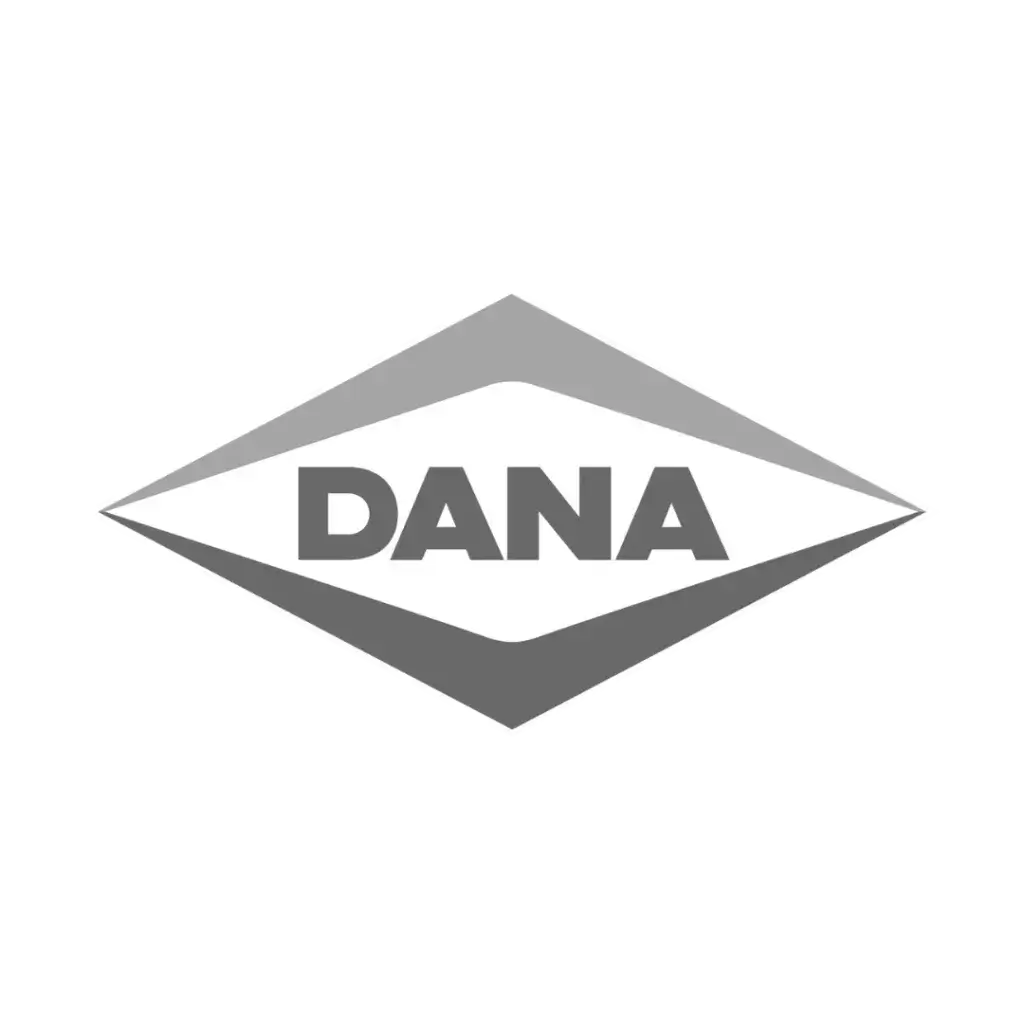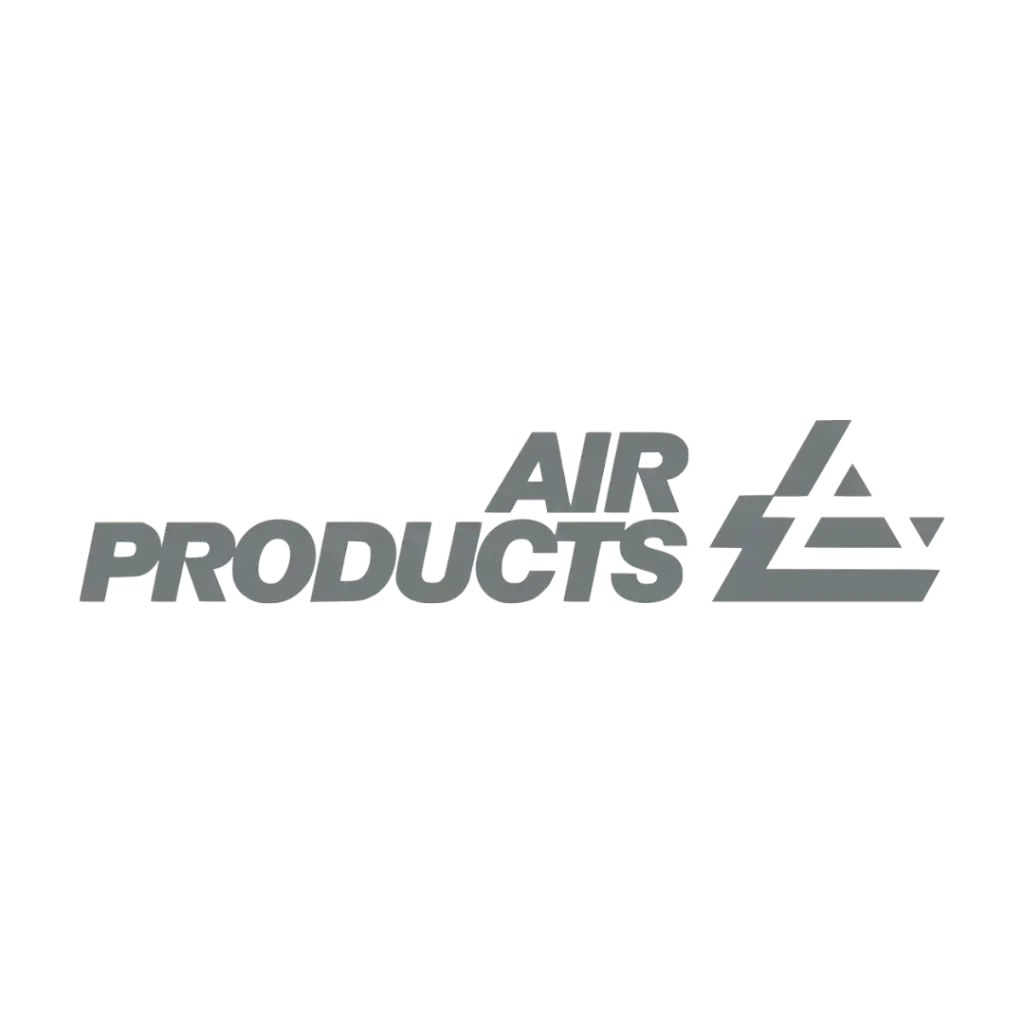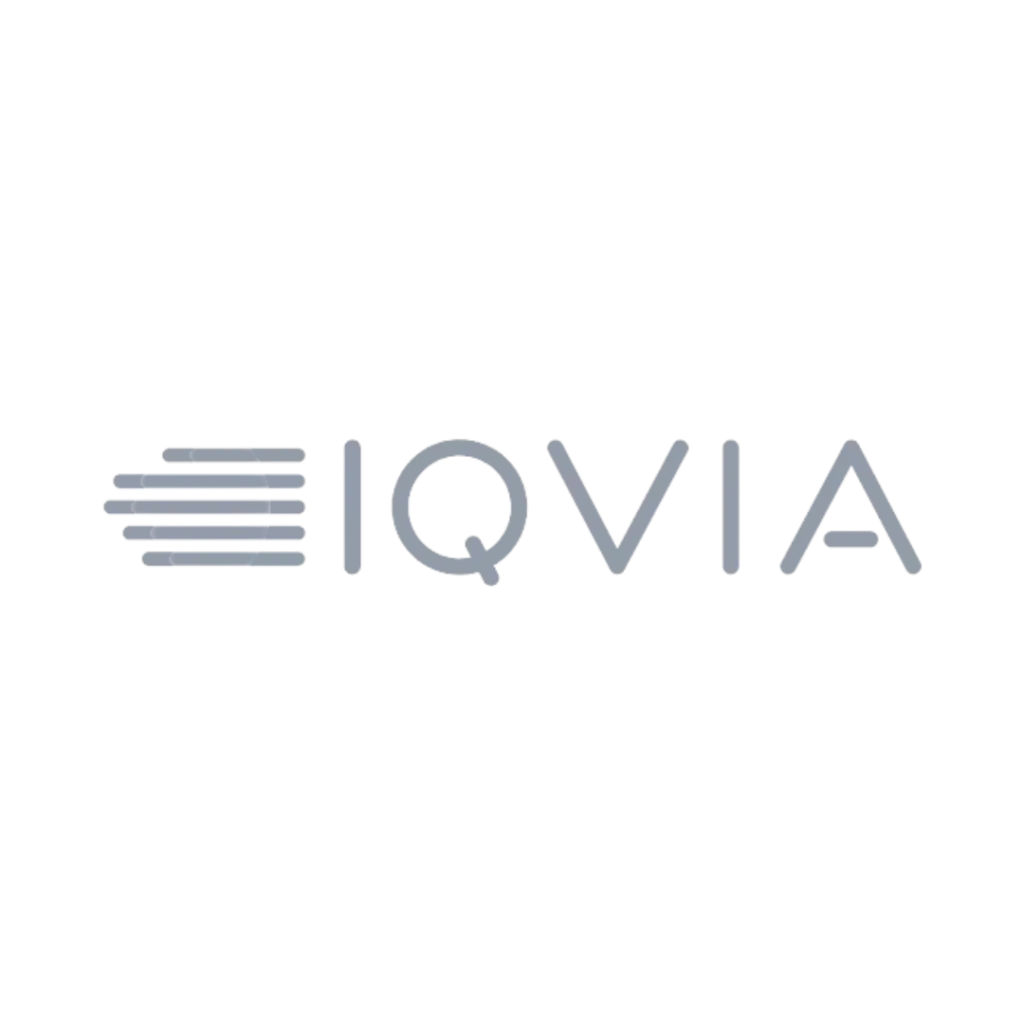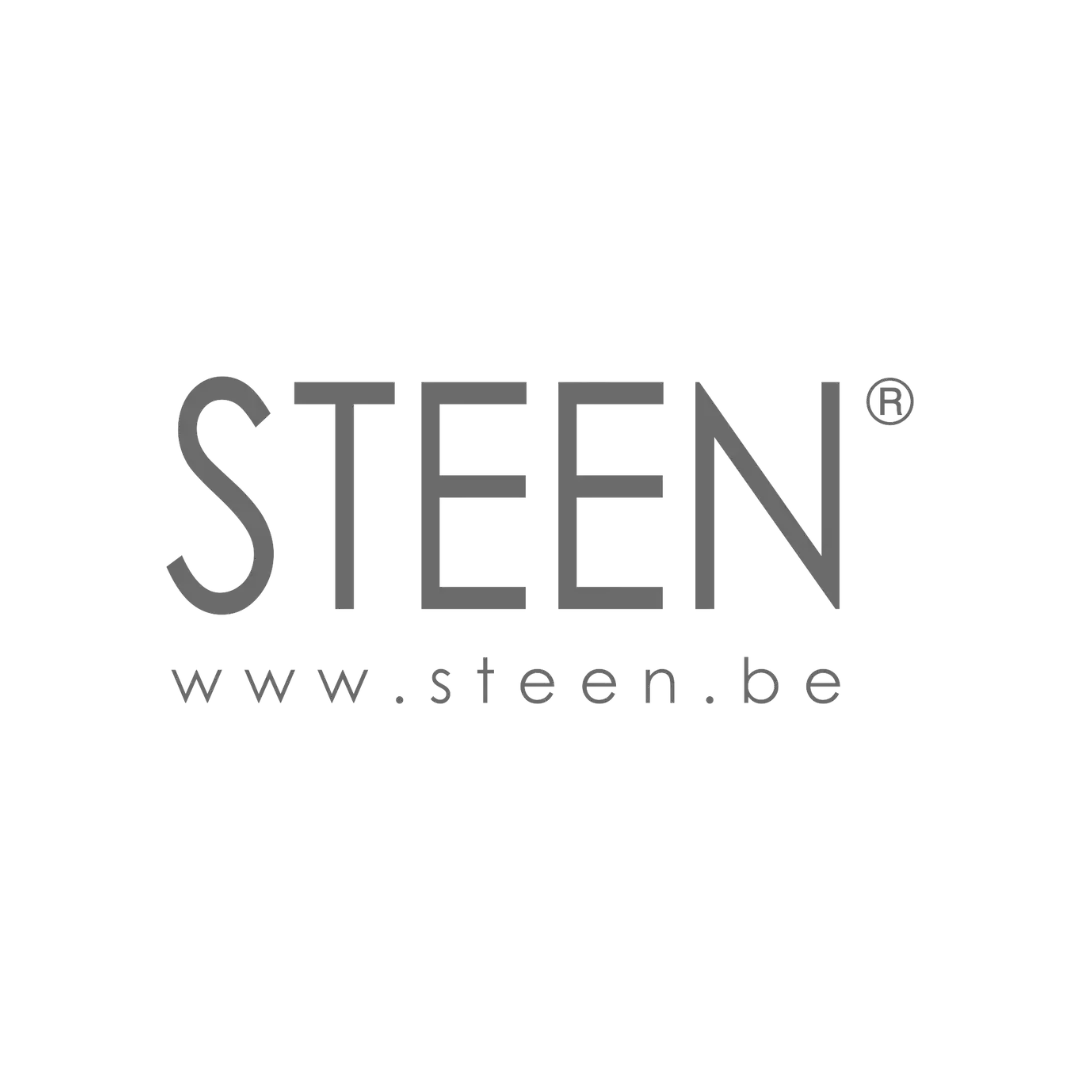 We have the right

software

, tools & solutions to match your needs.
Salesforce
CRM Software & Cloud Computing Solutions
SharePoint 365
Team Collaboration & Documentation Software Tools
Mautic
Open Source Marketing Automation Application
Eloqua
Oracle Marketing Automation Solution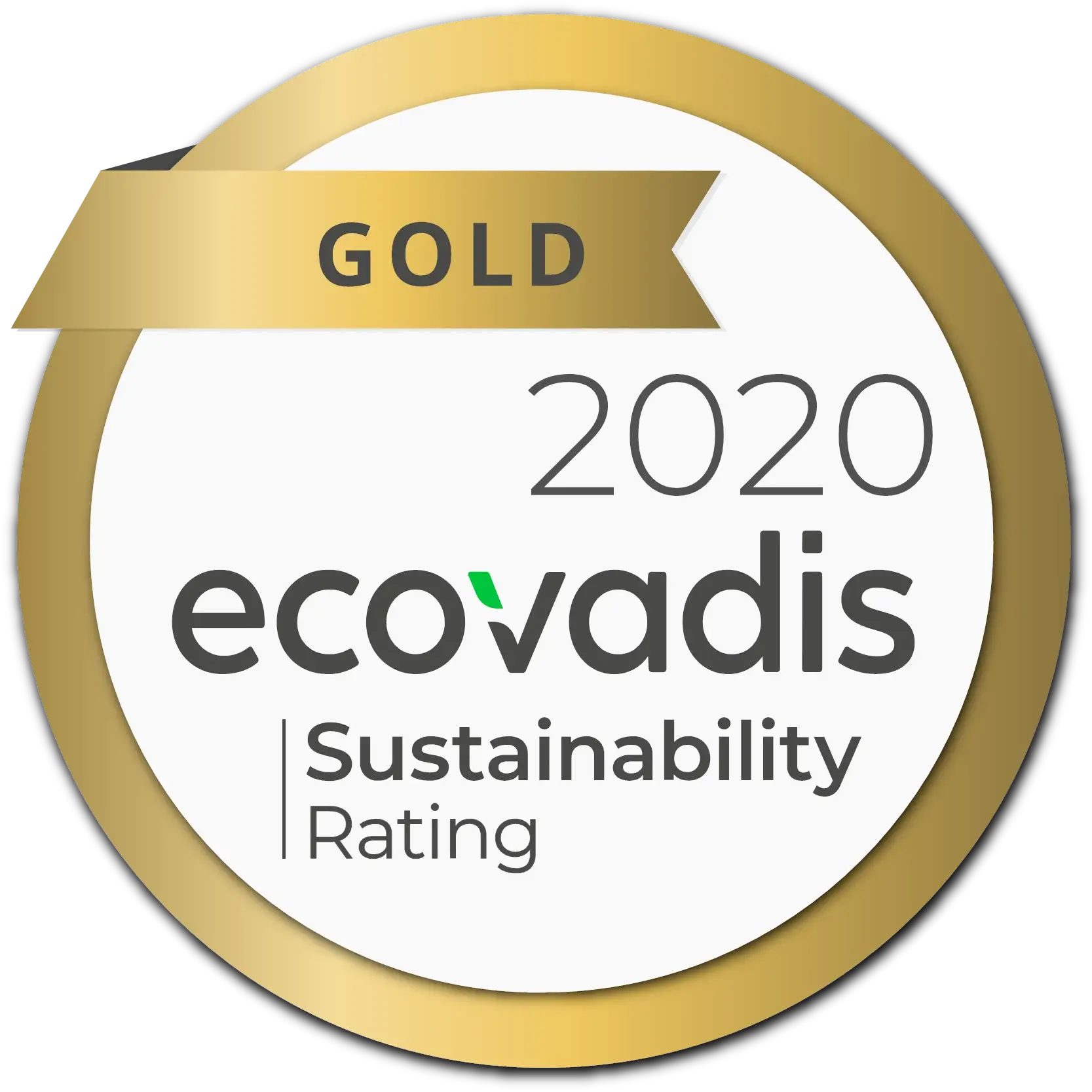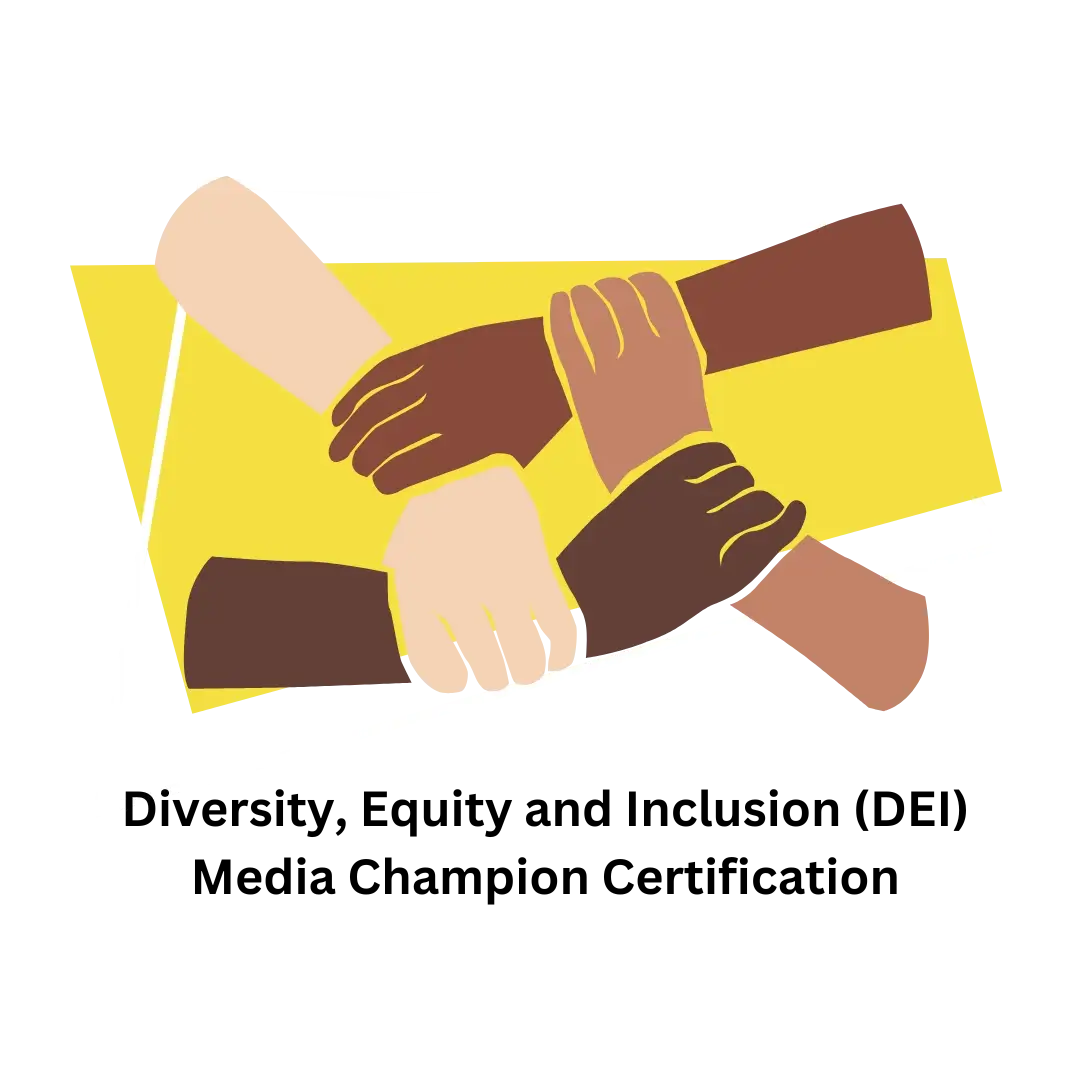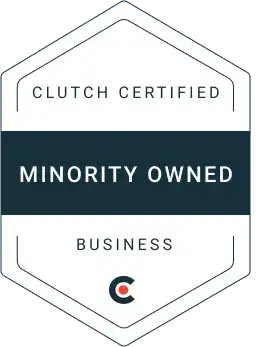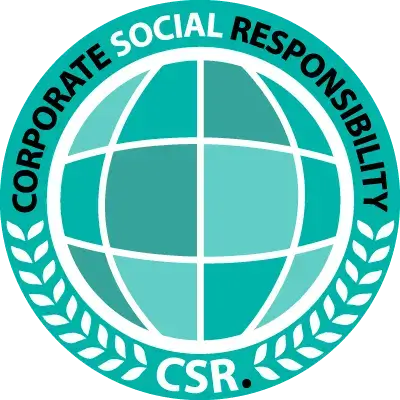 Our

industry experience

&

market insights

make the difference
With any industry, understanding how to most effectively approach the market is crucial to growing a business. If you're looking for help from a digital marketing agency it pays to choose one that already understands your industry and your customers. Take a flying start with Stramasa as your B2B digital agency partner thanks to our industry insights, local & global learnings and understanding of your ideal brand positioning for your target audience in your sector. We're always eager to deepen our expertise & learn about new industries so let's connect!