Elevate Your Visibility, Dominate Search Rankings
Stramasa understands the pivotal role of online visibility in the digital landscape. With PrimeSearch™, our cutting-edge solution, we empower businesses to secure top rankings when potential prospects search for relevant keywords. Whether through organic or paid search campaigns, our AI-enhanced approach ensures an immediate and lasting impact.
Why Choose PrimeSearch
Unmatched Visibility
PrimeSearch™ is designed to position your business at the forefront of search results. By leveraging advanced SEO strategies, we guarantee that your company remains visible to your target audience at all times.
AI-Enhanced Precision
Our AI-powered algorithms fine-tune both organic and paid search campaigns for optimal performance. This precision allows you to reach high-intent audiences effectively, maximizing the impact of your B2B marketing efforts.
Immediate Impact
With PrimeSearch™, make a lasting impression from the moment a prospect initiates a search. Our strategies are crafted to deliver immediate results, ensuring your brand stands out and captures attention instantly.
Maximize B2B Campaigns
PrimeSearch™ is not just a tool; it's a catalyst for your B2B marketing success. Tailored for high-intent audiences, our solution maximizes the effectiveness of your campaigns, driving engagement, and ultimately, conversions.
How PrimeSearch Works
Keyword Optimization: Our experts meticulously optimize your content for the keywords that matter most to your industry. This ensures your business remains relevant and visible in the competitive online landscape.
AI-Driven Campaigns: PrimeSearch™ employs state-of-the-art AI algorithms to enhance the performance of your organic and paid search campaigns. This dynamic approach adapts to evolving search trends, keeping your business ahead of the curve.
Targeted Audiences: Identify and target high-intent audiences with precision. PrimeSearch™ ensures your campaigns resonate with the right prospects, increasing the likelihood of meaningful engagements.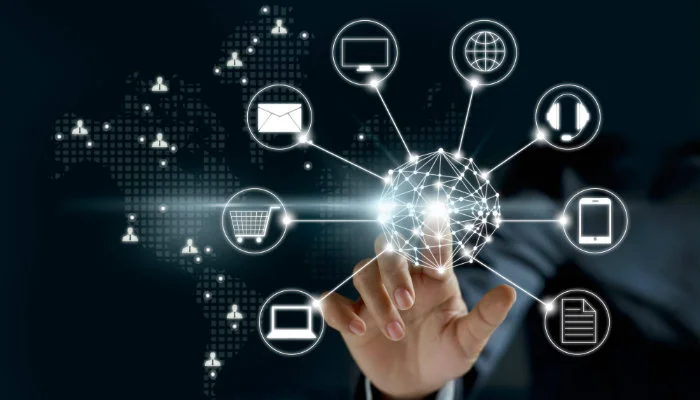 Request a personalized demo
Request an introduction meeting
Ready to grow your business together? Let's connect!
Contact & Availability
Email: info@stramasa.com
Monday to Friday: 9:00 AM to 7:00 PM GMT+1
Saturday: 9:00 AM to 5:00 PM
Sunday: 9:00 AM to 5:00 PM
Let's Connect
Our expertise makes the difference

Discover our other A.I. Marketing Tools & Solutions
Offices
New York (NYC) – USA
Vancouver – Canada
Brussels – Belgium
Melbourne – Australia
Manila – Philippines
Dubai – U.A.E.