Request an introduction meeting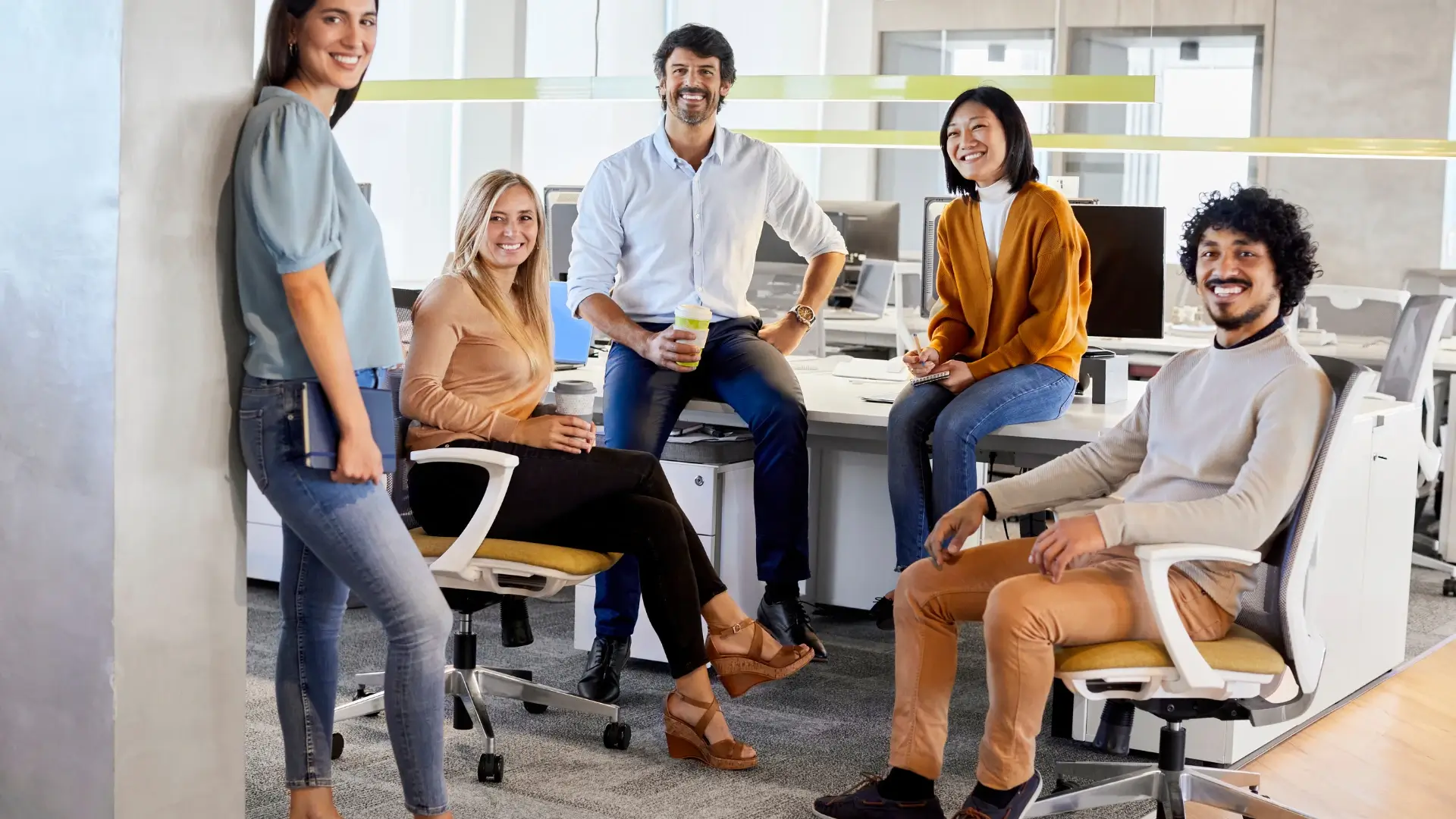 What is Omnichannel Marketing?
Omnichannel marketing refers to creating your brand's presence across multiple online (website, app, social media, email, SMS, WhatsApp) and offline (retail store, events, call-center) channels while ensuring a positive and seamless experience throughout the customer journey.
Why is Omnichannel Marketing Important?
Omnichannel marketing is essential because it helps you create a positive experience for the customer at every stage of their lifecycle, reduce churn, and drive and build a positive reputation of your brand.
Omnichannel Marketing Strategy
Omnichannel marketing refers to a user engagement approach in which a business gives customers access to its products and services across any device, channel or platform. With ever growing online competition, finding new and innovative ways to serve your prospects and customers is essential. Creating an omnichannel marketing strategy may be challenging and require additional work, but it is vital to achieve sustainable success.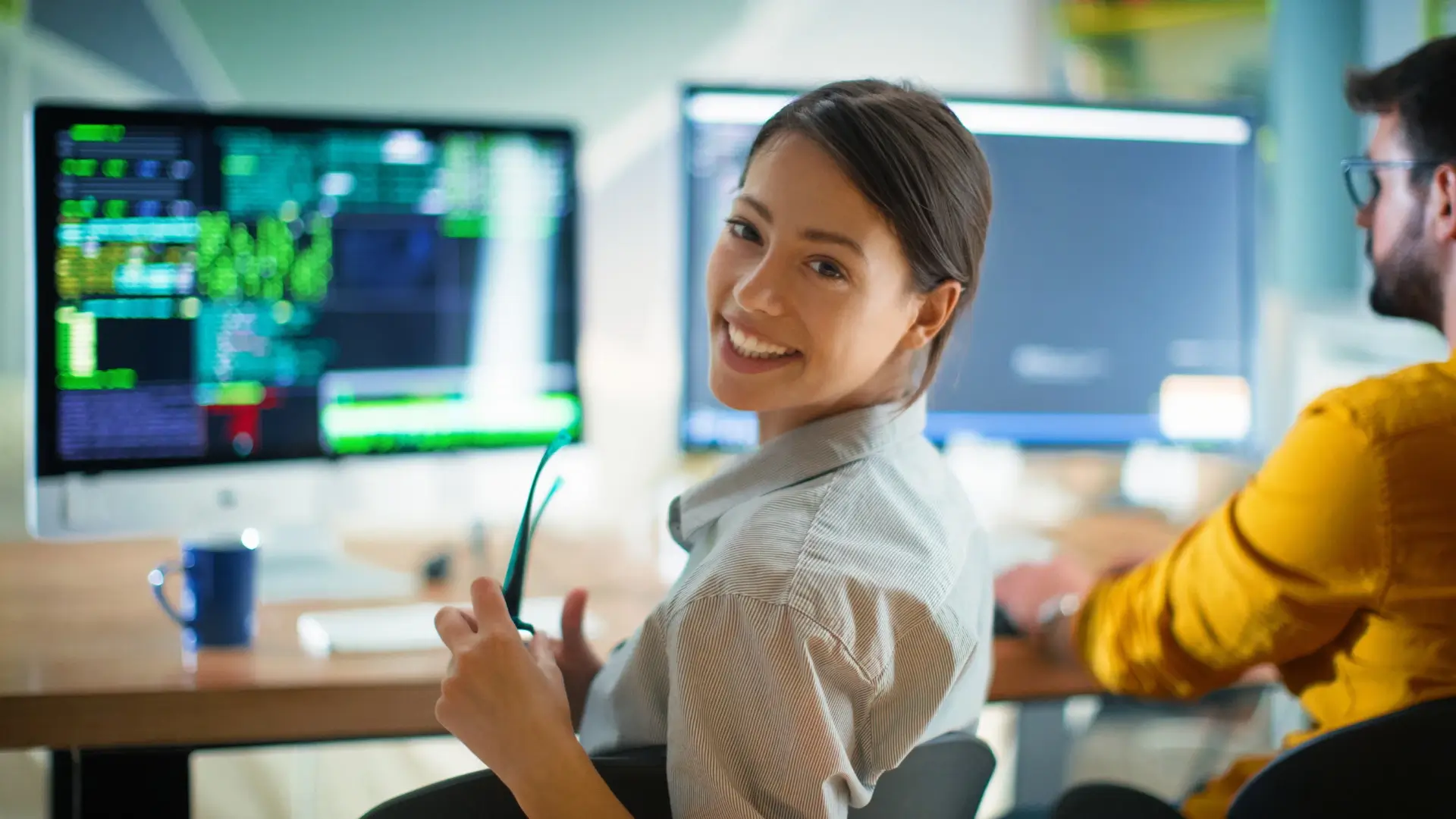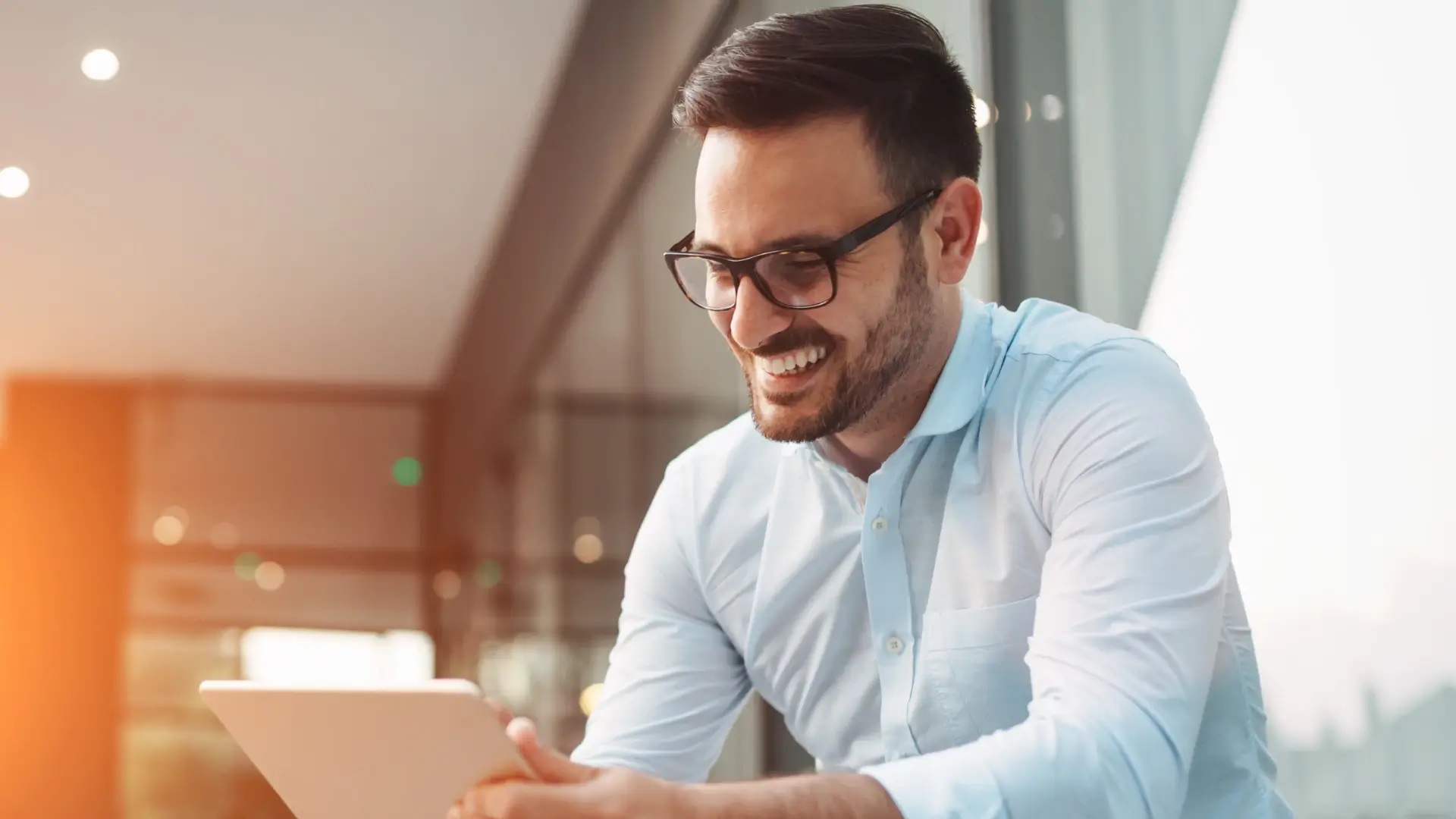 Omnichannel Marketing Research
Stramasa will help your brand monitor its relationships with customers across every touch point by combining in-store, online, and over-the-phone market research methodologies. Understand your business's consumers wherever they engage your brands.
Omnichannel Marketing Automation
Omnichannel marketing can be challenging—integrating data from multiple channels and creating a consistent brand experience across platforms is no easy feat. With the help of automation, you can leverage the power of technology to stay on top of things. Automating various aspects of omnichannel marketing will allow you to simplify complex processes you'd otherwise have to manage on your own.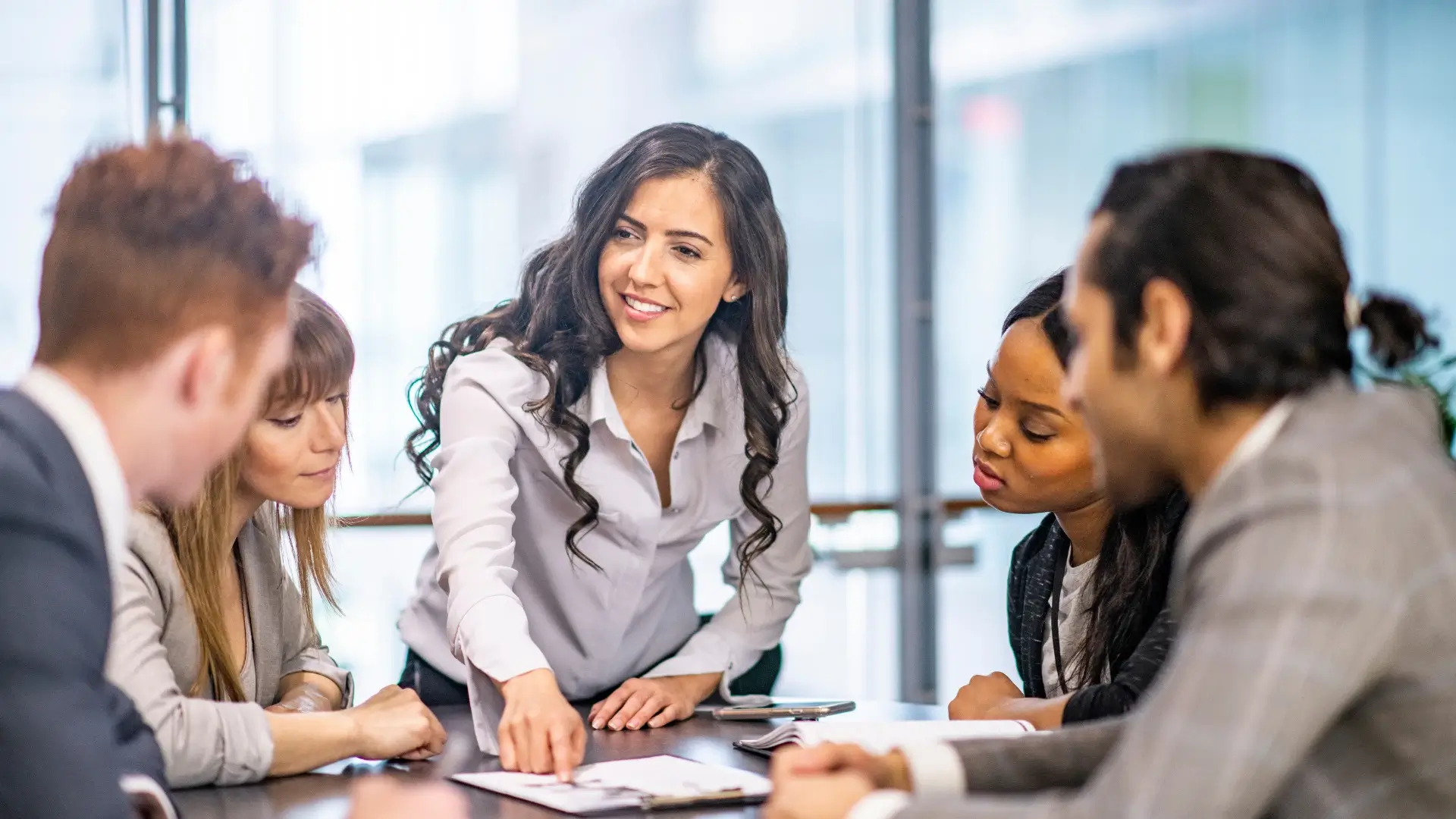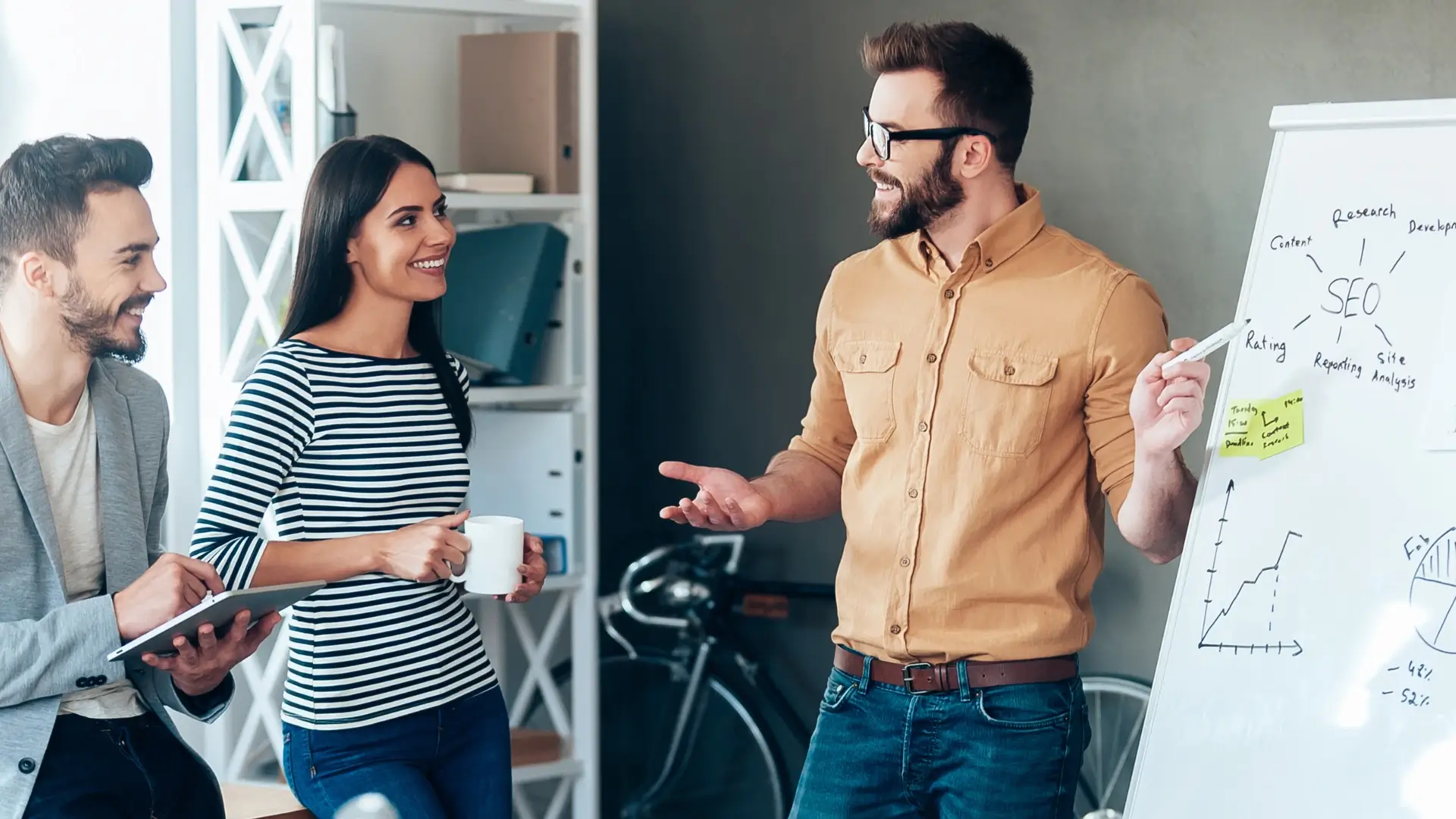 Omnichannel Marketing Platforms
An omnichannel platform is not the same as a multichannel one: it allows the integrated use of multiple communication channels from a single platform. It's a communication strategy that integrates the actions of different service channels in order to be served quickly and efficiently.
Omnichannel vs Multichannel Marketing
Companies using the multichannel strategy try to maximize the performance of each channel. They structure their organization into "swim lanes" focused on each channel. The channels each have their structure and revenue goals. The Omni-channel approach is the opposite. It puts the customer, not the corporate structure, at the center of its strategy. It acknowledges that customers sometimes use channels simultaneously. For example, a customer might check reviews on a mobile device while in-store. This action helps them decide whether to buy a product.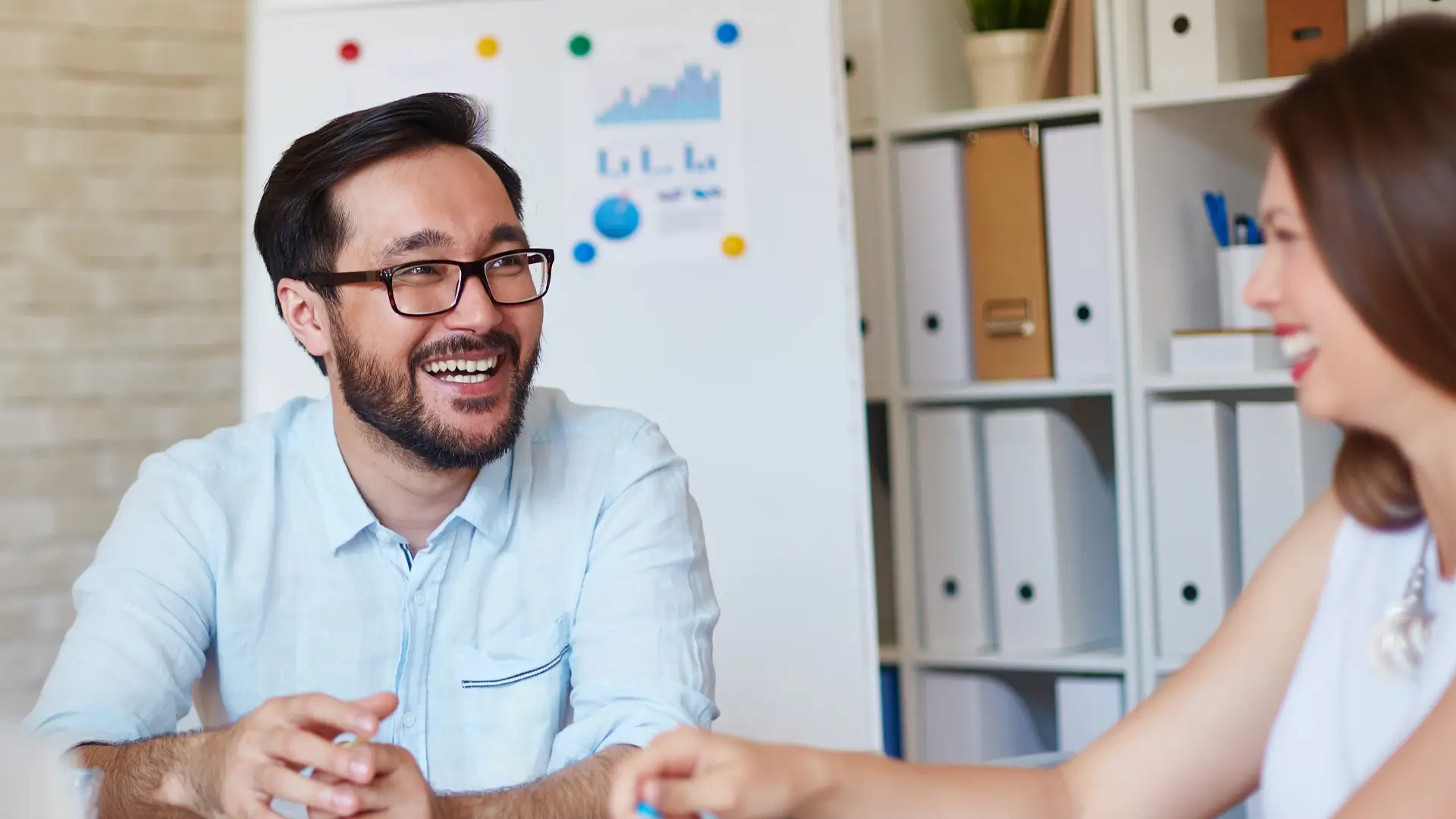 Stramasa – Premium
Omnichannel Marketing Services

For You

There are many reasons why choosing Stramasa as your partner for Omnichannel Marketing Services is the best investment you can make. Our combined industry experience and passion to help your business grow is unmatched. Let's plan a call so we can get to know each other.
We truly care about your success.
Our passion is the promise that we will put more effort into your brand revolution because we aim to exceed expectation. We make the effort to understand both your company and your industry.
We create win-win partnerships in trust.
We openly share our knowledge, expertise, market insights & strategy with our clients and give full access, control & ownership of platforms & deliverables to remove dependencies.
We are digital pioneers & data-driven.
We love creating and spreading beautiful stories driven by metrics & data. Therefore, all tactics will be based on in-depth analysis and research and will improve continuously.
We are globally experienced with local insights.
We offer 25 years of international outreach & market specialization experience to support our clients on a global scale with local & regional insights.
Contact us and let's connect!
Ready to grow your business together with us? Let's connect!
Contact & Availability
Email: info@stramasa.com
Monday to Friday: 9:00 AM to 7:00 PM GMT+1
Saturday: 9:00 AM to 5:00 PM
Sunday: 9:00 AM to 5:00 PM
Let's Connect
Our expertise makes the difference

We're an
international
marketing & communications agency
United States
New York (NYC) / Chicago / San Francisco / Florida (Miami + Orlando) / San Diego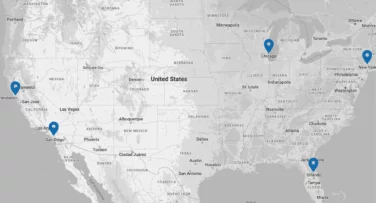 Europe
Belgium (Brussel / Ghent) – United Kingdom (UK) (London) – France (Paris)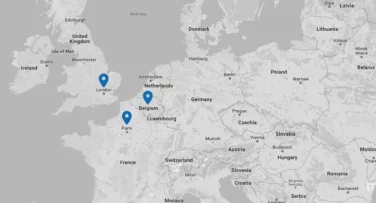 Australia
Melbourne
Sidney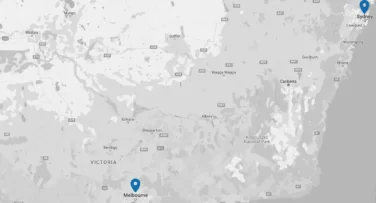 Canada
Vancouver – Toronto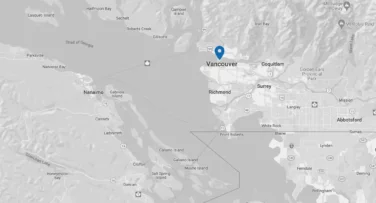 Middle East
Dubai – U.A.E. /India (Mumbai)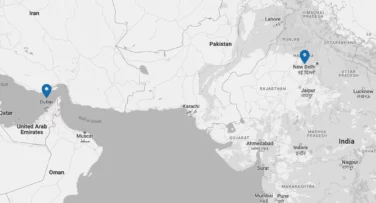 Philippines
Metro Manila – Makati – Cavite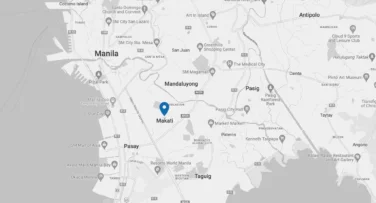 Find our specialists in Copenhagen, Texas, Singapore, Dubai, Manchester, Cleveland, France, The Netherlands, India, Mumbai, Dallas, Indiana, Houston, Utah.
Join dynamic companies & brands who trust our expertise







We have the right digital marketing

software

&

solutions

certifications
Salesforce
CRM Software & Cloud Computing Solutions
SharePoint 365
Team Collaboration & Documentation Software Tools
Mautic
Open Source Marketing Automation Application
Eloqua
Oracle Marketing Automation Solution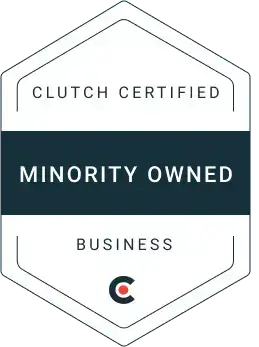 Our

industry experience

&

marketing insights

make the difference
With any industry, understanding how to most effectively approach the market is crucial to growing a business. If you're looking for help from a digital marketing agency it pays to choose one that already understands your industry and your customers. Take a flying start with Stramasa as your B2B digital agency partner thanks to our industry insights, local & global learnings and understanding of your ideal brand positioning for your target audience in your sector. We're always eager to deepen our expertise & learn about new industries so let's connect!
We let the results of our projects speak for themselves
Get a taste of our visual, video & web design skills
Offices
New York (NYC) – USA
Vancouver – Canada
Brussels – Belgium
Melbourne – Australia
Manila – Philippines
Dubai – U.A.E.