What is Programmatic Advertising
Programmatic advertising is the process of automating the buying and selling of ad inventory in real-time through an automated bidding system. Programmatic advertising enables brands or agencies to purchase ad impressions on publisher sites or apps within milliseconds through a sophisticated ecosystem.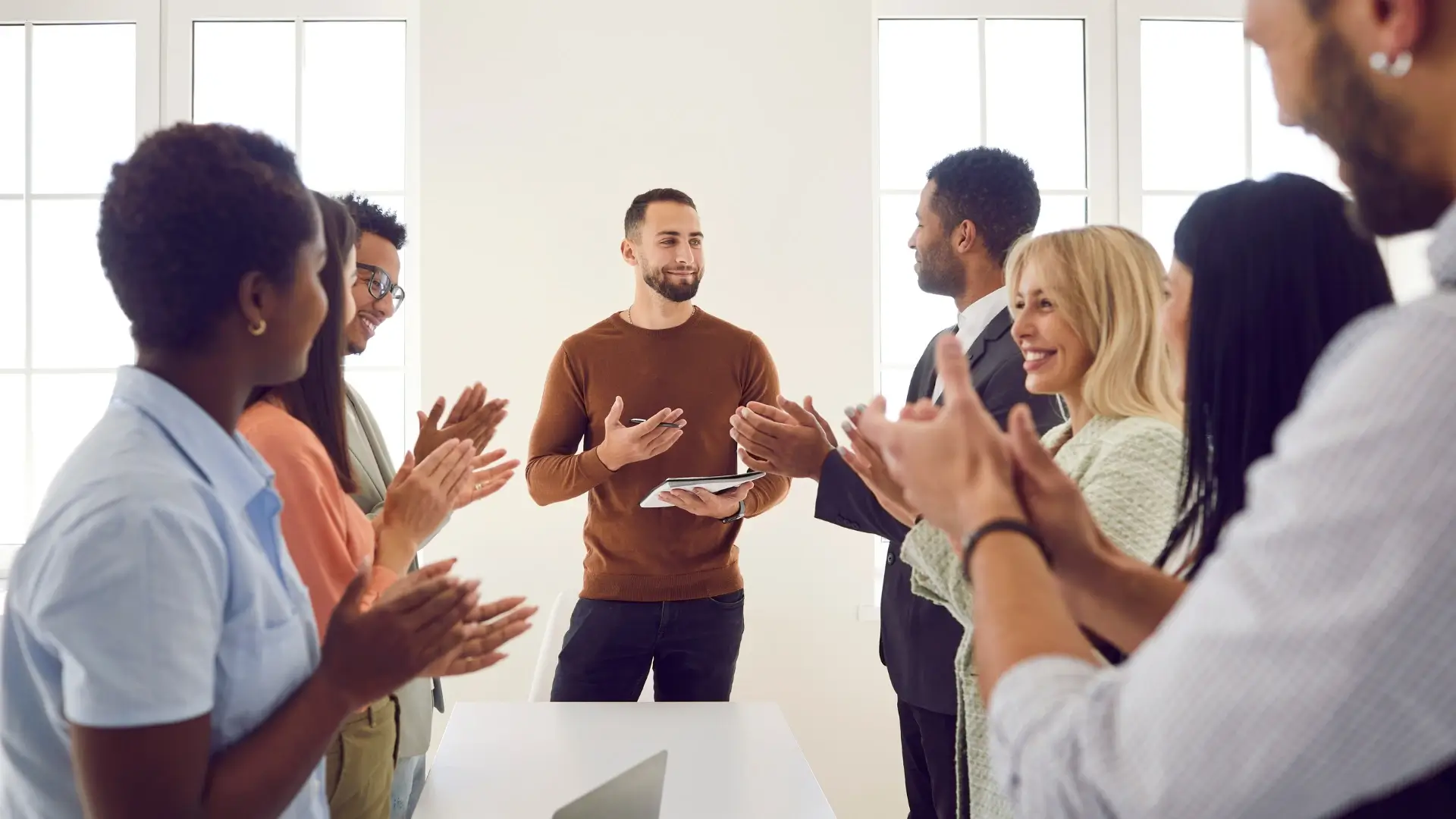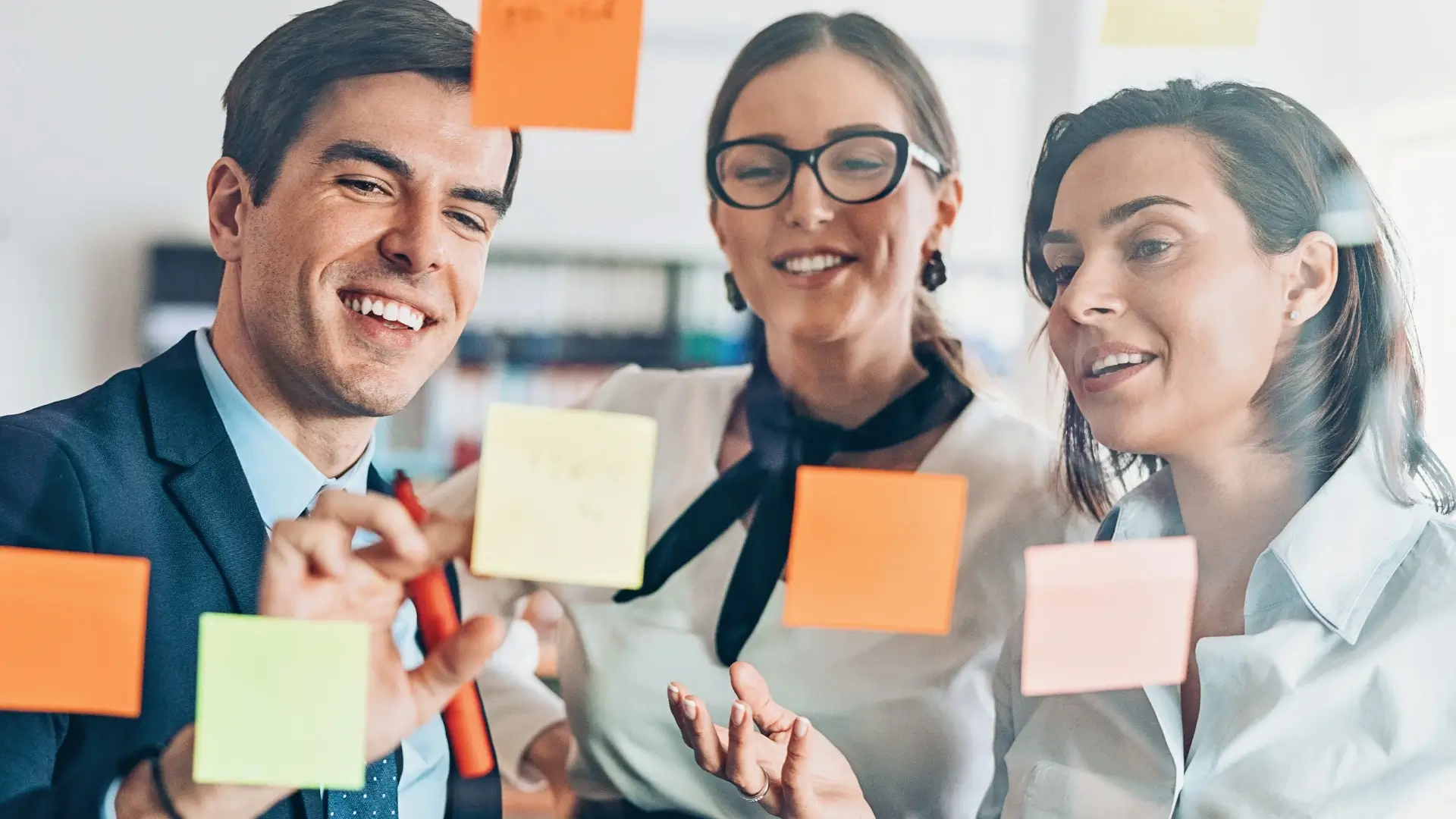 Why Do You Need a Programmatic Advertising Agency?
Programmatic's ability to target the right audience is unmatched by other forms of advertising. The software for buying programmatic ads uses vast amounts of data to eliminate all the guess work involved in traditional ad campaigns.
You can target any number of different demographics. In addition, you can choose what time(s) of day you want your ads to be seen, targeting users based on their interests, browsing behavior, location. And you even find out what websites and apps they frequent.
Automate Ads Buying
90% of programmatic buying goes through Real-Time Bidding. Real-Time Bidding allows the teams better and quicker targeting, enabling ads to be bought and sold on a per-case basis, meaning only visitors who are in your target audiences will be subjected to the ad.
Our Programmatic Marketing Analysts deliver ads accurately, according to the target options and trading parameters. In simple words, teams use AI and MA algorithms that channel a particular ad unit to the specific user at the time when it will be seen most likely. The Teams also interact with specific segments of consumers, targeting according to the device, geolocation, personal interests, and content.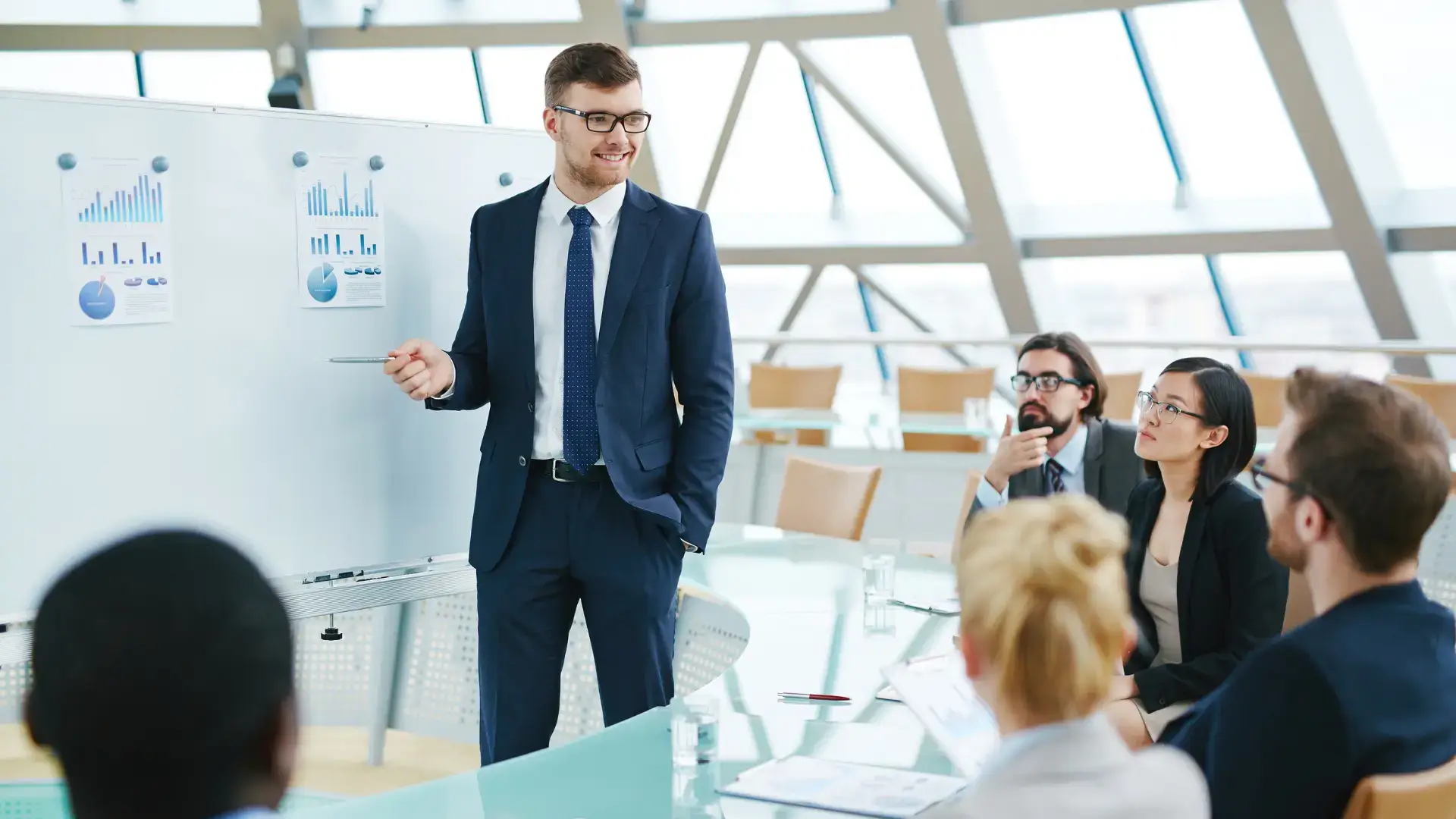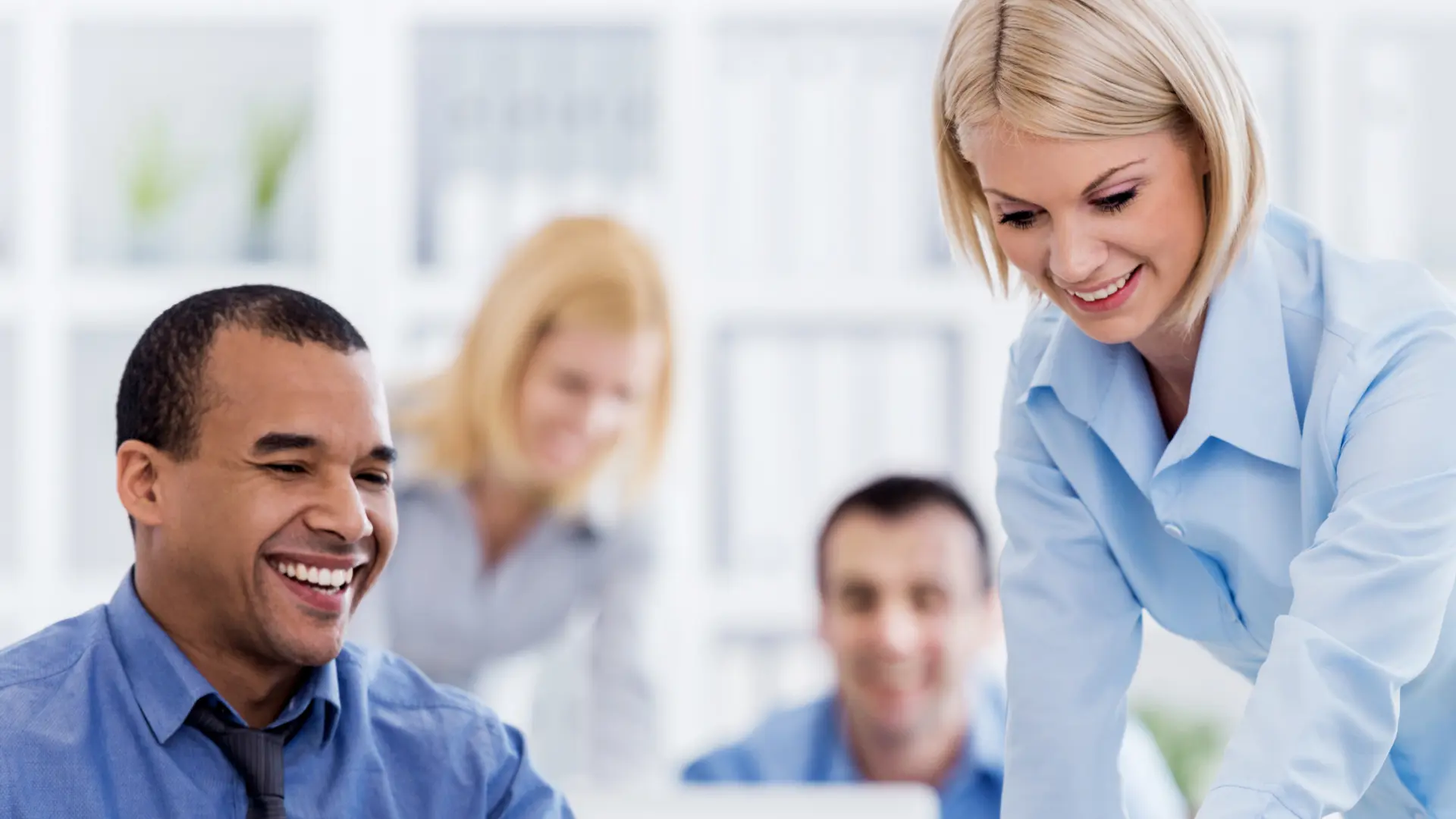 Programmatic Advertising Company
Programmatic advertising might sound complicated, but it's actually quite simple. It refers to the automated buying and selling of ad inventory. This is done through an automated bidding system and in real-time. What would take a marketing professional minutes, hours, or even longer, can be done in a fraction of a second.
Stramasa – The Programmatic Advertising Agency For You
There are many reasons why choosing Stramasa as your Programmatic Advertising Agency is the best investment you can make. Our combined industry experience and passion to help your business grow is unmatched. Let's plan a call so we can get to know each other.
We have the right digital marketing

software

&

solutions

certifications
Salesforce
CRM Software & Cloud Computing Solutions
SharePoint 365
Team Collaboration & Documentation Software Tools
Mautic
Open Source Marketing Automation Application
Eloqua
Oracle Marketing Automation Solution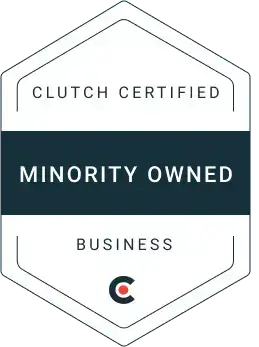 Contact us and let's connect!
Ready to grow your business together with us? Let's connect!
Contact & Availability
Email: info@stramasa.com
Monday to Friday: 9:00 AM to 7:00 PM GMT+1
Saturday: 9:00 AM to 5:00 PM
Sunday: 9:00 AM to 5:00 PM
Let's Connect
Our expertise makes the difference

We're an
international
marketing & communications agency
United States
New York (NYC) / Chicago / San Francisco / Florida (Miami + Orlando) / San Diego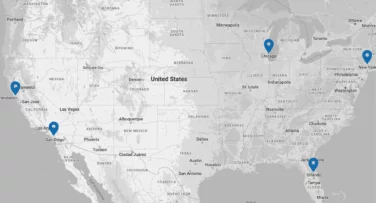 Europe
Belgium (Brussel / Ghent) – United Kingdom (UK) (London) – France (Paris)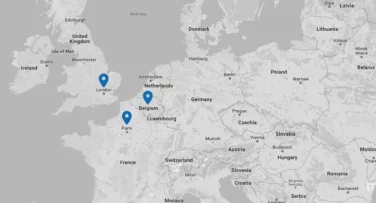 Australia
Melbourne
Sidney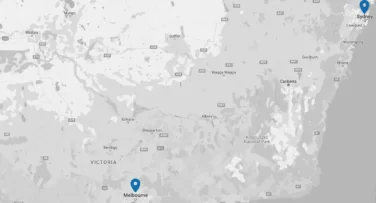 Canada
Vancouver – Toronto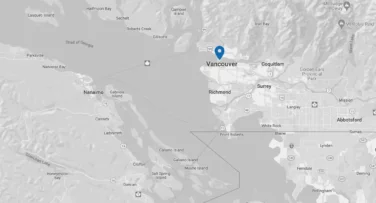 Middle East
Dubai – U.A.E. /India (Mumbai)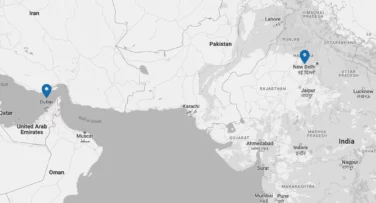 Philippines
Metro Manila – Makati – Cavite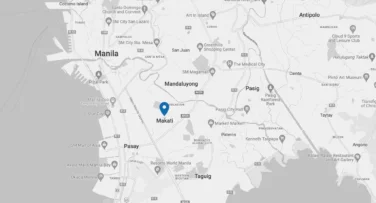 Find our specialists in Copenhagen, Texas, Singapore, Dubai, Manchester, Cleveland, France, The Netherlands, India, Mumbai, Dallas, Indiana, Houston, Utah.
Join dynamic companies & brands who trust our expertise







Our

industry experience

&

marketing insights

make the difference
With any industry, understanding how to most effectively approach the market is crucial to growing a business. If you're looking for help from a digital marketing agency it pays to choose one that already understands your industry and your customers. Take a flying start with Stramasa as your B2B digital agency partner thanks to our industry insights, local & global learnings and understanding of your ideal brand positioning for your target audience in your sector. We're always eager to deepen our expertise & learn about new industries so let's connect!