Request an introduction meeting
Stramasa provides no-nonsense PR Services
As a Public Relations agency, as opposed to advertising agencies, Stramasa promotes companies or individuals via editorial coverage. This is known as "earned" or "free" media — stories appearing on websites, newspapers, magazines and TV programs — as compared to "paid media" or advertisements.
Public Relations Marketing
The use of two important business functions, marketing and PR, to generate awareness and positive responses to products, services and businesses. Marketing PR has developed due to increased saturation of markets and the difficulties this creates in reaching customers.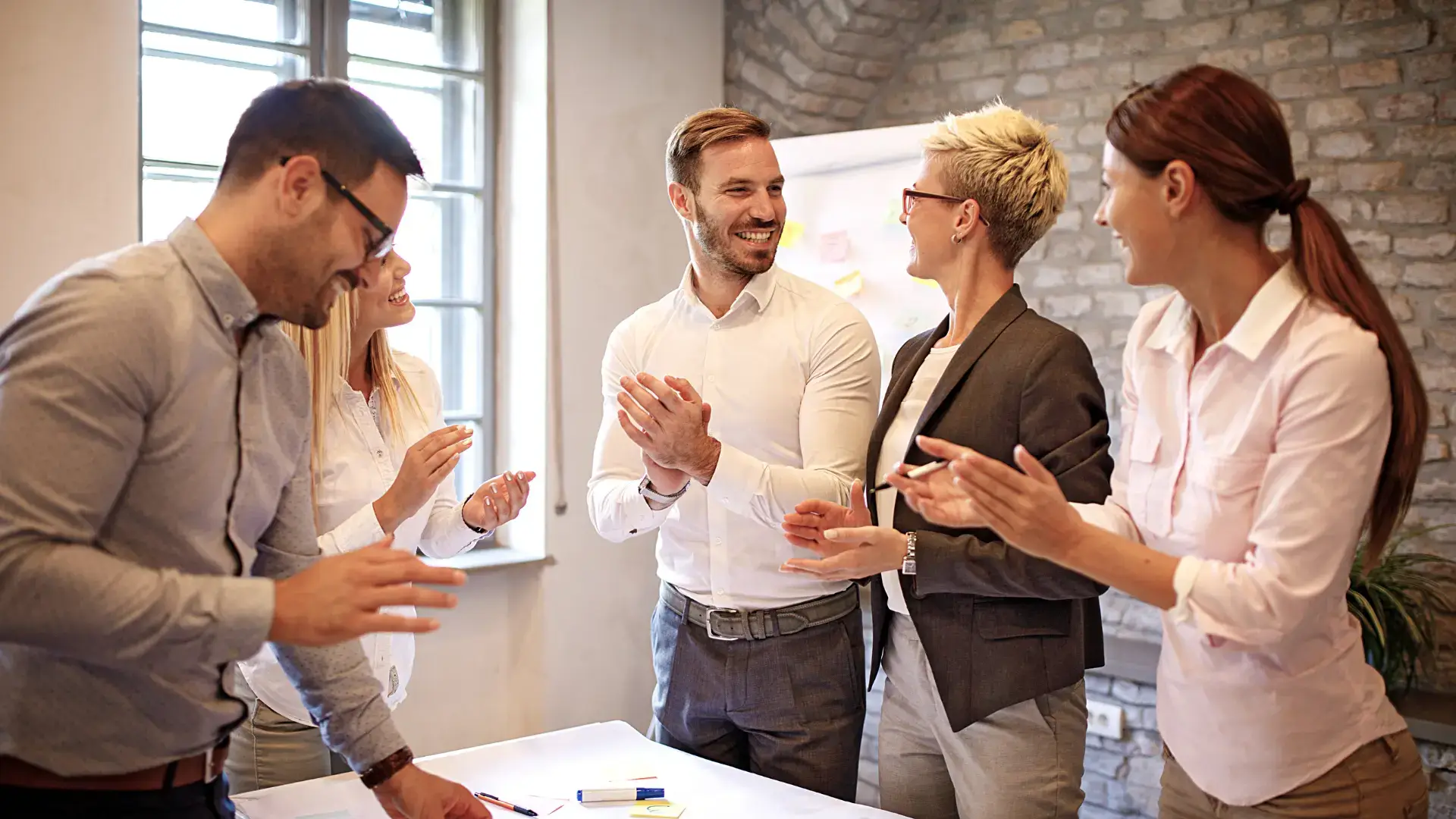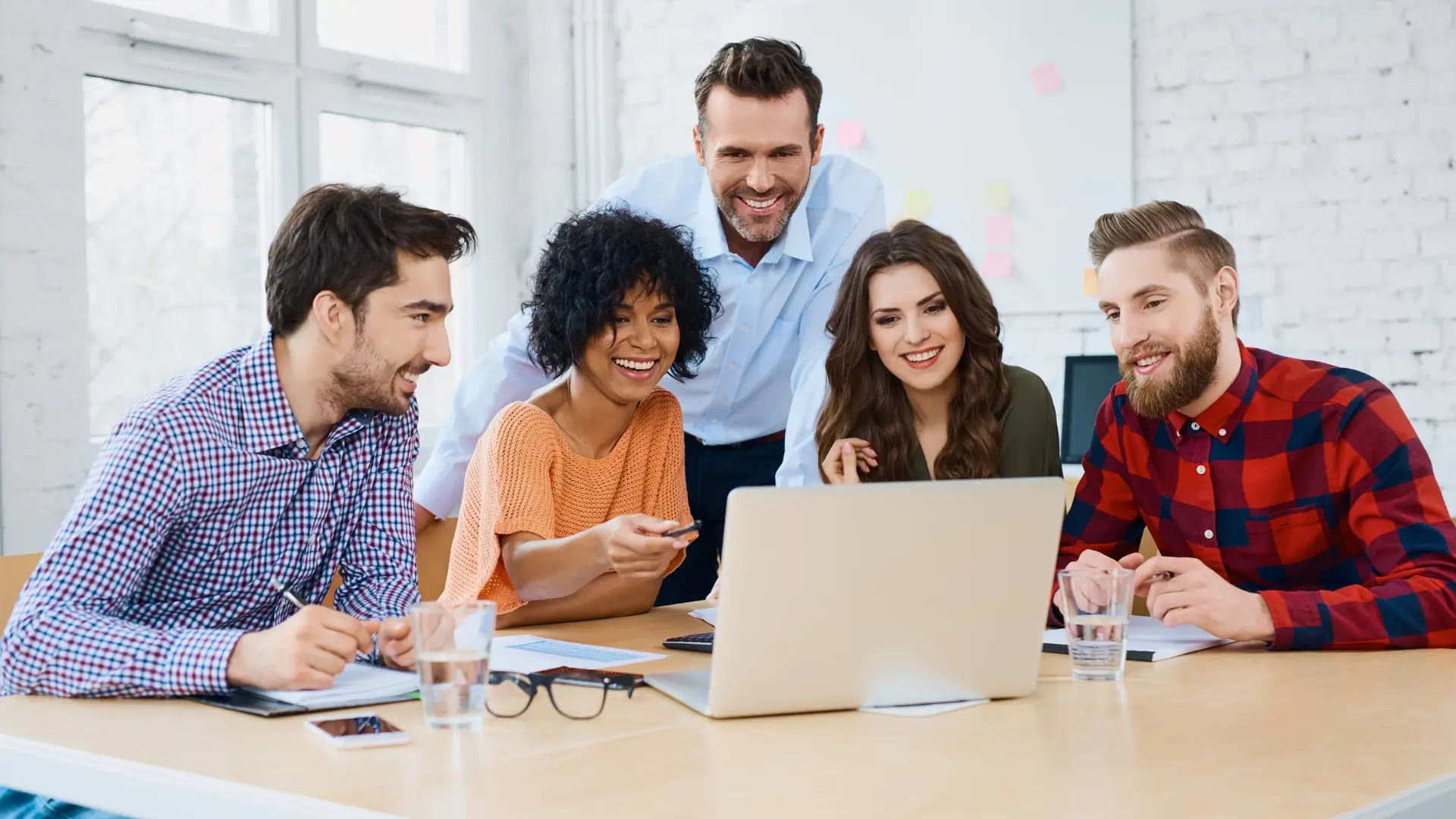 Public Relations Management
PR Management is the practice of maintaining a healthy relationship between organization and its public, employees ,stakeholders, investors & partners is called public relations. Public relation activities ensure the correct flow of information between the organization and its public also called its target audience.
Public Relations Communication
Our team of trusted advisors has many years of experience in corporate communications and second-to-none knowledge about communicating to your audiences, whether that be to employees, business media, politicians or other important stakeholders.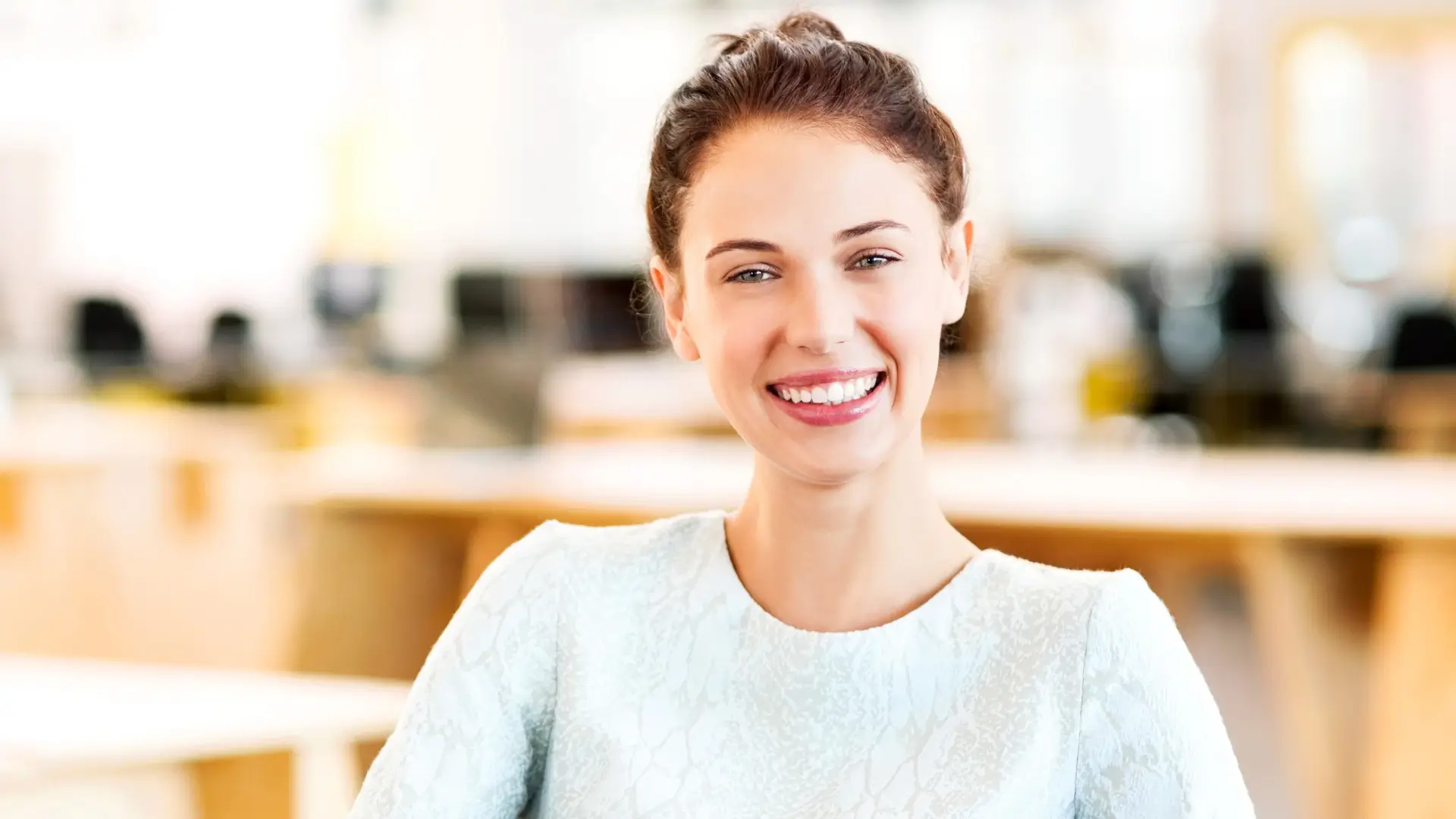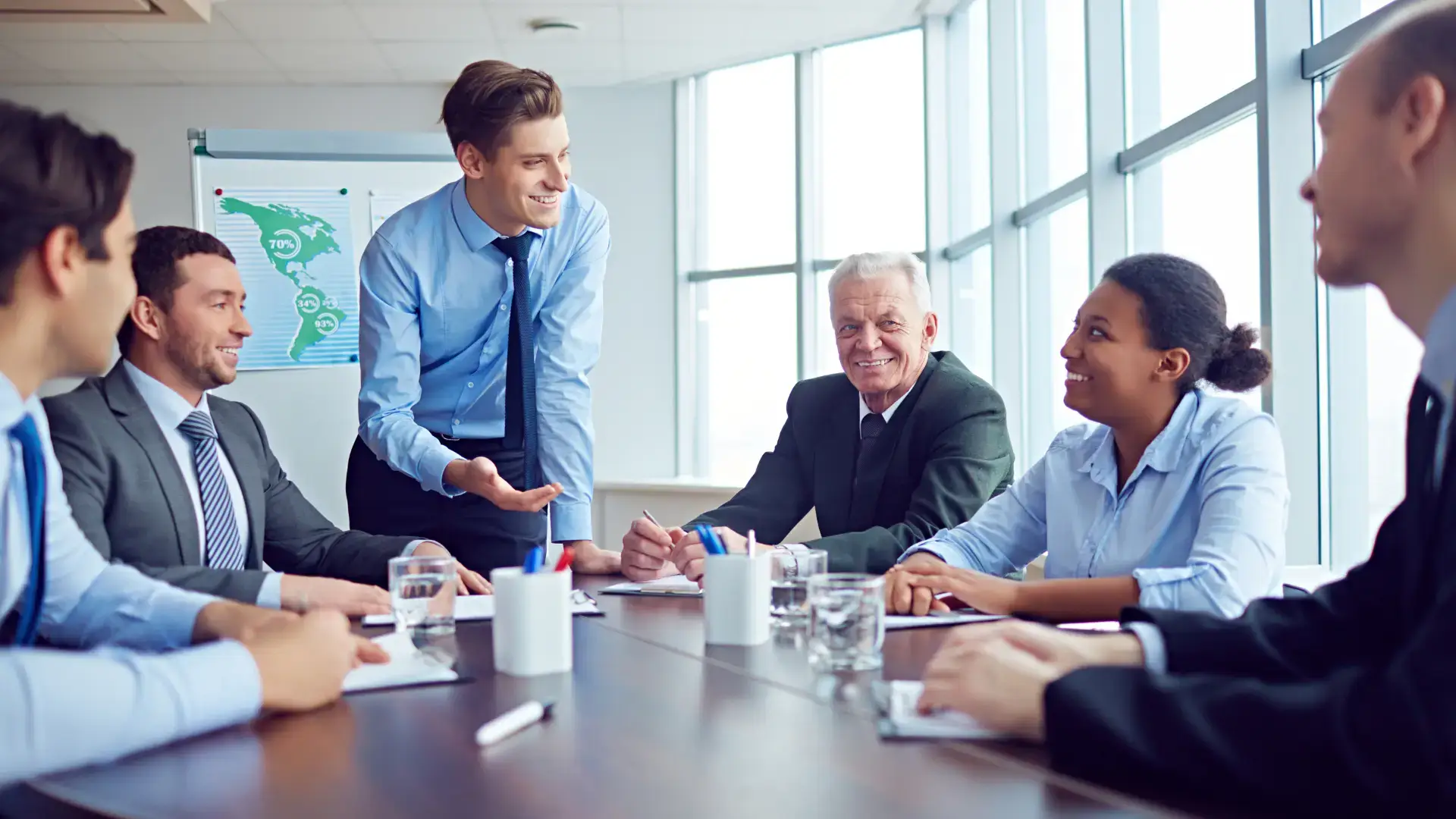 Public Relations Advertising
For any marketing strategy or campaign, PR can be used to amplify it. Though, that's not to say that you can PR a marketing strategy or campaign, as it might not be PR-able. A public relations function would think of ways to creatively talk around this – e.g. the rise of the lunchtime casual dining or how much people spend on food-to-go, or a creative campaign capture people's imagination. This is how PR can support.
Social Media Public Relations
Public relations and social media both fall underneath the umbrella of marketing. Other things that classify as marketing might be things like advertising, other forms of digital marketing (e.g. SEO and PPC), direct mail and promotions. Stramasa will spend most of their time looking to achieve 'earned media', when the coverage is earned through things like news, reviews, features and word-of-mouth.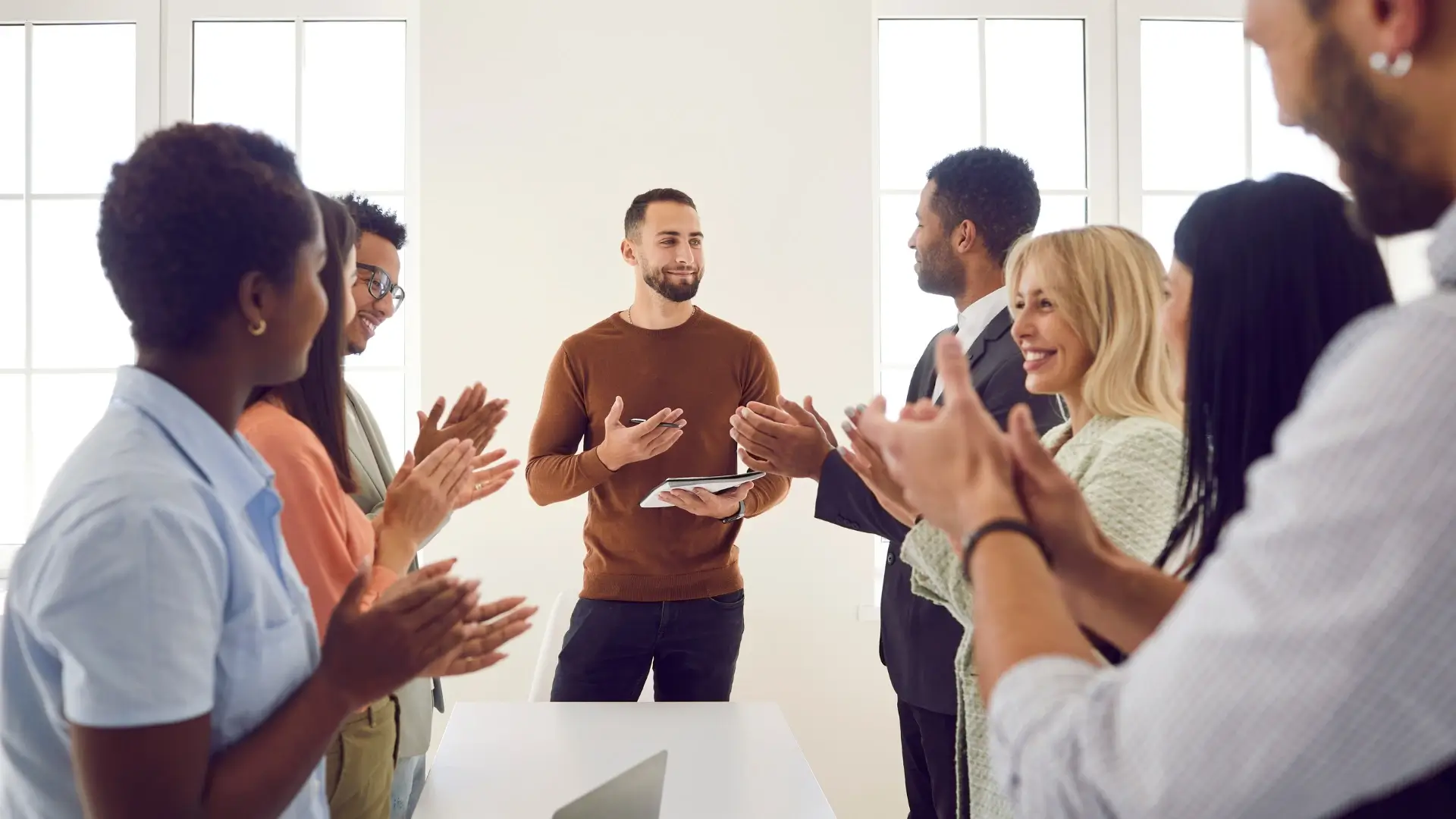 We truly care about your success.
Our passion is the promise that we will put more effort into your brand revolution because we aim to exceed expectation. We make the effort to understand both your company and your industry.
We create win-win partnerships in trust.
We openly share our knowledge, expertise, market insights & strategy with our clients and give full access, control & ownership of platforms & deliverables to remove dependencies.
We are digital pioneers & data-driven.
We love creating and spreading beautiful stories driven by metrics & data. Therefore, all tactics will be based on in-depth analysis and research and will improve continuously.
We are globally experienced with local insights.
We offer 25 years of international outreach & market specialization experience to support our clients on a global scale with local & regional insights.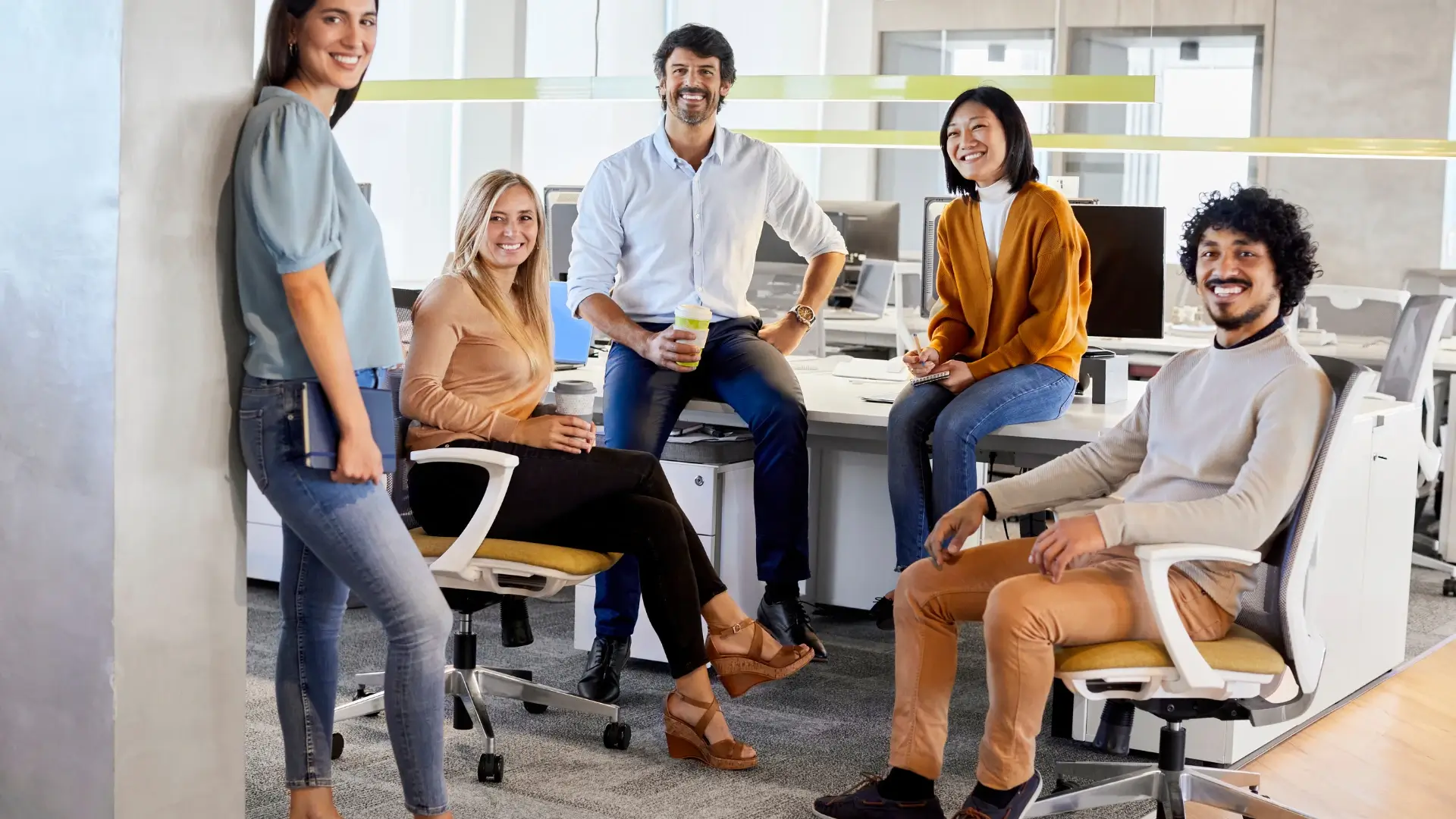 What is the difference between Public Relations & Public Affairs
Public relations professionals typically work to establish or nurture relationships with the public for the purpose of a commercial goal, such as promoting a business's products, services, or image. In the world of public affairs, the goal is more political in nature and targets aspects of public life, such as the development of a new public park, setting up new traffic lights, or enacting new leash laws.
Contact us and let's connect!
Ready to grow your business together with us? Let's connect!
Contact & Availability
Email: info@stramasa.com
Monday to Friday: 9:00 AM to 7:00 PM GMT+1
Saturday: 9:00 AM to 5:00 PM
Sunday: 9:00 AM to 5:00 PM
Let's Connect
Our expertise makes the difference

We're an
international
marketing & communications agency
United States
New York (NYC) / Chicago / San Francisco / Florida (Miami + Orlando) / San Diego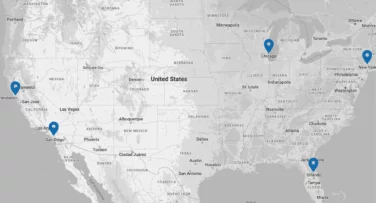 Europe
Belgium (Brussel / Ghent) – United Kingdom (UK) (London) – France (Paris)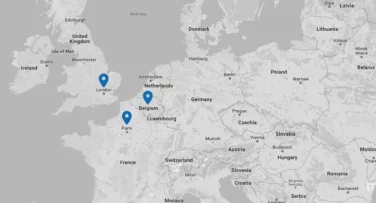 Australia
Melbourne
Sidney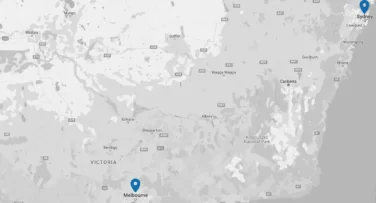 Canada
Vancouver – Toronto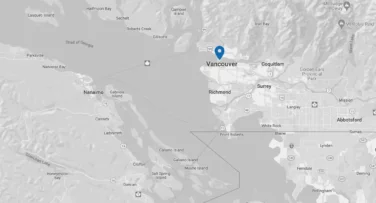 Middle East
Dubai – U.A.E. /India (Mumbai)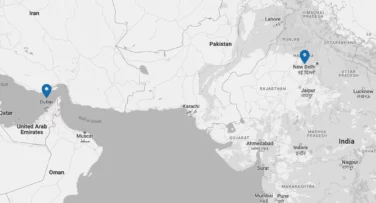 Philippines
Metro Manila – Makati – Cavite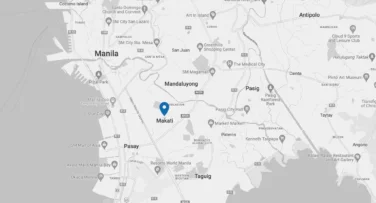 Find our specialists in Copenhagen, Texas, Singapore, Dubai, Manchester, Cleveland, France, The Netherlands, India, Mumbai, Dallas, Indiana, Houston, Utah.
Join dynamic companies & brands who trust our expertise







We have the right digital marketing

software

&

solutions

certifications
Salesforce
CRM Software & Cloud Computing Solutions
SharePoint 365
Team Collaboration & Documentation Software Tools
Mautic
Open Source Marketing Automation Application
Eloqua
Oracle Marketing Automation Solution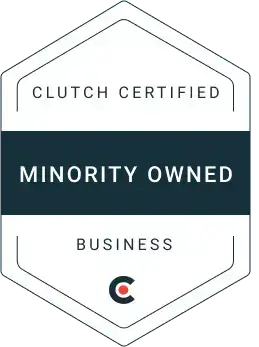 Our

industry experience

&

marketing insights

make the difference
With any industry, understanding how to most effectively approach the market is crucial to growing a business. If you're looking for help from a digital marketing agency it pays to choose one that already understands your industry and your customers. Take a flying start with Stramasa as your B2B digital agency partner thanks to our industry insights, local & global learnings and understanding of your ideal brand positioning for your target audience in your sector. We're always eager to deepen our expertise & learn about new industries so let's connect!
We let the results of our projects speak for themselves
Get a taste of our visual, video & web design skills
Offices
New York (NYC) – USA
Vancouver – Canada
Brussels – Belgium
Melbourne – Australia
Manila – Philippines
Dubai – U.A.E.