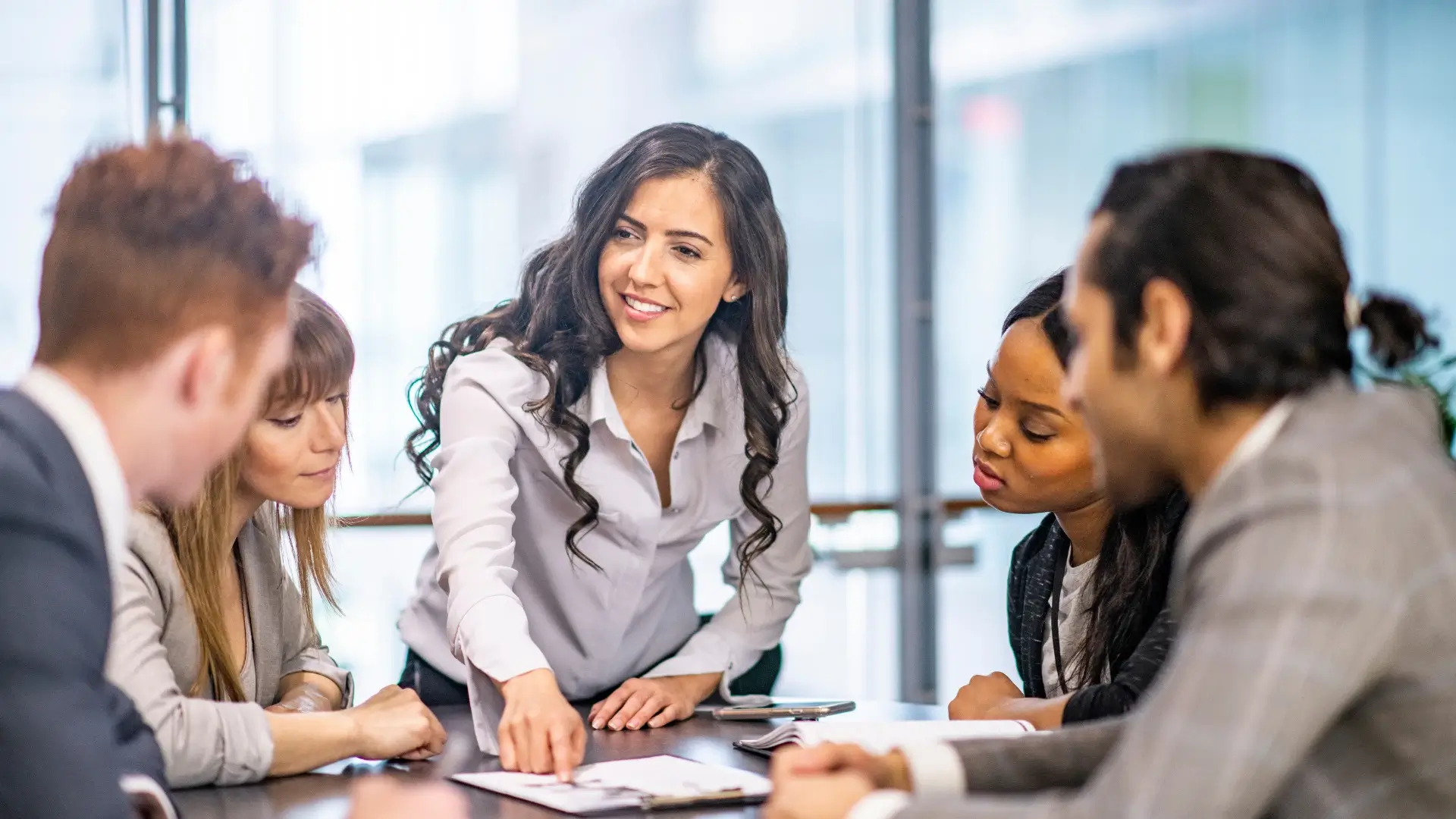 You want strategy-powered words that
sparkle
. We like you already.
Your prospects are goldfish. You have six seconds to grip their wandering attention. Every ad, article and web page needs words that pack a punch. That inspire. That resonate. And play their part in a carefully-cultivated buyer's journey. Yep, you need a copywriting agency that's as bold and results-driven as you are.
Together we
write your copy
, polish it, spread it around the world, and create rich experiences.
SEO Copywriting
Grow your business using clever, custom-made, cost-effective & converting SEO copy. Trust your business's website to an experienced team of digital marketers and SEO copywriters, specializing in creating original and effective SEO strategies, tailored to your field's niche & expectations. Opt for an innovative SEO Copywriting Agency where your needs come first.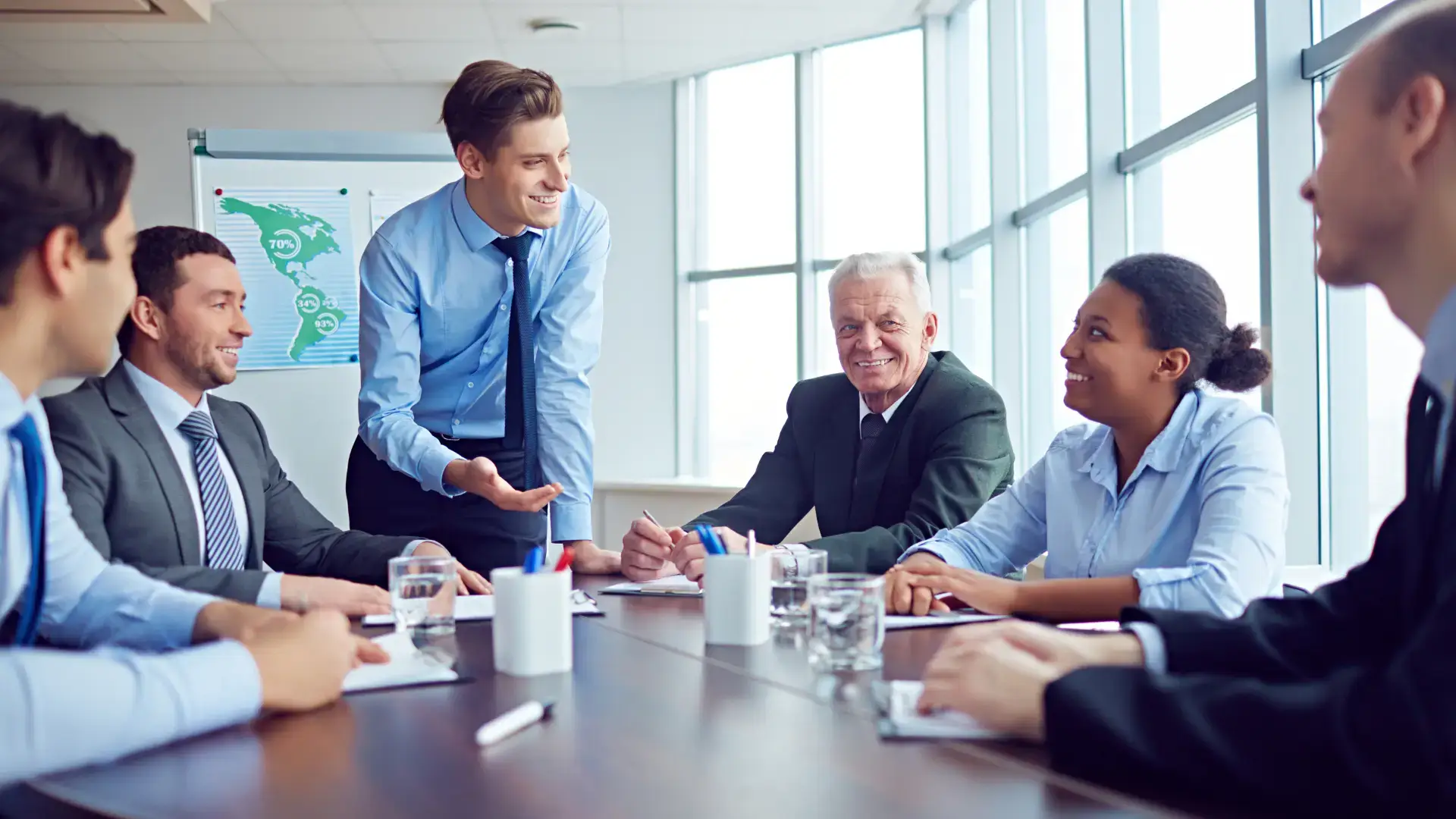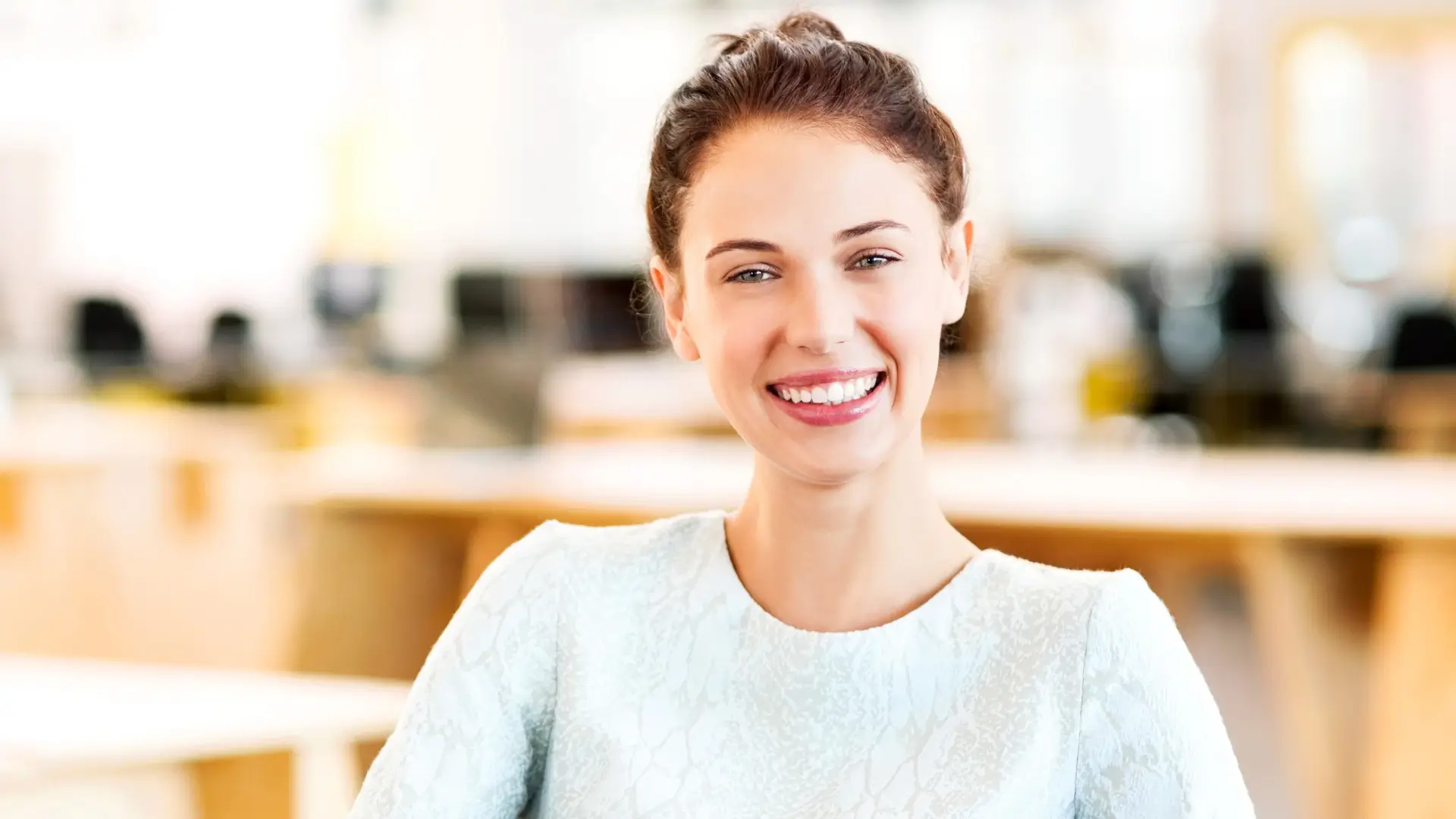 B2B Marketing Copywriting
In B2B marketing, the ultimate purpose of written communications is to sell. Content is 'king' of the digital age and the right words (in the right places) have the power to achieve your goals on many different levels. It takes strategic copywriting. Typical. You spend ages looking for a B2B copywriter who can deliver the goods, then along comes a whole warehouse of them with Stramasa's expert Copywriters.
Website Copywriting
Compelling website content can't drive sales if it doesn't get found by search engines. Our copywriters will engineer rich website content around what your customers are searching for online with keyword research. Then we shape web copy around the pain points of your buyers so your content gets found and converts. Our blog writing services offer the perfect solution to create great content around different keywords based on the intent of your audience.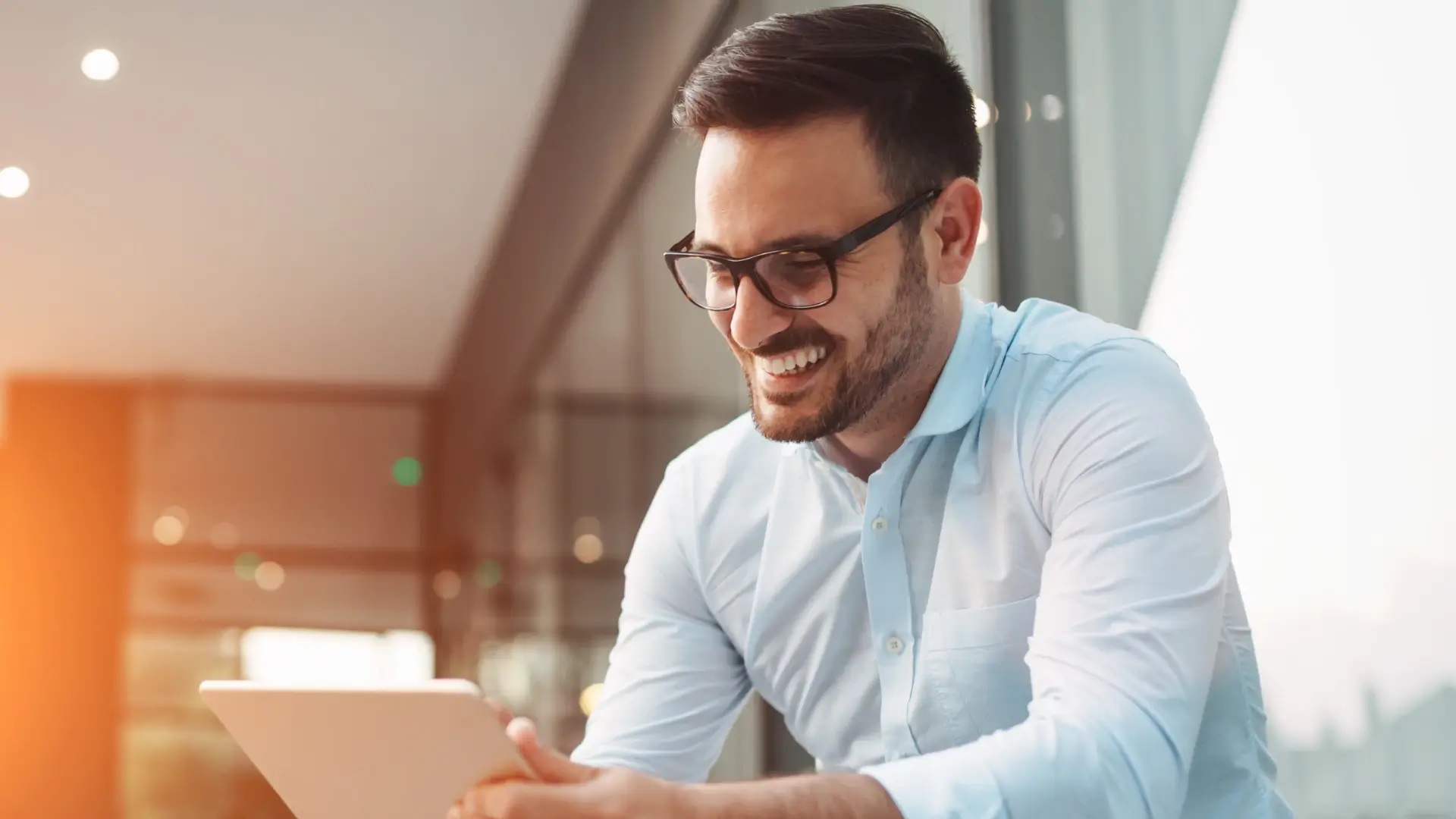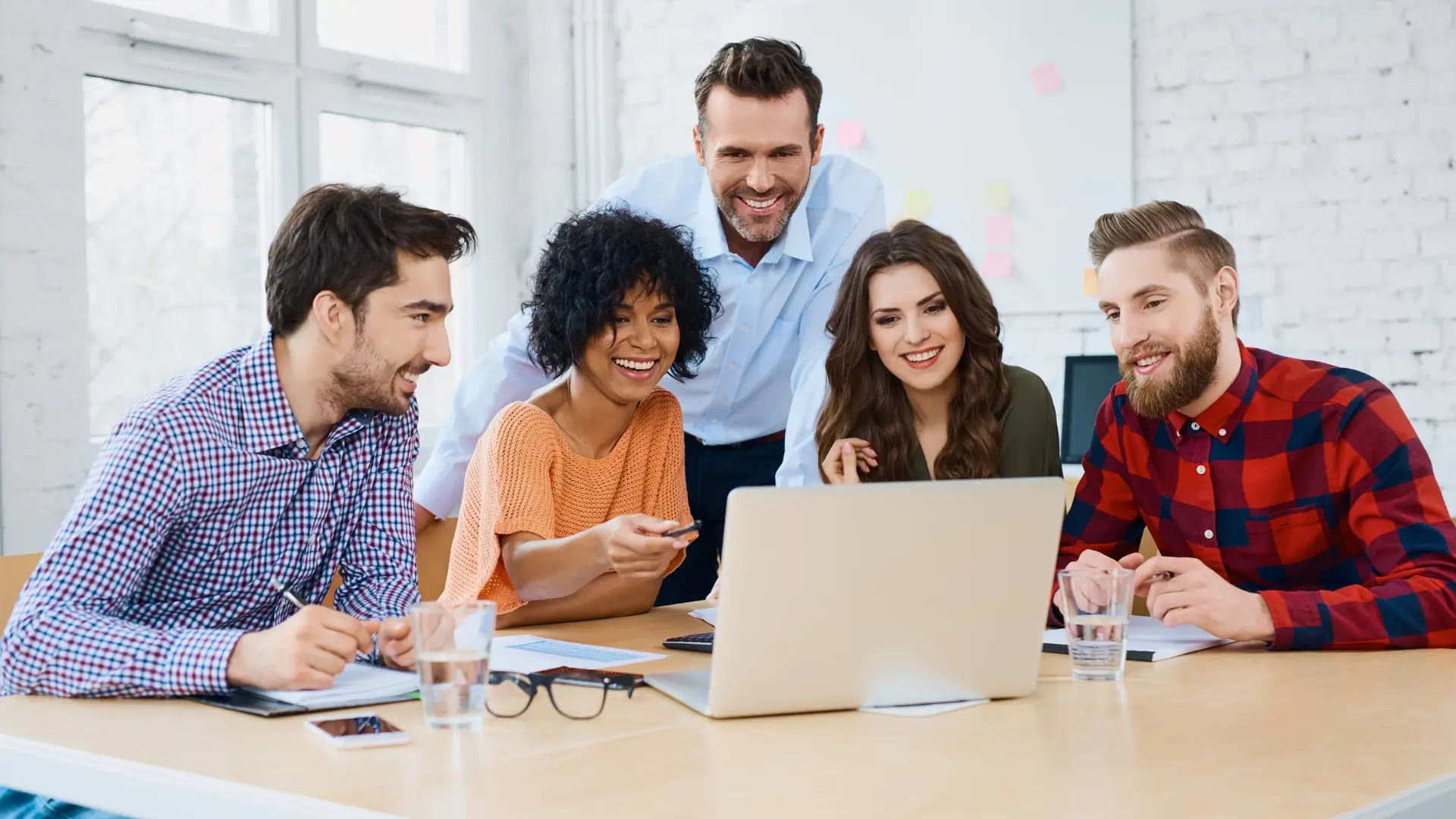 Email Copywriting
A company with an engaged database of email subscribers pretty much has a direct line with their customers – as long as the copy is good enough. Without a subject line & email copywriting that grabs the reader's attention and language that persuades them to click, you're wasting the marketing channel which has the highest return on investment (ROI).
Advertising Copywriting
Advertising and copywriting go hand in hand. As a full-service Ad Agency Stramasa offers copywriting ads. In fact, the role of a copywriter in your advertising strategy is crucial. Stramasa is an experienced and affordable copywriting agency that specializes in producing SEO-optimized content. In an online marketplace that is arguably more saturated than ever before, SEO optimization and persuasive copywriting are some of the best and most effective ways to get noticed!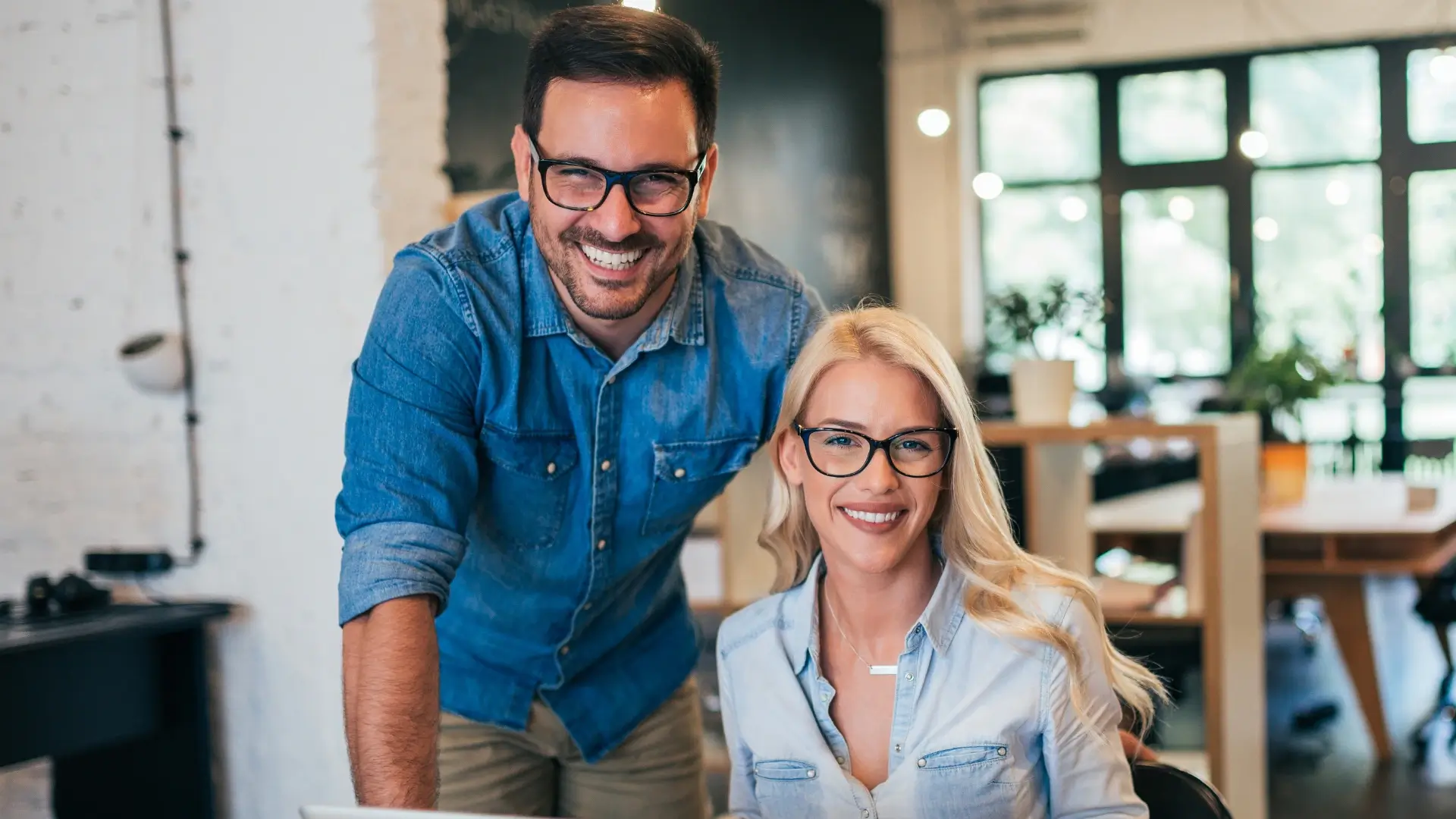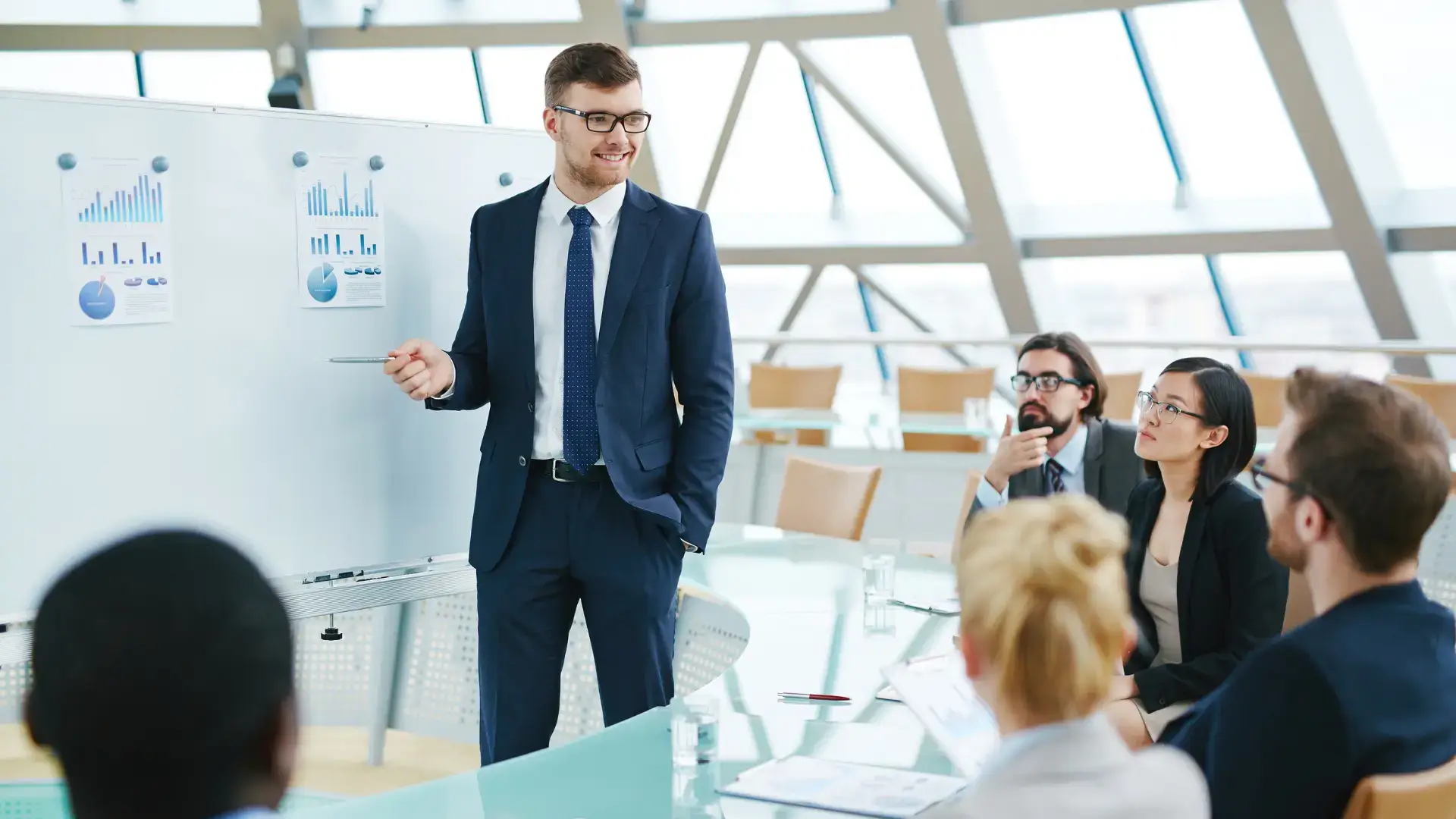 Copywriting Services
Copywriting is the art and science of writing text for the purpose of advertising or marketing. The aim of copywriting is to increase brand or product awareness, highlight its benefits and, ultimately, persuade the reader to take action. This action may range from simply watching a video or downloading a free report to buying a product or signing up for a service.
Contact us and let's connect!
Ready to grow your business together with us? Let's connect!
Contact & Availability
Email: info@stramasa.com
Monday to Friday: 9:00 AM to 7:00 PM GMT+1
Saturday: 9:00 AM to 5:00 PM
Sunday: 9:00 AM to 5:00 PM
Let's Connect
Our expertise makes the difference

We're an
international
marketing & communications agency
United States
New York (NYC) / Chicago / San Francisco / Florida (Miami + Orlando) / San Diego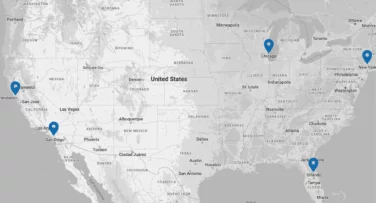 Europe
Belgium (Brussel / Ghent) – United Kingdom (UK) (London) – France (Paris)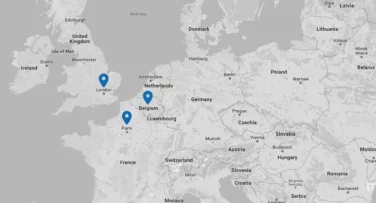 Australia
Melbourne
Sidney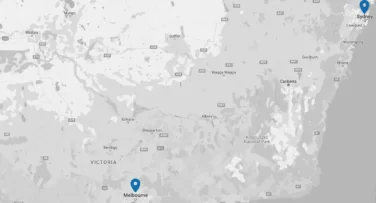 Canada
Vancouver – Toronto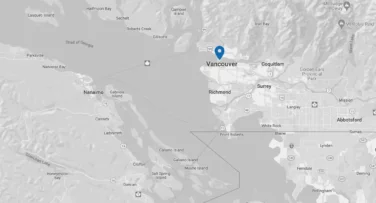 Middle East
Dubai – U.A.E. /India (Mumbai)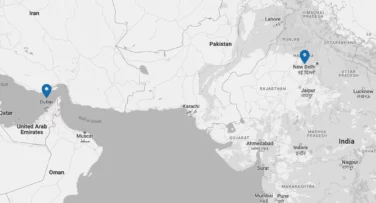 Philippines
Metro Manila – Makati – Cavite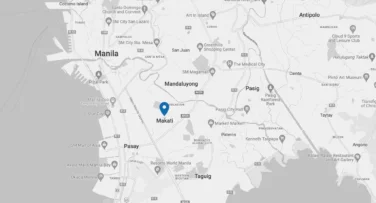 Find our specialists in Copenhagen, Texas, Singapore, Dubai, Manchester, Cleveland, France, The Netherlands, India, Mumbai, Dallas, Indiana, Houston, Utah.
Join dynamic companies & brands who trust our expertise







Our

industry experience

&

marketing insights

make the difference
With any industry, understanding how to most effectively approach the market is crucial to growing a business. If you're looking for help from a digital marketing agency it pays to choose one that already understands your industry and your customers. Take a flying start with Stramasa as your B2B digital agency partner thanks to our industry insights, local & global learnings and understanding of your ideal brand positioning for your target audience in your sector. We're always eager to deepen our expertise & learn about new industries so let's connect!
We have the right digital marketing

software

&

solutions

certifications
Salesforce
CRM Software & Cloud Computing Solutions
SharePoint 365
Team Collaboration & Documentation Software Tools
Mautic
Open Source Marketing Automation Application
Eloqua
Oracle Marketing Automation Solution