Request an introduction meeting
From TikTok Strategy, Influencers to Creator Shops
As an influencer marketing agency, we strategically use TikTok Ads and TikTok influencer marketing content to generate organic and paid reach to a broad but highly interested (and actively engaged) audience. Regardless of your business type, our agency can help you craft user-winning content and media that goes viral and drives results.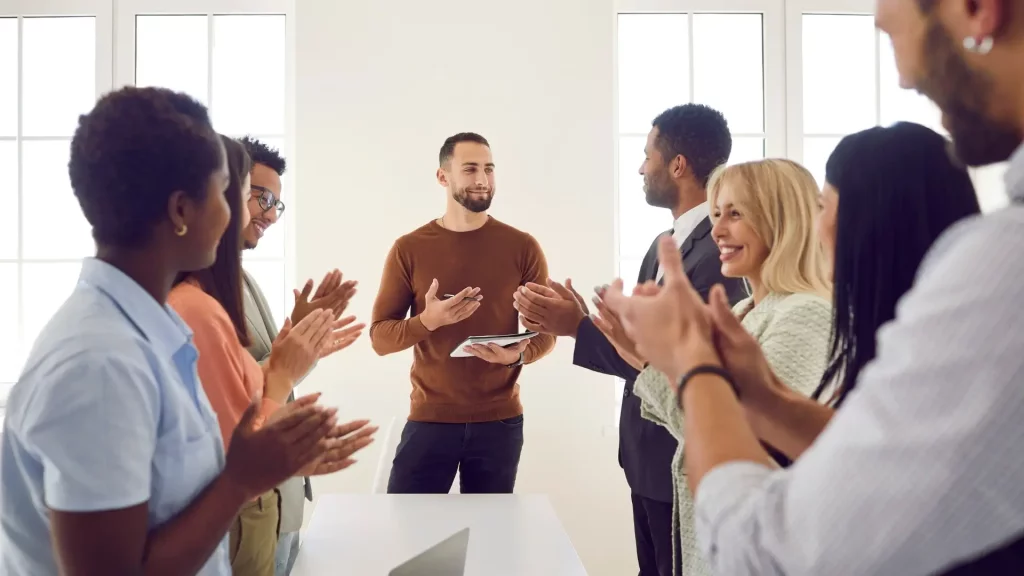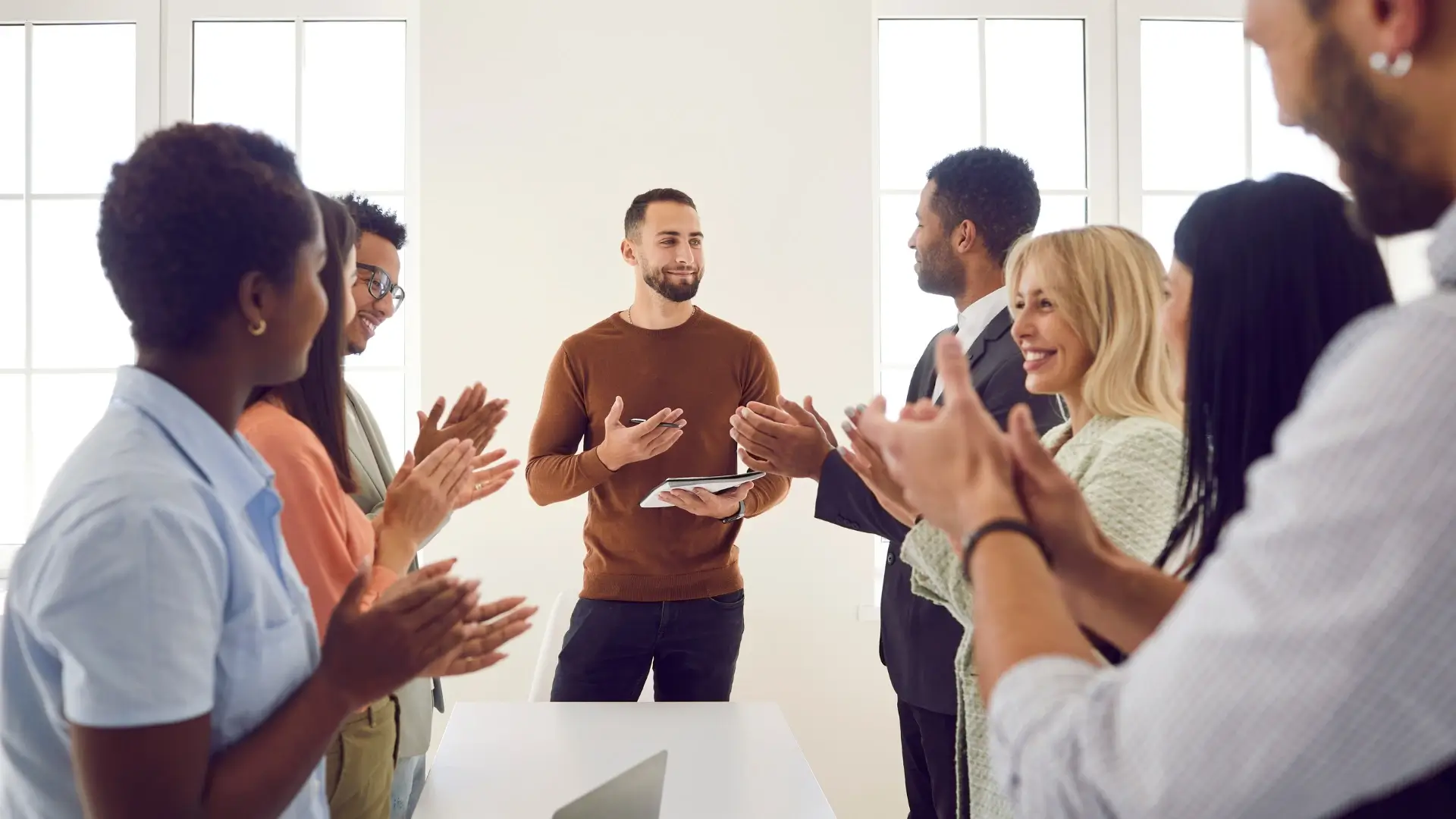 TikTok Creator Shops
Boost your brand's presence with our TikTok Creator Shops marketing agency. We specialize in driving engagement and sales through innovative TikTok strategies. From influencer collaborations to eye-catching content creation, we'll maximize your brand's reach and revenue on this vibrant platform. Elevate your TikTok game with Stramasa.
TikTok Marketing Strategy
As a leading TikTok marketing agency, Stramasa understands the power of video in today's digital landscape. Our expertise in social video production ensures your message is shared 1200% more than text and images combined. With over 40% of TikTok users aged 10-19, we help brands connect with the elusive Generation Z, making us the go-to choice for resonating with the younger audience.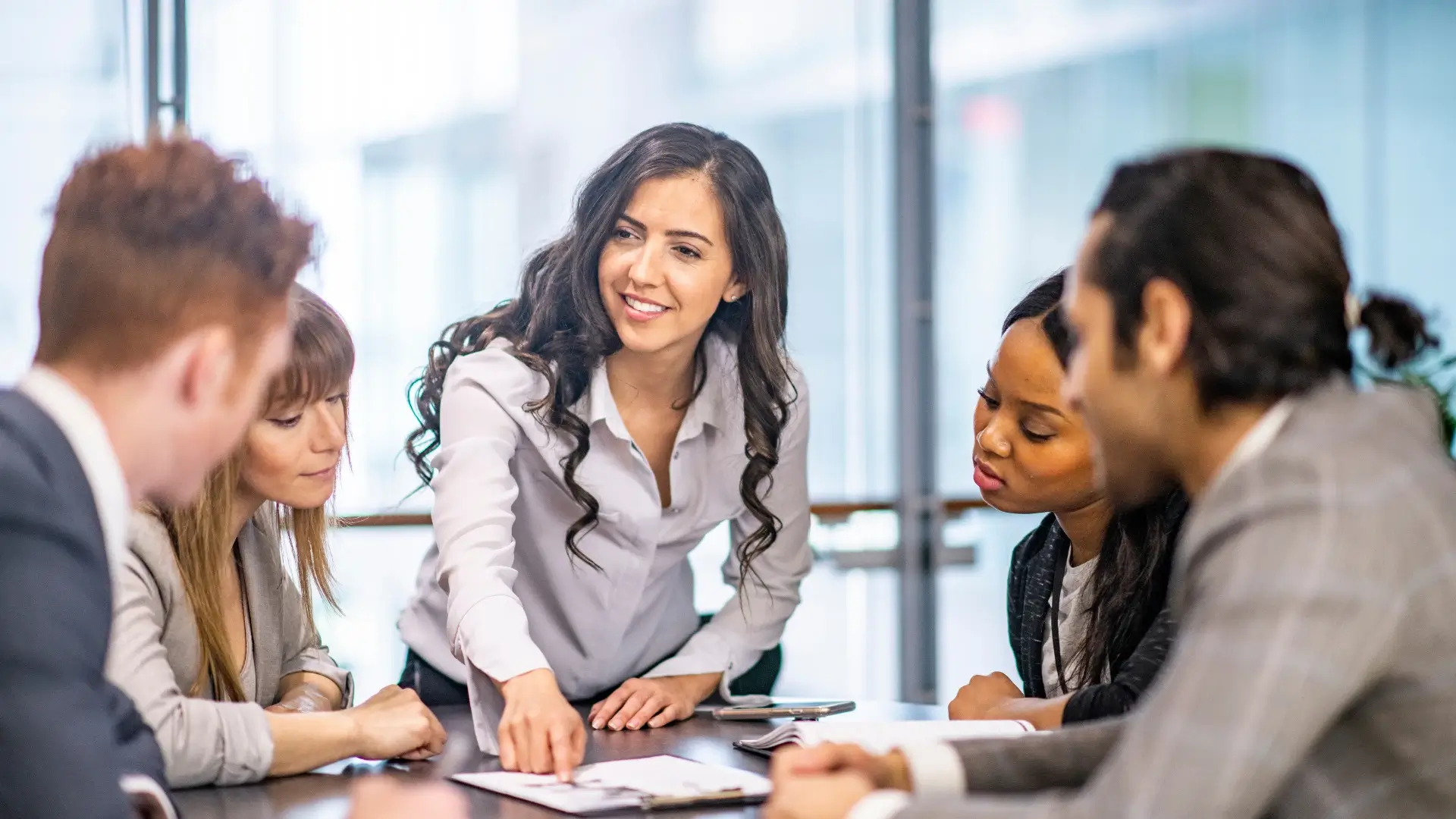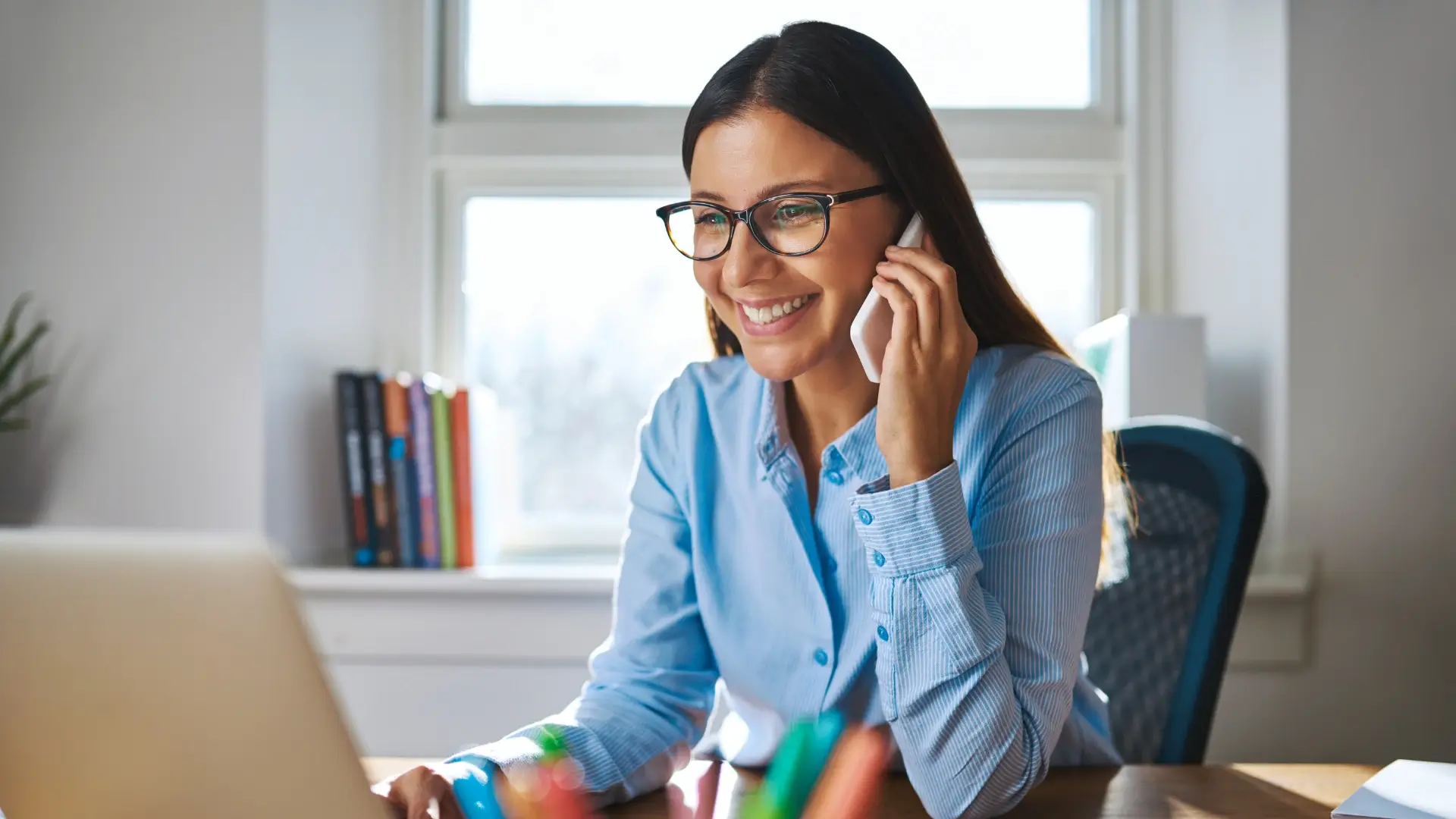 TikTok Influencer Marketing
Ever since ByteDance introduced TikTok in 2016, this dynamic video-sharing platform has skyrocketed in popularity. Surprisingly, despite 500 million monthly users, TikTok remains an untapped resource for influencer marketing. Seize this opportunity to make a significant promotional impact on TikTok, as it's less saturated than platforms like Facebook and Instagram. The time is now for a successful foray into TikTok influencer marketing.
TikTok Advertising Business
Our agency specializes in TikTok Ads marketing, harnessing the influence of micro-influencers to supercharge your campaigns. Achieve maximum Return on Ad Spend (ROAS) and reduce Cost Per Acquisition (CPA) on this rapidly expanding social media platform. TikTok advertising offers competitive CPM rates and precise audience targeting, making it a powerful tool for native brand building. Let us guide your brand to excel on TikTok.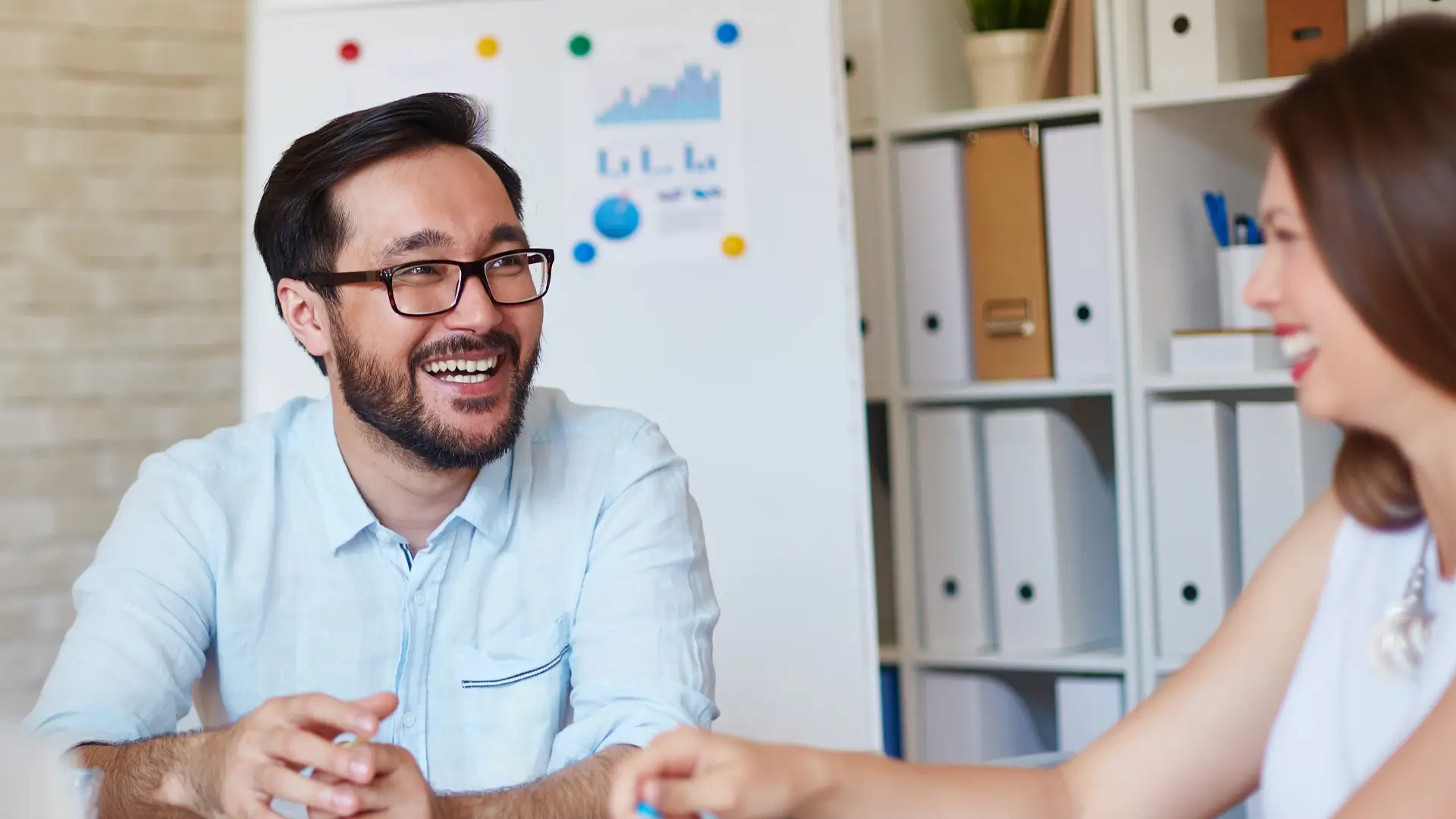 Request an introduction meeting
Ready to grow your business together? Let's connect!
Contact & Availability
Email: info@stramasa.com
Monday to Friday: 9:00 AM to 7:00 PM GMT+1
Saturday: 9:00 AM to 5:00 PM
Sunday: 9:00 AM to 5:00 PM
Let's Connect
Our expertise makes the difference

Our

industry experience

&

marketing insights

make the difference
With any industry, understanding how to most effectively approach the market is crucial to growing a business. If you're looking for help from a digital marketing agency it pays to choose one that already understands your industry and your customers. Take a flying start with Stramasa as your B2B digital agency partner thanks to our industry insights, local & global learnings and understanding of your ideal brand positioning for your target audience in your sector. We're always eager to deepen our expertise & learn about new industries so let's connect!
We let the results of our projects speak for themselves
Get a taste of our visual, video & web design skills
Offices
New York (NYC) – USA
Vancouver – Canada
Brussels – Belgium
Melbourne – Australia
Manila – Philippines
Dubai – U.A.E.