Why Video Marketing & Production are crucial.
93% of brands acquire customers with video on social media. Video ads are the No. 1 way consumers discover new brands. And 84% of consumers say a brand's video has convinced them to buy a product or service. Still think you can compete without video? Contact Stramasa today.
Video Marketing Strategy
Would you believe that people spend 33 percent of their time online watching videos? What's more: nearly nine out of ten marketers used video in their 2020 marketing strategy. Oh, and let's not forget that over one billion hours of video is consumed on YouTube every single day. If your prospects are watching videos, and virtually all of your competitors are publishing videos, then it's time you created a video marketing strategy to get your products and services in front of potential buyers. And we've got 5 steps to help you get there.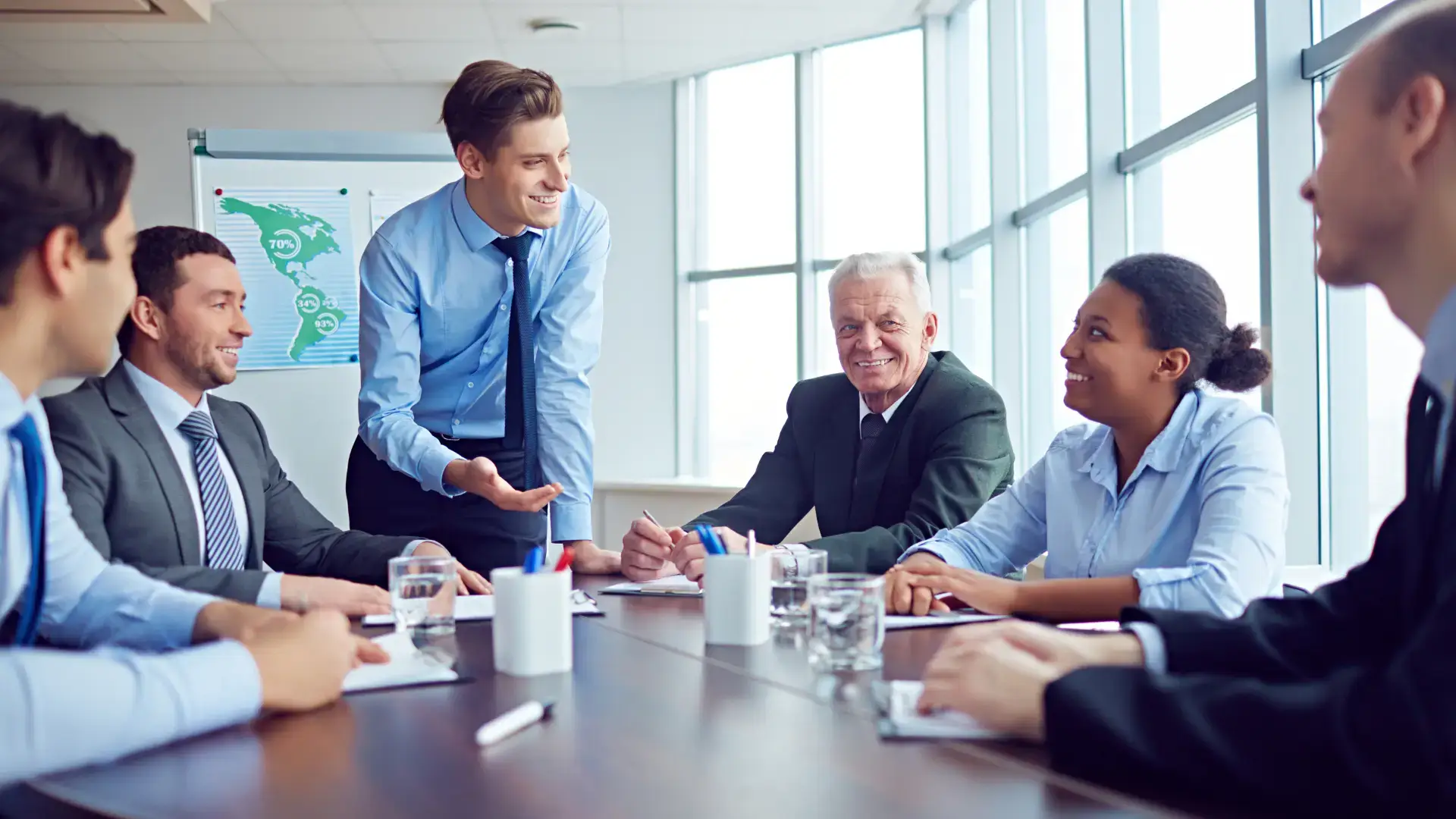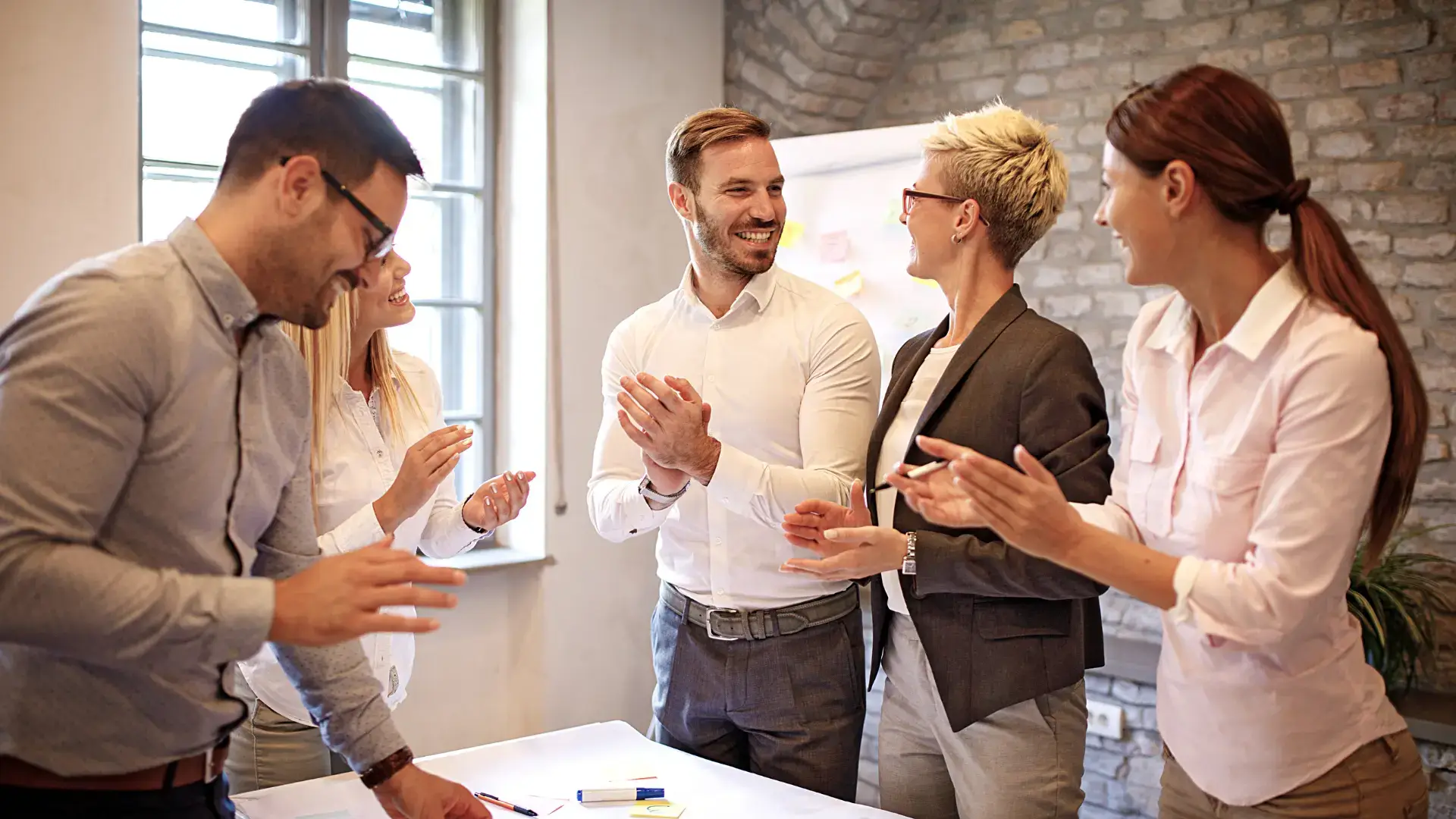 Video Marketing Services
We have video marketing packages for all sizes of companies, so whether you need affordable, low-cost video marketing services or need an entire professional portfolio, we're the video marketing team you should call. We also provide editing services if you have video clips that you need to be made into a video, or if you shot some video on your phone or personal camera and you need to turn it into something worthy of incorporating into your video marketing strategy.
Video Content Marketing
Video content marketing, also known as video marketing, is a subcategory of content marketing that includes creating, producing, and sharing video content that provides your audience with useful information to invoke interest in your business' products or services. This form of digital marketing aims to create value for content consumers and convert them into potential customers.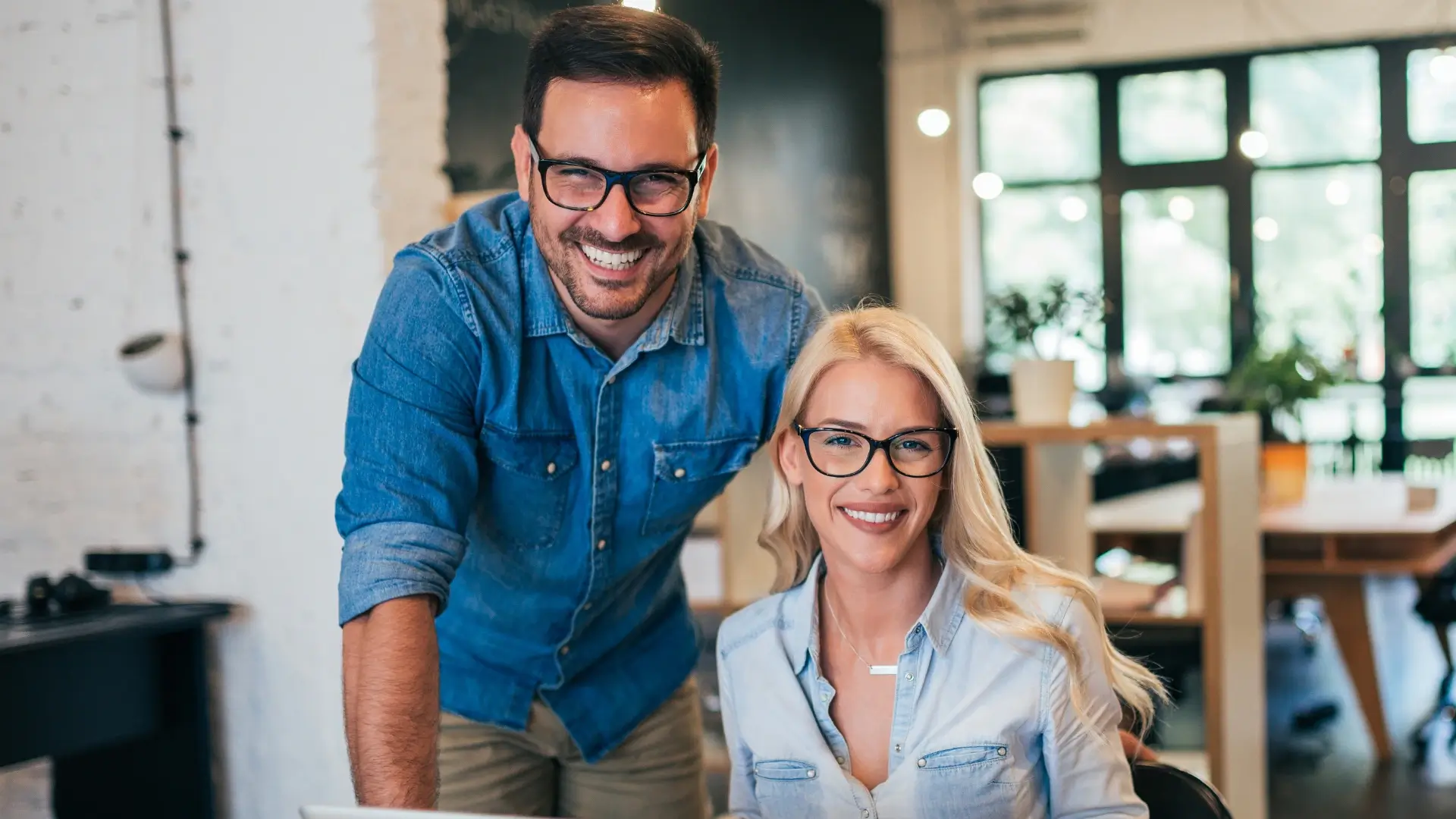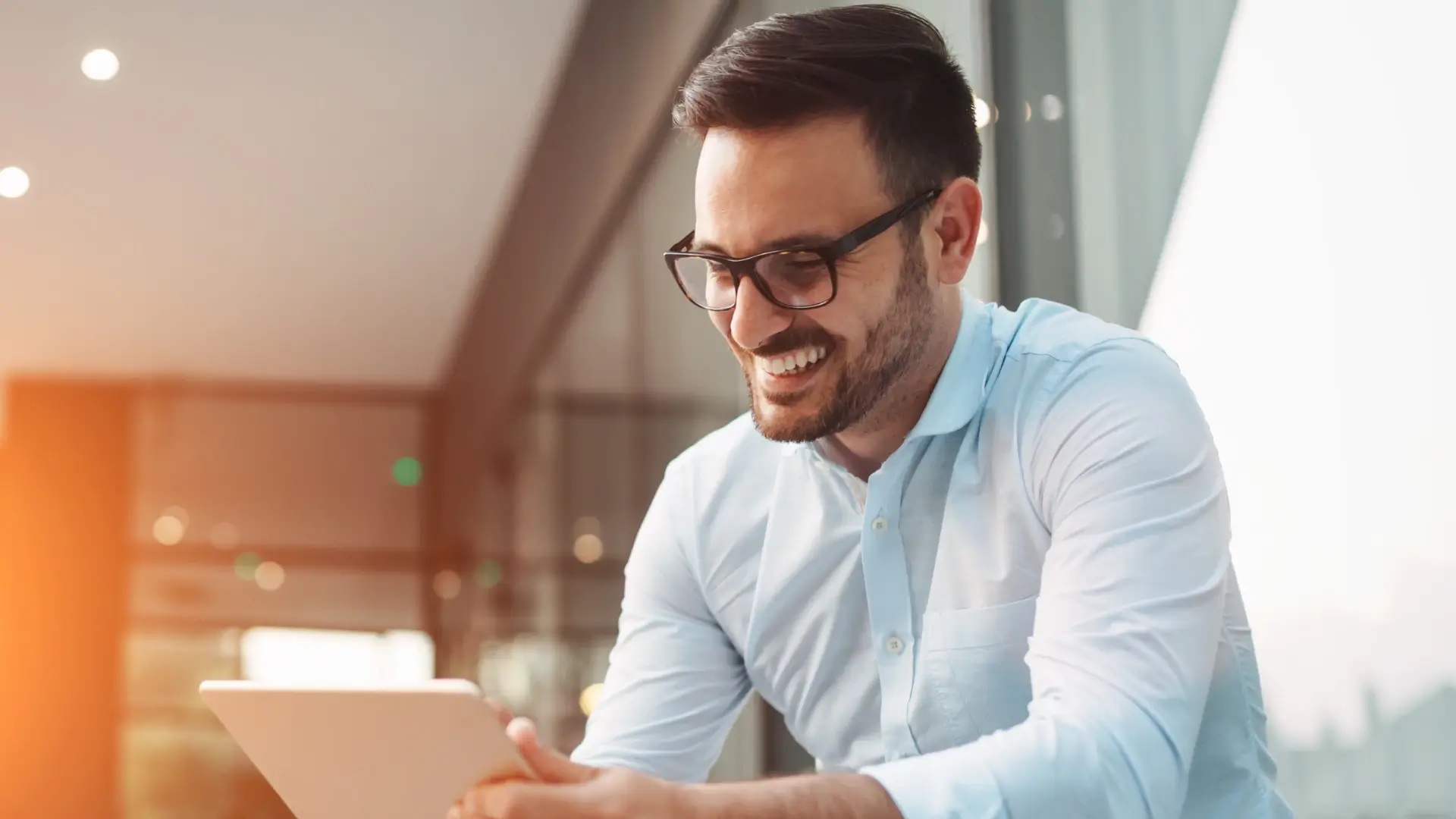 Video Marketing vs. Video Production
Unlike a video production company, a video marketing agency defines business and marketing goals to formulate a marketing-and-video strategy. It determines the company's specific marketing needs and provides solutions in the form of a video. Instead of the client working alone to determine the most effective video asset, video marketing services are capable of helping their client identify which types of videos will be most effective.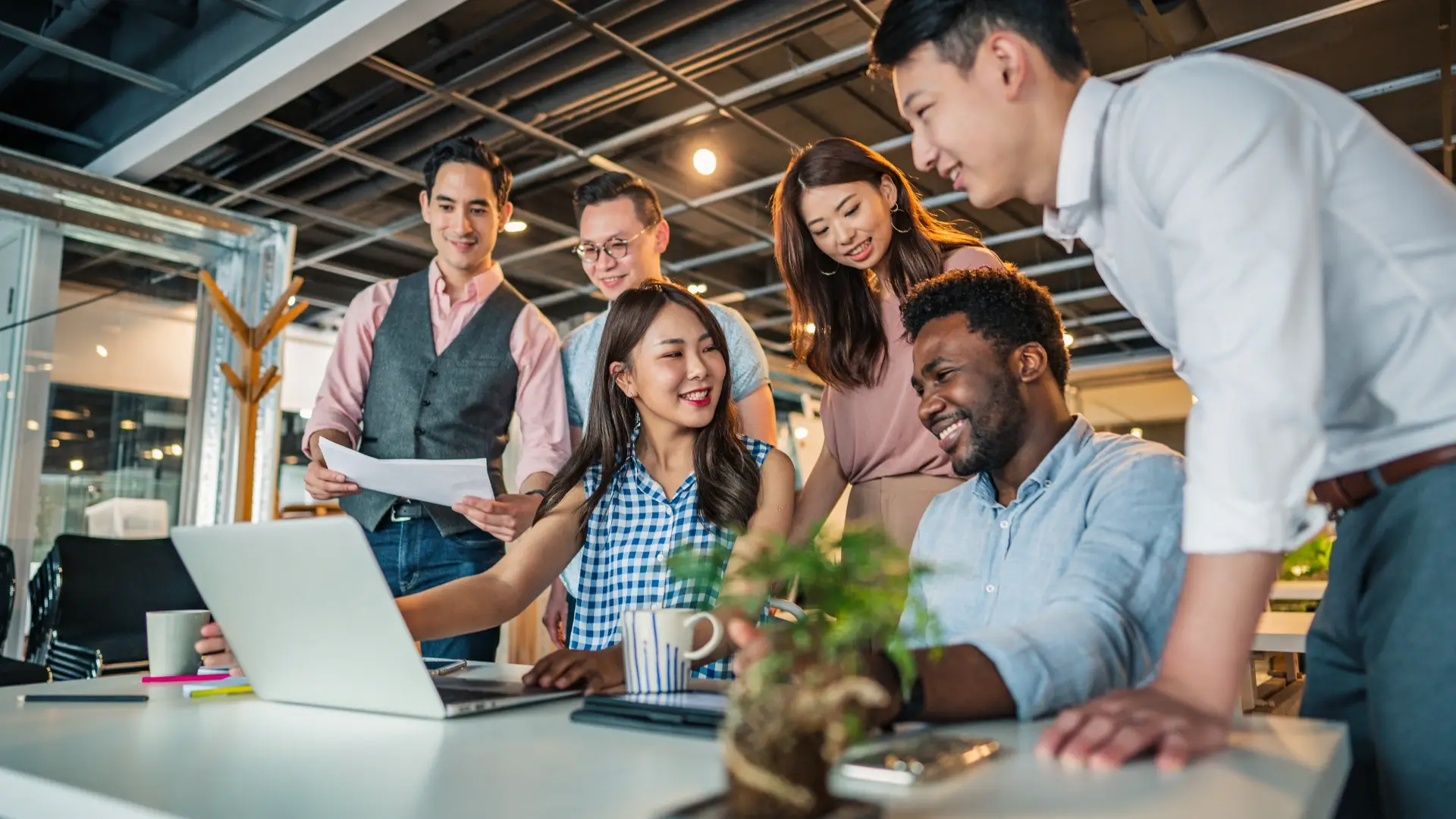 What is
Video Marketing
?
It's been said that an image is worth a thousand words. For a video, multiply that by another thousand. That is the basis of video marketing, a powerful form of marketing that effectively engages your audience as a part of your marketing campaigns. Video marketing means using videos for promoting and telling people about your product or service. It helps increase engagement on your digital and social channels, educates your audience, and allows you to reach them with a new medium.
Contact us and let's connect!
Ready to grow your business together with us? Let's connect!
Contact & Availability
Email: info@stramasa.com
Monday to Friday: 9:00 AM to 7:00 PM GMT+1
Saturday: 9:00 AM to 5:00 PM
Sunday: 9:00 AM to 5:00 PM
Let's Connect
Our expertise makes the difference

We're an
international
marketing & communications agency
United States
New York (NYC) / Chicago / San Francisco / Florida (Miami + Orlando) / San Diego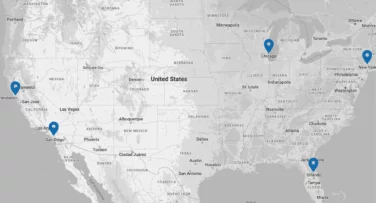 Europe
Belgium (Brussel / Ghent) – United Kingdom (UK) (London) – France (Paris)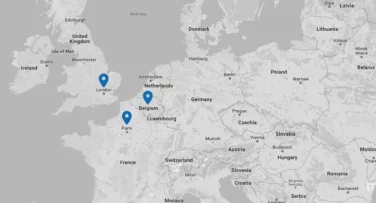 Australia
Melbourne
Sidney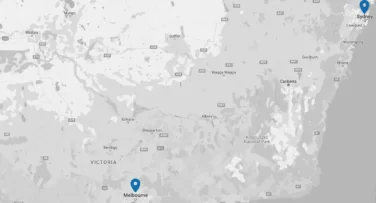 Canada
Vancouver – Toronto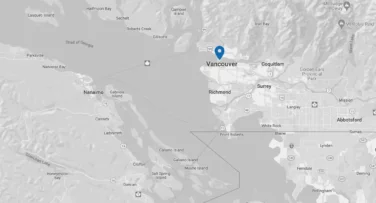 Middle East
Dubai – U.A.E. /India (Mumbai)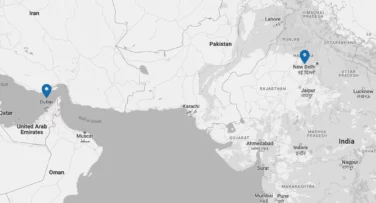 Philippines
Metro Manila – Makati – Cavite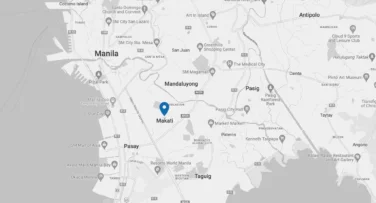 Find our specialists in Copenhagen, Texas, Singapore, Dubai, Manchester, Cleveland, France, The Netherlands, India, Mumbai, Dallas, Indiana, Houston, Utah.
Join dynamic companies & brands who trust our expertise







We have the right digital marketing

software

&

solutions

certifications
Salesforce
CRM Software & Cloud Computing Solutions
SharePoint 365
Team Collaboration & Documentation Software Tools
Mautic
Open Source Marketing Automation Application
Eloqua
Oracle Marketing Automation Solution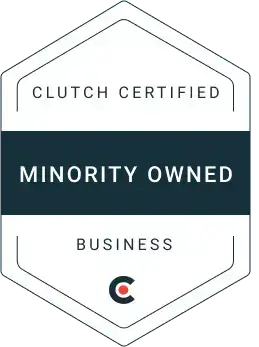 Our

industry experience

&

marketing insights

make the difference
With any industry, understanding how to most effectively approach the market is crucial to growing a business. If you're looking for help from a digital marketing agency it pays to choose one that already understands your industry and your customers. Take a flying start with Stramasa as your B2B digital agency partner thanks to our industry insights, local & global learnings and understanding of your ideal brand positioning for your target audience in your sector. We're always eager to deepen our expertise & learn about new industries so let's connect!