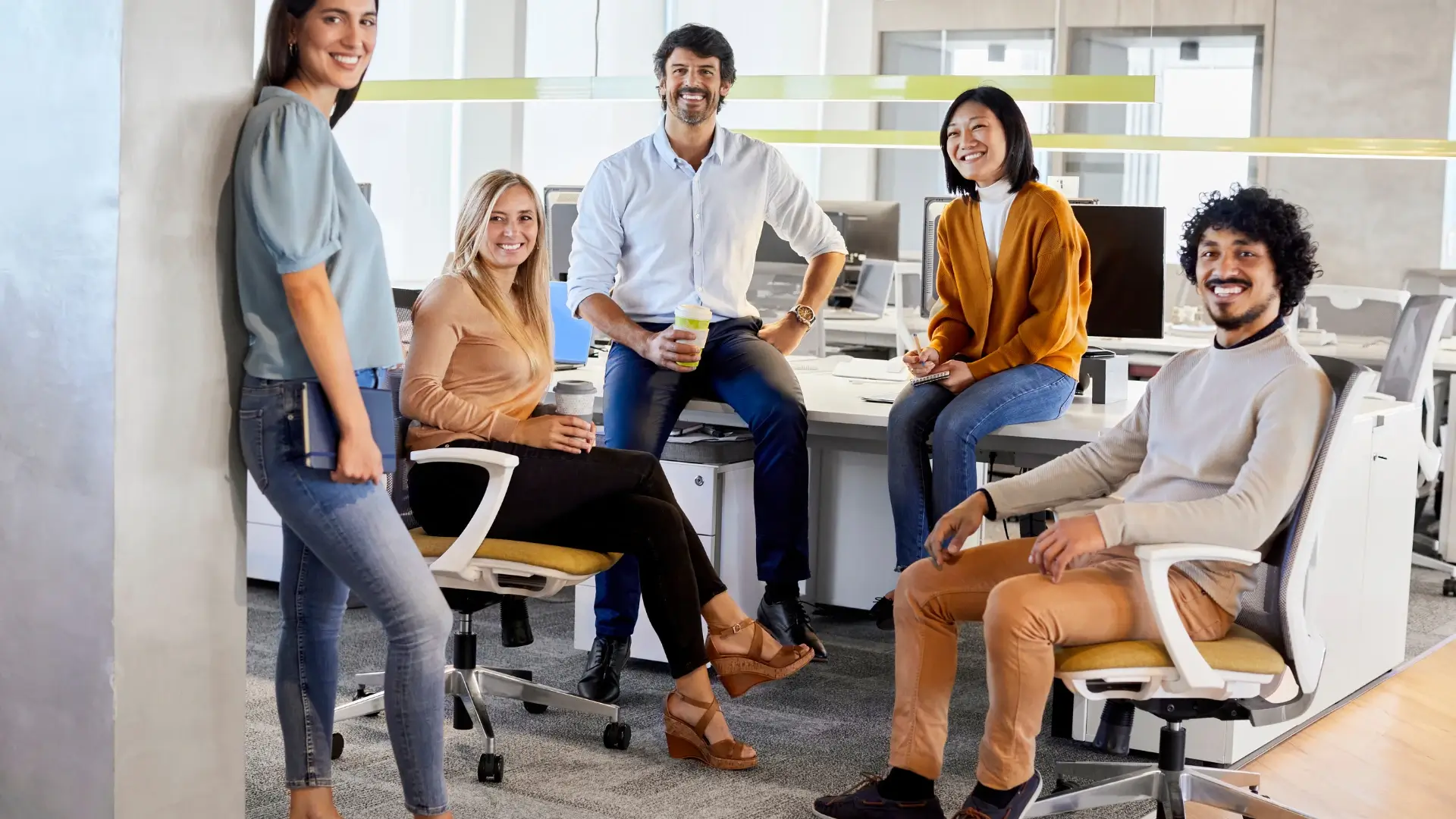 Maximize Your Lead Generation with our Strategy, Technology & Expert Coaching
Stramasa uses a very successful in-house proven methodology combined with technology, and people to execute inbound marketing strategies. Our secret lies in joint usage of content marketing strategy and implementation, SEO, marketing automation, lead generation, and web design. We also offers training to get your team sales-ready.
Our unique approach is to analyze and research your niche, create a strategy based on your audience, build a marketing automation system, create compelling content to attract the right people, nurture those leads and convert them into customers. In addition, we enable your in-house sales team and lastly, we utilizes customer feedback for continuous improvement.
Lead Generation Strategy
MQLs and SQLs are fantastic, but they don't fall out of the sky. Sure, you can generate B2B leads through the traditional methods of door-to-door sales or cold calling, but there are strategic ways in 2022 to find the same people more efficiently. Below, we share 20 proven techniques for B2B lead generation alongside prospecting tools that will give your sales team a serious boost.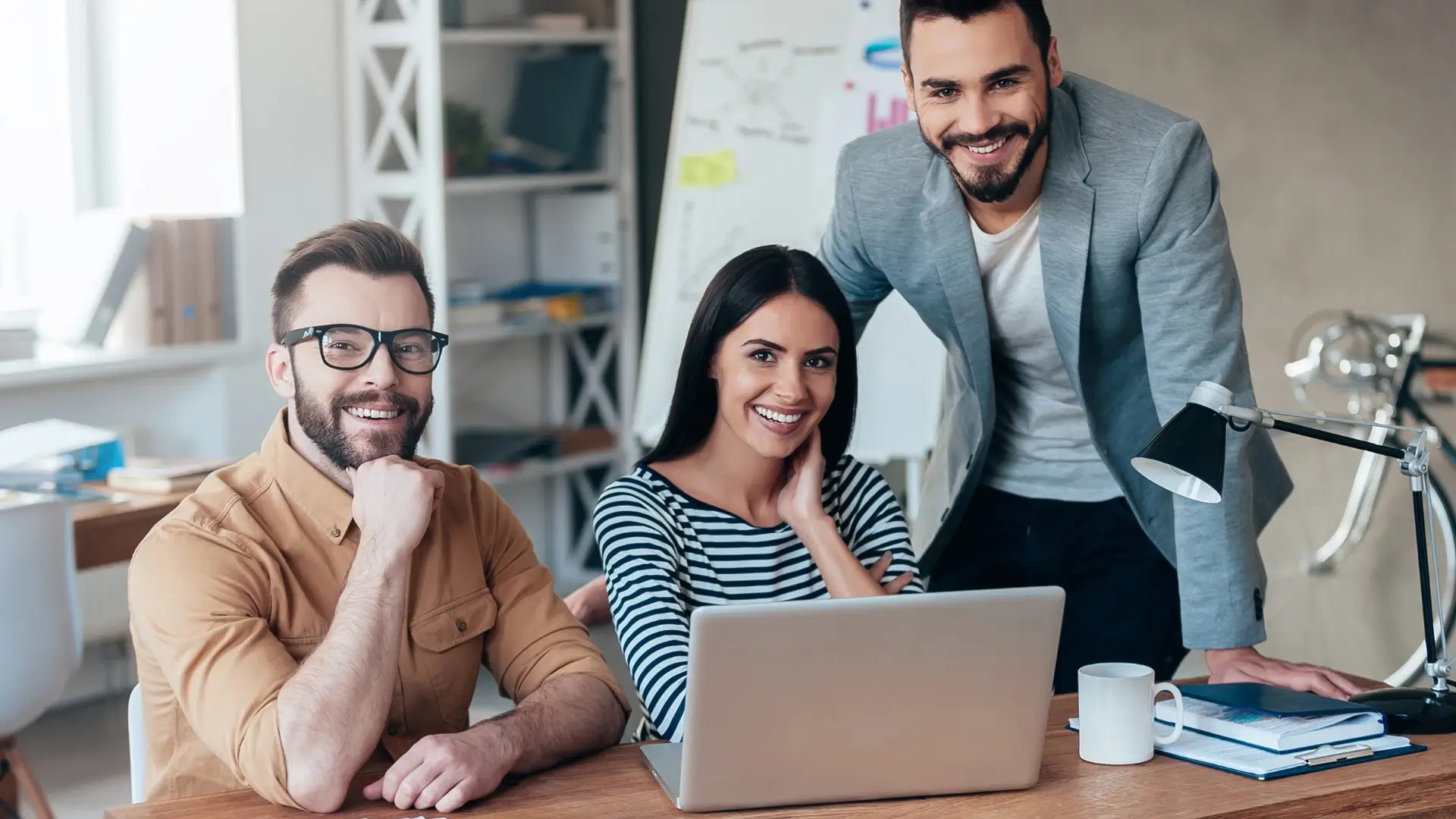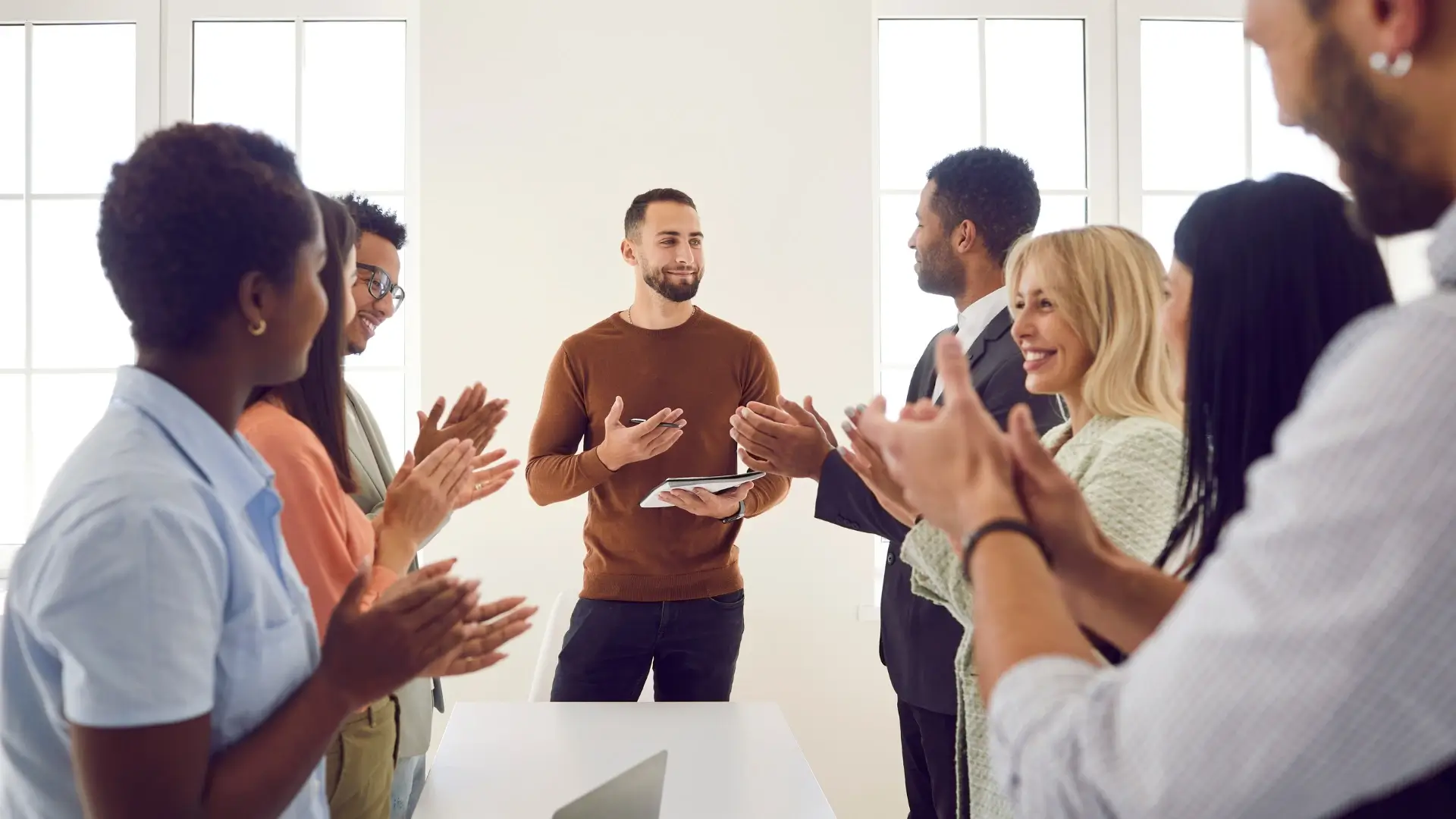 Lead Generation Company
You can't get any closer to the voice of your customers than with a company who specializes in integrated lead generation for both B2B and B2C companies. Our effective and bespoke lead generation services allow you to get in front of customers looking to purchase your products or services ahead of the competition.
Sales Lead Generation
Sales holds the key to marketing being able to target more prospects who look like your ideal customer. By sharing information on your company's high-value deals, you can develop improved buyer personas. This ensures that your marketing efforts, from Top of Funnel through to Bottom of Funnel, can be targeted to be more relevant to people matching those criteria. From personalized emails and social ads, to collaborations, content strategy and ABM target lists, the most effective marketing starts from a clear understanding of your target audience.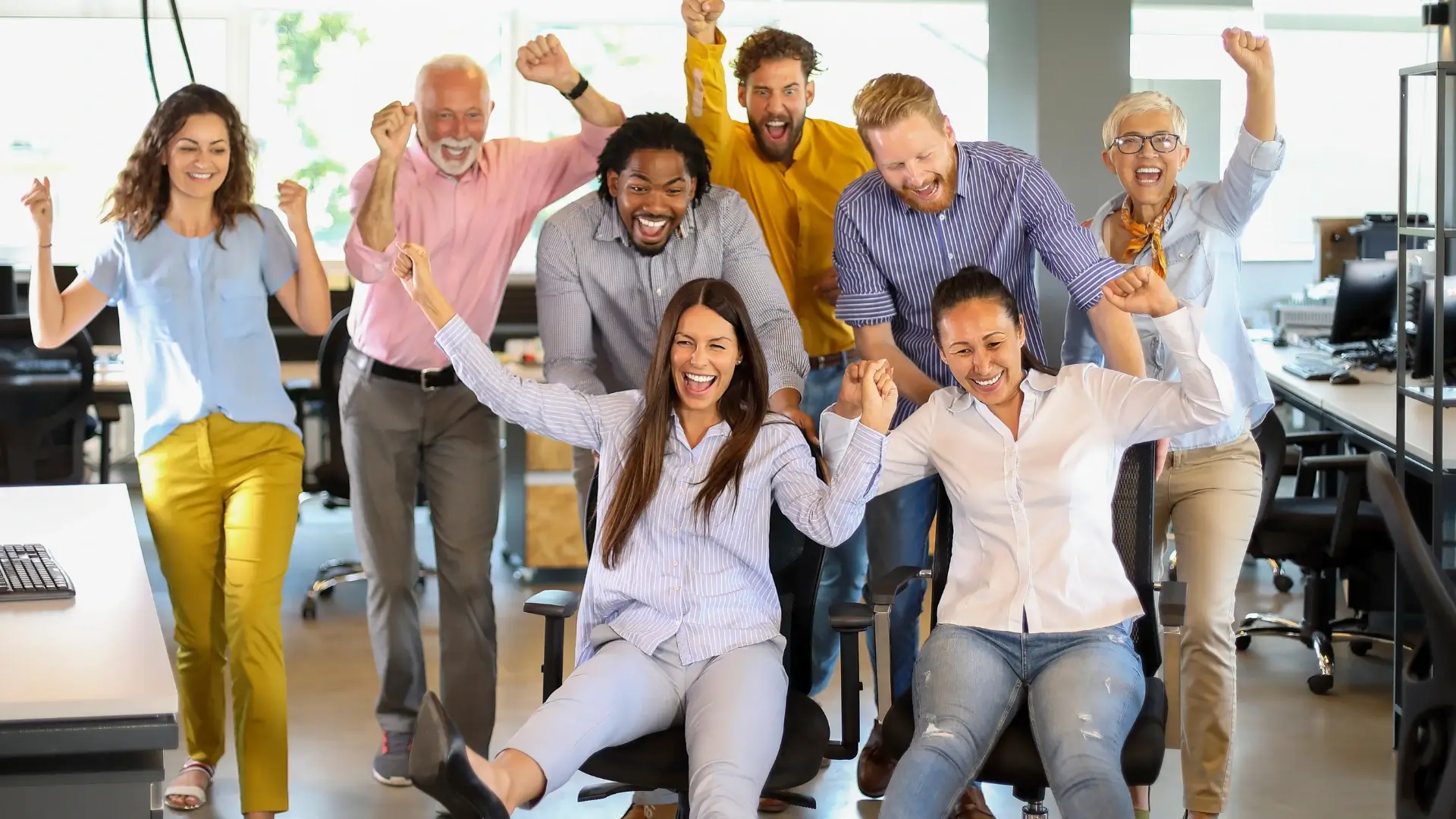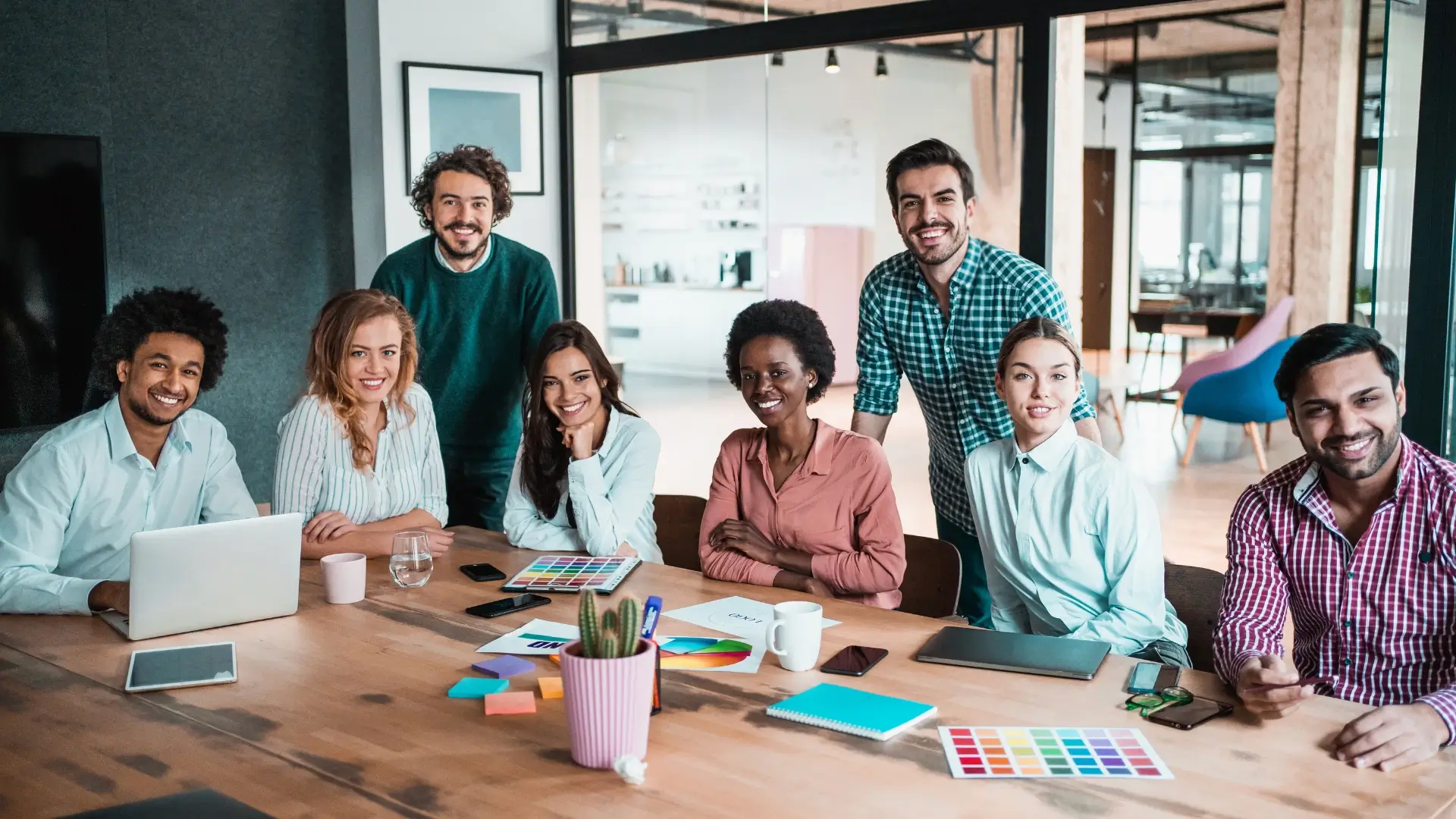 Lead Generation Services
Combining the talents and insights of your sales and marketing team is no longer optional for lead generation and business development in a non-linear, digital first world. Both teams have a role to play in developing a better understanding of your prospects and meeting customer expectations. To build a solid B2B lead generation pipeline, you need to break down silos between your sales and marketing teams and synchronize your lead generation efforts. Cooperation is critical. If you'd like to find out more about how to bring your business' talent together with automation for optimal performance, get in touch.
Lead Generation Website
A lead generation website helps site visitors while gathering information about them for your company. It's more than just a digital brochure; it's an experience that educates and nurtures prospects. With Stramasa as developer for your website, the primary focus will be creating a website your buyer personas can gain value from.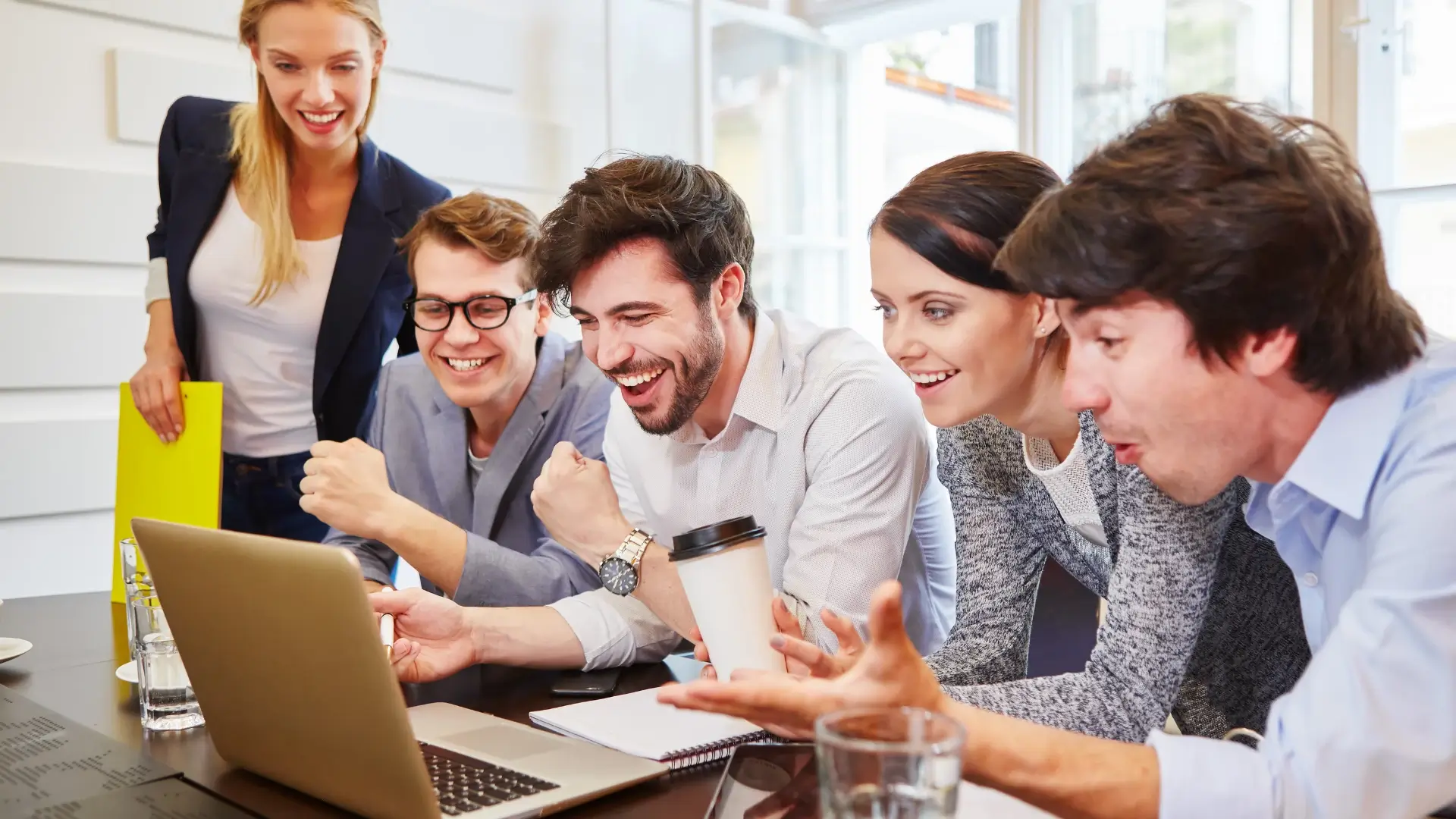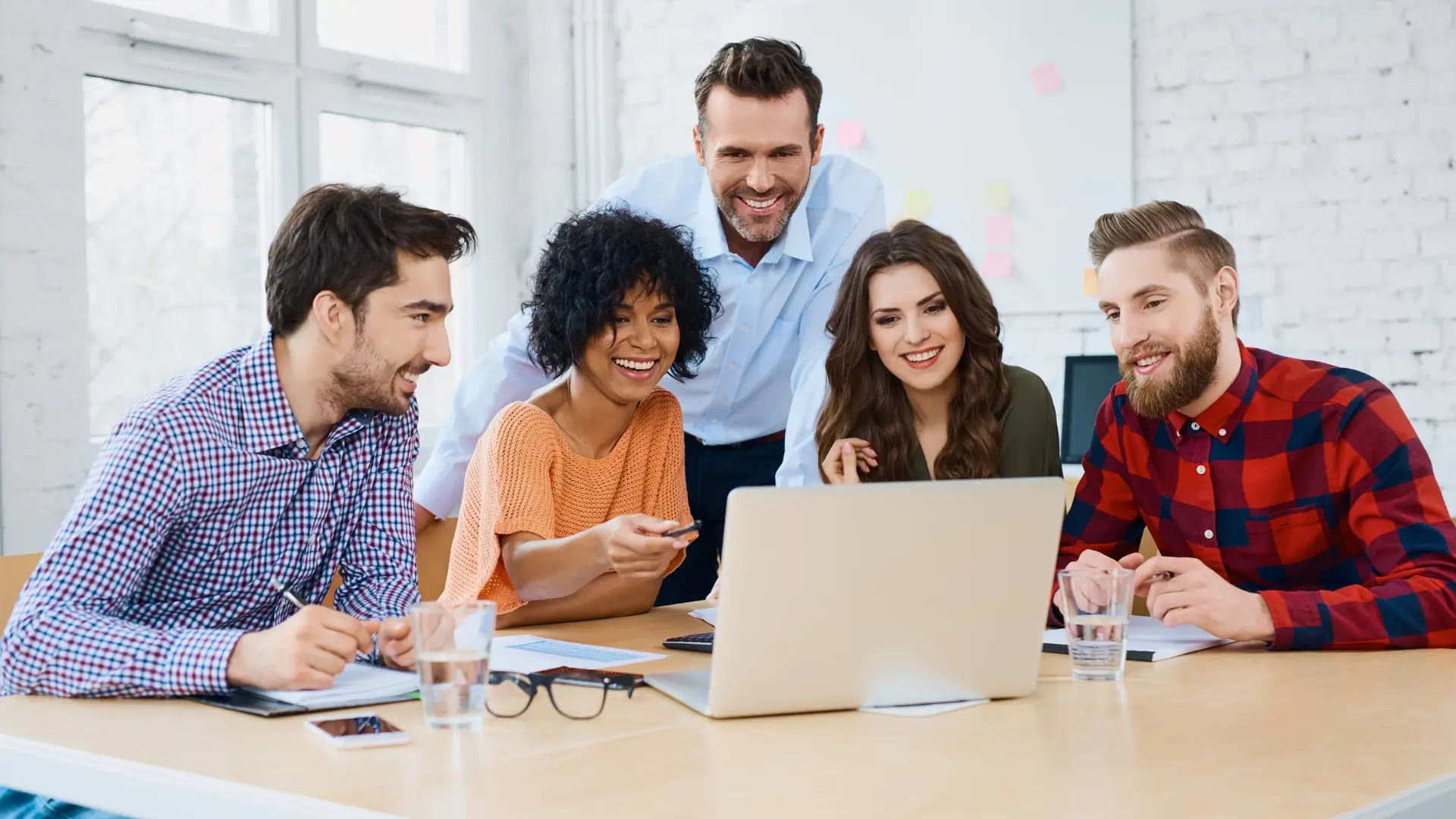 Lead Generation Ads
From deliberating over ad messaging, conversion funnels, and landing page minutiae, we're always thinking about ways to get the highest qualified lead for the least amount of spend. Our ad objectives always come back to the qualified lead, measuring success on conversion-based metrics that impact profits. Lead generation campaigns (sometimes referred to as lead acquisition) are designed to capture new prospects, nurture them move through the buying process / funnel, in order to get them to take action "right now".
Online Lead Generation
The objective is to gain the largest amount of high-quality leads as possible. To achieve this, you'll need a well thought out strategy for online lead generation. A successful lead generation system can skyrocket your business by providing your business with a steady flow of qualified leads who are likely to convert. The term, "online lead generation" refers to the process of generating leads for your business from the internet. And, what is a lead? A lead is someone, a group of people, or an organization, who has shown interest in the product or service that your company offers. Nothing more, nothing less. Don't get bogged down in the details.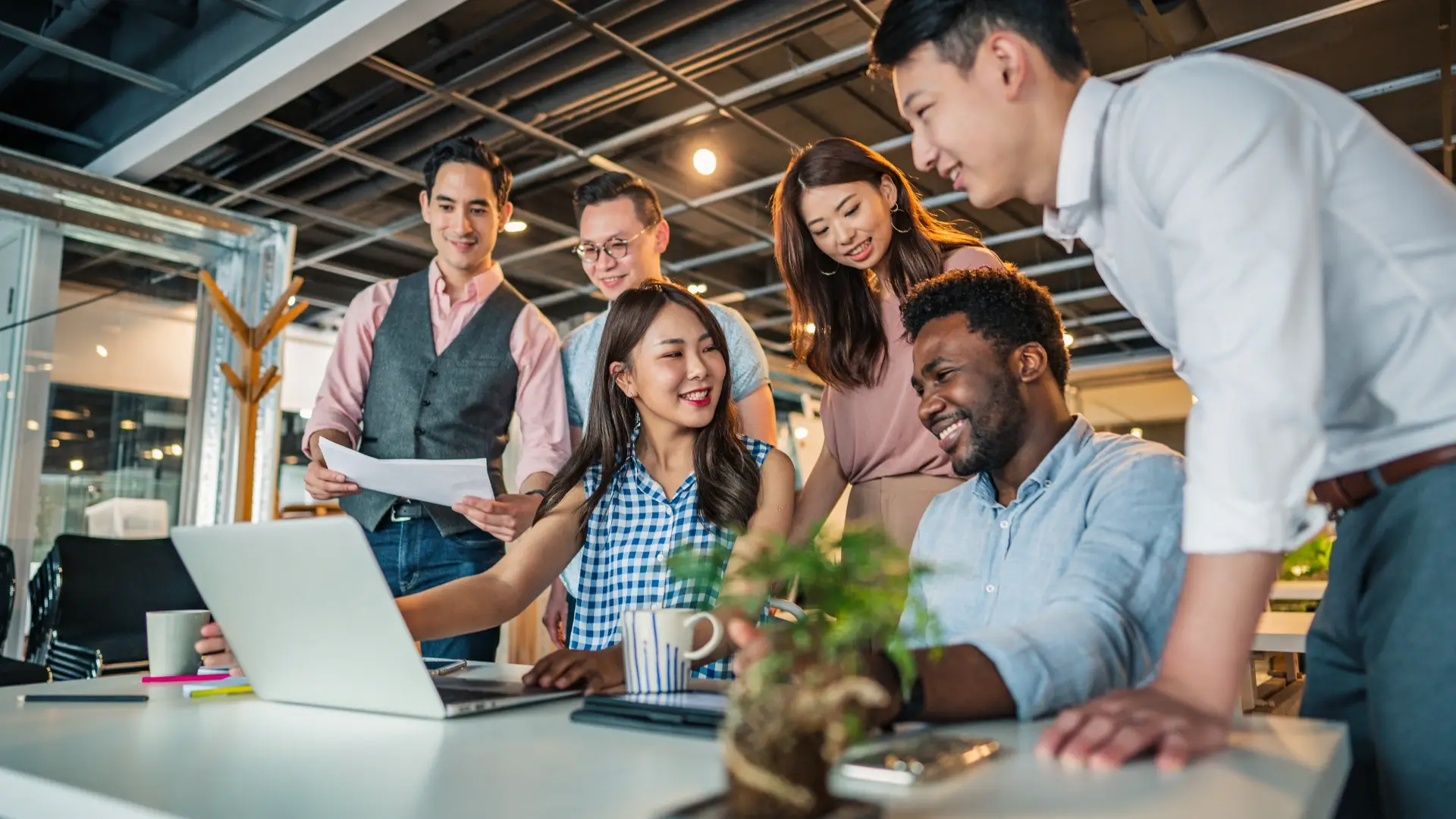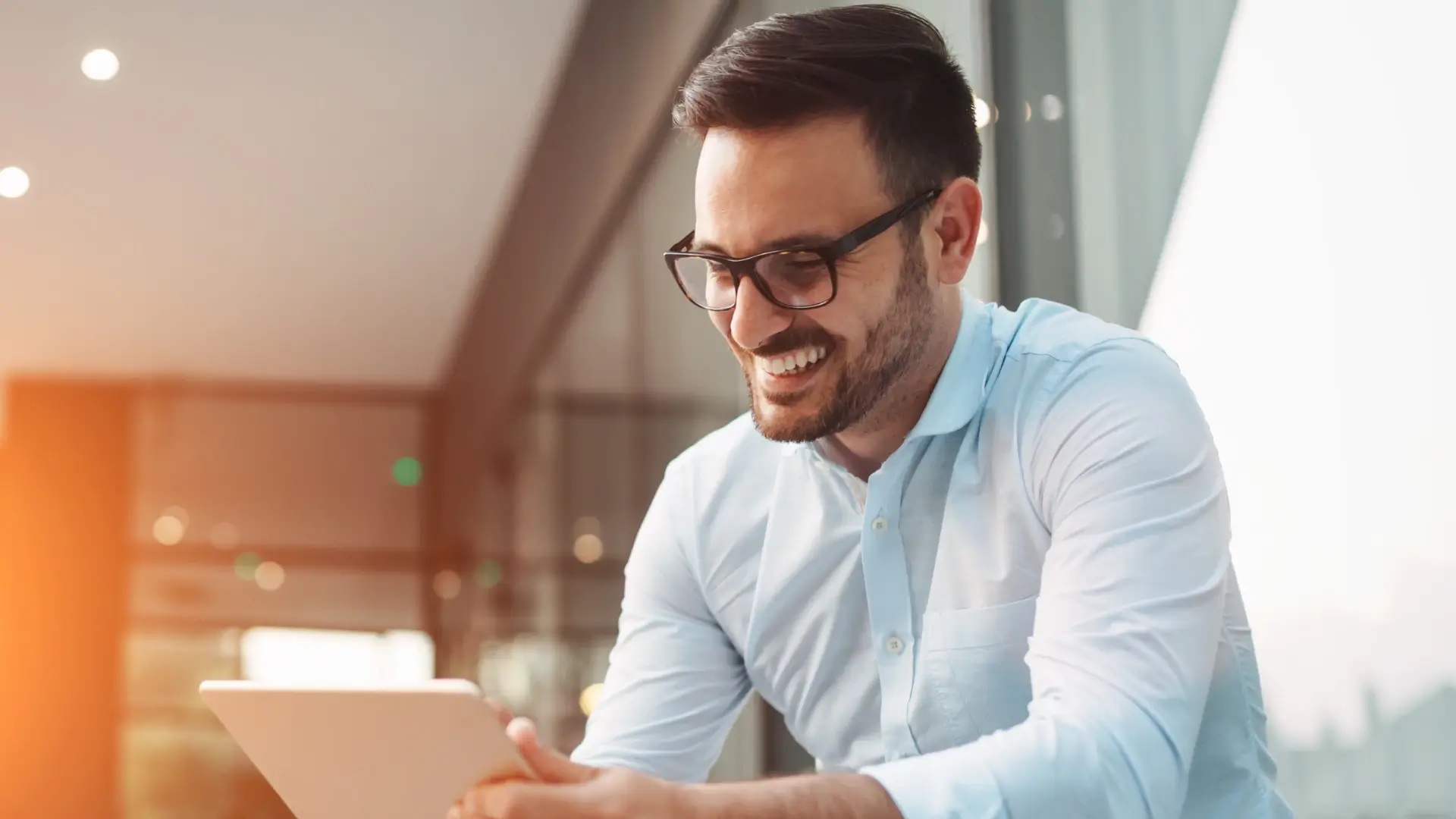 Social Media Lead Generation
LinkedIn B2B Lead Generation
Optimizing your profile as a leading company Leader is where lead generation begins. As a LinkedIn participant, you have to be interesting, engaging and professional, and you have to do it quickly so that browsers click through to know more about you—and your company. Contact us for next steps.
Facebook B2C Lead Generation
With a reach of over 2.8 billion users, Facebook has become an essential tool for reaching new audiences and for interacting with existing customers. Facebook lead ads are a great way to attract leads at the lowest cost and they provide a seamless user experience.
Digital Lead Generation
Digital lead generation is the process of attracting online users to your business and nurturing them over time until they become a customer. Generating leads is one of the most important processes for a business to get right because it's the first step in making sales. Fail here and it's all an uphill battle to stay profitable.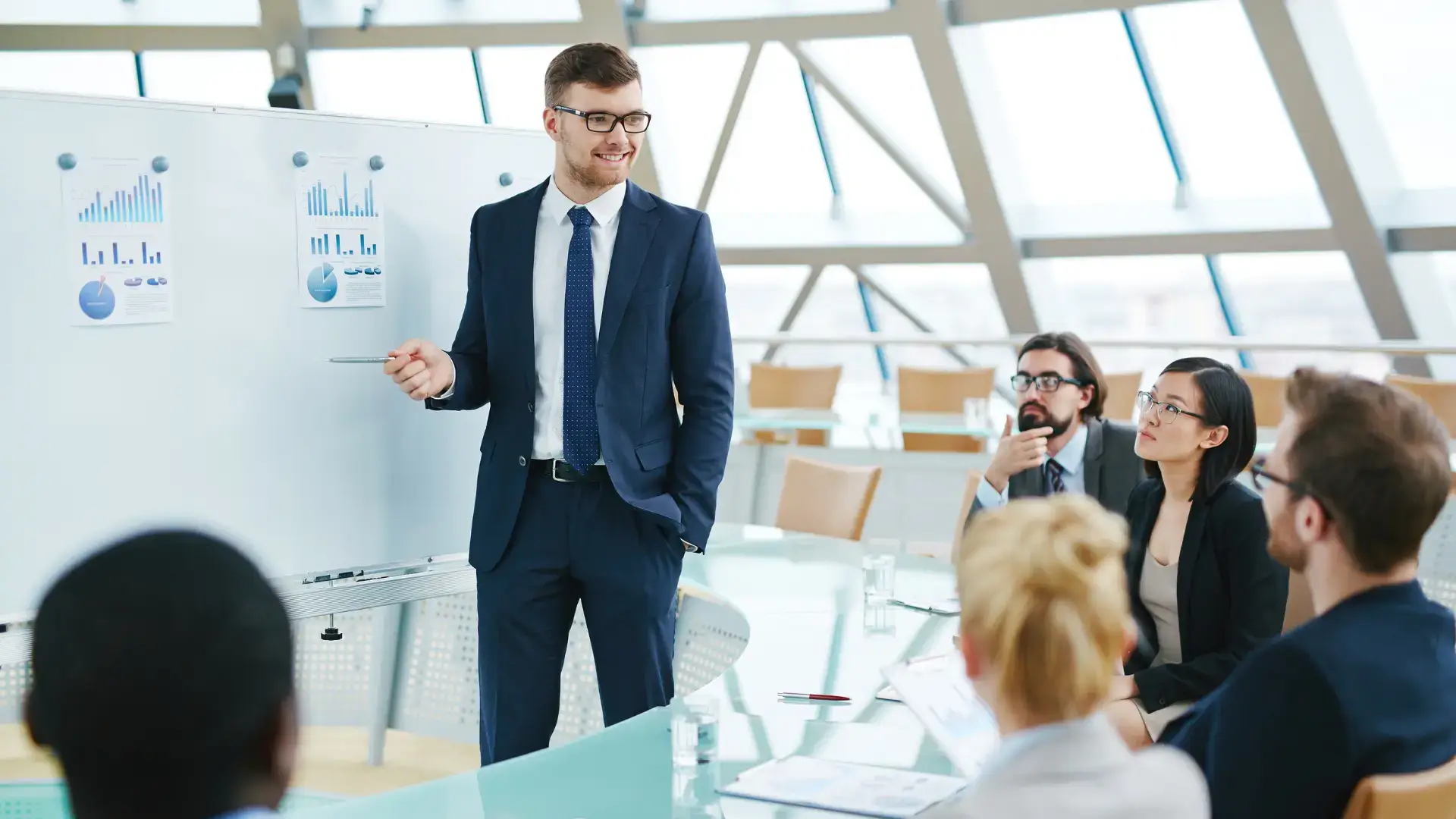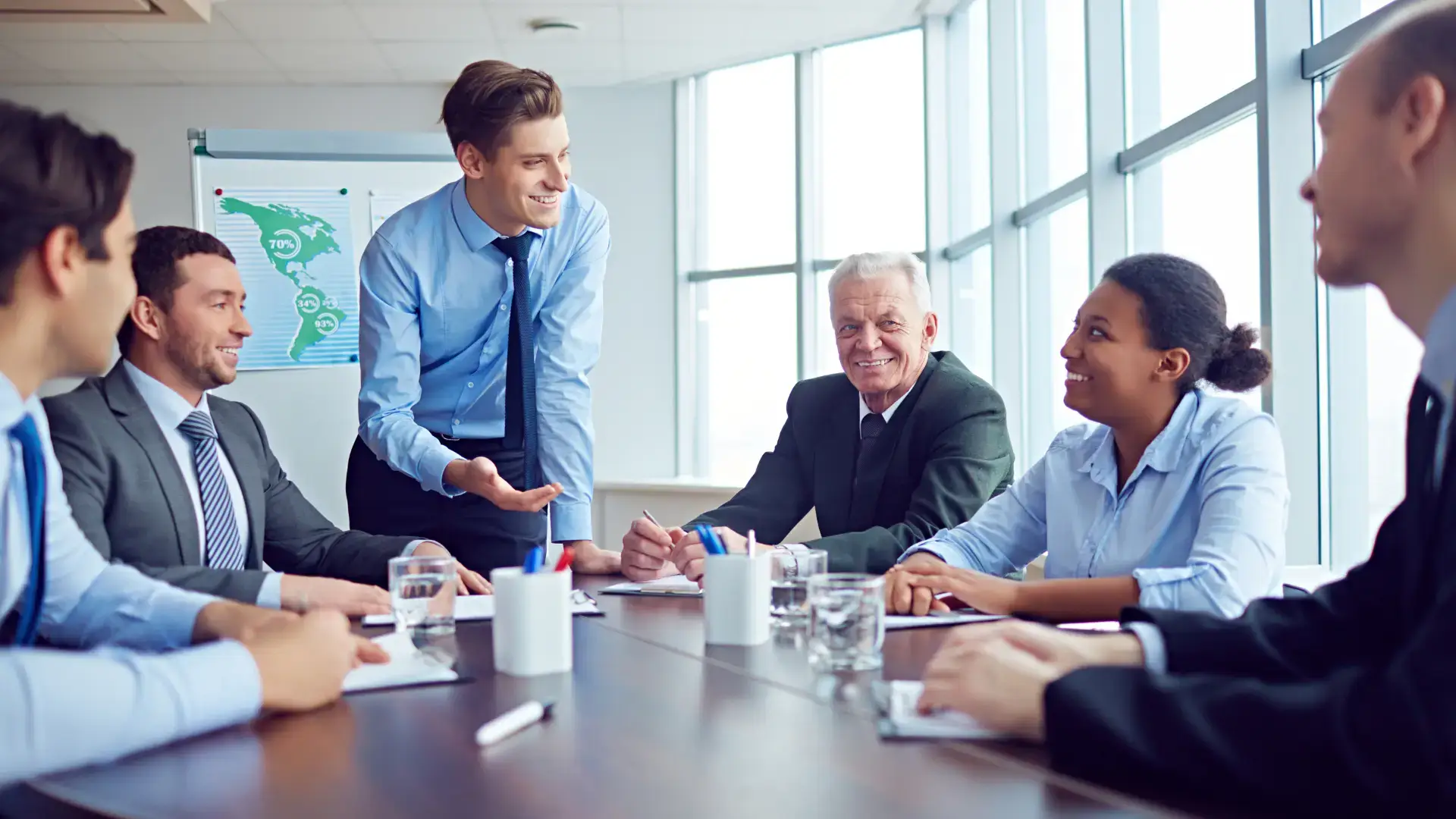 Lead Generation Campaigns
A lead generation campaign is, of course, a campaign that generates leads, which means your campaign has convinced someone, somewhere, to give you their personal information (usually in the form of an email address or phone number) in exchange for something from you in return—valuable content, information, research, a free trial, a product, or something else they might want or need.
Stramasa – The Marketing Lead Generation Agency For You
There are many reasons why choosing Stramasa as your Marketing Lead Generation Agency is the best investment you can make. Our combined industry experience and passion to help your business grow is unmatched. Let's plan a call so we can get to know each other.
Contact us and let's connect!
Ready to grow your business together with us? Let's connect!
Contact & Availability
Email: info@stramasa.com
Monday to Friday: 9:00 AM to 7:00 PM GMT+1
Saturday: 9:00 AM to 5:00 PM
Sunday: 9:00 AM to 5:00 PM
Let's Connect
Our expertise makes the difference

We're an
international
marketing & communications agency
United States
New York (NYC) / Chicago / San Francisco / Florida (Miami + Orlando) / San Diego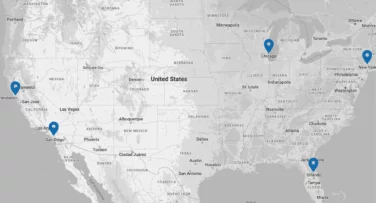 Europe
Belgium (Brussel / Ghent) – United Kingdom (UK) (London) – France (Paris)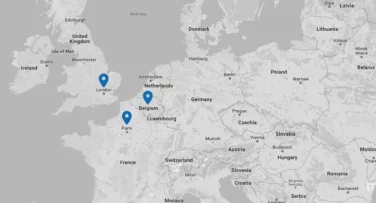 Australia
Melbourne
Sidney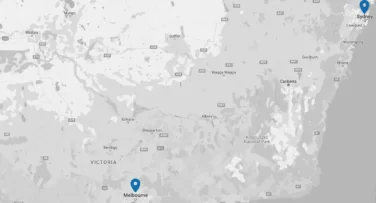 Canada
Vancouver – Toronto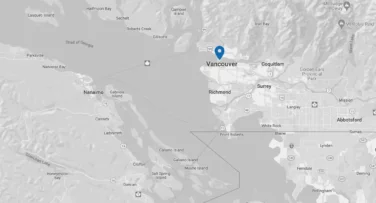 Middle East
Dubai – U.A.E. /India (Mumbai)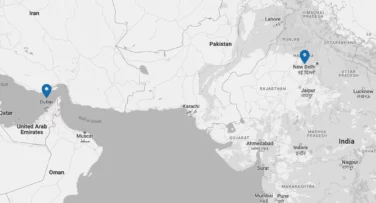 Philippines
Metro Manila – Makati – Cavite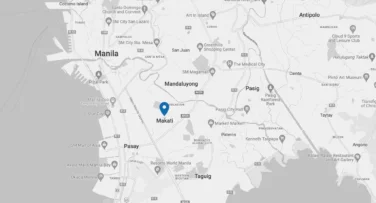 Find our specialists in Copenhagen, Texas, Singapore, Dubai, Manchester, Cleveland, France, The Netherlands, India, Mumbai, Dallas, Indiana, Houston, Utah.
Join dynamic companies & brands who trust our expertise







We have the right digital marketing

software

&

solutions

certifications
Salesforce
CRM Software & Cloud Computing Solutions
SharePoint 365
Team Collaboration & Documentation Software Tools
Mautic
Open Source Marketing Automation Application
Eloqua
Oracle Marketing Automation Solution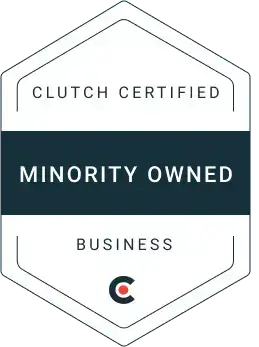 Our

industry experience

&

marketing insights

make the difference
With any industry, understanding how to most effectively approach the market is crucial to growing a business. If you're looking for help from a digital marketing agency it pays to choose one that already understands your industry and your customers. Take a flying start with Stramasa as your B2B digital agency partner thanks to our industry insights, local & global learnings and understanding of your ideal brand positioning for your target audience in your sector. We're always eager to deepen our expertise & learn about new industries so let's connect!