Request an introduction meeting
Experts at online market research for the automotive industry
Automotive Market Trend Analysis
Stay Ahead of the Curve Our market trend analysis service keeps you abreast of the latest developments in the automotive industry. We analyze market dynamics, consumer preferences, and technological advancements to identify emerging trends. Armed with this knowledge, you can adapt your strategies, anticipate shifts, and seize new opportunities for growth.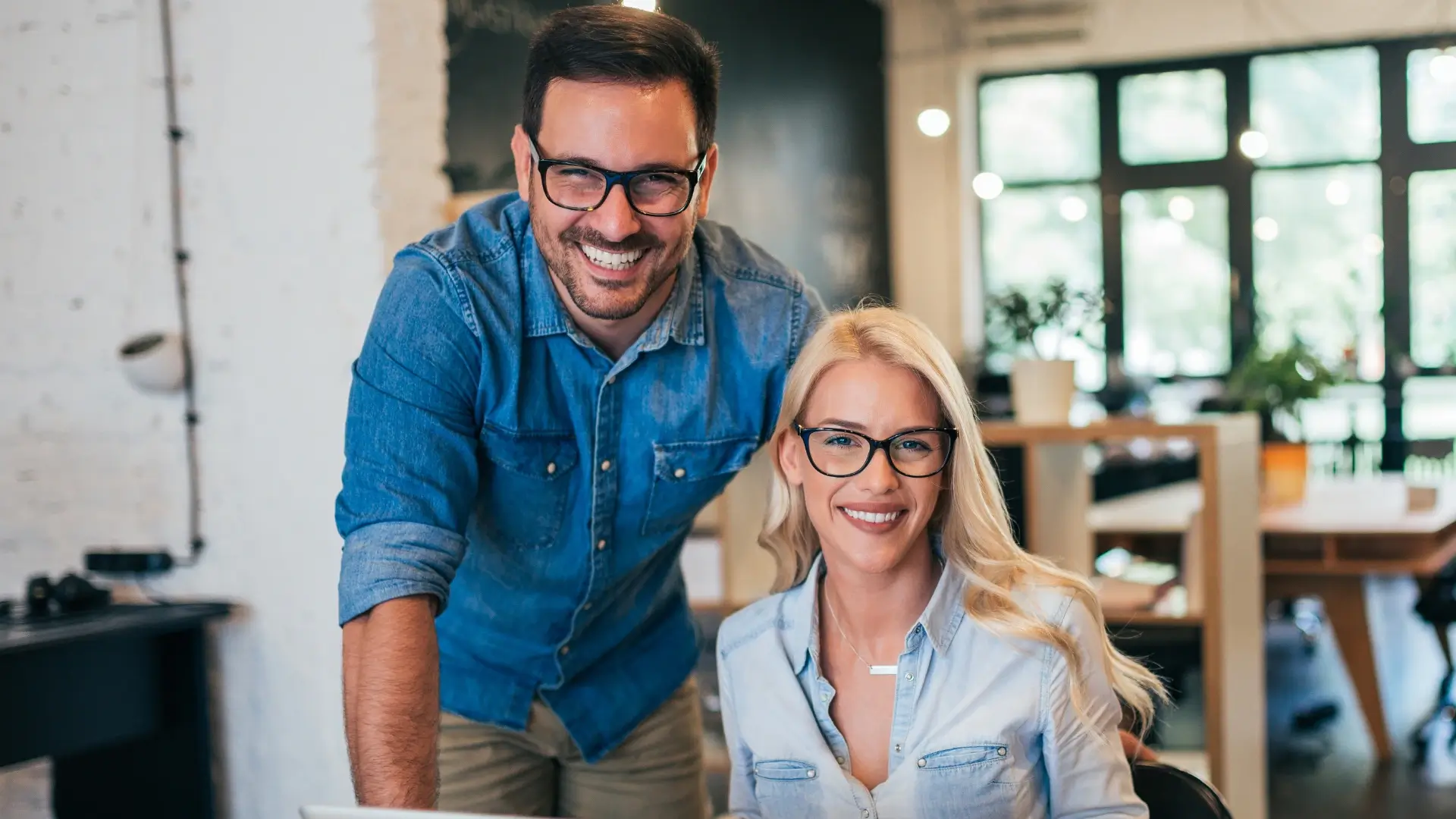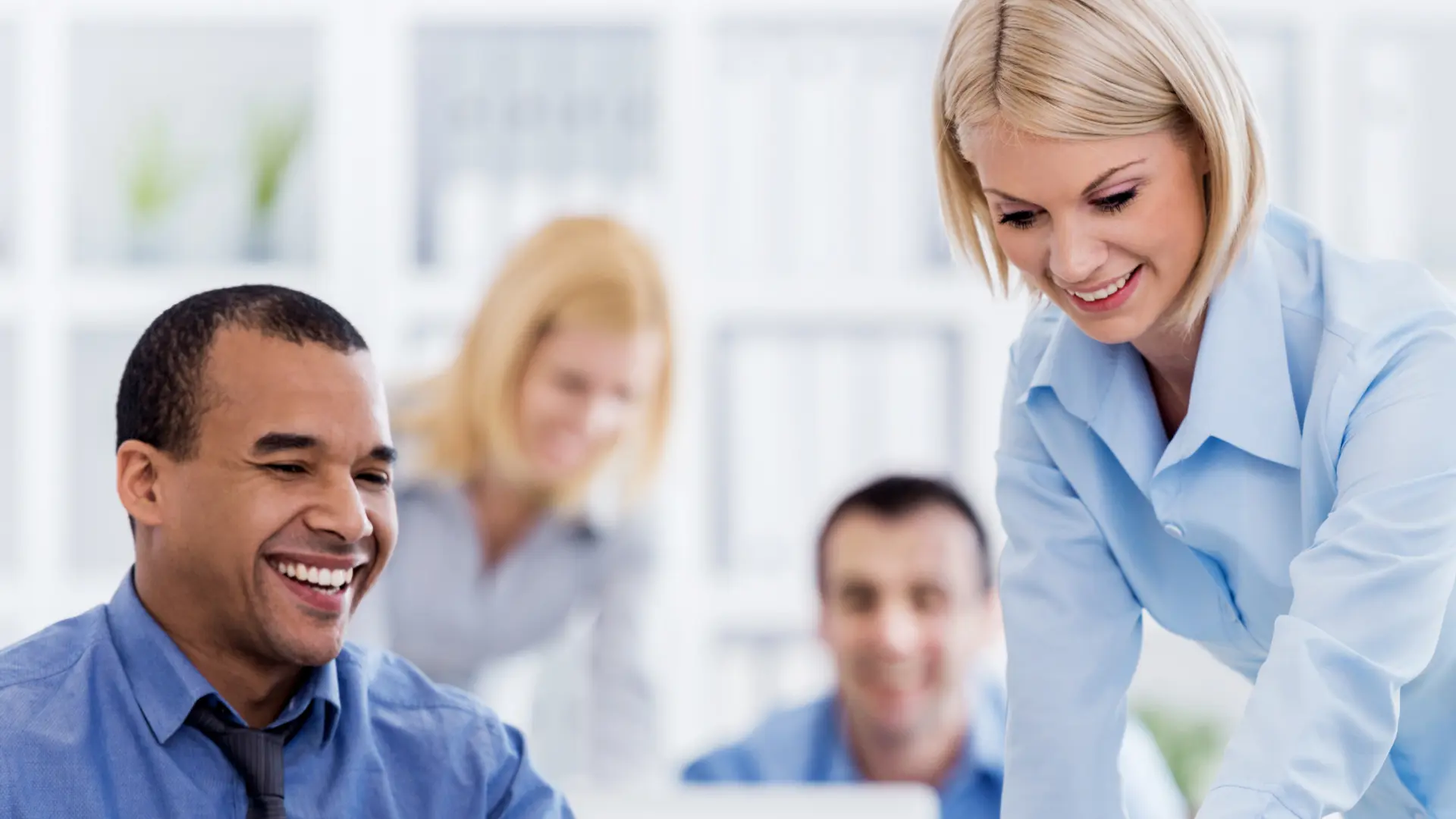 Automotive Consumer Behavior Research
Understand Your Target Market Gain deep insights into consumer behavior and preferences with our specialized research techniques. We delve into the motivations, needs, and pain points of your target audience, helping you tailor your products, services, and automotive marketing campaigns to their specific demands. By understanding your customers better, you can drive engagement, enhance loyalty, and boost your bottom line.
Outperform the Competition
Stay ahead of your competitors with our comprehensive competitor analysis service. We meticulously evaluate their strategies, market positioning, product offerings, pricing models, and customer engagement approaches. By identifying their strengths and weaknesses, you can refine your own strategies, differentiate yourself in the market, and gain a competitive edge.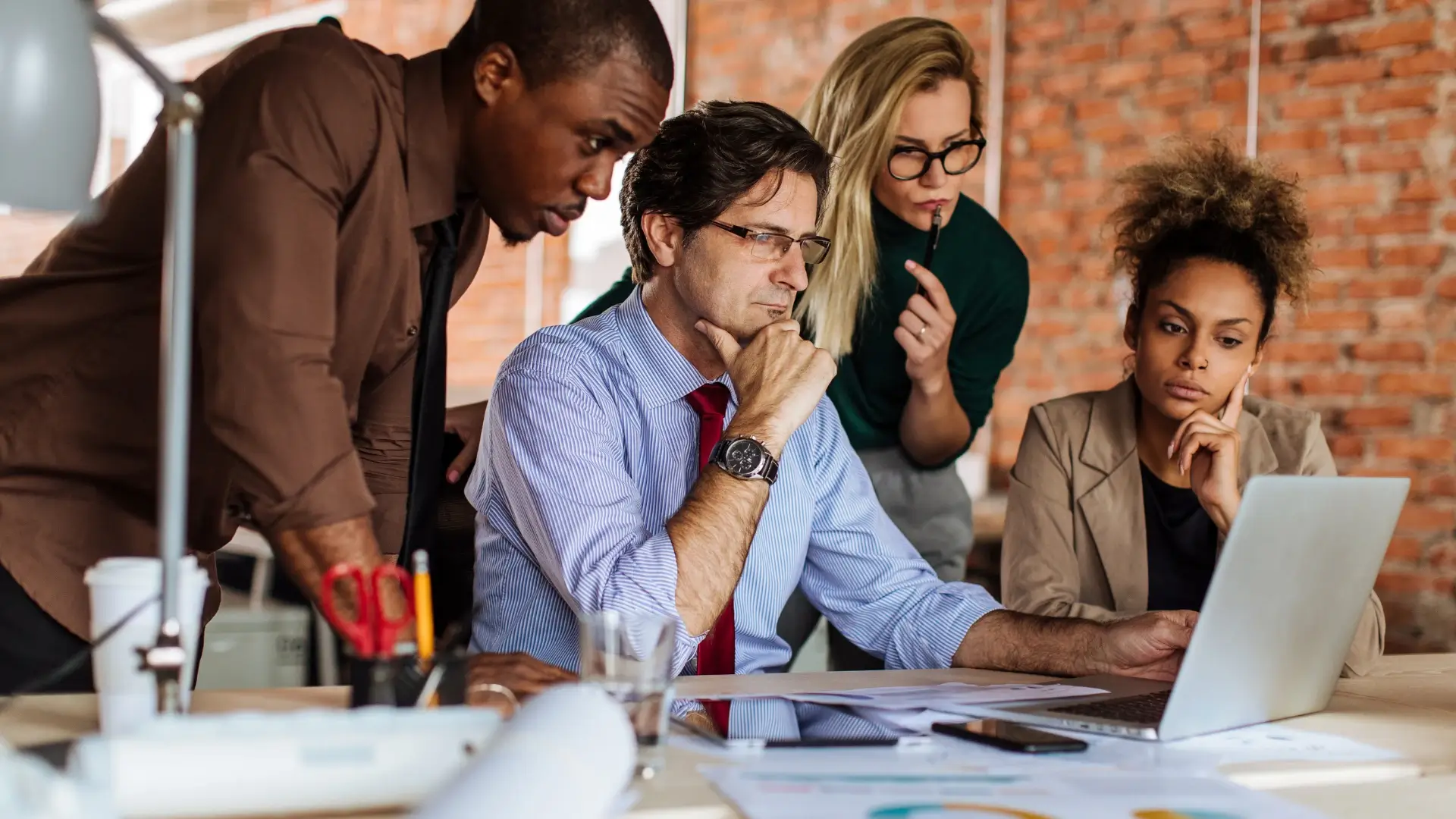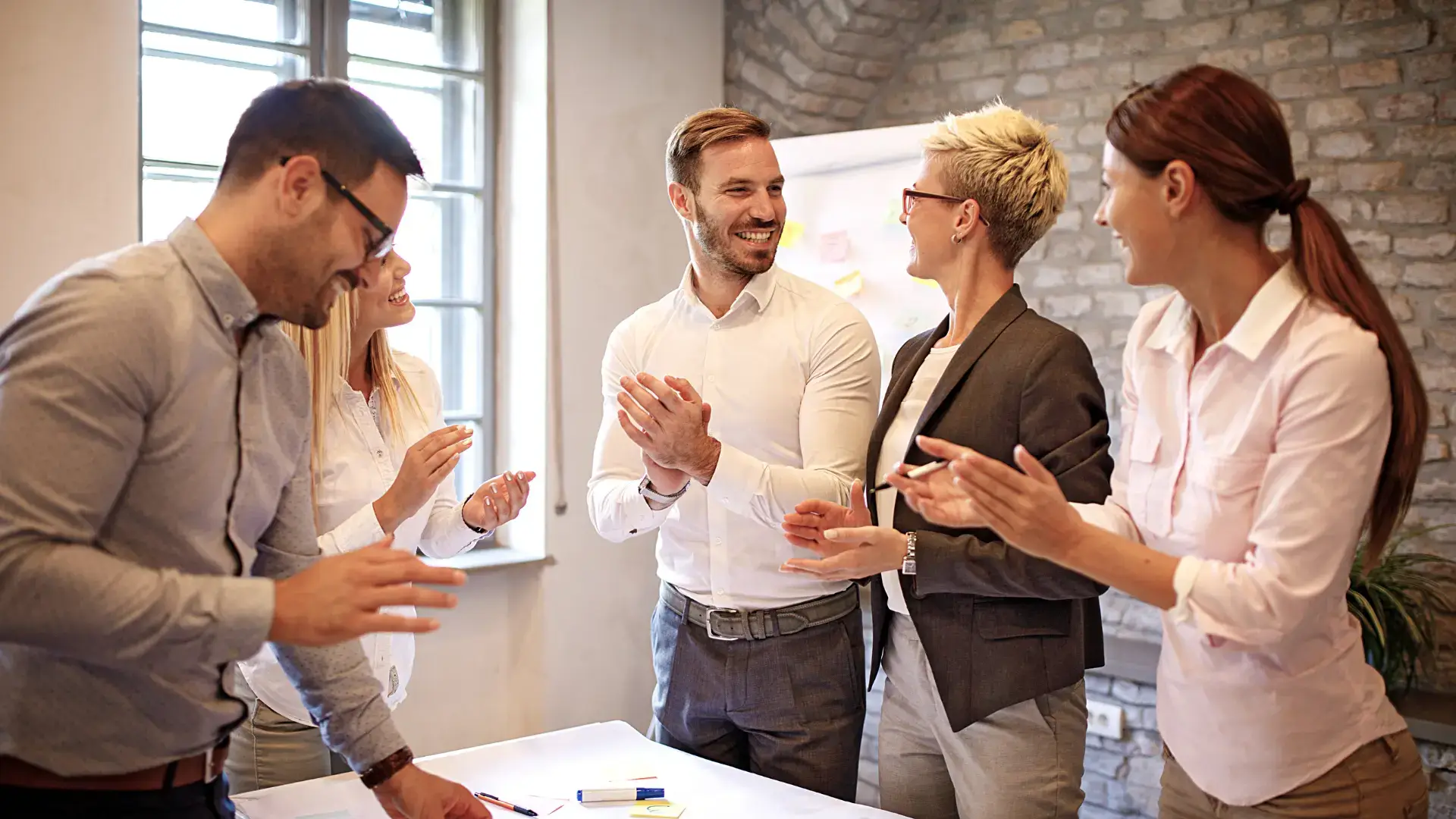 Automotive Market Entry & Expansion Strategy
When entering new markets or expanding your automotive business, our expert research team is here to guide you. We conduct in-depth market assessments, analyze customer demand, and evaluate regulatory landscapes to help you make informed decisions. With our insights, you can develop effective market entry strategies, identify potential obstacles, and seize opportunities for growth and success.
Request an introduction meeting
Ready to grow your business together? Let's connect!
Contact & Availability
Email: info@stramasa.com
Monday to Friday: 9:00 AM to 7:00 PM GMT+1
Saturday: 9:00 AM to 5:00 PM
Sunday: 9:00 AM to 5:00 PM
Let's Connect
Our expertise makes the difference

Our

industry experience

&

marketing insights

make the difference
With any industry, understanding how to most effectively approach the market is crucial to growing a business. If you're looking for help from a digital marketing agency it pays to choose one that already understands your industry and your customers. Take a flying start with Stramasa as your B2B digital agency partner thanks to our industry insights, local & global learnings and understanding of your ideal brand positioning for your target audience in your sector. We're always eager to deepen our expertise & learn about new industries so let's connect!
Offices
New York (NYC) – USA
Vancouver – Canada
Brussels – Belgium
Melbourne – Australia
Manila – Philippines
Dubai – U.A.E.