For example, an advertisement for a new television may include technical information about the pixel density, picture resolution, display size and processing rates. These are all important factors that consumers may consider before purchasing a new television.
Why is technical marketing important?
Technical marketing is a useful strategy to appeal to customers who have a good understanding of how a product or service works. While providing a general overview may be sufficient to appeal to new customers who have little experience using similar products or services, persuading customers who know what features they're looking for requires more detailed information.
For example, someone who has never owned a digital single-lens reflex (DSLR) camera before may prefer advertisements that offer a quick summary of the most basic features. However, a professional photographer may want to know about specific technical aspects, such as the ISO range, type of image sensor and processor, shutter speed and frame coverage. Using technical marketing techniques can help you demonstrate your expertise and authority so you can build trust with experienced customers.
When to use technical marketing
Technical marketing is appropriate to use any time a customer may find value in understanding the exact specifications of a product or service. For example, marketers who work with electronics and financial services often use technical marketing to provide exact specifications to potential customers. Companies that provide the following types of products and services may also benefit from incorporating technical marketing into their advertising strategies:
Telecommunications
Power tools
Vehicles
Software programs and applications
Building and construction materials
Computer systems
6 tips to create effective technical marketing campaigns
Here are six additional tips to help you develop effective technical marketing campaigns:
1. Provide technical team training
Offer demos, presentations and technical training sessions for other members of your marketing and sales teams. This can help you ensure everyone has a basic understanding of the technical aspects of the products or services you promote. It can also improve your team's ability to answer customer questions online and develop informational content strategies. This can help you build credibility with potential customers.
2. Develop a holistic marketing plan
Strive to create content for people during every stage of the buyer's journey. This includes people who may be familiar with the technical aspects of your products, as well as those who aren't. While technical marketing is an excellent tool, it works best when combined with other, more general marketing techniques. This can help you appeal to a wider audience.
In addition to this, identify what online platforms or mediums more tech-savvy members of your target audience may enjoy. For example, if you're marketing a new soundboard for professional audio engineers, you might create more technical advertisements for magazines and websites geared toward musicians.
3. Focus on storytelling
While you certainly can list the technical aspects and specifications of the products and services you promote, explaining why these features are important can be more compelling. Focus on what benefits customers may receive based on these technical aspects. Then craft a story around these benefits to highlight them memorably.
4. Incorporate case studies
Sharing case studies can be a powerful way to highlight the technical aspects of a product or service. Identify customers or clients who have benefited from using the product or service you're promoting. Then interview them to learn what specific features they find the most useful. You can capture this content through photos, videos, blog posts or podcasts to incorporate each case study into your technical marketing plan.
5. Provide key facts and technical data
Focus on highlighting key facts and technical data in each of your advertisements. Include numbers, statistics and reputable sources to back up your claims. For example, if you're marketing a new vehicle that you want prospective customers to know is safe, you might highlight technical features like blind-spot monitoring and adaptive headlights, but you could also include crash test results or share that it won a Top Safety Pick award from a well-known news outlet to make these features stand out. This can help you build credibility and increase the trust consumers have in your brand.
6. Monitor your performance
Finally, monitor your performance carefully. Identify key performance indicators (KPIs) you can track throughout each campaign. Some popular examples of marketing KPIs include impressions, engagements, clicks, leads and conversions. Use this information to generate monthly or quarterly reports that help you assess whether your efforts are successful. You can also create a report at the end of each technical marketing campaign. Make a note of what types of content your target audience engaged with the most and where there may be opportunities for improvement. This can help you optimize your marketing strategies over time.
Request an introduction meeting
We truly care about your success.
Our passion is the promise that we will put more effort into your brand revolution because we aim to exceed expectation. We make the effort to understand both your company and your industry.
We create win-win partnerships in trust.
We openly share our knowledge, expertise, market insights & strategy with our clients and give full access, control & ownership of platforms & deliverables to remove dependencies.
We are digital pioneers & data-driven.
We love creating and spreading beautiful stories driven by metrics & data. Therefore, all tactics will be based on in-depth analysis and research and will improve continuously.
We are globally experienced with local insights.
We offer 25 years of international outreach & market specialization experience to support our clients on a global scale with local & regional insights.
Contact us and let's connect!
Ready to grow your business together with us? Let's connect!
Contact & Availability
Email: info@stramasa.com
Monday to Friday: 9:00 AM to 7:00 PM GMT+1
Saturday: 9:00 AM to 5:00 PM
Sunday: 9:00 AM to 5:00 PM
Let's Connect
Our expertise makes the difference

We're an
international
marketing & communications agency
United States
New York (NYC) / Chicago / San Francisco / Florida (Miami + Orlando) / San Diego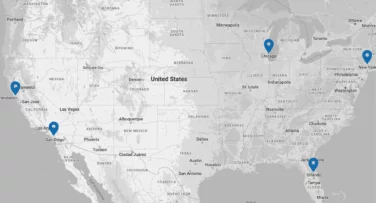 Europe
Belgium (Brussel / Ghent) – United Kingdom (UK) (London) – France (Paris)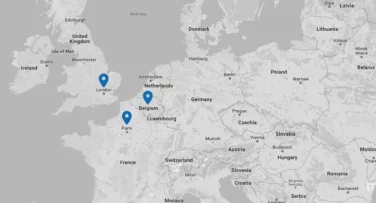 Australia
Melbourne
Sidney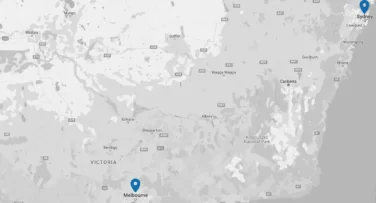 Canada
Vancouver – Toronto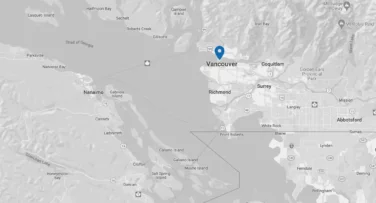 Middle East
Dubai – U.A.E. /India (Mumbai)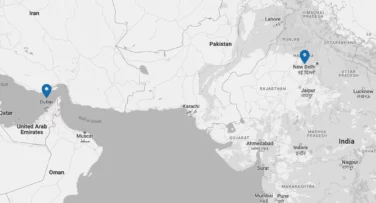 Philippines
Metro Manila – Makati – Cavite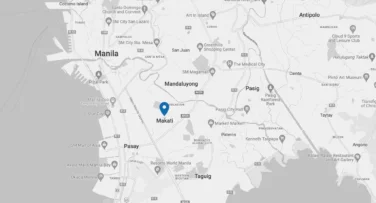 Find our specialists in Copenhagen, Texas, Singapore, Dubai, Manchester, Cleveland, France, The Netherlands, India, Mumbai, Dallas, Indiana, Houston, Utah.
Join dynamic companies & brands who trust our expertise







We have the right digital marketing

software

&

solutions

certifications
Salesforce
CRM Software & Cloud Computing Solutions
SharePoint 365
Team Collaboration & Documentation Software Tools
Mautic
Open Source Marketing Automation Application
Eloqua
Oracle Marketing Automation Solution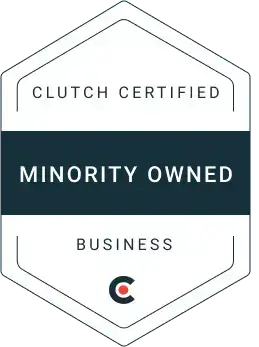 Our

industry experience

&

marketing insights

make the difference
With any industry, understanding how to most effectively approach the market is crucial to growing a business. If you're looking for help from a digital marketing agency it pays to choose one that already understands your industry and your customers. Take a flying start with Stramasa as your B2B digital agency partner thanks to our industry insights, local & global learnings and understanding of your ideal brand positioning for your target audience in your sector. We're always eager to deepen our expertise & learn about new industries so let's connect!
We let the results of our projects speak for themselves
Get a taste of our visual, video & web design skills
Offices
New York (NYC) – USA
Vancouver – Canada
Brussels – Belgium
Melbourne – Australia
Manila – Philippines
Dubai – U.A.E.