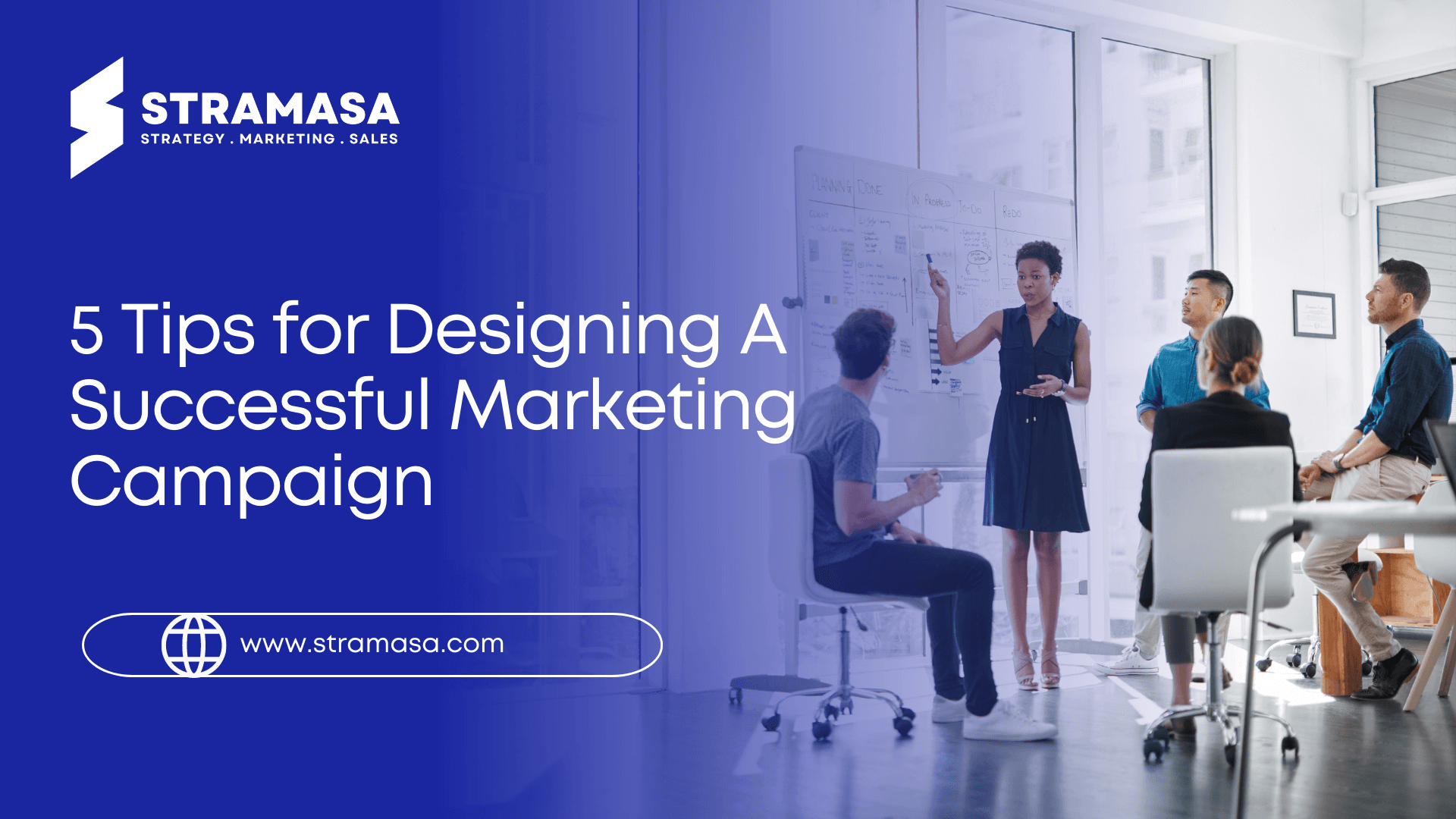 Define your audience – Clarify who your audience is and what you want them to do after seeing your content.
You need to know your audience and what you want them to do after seeing your content. It is simpler to grab someone's attention when target audiences are identified because their needs and goals are addressed. Your tone should be friendly but professional, depending on the platform. So, don't use the same language on Facebook as you would on Twitter.
You also need to know what you want them to think or feel when they read or see your content. Are they going to feel inspired? Will they find it funny? How will they react when they look at an image of yours? These essential questions will help shape your campaign's voice and direction.
Make it clear what you're offering – Let people know what they will get from your offer and how it will benefit them.
To do this, you can use a variety of formats to make sure it's easy for people reading your ad or email to understand. Next, use a clear call-to-action (CTA) that tells visitors exactly what action you want them to take, such as "Sign Up Now" or "Get Started." And you can also use this method by offering a free trial or demo so that visitors can try out your product before buying it.
Choose the right channel – Be sure you're getting your content in front of the right people.
Choosing the right channel is one of the most important factors to consider when creating a marketing campaign. If you've already determined that your audience is millennials, don't create content for baby boomers on Instagram. Similarly, don't use print ads if your target market likes watching videos online and is interested in technology news.
It's also important not to over-saturate yourself with too many channels at once. While it may be tempting to launch an ad campaign across all kinds of platforms, like Facebook and Twitter as well as Instagram and Snapchat, this can lead to an overwhelming amount of content that isn't tracked correctly and leaves little room for creativity or innovation in each channel (and there needs to be some creativity!).
Instead of using every single platform available, choose two or three channels where you're likely getting exposure from people who are interested in what you have to say.
Use storytelling to create an emotional connection – Telling stories makes us feel connected, so use this to draw people in.
Storytelling is an effective marketing method because it makes us feel connected to the content. When we hear stories or read them, we immediately think of our own experiences and can relate to whatever is being said.
When creating content for your marketing campaign, use storytelling to create an emotional connection with your audience by telling stories that connect with people's personal experiences.
Stories can be used to connect with people on a deeper level and evoke feelings of nostalgia for those who have experienced similar events, as well as excitement about what might come next.
Focus on nurturing leads into customers – Focusing on long-term goals rather than short-term wins is essential.
It's crucial to focus on long-term goals rather than short-term wins. Don't worry about winning the next customer over; instead, focus on nurturing leads into customers. While it may seem like a slight difference, this can make all the difference in your business's long-term health. Think about what you need to do to get your business off the ground and how you can sustain yourself once it gets up and running.
You can make a great marketing campaign by following these tips.
Implementing these tips will help you create a successful marketing campaign.
As you can see, there are many things to consider when creating a successful marketing campaign! But if you follow the advice in this article, your campaign will be as effective as possible.
A good marketing campaign helps you connect with your audience, build trust and grow your business. These tips will help you create a successful campaign that gets results!
Request an introduction meeting
We truly care about your success.
Our passion is the promise that we will put more effort into your brand revolution because we aim to exceed expectation. We make the effort to understand both your company and your industry.
We create win-win partnerships in trust.
We openly share our knowledge, expertise, market insights & strategy with our clients and give full access, control & ownership of platforms & deliverables to remove dependencies.
We are digital pioneers & data-driven.
We love creating and spreading beautiful stories driven by metrics & data. Therefore, all tactics will be based on in-depth analysis and research and will improve continuously.
We are globally experienced with local insights.
We offer 25 years of international outreach & market specialization experience to support our clients on a global scale with local & regional insights.
Contact us and let's connect!
Ready to grow your business together with us? Let's connect!
Contact & Availability
Email: info@stramasa.com
Monday to Friday: 9:00 AM to 7:00 PM GMT+1
Saturday: 9:00 AM to 5:00 PM
Sunday: 9:00 AM to 5:00 PM
Let's Connect
Our expertise makes the difference

We're an
international
marketing & communications agency
United States
New York (NYC) / Chicago / San Francisco / Florida (Miami + Orlando) / San Diego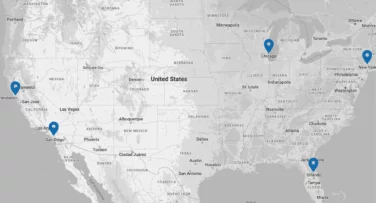 Europe
Belgium (Brussel / Ghent) – United Kingdom (UK) (London) – France (Paris)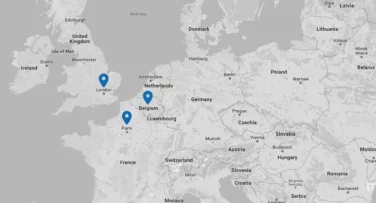 Australia
Melbourne
Sidney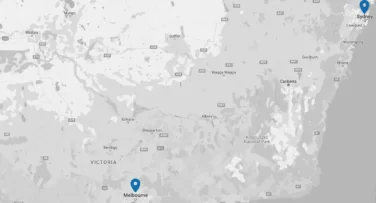 Canada
Vancouver – Toronto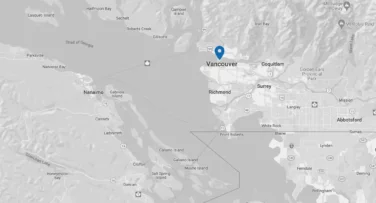 Middle East
Dubai – U.A.E. /India (Mumbai)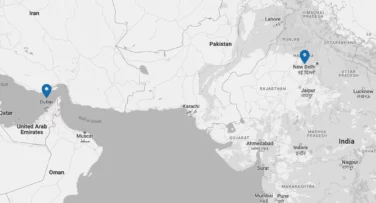 Philippines
Metro Manila – Makati – Cavite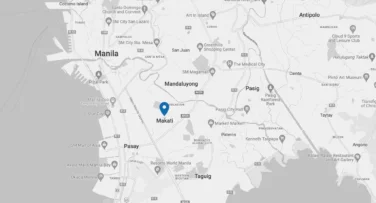 Find our specialists in Copenhagen, Texas, Singapore, Dubai, Manchester, Cleveland, France, The Netherlands, India, Mumbai, Dallas, Indiana, Houston, Utah.
Join dynamic companies & brands who trust our expertise







We have the right digital marketing

software

&

solutions

certifications
Salesforce
CRM Software & Cloud Computing Solutions
SharePoint 365
Team Collaboration & Documentation Software Tools
Mautic
Open Source Marketing Automation Application
Eloqua
Oracle Marketing Automation Solution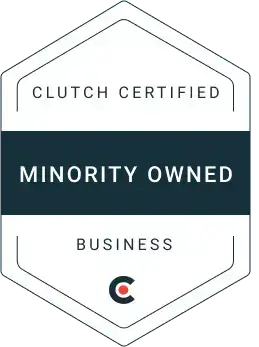 Our

industry experience

&

marketing insights

make the difference
With any industry, understanding how to most effectively approach the market is crucial to growing a business. If you're looking for help from a digital marketing agency it pays to choose one that already understands your industry and your customers. Take a flying start with Stramasa as your B2B digital agency partner thanks to our industry insights, local & global learnings and understanding of your ideal brand positioning for your target audience in your sector. We're always eager to deepen our expertise & learn about new industries so let's connect!
We let the results of our projects speak for themselves
Get a taste of our visual, video & web design skills
Offices
New York (NYC) – USA
Vancouver – Canada
Brussels – Belgium
Melbourne – Australia
Manila – Philippines
Dubai – U.A.E.