Google Analytics 4 Agency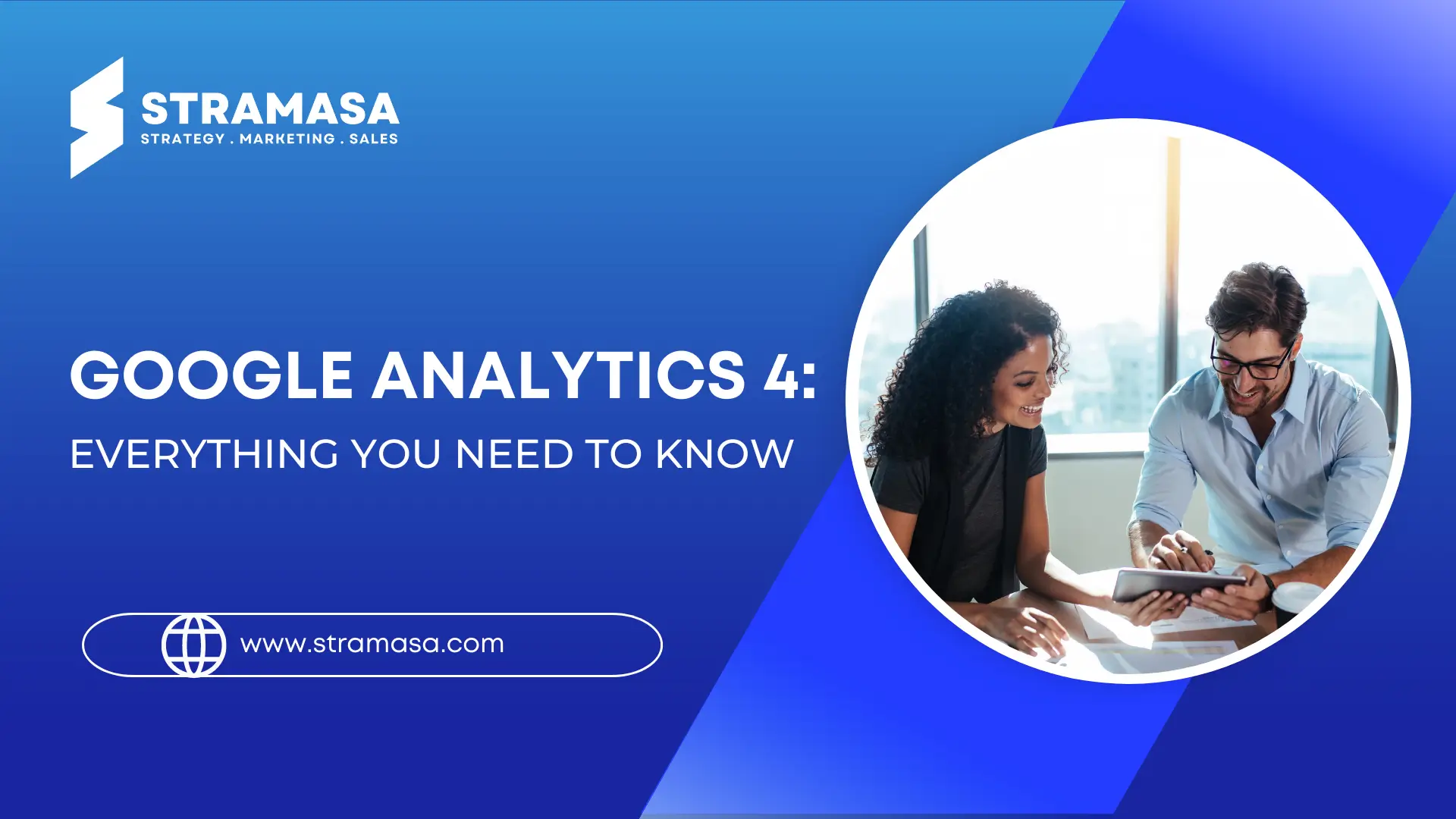 While there is a lot to learn and understand in this future update, in this post, let's uncover everything you need to know about Google Analytics 4 (GA4):
What is Google Analytics 4?
What are the fundamental changes and notable features of GA4?
Should you take the switch to GA4?
What is Google Analytics 4 (GA4)?
The current Google Analytics 3 (Universal Analytics) will halt its operations starting July 1, 2023, and make way for the new property, Google Analytics 4 (GA4), the latest version of Google Analytics. It's more powerful than previous versions and built with a focus on delivering data throughout the customer journey experience while at the same time fulfilling the shifting consumer behavior and online data user privacy.
Furthermore, this new property intends to allow users and businesses to predict and gain more insights with machine learning. This also means that website owners will be able to understand and gather data to monitor customers' user journeys on their sites and apps.
3 New Important and Improved Features of GA4
New Machine Learning-Powered Insight
Google Analytics 4 is equipped with artificial intelligence for insights and predictions to highlight trends over a growing interest product in the market. Furthermore, it can also predict outcomes like churn rates to sales. Making it easier to foresee your customers' actions, promoting the best product for your customers, and enabling you to focus on relevant audiences for your site.
What's more, this machine learning feature can help businesses make clear directions from planning down to executing their future campaigns.
New Streamlined Customer Lifecycle Reporting
This new version has some significant differences from its predecessor — including a new user interface, which is simpler and easier to use than UA. It also features an intuitive design that allows more data to be displayed at once; this means that users won't have any trouble understanding what they see on their screens when they use GA4.
In the new GA4, compared to the old UA, the reports are convenient as it is well-organized. Additionally, you can monitor how these customers interact or engage on all of your channels. Just like which device or channel is helping customers go to your website, engage or remain on the page.
New Approach to Data Controls
With the journey towards getting rid of third-party cookies, Google Analytics highlights the use of first-party data and a new way of data modeling to address the issues in the customer journey where there are no accessible data available to have much more accurate reporting and better insights.
Moreover, this new approach to data controls can also help advertisers to align with the General Data Protection Regulation (GDPR) and California Consumer Privacy Act (CCPA) since Google Analytics should have to make sure to follow the new privacy landscape.
Making the Switch to GA4
With the old system halting its operation next year, the ultimate and essential step is to switch and upgrade to the new GA4. Google advised that although UA will continue to be available, all the site owners must upgrade to familiarize themselves with the new interface and features.
The time to update to GA4 is now to comply with global data protection requirements as the world is moving toward data protection.
Conclusion
Google Analytics 4 is worth the upgrade for businesses that want to enhance their marketing strategy while considering data privacy. The new AI-powered system to predict and improve the customer journey, the new interface, which was designed with users in mind, makes it even easier for marketers to understand how their website is performing and where they can make adjustments so that more people will visit and drive traffic, eventually translating to sales.
Request an introduction meeting
We truly care about your success.
Our passion is the promise that we will put more effort into your brand revolution because we aim to exceed expectation. We make the effort to understand both your company and your industry.
We create win-win partnerships in trust.
We openly share our knowledge, expertise, market insights & strategy with our clients and give full access, control & ownership of platforms & deliverables to remove dependencies.
We are digital pioneers & data-driven.
We love creating and spreading beautiful stories driven by metrics & data. Therefore, all tactics will be based on in-depth analysis and research and will improve continuously.
We are globally experienced with local insights.
We offer 25 years of international outreach & market specialization experience to support our clients on a global scale with local & regional insights.
Contact us and let's connect!
Ready to grow your business together with us? Let's connect!
Contact & Availability
Email: info@stramasa.com
Monday to Friday: 9:00 AM to 7:00 PM GMT+1
Saturday: 9:00 AM to 5:00 PM
Sunday: 9:00 AM to 5:00 PM
Let's Connect
Our expertise makes the difference

We're an
international
marketing & communications agency
United States
New York (NYC) / Chicago / San Francisco / Florida (Miami + Orlando) / San Diego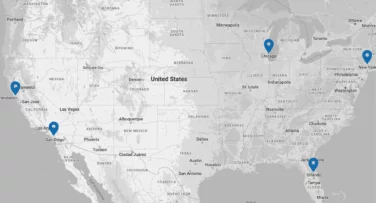 Europe
Belgium (Brussel / Ghent) – United Kingdom (UK) (London) – France (Paris)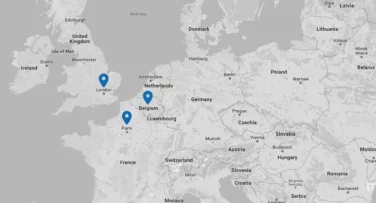 Australia
Melbourne
Sidney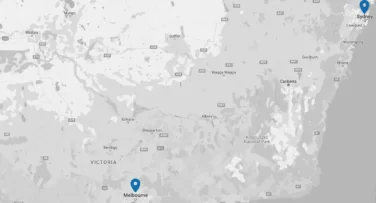 Canada
Vancouver – Toronto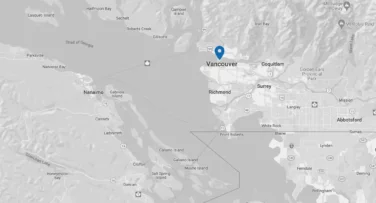 Middle East
Dubai – U.A.E. /India (Mumbai)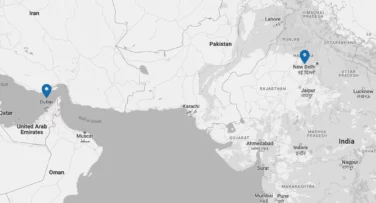 Philippines
Metro Manila – Makati – Cavite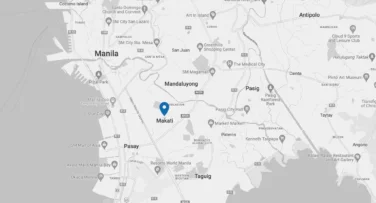 Find our specialists in Copenhagen, Texas, Singapore, Dubai, Manchester, Cleveland, France, The Netherlands, India, Mumbai, Dallas, Indiana, Houston, Utah.
Join dynamic companies & brands who trust our expertise







We have the right digital marketing

software

&

solutions

certifications
Salesforce
CRM Software & Cloud Computing Solutions
SharePoint 365
Team Collaboration & Documentation Software Tools
Mautic
Open Source Marketing Automation Application
Eloqua
Oracle Marketing Automation Solution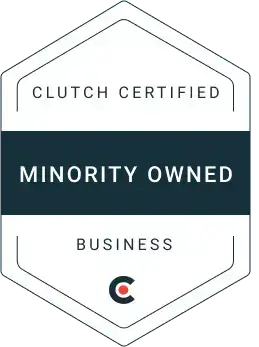 Our

industry experience

&

marketing insights

make the difference
With any industry, understanding how to most effectively approach the market is crucial to growing a business. If you're looking for help from a digital marketing agency it pays to choose one that already understands your industry and your customers. Take a flying start with Stramasa as your B2B digital agency partner thanks to our industry insights, local & global learnings and understanding of your ideal brand positioning for your target audience in your sector. We're always eager to deepen our expertise & learn about new industries so let's connect!
We let the results of our projects speak for themselves
Get a taste of our visual, video & web design skills
Offices
New York (NYC) – USA
Vancouver – Canada
Brussels – Belgium
Melbourne – Australia
Manila – Philippines
Dubai – U.A.E.