Invest in Brand Strategy
If you want your marketing to be more effective, you must invest in brand strategy.
Brand strategy is the foundation for all of your marketing efforts. It helps you create a unique value proposition and define who your target audience is. Brand strategy can also help you develop a consistent voice and tone—critical components of how customers perceive your brand.
Suppose a company doesn't have a strong vision or understanding of its identity. In that case, it will be difficult for them to build an effective branding campaign—and that's why the brand strategy should always be at the top of every organization's priority list.
Recognize the Value of Loyalty
It's essential to recognize the value of loyalty. If you lose it, you'll be left with no one. It's not enough to have satisfied customers; instead, you want to retain those customers and keep them coming back for more.
To build loyalty, treat your customers well every time they interact with your business. This means being polite and responding quickly when they contact you about an issue or complaint (assuming it isn't due to their fault). If someone has been a loyal customer for years, go above and beyond the call of duty by offering them something special (like free shipping on orders).
Plan your Marketing Goals
A common mistake many small businesses make when it comes to marketing is failing to plan. This can be detrimental to any company, especially one that doesn't have a lot of resources at its disposal. Starting out, you may not have the budget for traditional advertising methods such as radio, TV ads, or billboards. But that doesn't mean your business has no chance of competing on a larger scale; it just means you need to be smart about how you approach things.
The key here is planning for future growth — both in terms of revenue and staff size — which will require setting quantifiable short-term and long-term goals.
Cultivate Brand Ambassadors
Brand ambassadors are the people who represent your brand, and it's vital to cultivate them. Promote brand ambassadors in your marketing materials and social media channels, where they can tell others about their experience with your brand.
These relationships will help you increase brand awareness and improve customer satisfaction and engagement. When customers feel valued by the companies they support, they stay loyal to those brands over time, leading to greater profitability for businesses that have cultivated strong relationships with their customers (and enduringly positive word-of-mouth advertising!).
Avoid Negative Associations
It can be tempting for businesses to want to align themselves with popular events or personalities. However, you must avoid negative associations and take the time to research how your brand will be perceived before making any public statements about your association with someone or something.
In today's world, multiple news outlets report on who is doing what and why. You must check the validity of these stories before making statements about them if they could tarnish your image in any way—even if they seem small now, they could snowball into something big later on down the road. This is why it's paramount to watch out for anything that might reflect poorly on your brand: negative press can do much more damage than positive press ever could!
Your brand perception is both a reflection of your efforts and a measure of success.
Your company's brand perception is a reflection of your efforts to develop and maintain it. It is also a measure of success; your customers will base their perception on how well the brand has met their needs, wants, and expectations. In other words, they'll decide whether or not they like what they see based on whether or not your business offers an experience that meets those pre-established standards.
Your company's brand perception is a combination of both what you have done (efforts) and how well those efforts translated into success.
Request an introduction meeting
We truly care about your success.
Our passion is the promise that we will put more effort into your brand revolution because we aim to exceed expectation. We make the effort to understand both your company and your industry.
We create win-win partnerships in trust.
We openly share our knowledge, expertise, market insights & strategy with our clients and give full access, control & ownership of platforms & deliverables to remove dependencies.
We are digital pioneers & data-driven.
We love creating and spreading beautiful stories driven by metrics & data. Therefore, all tactics will be based on in-depth analysis and research and will improve continuously.
We are globally experienced with local insights.
We offer 25 years of international outreach & market specialization experience to support our clients on a global scale with local & regional insights.
Contact us and let's connect!
Ready to grow your business together with us? Let's connect!
Contact & Availability
Email: info@stramasa.com
Monday to Friday: 9:00 AM to 7:00 PM GMT+1
Saturday: 9:00 AM to 5:00 PM
Sunday: 9:00 AM to 5:00 PM
Let's Connect
Our expertise makes the difference

We're an
international
marketing & communications agency
United States
New York (NYC) / Chicago / San Francisco / Florida (Miami + Orlando) / San Diego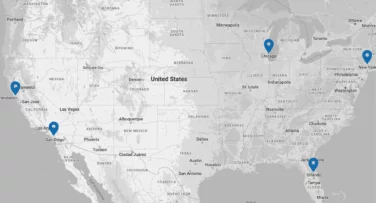 Europe
Belgium (Brussel / Ghent) – United Kingdom (UK) (London) – France (Paris)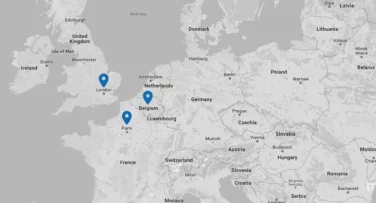 Australia
Melbourne
Sidney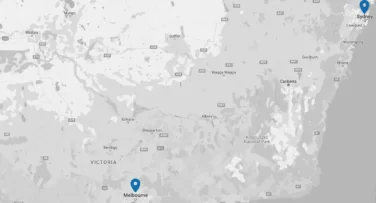 Canada
Vancouver – Toronto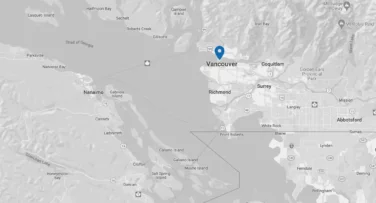 Middle East
Dubai – U.A.E. /India (Mumbai)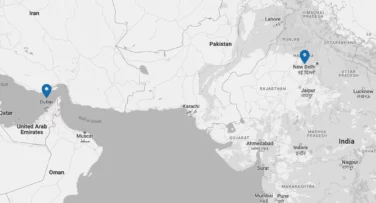 Philippines
Metro Manila – Makati – Cavite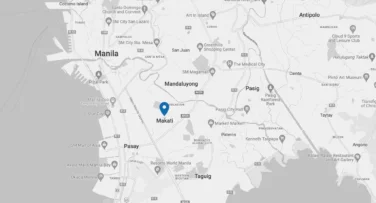 Find our specialists in Copenhagen, Texas, Singapore, Dubai, Manchester, Cleveland, France, The Netherlands, India, Mumbai, Dallas, Indiana, Houston, Utah.
Join dynamic companies & brands who trust our expertise







We have the right digital marketing

software

&

solutions

certifications
Salesforce
CRM Software & Cloud Computing Solutions
SharePoint 365
Team Collaboration & Documentation Software Tools
Mautic
Open Source Marketing Automation Application
Eloqua
Oracle Marketing Automation Solution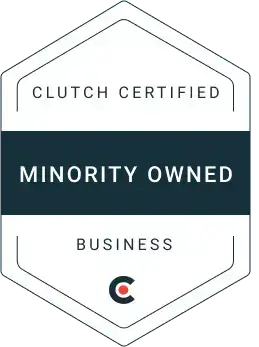 Our

industry experience

&

marketing insights

make the difference
With any industry, understanding how to most effectively approach the market is crucial to growing a business. If you're looking for help from a digital marketing agency it pays to choose one that already understands your industry and your customers. Take a flying start with Stramasa as your B2B digital agency partner thanks to our industry insights, local & global learnings and understanding of your ideal brand positioning for your target audience in your sector. We're always eager to deepen our expertise & learn about new industries so let's connect!
We let the results of our projects speak for themselves
Get a taste of our visual, video & web design skills
Offices
New York (NYC) – USA
Vancouver – Canada
Brussels – Belgium
Melbourne – Australia
Manila – Philippines
Dubai – U.A.E.