What is Programmatic SEO?
At its core, programmatic SEO is an advanced strategy that utilizes algorithms and real-time data analysis to automate and optimize various aspects of search engine optimization. This dynamic approach goes beyond traditional SEO methods, offering precision in targeting, adaptability in strategy, and efficiency in resource allocation.
Key Elements of Programmatic SEO
Precision Targeting:

Programmatic SEO harnesses the power of data analytics to identify and target specific audience segments. Keywords play a crucial role in this process, ensuring that your content aligns with the search queries your potential customers use.

Real-Time Adaptability:

Unlike traditional SEO, programmatic SEO doesn't operate on a set-it-and-forget-it principle. It dynamically adjusts strategies in real-time based on performance metrics and changes in search engine algorithms. This adaptability ensures that your online presence remains effective and relevant.

Efficient Resource Allocation:

Programmatic SEO optimizes budget allocation by focusing on high-performing keywords and strategies. This not only maximizes the impact of your marketing budget but also ensures cost-effectiveness in the competitive digital landscape.
Search engine optimization (SEO), Artificial Intelligence (AI) tools have emerged as indispensable assets for digital marketers. These cutting-edge solutions harness the power of machine learning algorithms to analyze vast amounts of data and glean actionable insights, allowing businesses to optimize their online presence with unprecedented precision. From keyword research and content optimization to backlink analysis and performance tracking, SEO AI tools automate and streamline tasks that traditionally demanded extensive manual effort.
A perfect example of a leading AI SEO Search Tool is PrimeSEARCH, used by + 250 companies worldwide to maximize their SEO campaigns.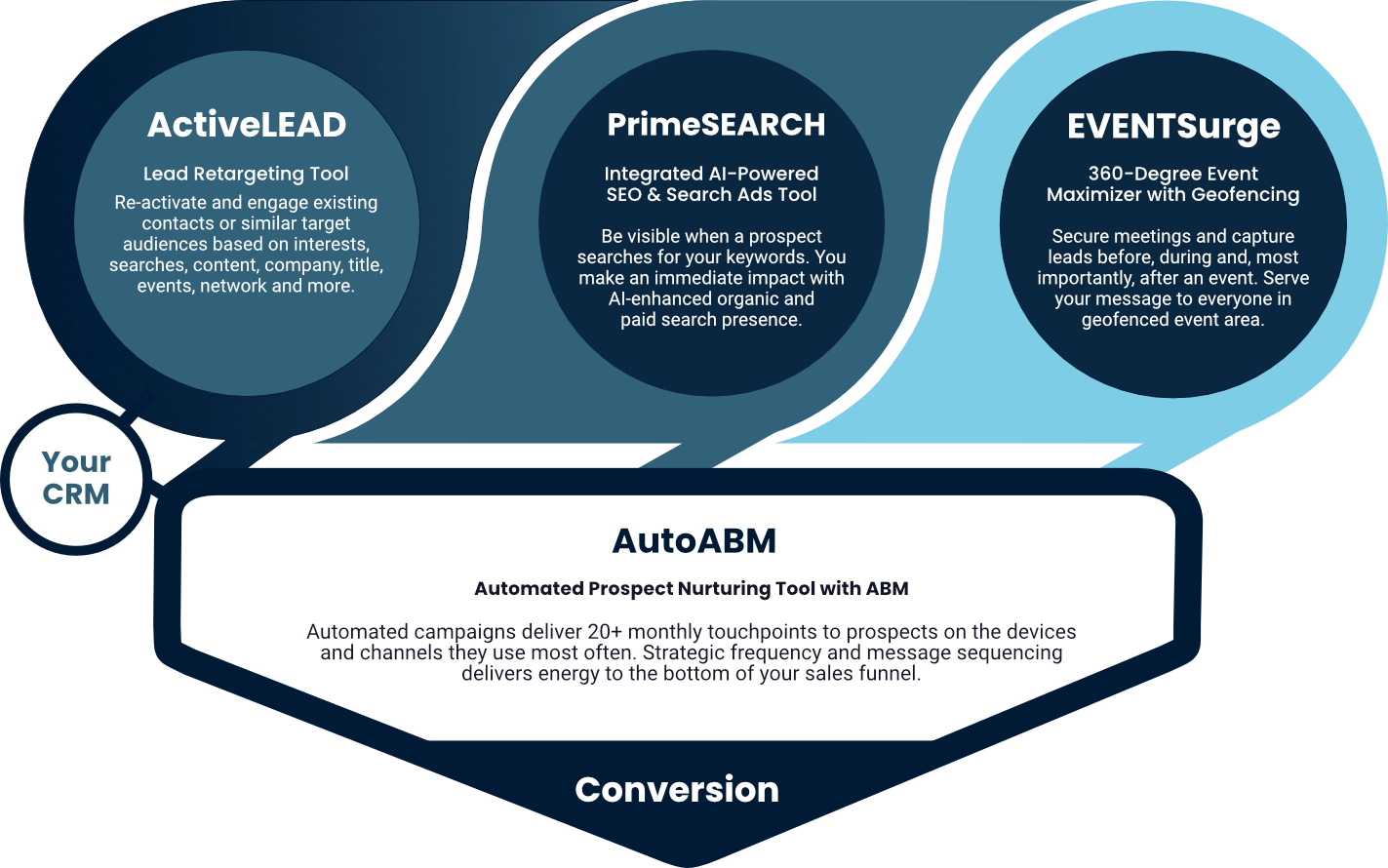 Why Programmatic SEO Matters in the Digital Age
The digital realm is crowded, and visibility is key to success. Programmatic SEO offers a strategic advantage by not only increasing your website's visibility but by doing so with precision, ensuring that your content reaches those actively seeking your products or services.
Request an introduction meeting
Our

industry experience

&

marketing insights

make the difference
With any industry, understanding how to most effectively approach the market is crucial to growing a business. If you're looking for help from a digital marketing agency it pays to choose one that already understands your industry and your customers. Take a flying start with Stramasa as your B2B digital agency partner thanks to our industry insights, local & global learnings and understanding of your ideal brand positioning for your target audience in your sector. We're always eager to deepen our expertise & learn about new industries so let's connect!
Offices
New York (NYC) – USA
Vancouver – Canada
Brussels – Belgium
Melbourne – Australia
Manila – Philippines
Dubai – U.A.E.