Omnichannel Customer Engagement
Omnichannel customer engagement is just as it sounds: a systematic approach to delivering an exceptional experience across every channel and touch point with your customers. It's a holistic strategy that integrates data from all channels. It means that when a customer searches on Google, they are able to find the same product on Amazon. When they call your business, they can check out using their mobile app.
Omnichannel engagement is about making it easy for customers to access your products or services from any channel that best meets their needs at that moment in time—and giving them a consistent experience regardless of how they interact with you.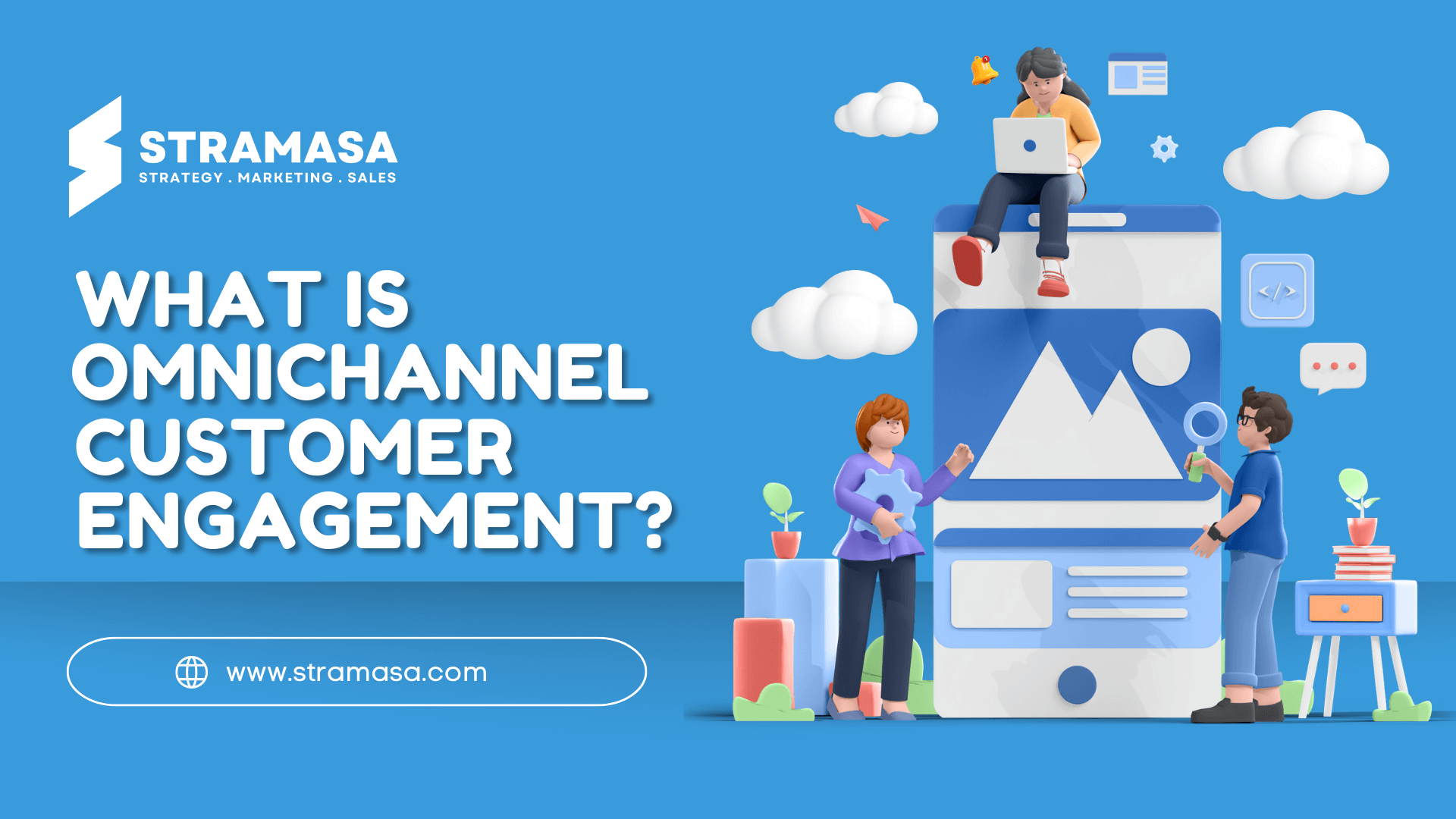 Benefits of Omnichannel Customer Engagement
There's a reason why omnichannel has become a buzzword in the digital marketing world—it promises to deliver a consistent customer experience across all channels. If a company can do that, it will likely gain an edge in its competitive landscape.
This is because consumer preferences are changing rapidly and becoming more demanding. Customers want quick access to information, they want to be able to solve their problems quickly, and they expect brands to understand their needs better than anyone else does. As statistics show that 82% of customers leave a company because of poor customer service. In order for businesses in any industry sector to win over these customers, they need an omnichannel solution that delivers on this promise of consistent experiences across every touchpoint: online (websites), offline (brick-and-mortar stores) and through mobile devices like smartphones or tablets as well as wearables such as smartwatches or smart glasses with heads-up displays (HUDs) embedded into them.
Issues and Challenges of Omnichannel Customer Engagement
In this digital age, using mobile devices is essential as people start to rely on them more than yesterday. With this, it creates a challenge for companies to cope with the trend where smartphone users expect the company to be available to communicate with them.
The issue is people use a single device to communicate with companies while using that device for various channels and purposes. In this case, it creates silos between these technologies. Thus companies are challenged to develop a holistic customer engagement solution to serve their customers better. A few of these solutions that companies utilize are chatbots and artificial intelligence solutions.
However, the downside is that companies struggle to cope with the advancement of the customer service landscape and can not conveniently serve their customers at multiple touchpoints since many CRM software solutions and service providers do not let companies achieve an omnichannel customer experience.
There are some common challenges both customers and businesses face in an omnichannel experience, as per Mitchell N. (2014):
Conflicting information – Customers frequently see inconsistent information as they go between channels since it is presented in drastically different ways, and there is no simple solution to synchronize content.
Limited customization – Consumers expect their digital experience to be personalized since companies try to record data about their preferences and habits. However, data gathering from multiple channels is still a challenge for companies.
Disappointing customer experience – Customer churn rate increases because companies can not provide a flawless experience handling customers as they have to be transferred and repeat their concerns from one agent to another.
Understanding the Relevance of Omnichannel Customer Engagement for a Seamless Customer Experience
When you think of omnichannel customer engagement, you probably imagine a situation in which your business has created a seamless experience for customers across multiple channels. But what does that really mean?
If we picture an ideal example of omnichannel customer engagement, it would involve a single interaction with your brand that starts in one channel and then continues seamlessly into another channel. If a customer wants to get information about how to return an item or make an order, for instance, they should be able to do so through email or text message without having to call the business directly and ask for help—and then go back through those same steps again if they decide they want additional help from someone else at the company.
This sort of end-to-end integration between channels helps ensure all members of an organization have access to important information about customers' needs at any given time—and also helps ensure that customers feel like their questions are being answered quickly and efficiently.
Conclusion
Ultimately, it's about providing a seamless customer experience across all channels. Customers don't want to jump from one channel to another and back again; they want to be able to accomplish their goals and get the answers they need quickly and efficiently. With omnichannel customer engagement, businesses can deliver on this promise by ensuring that their teams are trained in how each channel works. They're prepared when customers reach out across multiple platforms.
Request an introduction meeting
We truly care about your success.
Our passion is the promise that we will put more effort into your brand revolution because we aim to exceed expectation. We make the effort to understand both your company and your industry.
We create win-win partnerships in trust.
We openly share our knowledge, expertise, market insights & strategy with our clients and give full access, control & ownership of platforms & deliverables to remove dependencies.
We are digital pioneers & data-driven.
We love creating and spreading beautiful stories driven by metrics & data. Therefore, all tactics will be based on in-depth analysis and research and will improve continuously.
We are globally experienced with local insights.
We offer 25 years of international outreach & market specialization experience to support our clients on a global scale with local & regional insights.
Contact us and let's connect!
Ready to grow your business together with us? Let's connect!
Contact & Availability
Email: info@stramasa.com
Monday to Friday: 9:00 AM to 7:00 PM GMT+1
Saturday: 9:00 AM to 5:00 PM
Sunday: 9:00 AM to 5:00 PM
Let's Connect
Our expertise makes the difference

We're an
international
marketing & communications agency
United States
New York (NYC) / Chicago / San Francisco / Florida (Miami + Orlando) / San Diego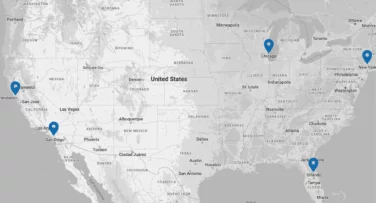 Europe
Belgium (Brussel / Ghent) – United Kingdom (UK) (London) – France (Paris)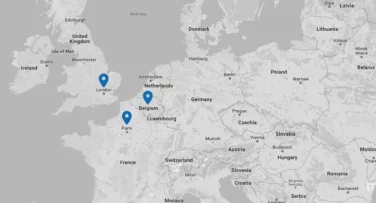 Australia
Melbourne
Sidney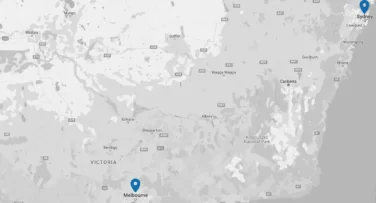 Canada
Vancouver – Toronto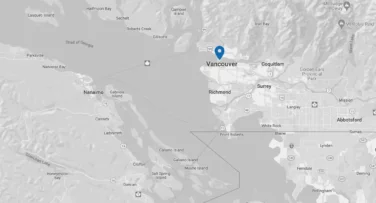 Middle East
Dubai – U.A.E. /India (Mumbai)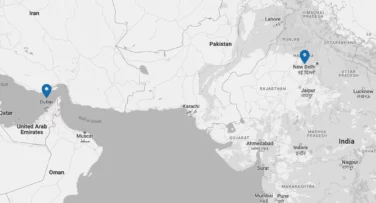 Philippines
Metro Manila – Makati – Cavite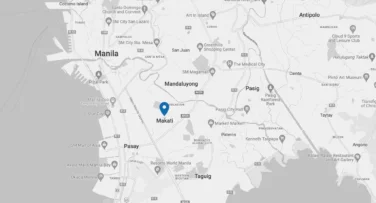 Find our specialists in Copenhagen, Texas, Singapore, Dubai, Manchester, Cleveland, France, The Netherlands, India, Mumbai, Dallas, Indiana, Houston, Utah.
Join dynamic companies & brands who trust our expertise







We have the right digital marketing

software

&

solutions

certifications
Salesforce
CRM Software & Cloud Computing Solutions
SharePoint 365
Team Collaboration & Documentation Software Tools
Mautic
Open Source Marketing Automation Application
Eloqua
Oracle Marketing Automation Solution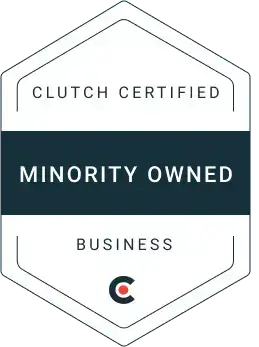 Our

industry experience

&

marketing insights

make the difference
With any industry, understanding how to most effectively approach the market is crucial to growing a business. If you're looking for help from a digital marketing agency it pays to choose one that already understands your industry and your customers. Take a flying start with Stramasa as your B2B digital agency partner thanks to our industry insights, local & global learnings and understanding of your ideal brand positioning for your target audience in your sector. We're always eager to deepen our expertise & learn about new industries so let's connect!
We let the results of our projects speak for themselves
Get a taste of our visual, video & web design skills
Offices
New York (NYC) – USA
Vancouver – Canada
Brussels – Belgium
Melbourne – Australia
Manila – Philippines
Dubai – U.A.E.