Think of it as a kind of barter arrangement. The third-party website gets free, relevant content. The content creator gets free exposure and publicity, and backlinks to their own website, which in turn boosts their organic traffic.
Syndication in the media industry is not new. Before the internet, newspapers and magazines with large circulation and readership sometimes printed syndicated content provided by smaller publications and freelance writers. Both benefitted. The small player got to reach a much wider audience and hopefully attain a measure of fame; the large publication got more content – without having to invest resources in creating it.
Repurposing Content increases efficiency and creates brand memory
In the age of the internet, it's much the same story. You can 'recycle' your online content by syndicating it. And if it's done well, syndication can go a long way to promoting your content online, driving traffic to your website, reaching a wider audience, and hopefully turning some of them into conversions. In fact, according to a 2017 survey by Salesbox, 65% of B2B marketers use content syndication as a core lead generation tactic.
Content Syndication Marketing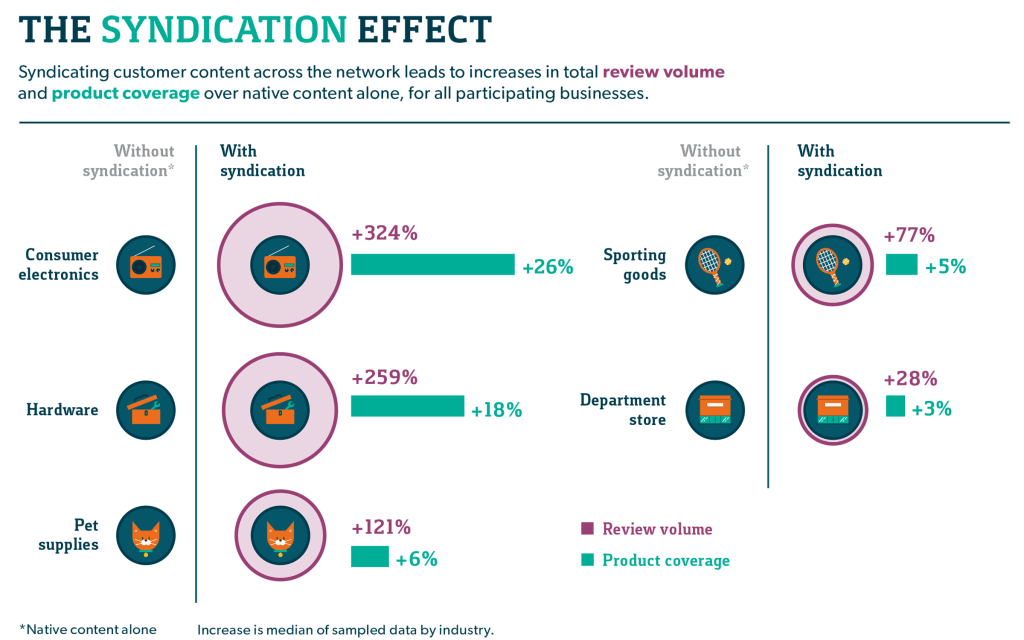 Index SEO-friendly Content
Syndicated content is duplicated content. And this can wreak havoc with your SEO.
When ranking for SEO, Google doesn't like multiple versions of the same content. It will only index one, and it is more likely to choose the version that appears on a larger, high-traffic website. For the typical content creator, that would be the third-party website.
There's no point in gaining exposure by syndicating content, only to lose it in reduced organic traffic to your website.
No need to panic though – you can make your syndicated content SEO-friendly by ensuring it is indexed correctly, on your site and on your syndication partner's site.
3 Tips for Great Content Syndication
If you're going to re-publish your content, make sure it is featured on popular, high ranking websites that reach your target audience. Research potential syndication partners, and reach out to them. If your content is a good match, they are likely to be interested.
Work out the best way to syndicate
Sometimes, it's best to syndicate an entire article or blog post to a third-party website. Other times, it's better to syndicate just the headline with a link back to your website. It all depends on the website, the audience, and the type of content. Wherever possible and appropriate, include links to your landing page or website, and – even better – a call to action to encourage conversions.
Like all marketing activities, content syndication will be most effective if you're working with a solid strategy. A good content strategy begins with great content. Next, define your business goals, identify suitable syndication partners, create winning pitches, and map out your short and long-term content syndication plan. Happy syndicating!
Request an introduction meeting
We truly care about your success.
Our passion is the promise that we will put more effort into your brand revolution because we aim to exceed expectation. We make the effort to understand both your company and your industry.
We create win-win partnerships in trust.
We openly share our knowledge, expertise, market insights & strategy with our clients and give full access, control & ownership of platforms & deliverables to remove dependencies.
We are digital pioneers & data-driven.
We love creating and spreading beautiful stories driven by metrics & data. Therefore, all tactics will be based on in-depth analysis and research and will improve continuously.
We are globally experienced with local insights.
We offer 25 years of international outreach & market specialization experience to support our clients on a global scale with local & regional insights.
Contact us and let's connect!
Ready to grow your business together with us? Let's connect!
Contact & Availability
Email: info@stramasa.com
Monday to Friday: 9:00 AM to 7:00 PM GMT+1
Saturday: 9:00 AM to 5:00 PM
Sunday: 9:00 AM to 5:00 PM
Let's Connect
Our expertise makes the difference

We're an
international
marketing & communications agency
United States
New York (NYC) / Chicago / San Francisco / Florida (Miami + Orlando) / San Diego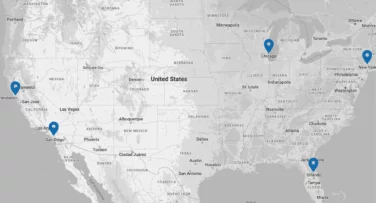 Europe
Belgium (Brussel / Ghent) – United Kingdom (UK) (London) – France (Paris)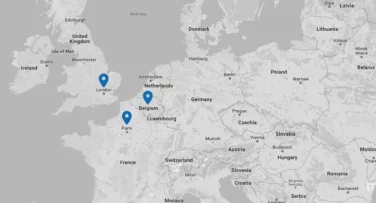 Australia
Melbourne
Sidney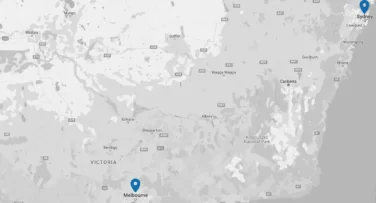 Canada
Vancouver – Toronto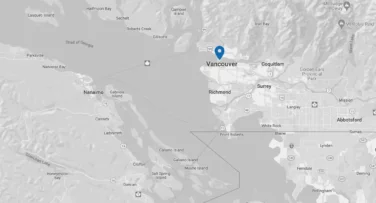 Middle East
Dubai – U.A.E. /India (Mumbai)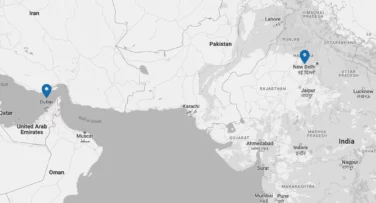 Philippines
Metro Manila – Makati – Cavite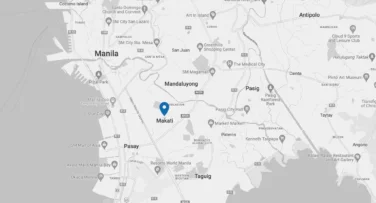 Find our specialists in Copenhagen, Texas, Singapore, Dubai, Manchester, Cleveland, France, The Netherlands, India, Mumbai, Dallas, Indiana, Houston, Utah.
Join dynamic companies & brands who trust our expertise







We have the right digital marketing

software

&

solutions

certifications
Salesforce
CRM Software & Cloud Computing Solutions
SharePoint 365
Team Collaboration & Documentation Software Tools
Mautic
Open Source Marketing Automation Application
Eloqua
Oracle Marketing Automation Solution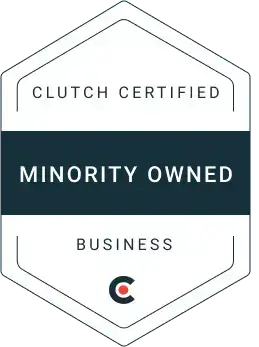 Our

industry experience

&

marketing insights

make the difference
With any industry, understanding how to most effectively approach the market is crucial to growing a business. If you're looking for help from a digital marketing agency it pays to choose one that already understands your industry and your customers. Take a flying start with Stramasa as your B2B digital agency partner thanks to our industry insights, local & global learnings and understanding of your ideal brand positioning for your target audience in your sector. We're always eager to deepen our expertise & learn about new industries so let's connect!
We let the results of our projects speak for themselves
Get a taste of our visual, video & web design skills
Offices
New York (NYC) – USA
Vancouver – Canada
Brussels – Belgium
Melbourne – Australia
Manila – Philippines
Dubai – U.A.E.