We use CRO digital marketing tactics to accelerate growth in Canada
We leverage the principles of the research-hypothesize-experiment-measure approach to implement changes that positively impact your top-level KPI.
What Is Conversion Rate Optimization?
Pivot Your Strategies and Achieve Your Growth Goals
Marketers tend to spend most of their time, money and resources driving clicks and traffic to their websites, thinking it's the endgame. But here's the thing: Generating interest is just the initial phase of search engine optimization (SEO) and digital marketing. The real challenge is converting those clicks and traffic into profits. This is where conversion rate optimization comes in.
What is CRO and how does it impact your business marketing efforts? Conversion rate optimization, also known as CRO or conversion optimization, is the systematic process of testing and optimizing your website elements, including call to action (CTA) buttons, content and website design, to increase the percentage of site visitors who complete the desired goal.
What is conversion optimization and what does it mean? In defining this concept, marketers often use purchases as a measure of success. CRO goals and metrics, however, differ per brand. Depending on your marketing needs and objectives, there are multiple CRO SEO goals you can set for your business, including:
Sales
Social media shares
Form submissions
App installations
CTA button clicks
Newsletter sign-ups
What is conversion rate optimization if you're not mastering best practices to make your CRO marketing goals actionable and measurable? Decide what you want to achieve with your CRO website, understand your audience demands and launch growth-driven conversion marketing campaigns to compel more people to take your desired action.
Additionally, as you focus on improving conversion rates, it is imperative that you dig through various CRO metrics that impact your optimization efforts and CRO SEO results.
What Is CRO metric? Conversion optimization metrics are benchmarks that CRO companies track during CRO testing to determine your CRO website performance and identify opportunities for conversion funnel optimization and conversion marketing. CRO metrics include:
Bounce Rate
The percentage of page visitors who visit your website but left without navigating to other web pages. A high bounce rate indicates that there is a problem with your CRO website. As such, knowing how to lower bounce rate is imperative to increase website conversion rate.
Entrance
An event wherein an online user enters a website from an external source, such as a paid campaign, organic search result or social media post. The more people land on your CRO website, the higher your chances of improving conversion rates.
Click-through Rate (CTR)
This conversion optimization metric shows how many of the people who saw your ads, organic listing or search results clicked on your site link. Click through rate is used to gauge your keyword performance and CRO marketing campaign relevance.
Pages Per Visit
Measures the volume of web pages a particular audience segment views on your website. Your average page per visit indicates the level of your site engagement and ability to provide useful information.
Page Load Time
It shows how quickly your website responds to user interaction. Studies reveal the first five seconds of your page load time have the highest impact on your conversion rate. To increase conversion rate, be sure to optimize your page load time and prioritize user experience (UX) in your web design.
Return On Investment (ROI)
What is conversion optimization if not a growth-centric method to boost your revenue? Your business's ROI allows you to gauge the impact of your conversion rate marketing efforts on your bottom line and re-assess your CRO marketing spending.
Leads Generated
Leads pertain to online users or site visitors who showed interest in your brand offerings and are ready to move along your conversion funnel. Effective conversion rates marketing campaigns result in above-average lead conversion rate and sustainable revenue.
Website Traffic
This conversion rate marketing metric refers to the number of online users who visit your website. By tracking patterns in your website traffic, you can determine key areas of improvement for your website conversion optimization.
Exit Rate
The percentage of site visitors who leave your website from a particular page after visiting at least one other web page on your site. To improve conversion rate, be sure to set a standard acceptable exit rate for your different website pages.
Cost Per Conversion (CPC)
Also known as cost per action (CPA), this CRO SEO metric indicates the price you pay to obtain a new customer. Our CRO Marketing Vancouver services enhance your customer value to improve conversion rate and reduce your total CPC over time.
Partner With a Trusted CRO Agency and Increase Website Conversion Rate
In this increasingly competitive online marketplace, conversion rate serves as the most important key performance indicator (KPI) for business growth. What is conversion optimization if not a way to maximize the effectiveness of your CRO website and turn more visitors into customers? If your website is struggling to convert, you are essentially losing business with each passing day.
Take a 1 percent marketing conversion rate and increase it to 3 percent and you've essentially tripled your leads without having to earn a single extra visitor to your site. That's the magic of conversion rates marketing from results-driven CRO companies.
What are you waiting for? Enlist our CRO services to learn more about what is CRO and start generating more revenue!
Stramasa Marketing Agency is one of the most established CRO companies dedicated to helping more business owners understand conversion rate marketing and its critical role in achieving online success. Entrust your conversion rate optimization to our CRO agency and let us capture the interest of your target audience and move them along your CRO marketing sales funnel.
Request an introduction meeting
We truly care about your success.
Our passion is the promise that we will put more effort into your brand revolution because we aim to exceed expectation. We make the effort to understand both your company and your industry.
We create win-win partnerships in trust.
We openly share our knowledge, expertise, market insights & strategy with our clients and give full access, control & ownership of platforms & deliverables to remove dependencies.
We are digital pioneers & data-driven.
We love creating and spreading beautiful stories driven by metrics & data. Therefore, all tactics will be based on in-depth analysis and research and will improve continuously.
We are globally experienced with local insights.
We offer 25 years of international outreach & market specialization experience to support our clients on a global scale with local & regional insights.
Contact us and let's connect!
Ready to grow your business together with us? Let's connect!
Contact & Availability
Email: info@stramasa.com
Monday to Friday: 9:00 AM to 7:00 PM GMT+1
Saturday: 9:00 AM to 5:00 PM
Sunday: 9:00 AM to 5:00 PM
Let's Connect
Our expertise makes the difference

We're an
international
marketing & communications agency
United States
New York (NYC) / Chicago / San Francisco / Florida (Miami + Orlando) / San Diego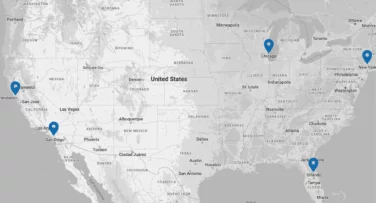 Europe
Belgium (Brussel / Ghent) – United Kingdom (UK) (London) – France (Paris)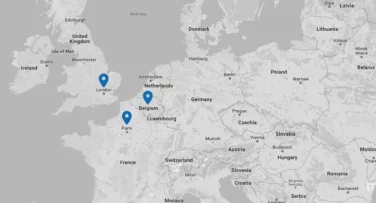 Australia
Melbourne
Sidney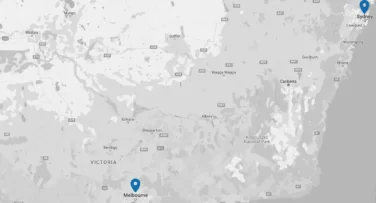 Canada
Vancouver – Toronto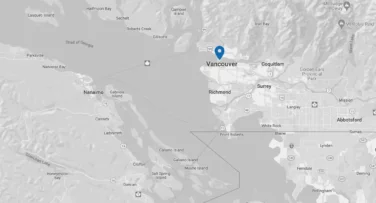 Middle East
Dubai – U.A.E. /India (Mumbai)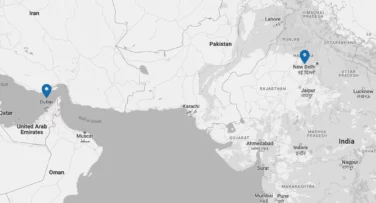 Philippines
Metro Manila – Makati – Cavite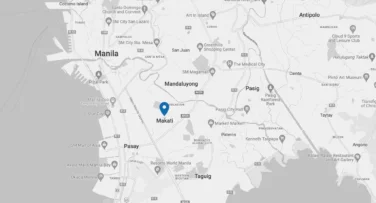 Find our specialists in Copenhagen, Texas, Singapore, Dubai, Manchester, Cleveland, France, The Netherlands, India, Mumbai, Dallas, Indiana, Houston, Utah.
Join dynamic companies & brands who trust our expertise







We have the right digital marketing

software

&

solutions

certifications
Salesforce
CRM Software & Cloud Computing Solutions
SharePoint 365
Team Collaboration & Documentation Software Tools
Mautic
Open Source Marketing Automation Application
Eloqua
Oracle Marketing Automation Solution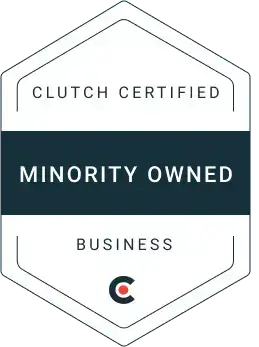 Our

industry experience

&

marketing insights

make the difference
With any industry, understanding how to most effectively approach the market is crucial to growing a business. If you're looking for help from a digital marketing agency it pays to choose one that already understands your industry and your customers. Take a flying start with Stramasa as your B2B digital agency partner thanks to our industry insights, local & global learnings and understanding of your ideal brand positioning for your target audience in your sector. We're always eager to deepen our expertise & learn about new industries so let's connect!
We let the results of our projects speak for themselves
Get a taste of our visual, video & web design skills
Offices
New York (NYC) – USA
Vancouver – Canada
Brussels – Belgium
Melbourne – Australia
Manila – Philippines
Dubai – U.A.E.