6 engineering marketing strategies for fabrication & engineering companies
1. Develop Buyer Personas
Buyer Personas are your target audience's complete customer profile. It's the beginning of every marketing engineering marketing plan, and should never be overlooked.
Different types of engineers have different customers. Civil engineers will have a different target audience to a geotechnical engineer.
Also, a geotechnical engineering company may provide goods to different types of customer. Such as construction site managers or construction company directors.
If you're aware of who you need to target your content at, you have a better chance of reaching them. Buyer personas break down simple information like discipline and industry. But consider psychological factors like temperament and goals.
It's a blend of psychology and demographics. You have to work with your buyers to determine what they want. So you could conduct surveys or schedule interviews.
Either way, your end goal is the same. And that's to know what your client wants and why they're struggling to get it.
2. Equip Yourself With An Engineering Blog
Blogging has always been a booster for leads and conversions. But your content has to solve industry questions that your prospects want answers to.
Blog regularly, if your content is worth reading your prospects will want more of it!
Blogging is difficult in the engineering industry. It's hard to find engineers who combine the technical knowledge and literary prowess to write in-depth blog posts. Then there's time. How many of your engineers have time to write and complete their own tasks?
Remember, the content that goes onto your blog represents your company. Your customers will judge your writing skills and the relevance of the content you provide. So if it isn't your area of expertise, consider employing a writer or outsourcing your content.
Either way, it's going to come at a cost. So consider where your priorities lie and choose accordingly. You must ensure they know enough about your industry and offer them your knowledge of complex subjects.
3. Promote Your Content With Email Marketing
Are you finding it hard to convince prospects with email marketing? Getting low open rates or not knowing your ROI can make it seem like a waste of time. But you should pay attention to the marketing manager tapping your shoulder and pestering you about budget and lead generation.
Marketers know how to persuade people and add creative flair to your services. You should also consider that as an engineer, your services may be high-value or you may sell in bulk. High-value investments require a lot of tlc, people don't invest large amounts of money in something they know nothing about.
A successful engineering company should always have an email marketing plan. A series of thoughtful, relevant, and engaging newsletters provides your customers with important content and free resources.
4. Use Sponsored Content
Sponsored content can form part of your engineering marketing strategy, but approach with caution. We endorse partnerships, but you need to get it right. Partnering with the wrong company can damage your reputation and nobody wants that.
Sponsored content is where you blend your product into somebody else's publication. For example, IBM teamed with The Atlantic (News & current affairs publication) to publish a 4-part series on sports data.
The aim of the article is to show the impact technology is having in sport and how data can entertain readers.
Sponsored content works because it steps away from the norm of invasive advertising. It makes marketers think of better ways to show content.
You should consider ad targeting and publication audience. Publication readers may already have an interest in your product or be more easily persuaded to consider it.
If you develop catchy content that hooks readers, they won't see you as a pushy sales writer trying to generate more business.
Your engineering marketing plan should contain a social media strategy. In an industry that isn't known for outlandish flair and outward creativity, social media can give you something extra.
You must consider the style, tone and design of the content you post, as well as its format. Engineering is a visual profession, you need to be able to see an end product before it hits the shelves or is unveiled at a grand opening.
For that reason, it's no surprise than videos and images suit your content feed. Engage your customers so they discuss, submit comments, and share your video.
Include the content in your blog, or withdraw it from your blog. Push your industry insights and specialist engineering knowledge to other industry peers. This will increase your authority on social media channels and increase company interest.
6. Invest In A Chatbot
This one is more of a processes technique than a marketing technique. But it's so impressive we wanted to share it! (And plus, the best marketers always find a way!).
In commercial culture chatbots are usually what you encounter when you need customer service. But the potential extends further.
In fact, robots could drive industry 4.0 forward, taking control or annoying repetitive tasks. This frees up time for human workers and managers who can focus on bigger tasks.
Chatbots can communicate big data results, be an interface for AI and build relationships with engineers.
Contact us and let's connect!
Ready to grow your business together with us? Let's connect!
Contact & Availability
Email: info@stramasa.com
Monday to Friday: 9:00 AM to 7:00 PM GMT+1
Saturday: 9:00 AM to 5:00 PM
Sunday: 9:00 AM to 5:00 PM
Let's Connect
Our expertise makes the difference

We're an
international
marketing & communications agency
United States
New York (NYC) / Chicago / San Francisco / Florida (Miami + Orlando) / San Diego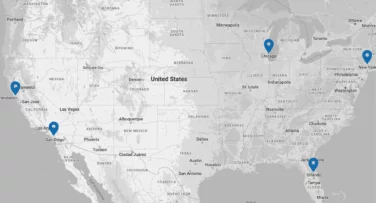 Europe
Belgium (Brussel / Ghent) – United Kingdom (UK) (London) – France (Paris)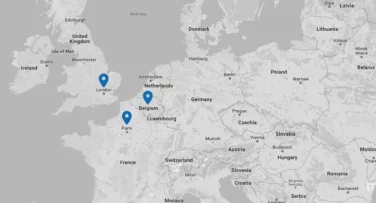 Australia
Melbourne
Sidney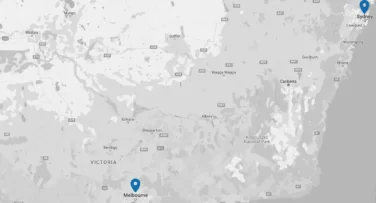 Canada
Vancouver – Toronto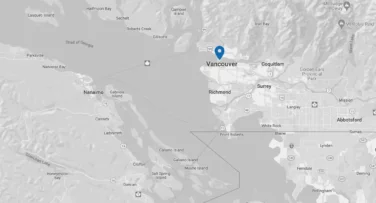 Middle East
Dubai – U.A.E. /India (Mumbai)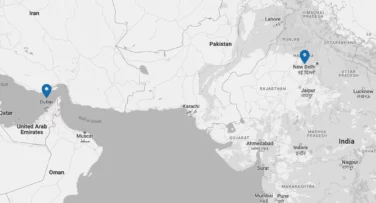 Philippines
Metro Manila – Makati – Cavite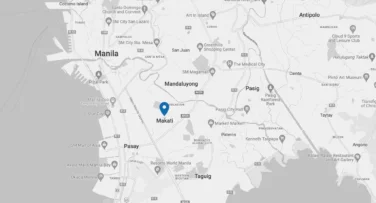 Find our specialists in Copenhagen, Texas, Singapore, Dubai, Manchester, Cleveland, France, The Netherlands, India, Mumbai, Dallas, Indiana, Houston, Utah.
Join dynamic companies & brands who trust our expertise







We have the right digital marketing

software

&

solutions

certifications
Salesforce
CRM Software & Cloud Computing Solutions
SharePoint 365
Team Collaboration & Documentation Software Tools
Mautic
Open Source Marketing Automation Application
Eloqua
Oracle Marketing Automation Solution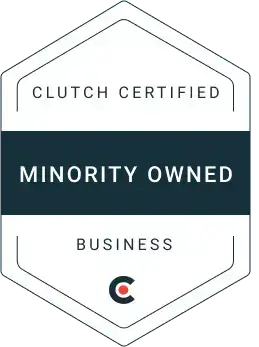 Our

industry experience

&

marketing insights

make the difference
With any industry, understanding how to most effectively approach the market is crucial to growing a business. If you're looking for help from a digital marketing agency it pays to choose one that already understands your industry and your customers. Take a flying start with Stramasa as your B2B digital agency partner thanks to our industry insights, local & global learnings and understanding of your ideal brand positioning for your target audience in your sector. We're always eager to deepen our expertise & learn about new industries so let's connect!