In the extremely competitive healthcare, medical and pharmaceutical industry, you need a strong marketing strategy to give you a competitive edge. Digital marketing in the Medical and Pharma sector is challenging – from intense regulations and laws to the strong reliance on a good reputation for success. We help you develop & execute a tailored healthcare marketing strategy that puts your medical business ahead of your competitors and gives you credibility. Our medical digital marketing strategies are focused on building trust with your audience by using innovative and localized solutions that nurture and convert.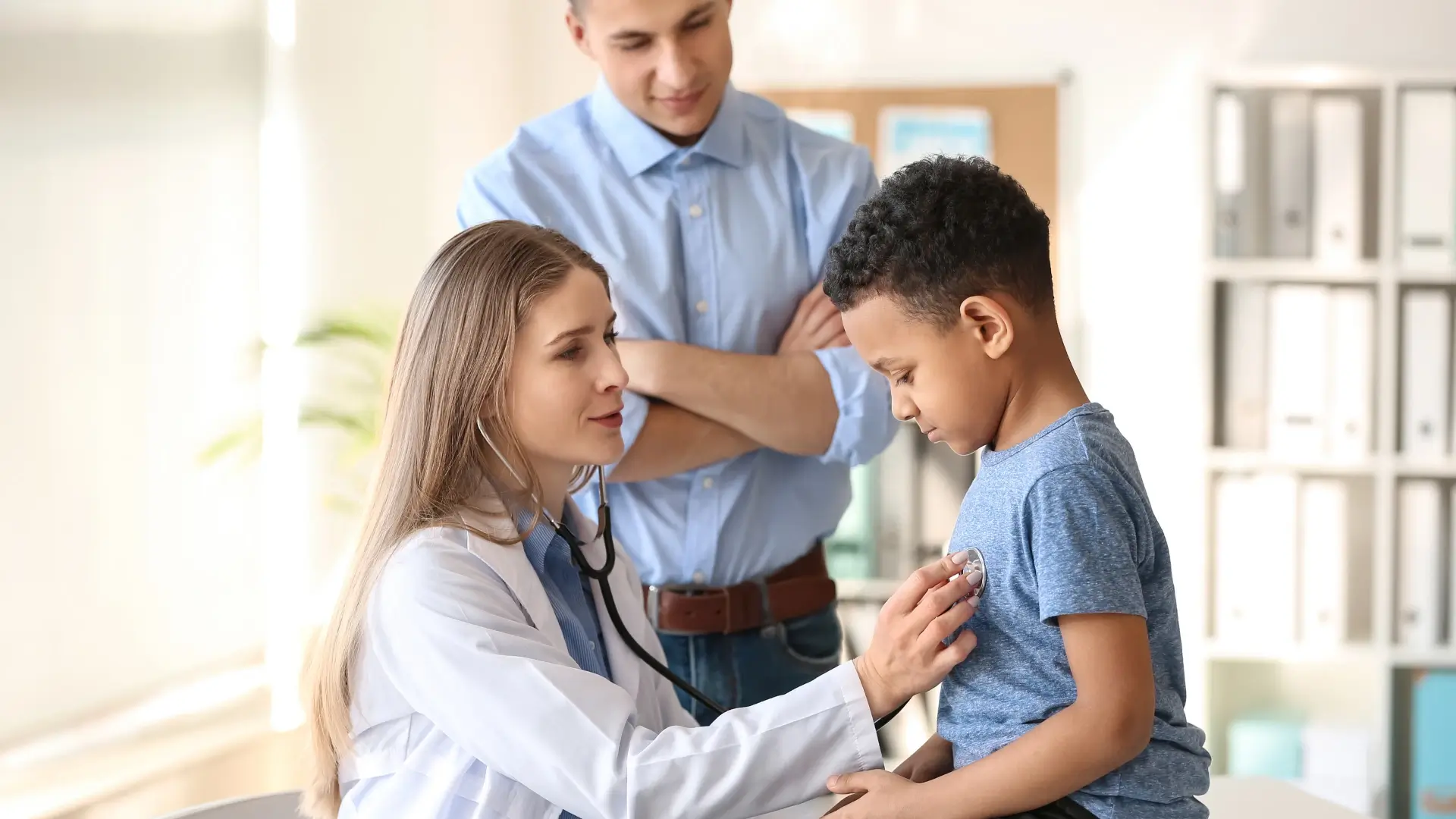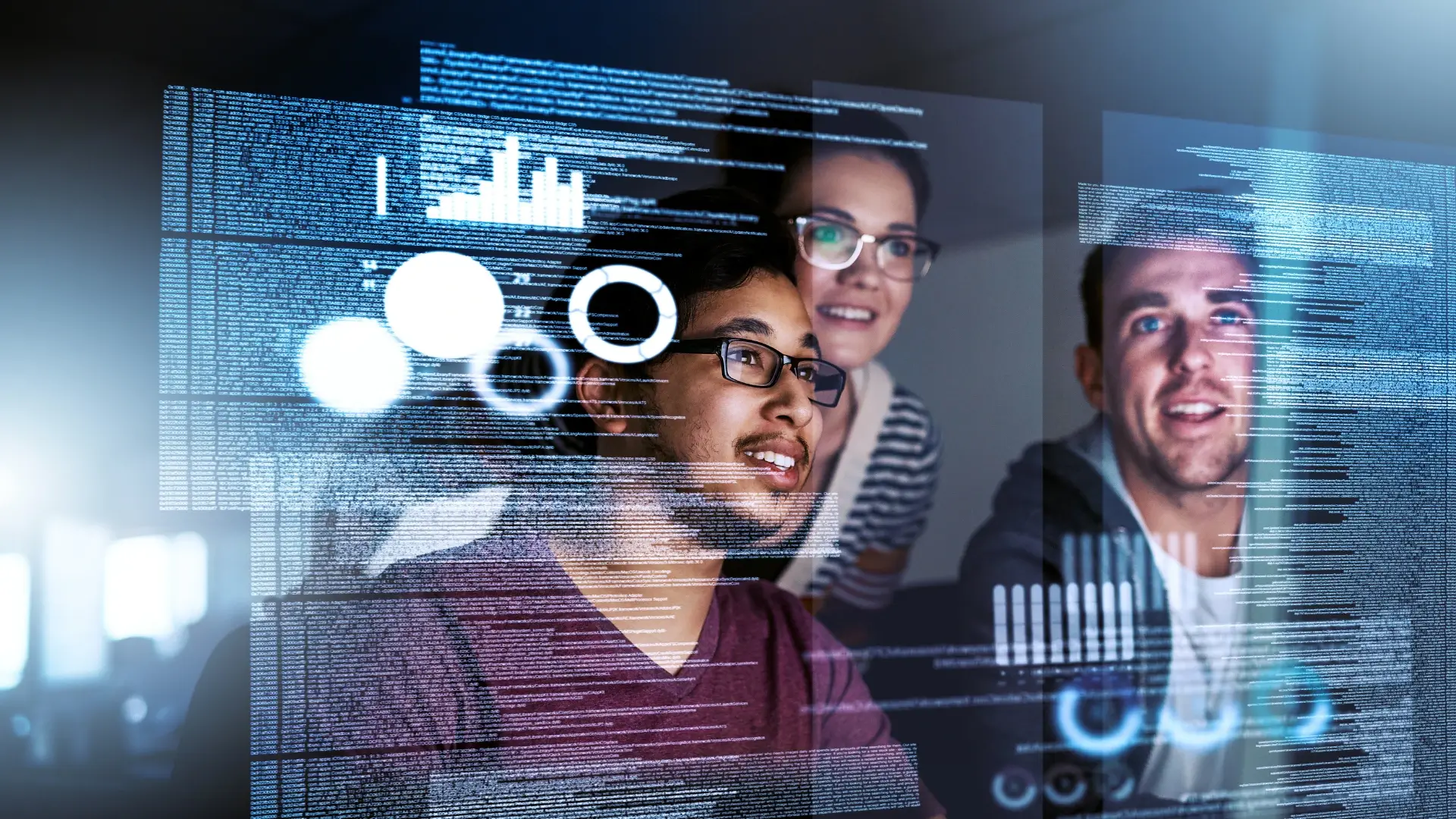 We create digital marketing strategies that keep acquisition costs down and conversion rates up for B2B technology and SaaS companies. We develop highly effective digital marketing strategies that educate, inform and engage your ideal audience in the B2B tech industry. We help you build targeted B2B tech and SaaS marketing strategies with a consistent message and powerful results. With everything from strategy to execution, we make sure that your B2B tech marketing strategy delivers an effective message across all platforms while building local market presence, converting leads, and retaining customers.
Construction with its multi layers and complexity it's not a straightforward industry to market to. Often winning new business is relied on through word of mouth or simply by being the only contractor who has the skills for the job. However, with the digital world now engrained in everyday life, it's crucial to ensure your business has a strong online presence to back up your offering and show you are ready to do business. Stramasa will help create your construction marketing plan and lead generation strategy.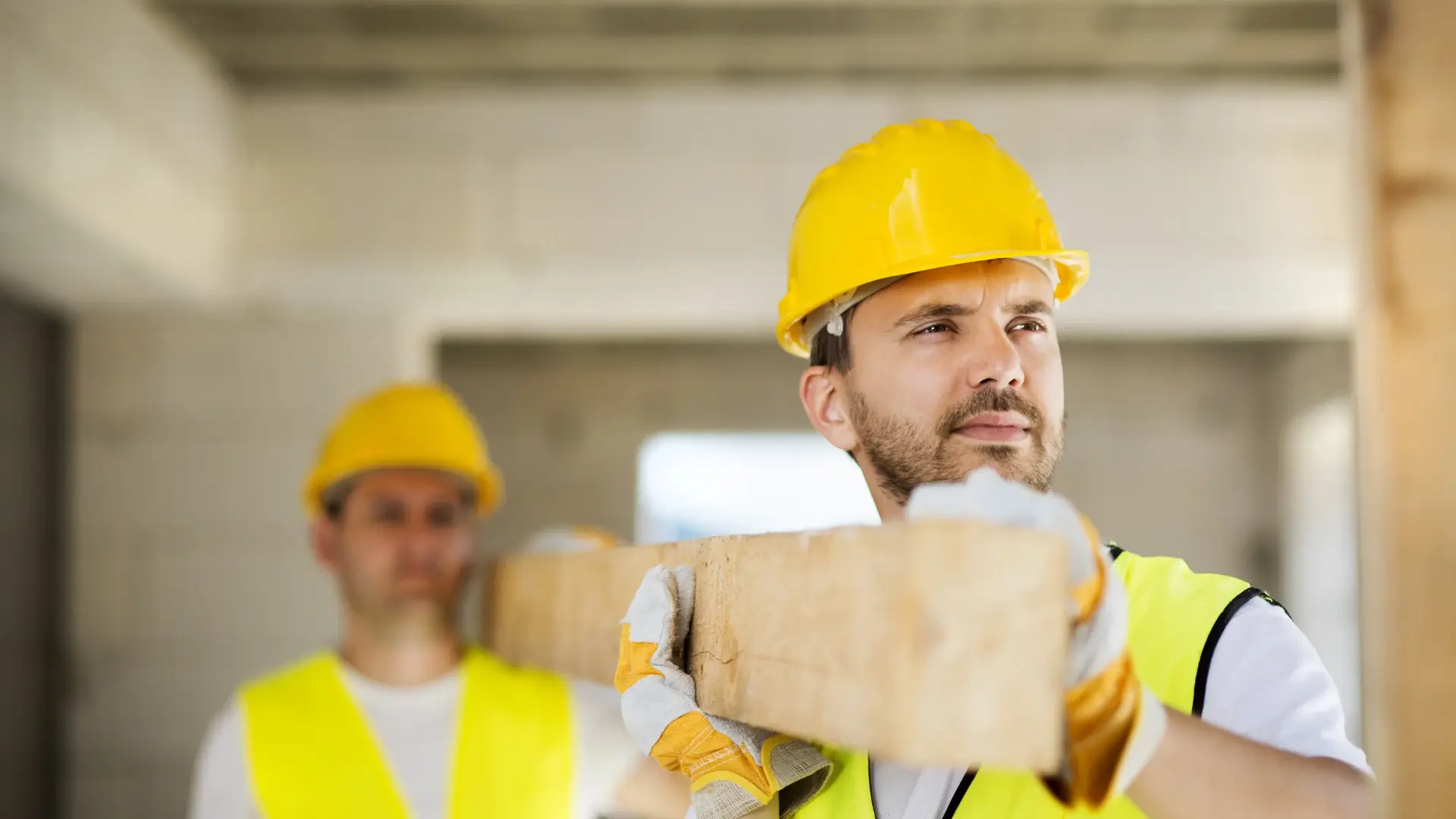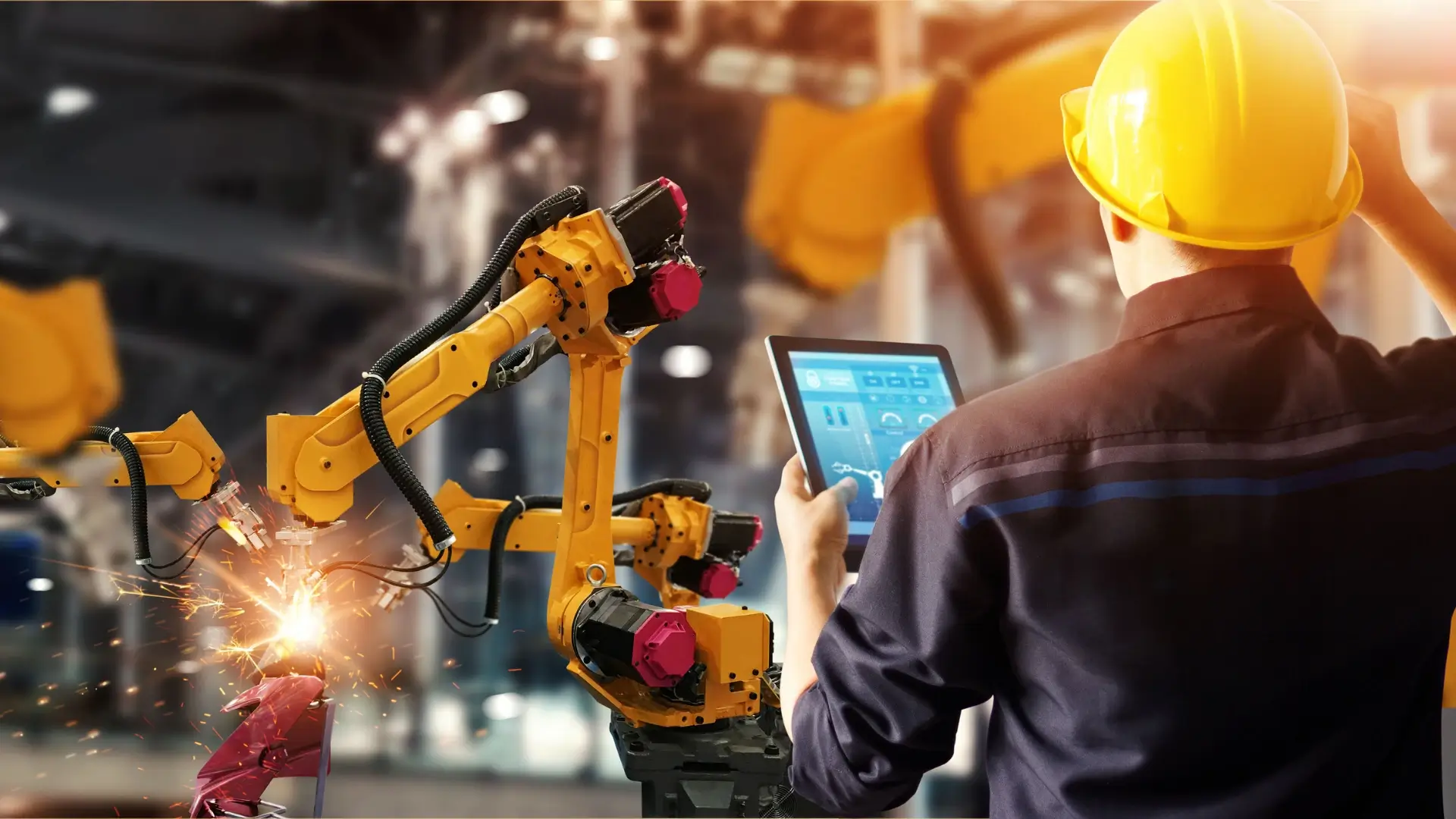 We are a full-service marketing agency that brands, modernizes and grows companies in the following manufacturing & industrial sectors. Great products and word-of-mouth got you this far, but now buyers want more. They're online shopping for better prices. They're using LinkedIn for referrals. They're looking online for content that can solve their problems. Let us help you create a specialized manufacturing & industrials marketing strategy.
Stramasa is an international digital tourism marketing agency. We can help you tell your story. One that inspires and sparks the imagination, turning lookers… into bookers. We do not have clients or customers, we have partners. And we want to build long-lasting relationships, helping operators through the many challenges of promoting a business online. We've found that honesty and strong communication as the backbone of this successful relationship.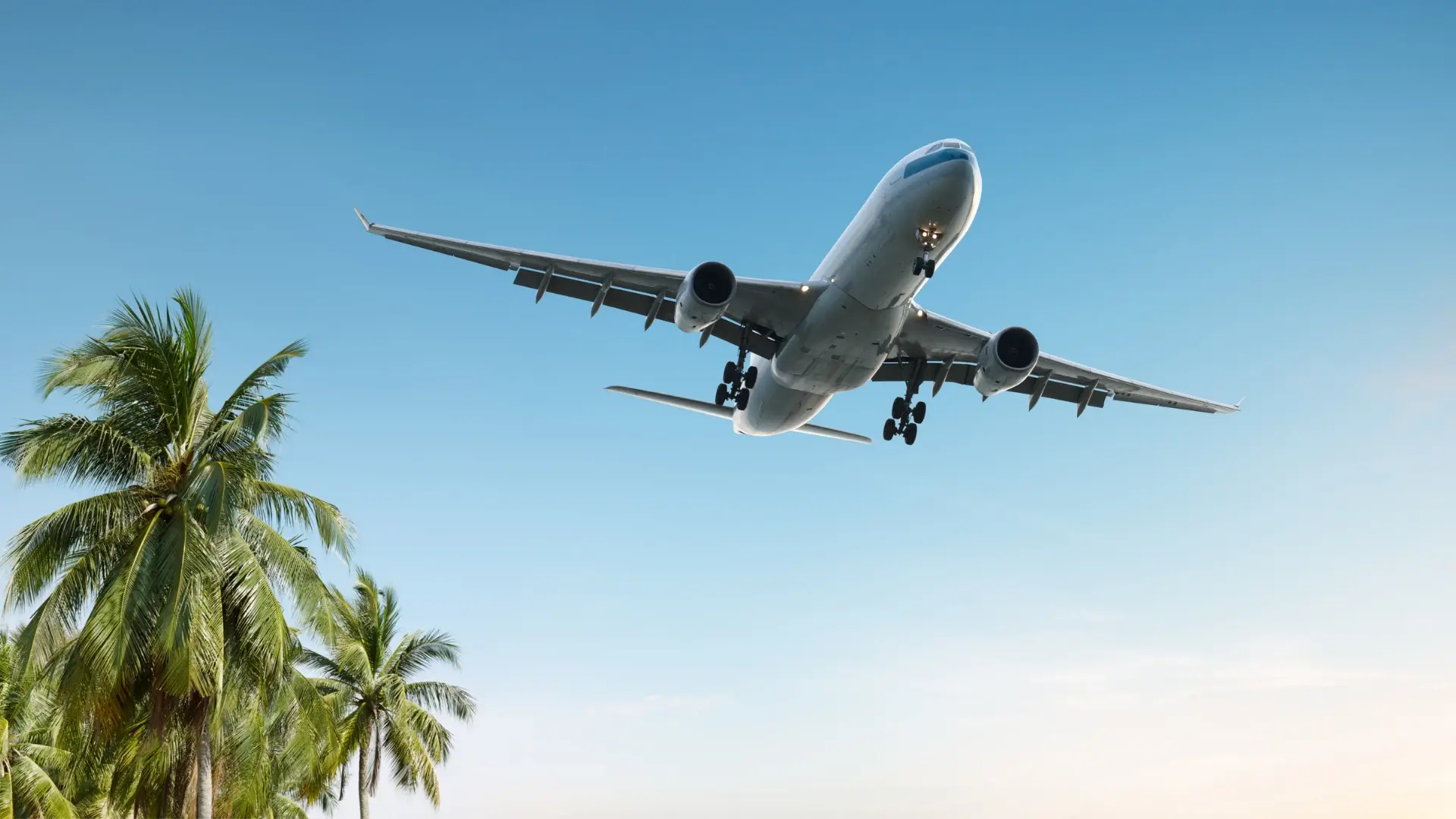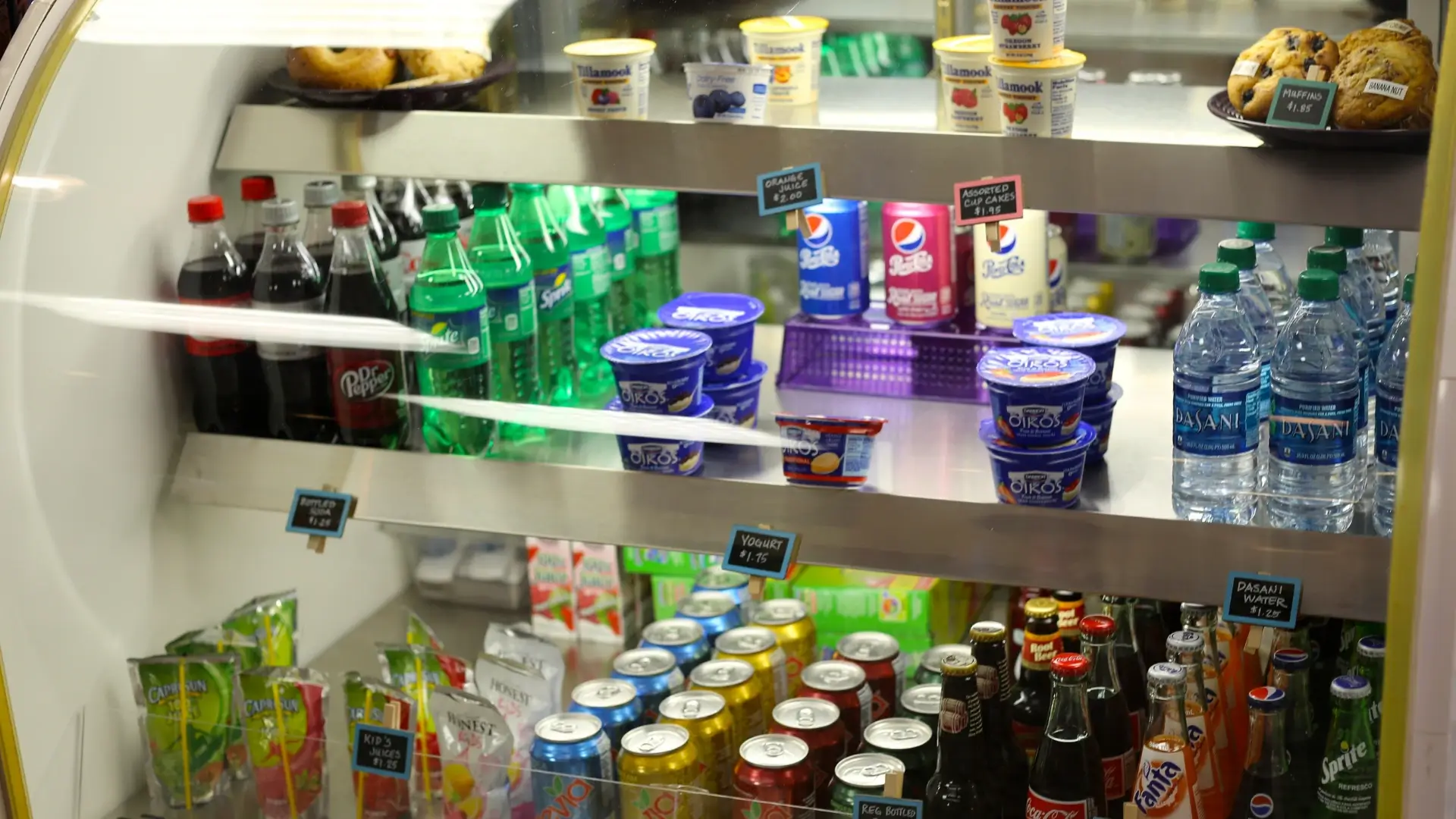 We're a strategic marketing and creative agency specializing in food, beverage and agriculture brands. With a strong brand that commands respect and with a higher purpose, you could make the future better for everyone. Let's do it together. We've helped companies across the food value chain become global brands for good in their own ways and enjoy more rewards as a result.
Oil & Gas Marketing

Company

In an Industry as Traditional as Oil & Gas, New Contenders with a Solid Marketing Strategy Can Win Big. Astonishingly, only 7 percent of revenue is spent on oil and gas marketing by companies hoping to differentiate their products and services in such a crowded and brand-heavy industry. Naturally, this is great news for more innovation-friendly oil companies who are embracing content marketing and inbound-based marketing techniques, which do not hold back on deploying the full toolbox of modern digital marketing (SEO, PPC, PR, UX-friendly oil and gas web design, etc.) to excel at lead generation and capture market share from their slower competitors.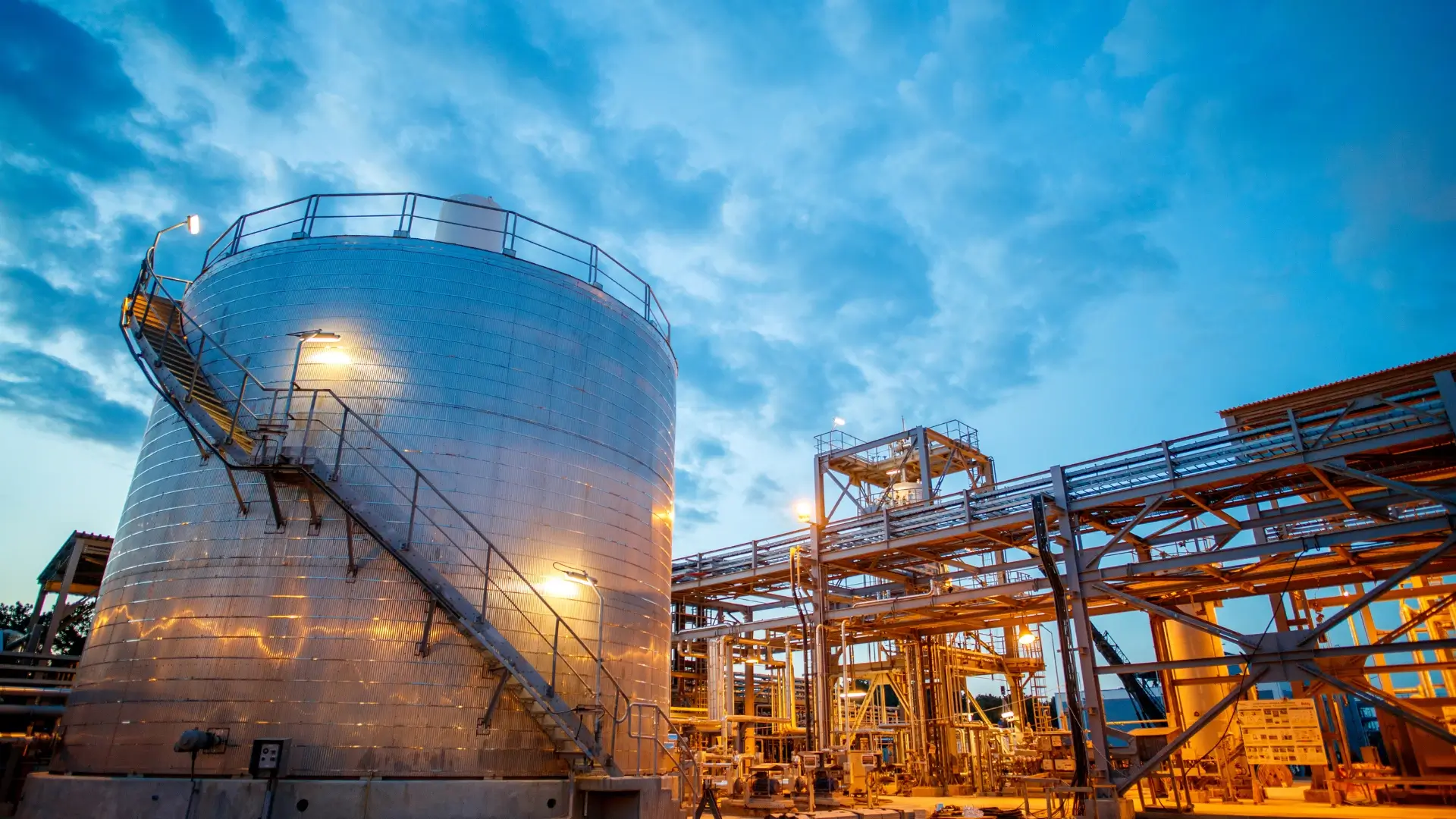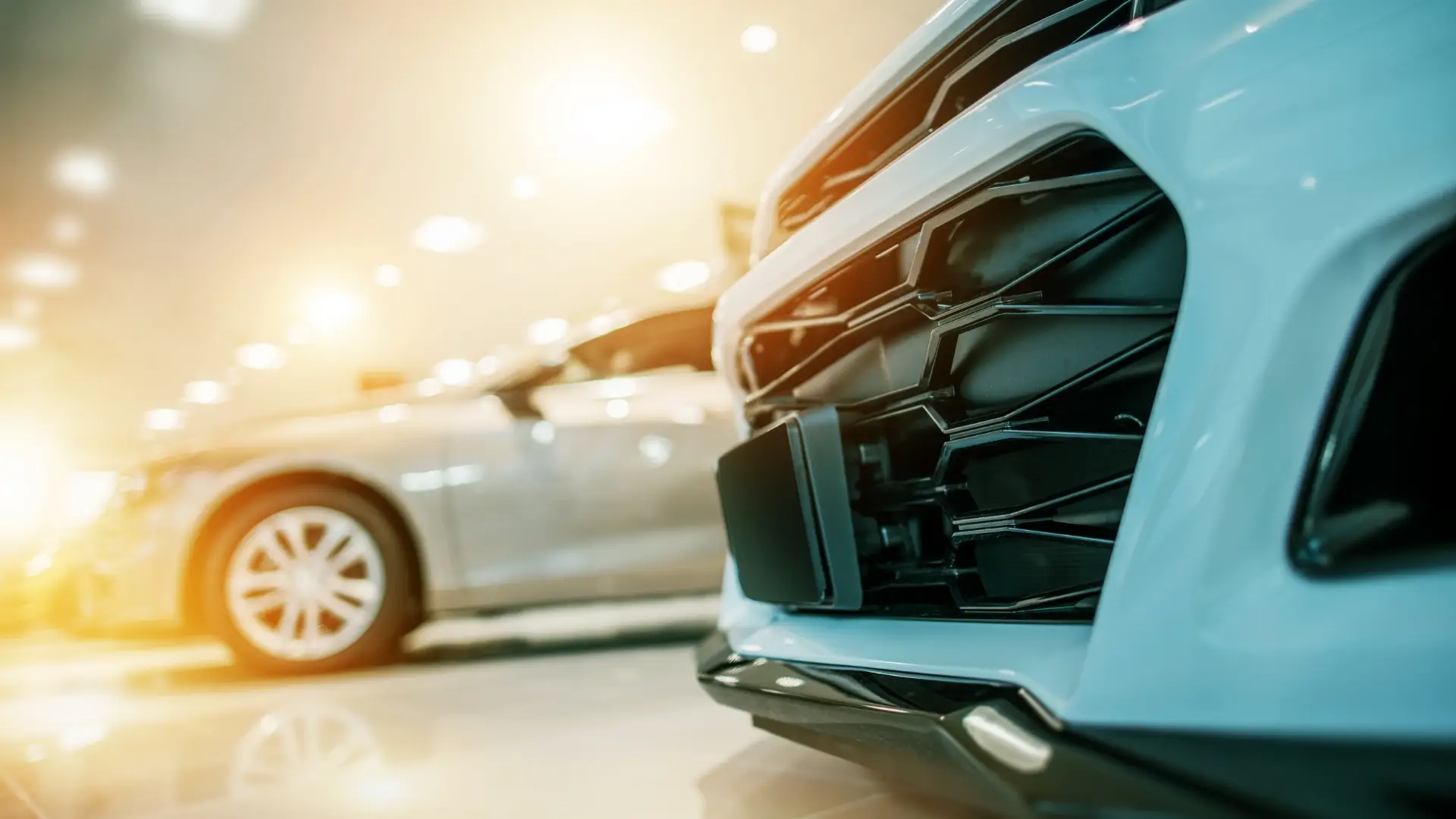 Stramasa is a strategic marketing agency for the global automotive industry. We provide market insight, we develop automotive marketing strategy and execute intelligent focused marketing communications that help automotive companies navigate complex marketing challenges and adapt to industry disruption. From market research to strategy, integrated campaigns and creative brand communications, Stramasa has the full range of automotive marketing services to drive your success
Recruiting marketing agencies help organizations create or improve their employer branding initiatives to ensure consistent and compelling recruitment messaging. Recruitment marketing agencies oversee user-focused communication strategies, media auditing and plan creation, and candidate engagement across mobile, digital, and social media. Typically, HR staff will work with recruitment marketing agencies to improve their company's hiring process. In addition to branding solutions, some agencies provide technology advising, pay-per-performance solutions, and comprehensive employer value proposition (EVP) initiatives that provide a clear articulation of what organizations can provide to employees.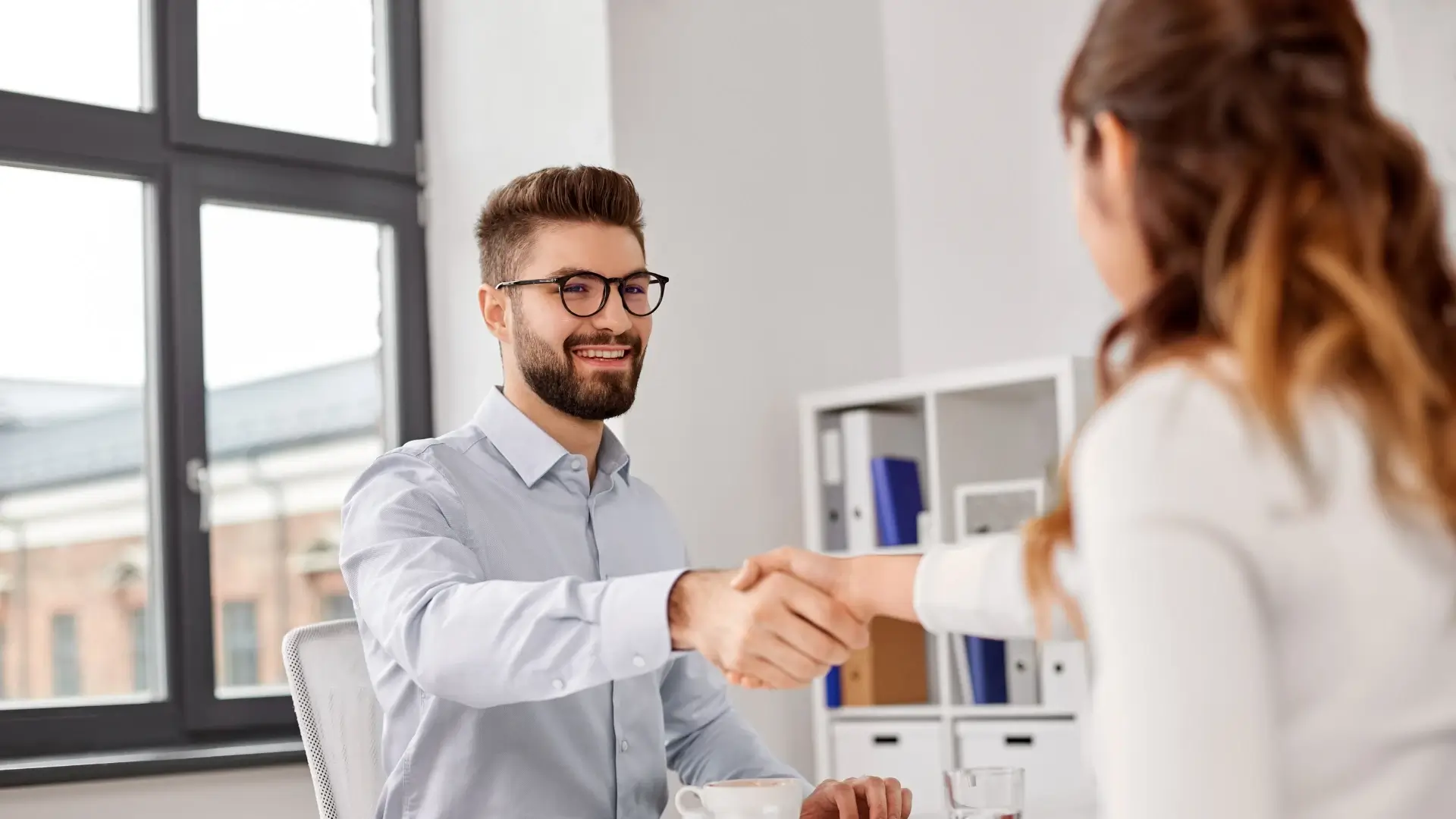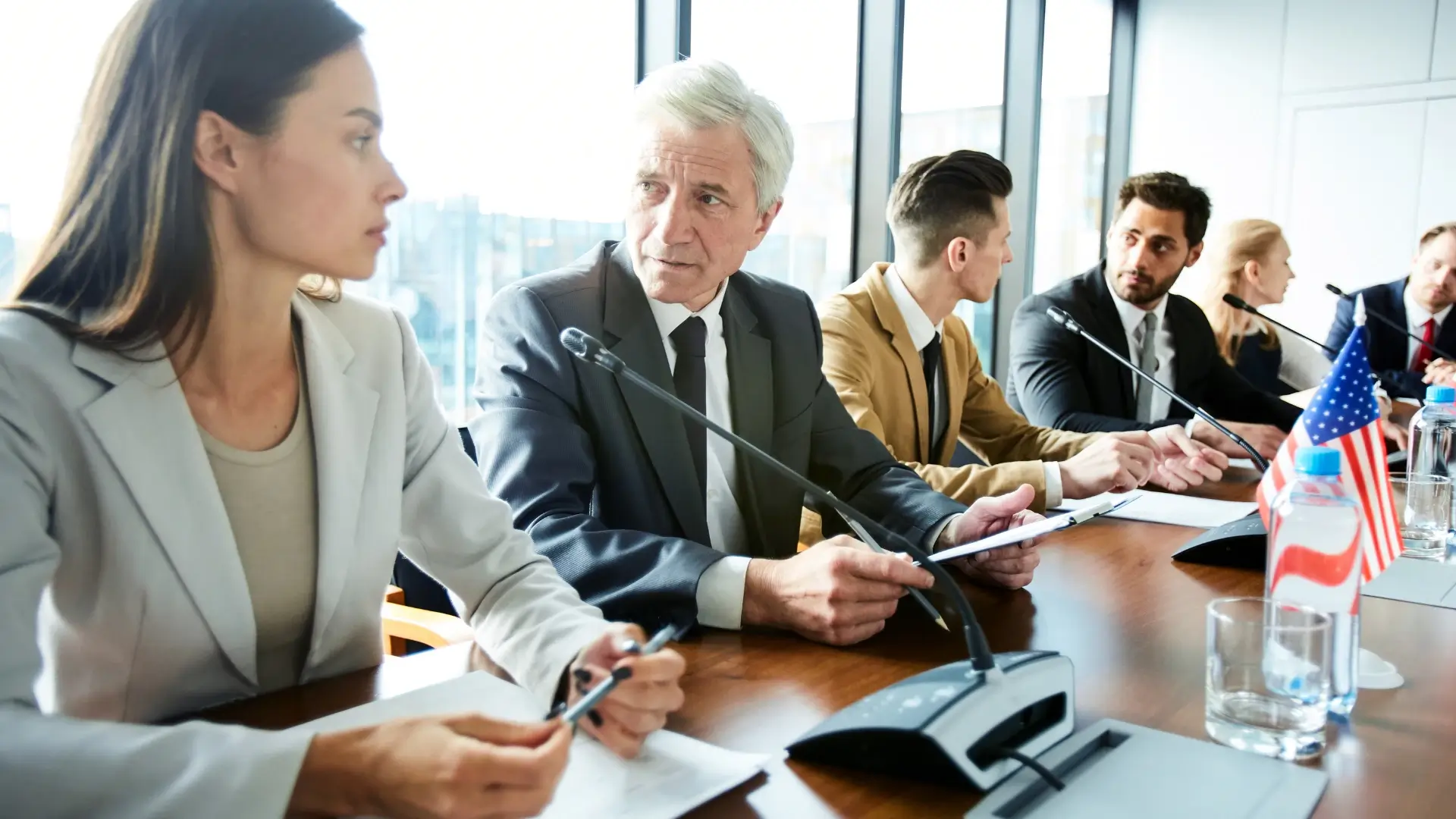 Building a base is the most important aspect of finding success in public policy. We help candidates, causes, and even government agencies, build their base, demonstrate their expertise, and educate the public. And we do it at record speed. Our team of public policy professionals, communications experts, and creative content makers have spent years working in the halls of government, advocacy organizations, non-profits, and political campaigns. And they can bring that expertise to your cause, to your government agency, institution or campaign.
Our medical marketing agency has three words at the core of all of the services and solutions that we offer to our partners: attract, convert & retain. We are the most trusted medical marketing agency because we put all our expertise in medical marketing organizations. All of our services and software are geared directly for you: medical practices, providers, and healthcare organizations that want to grow and care for more patients.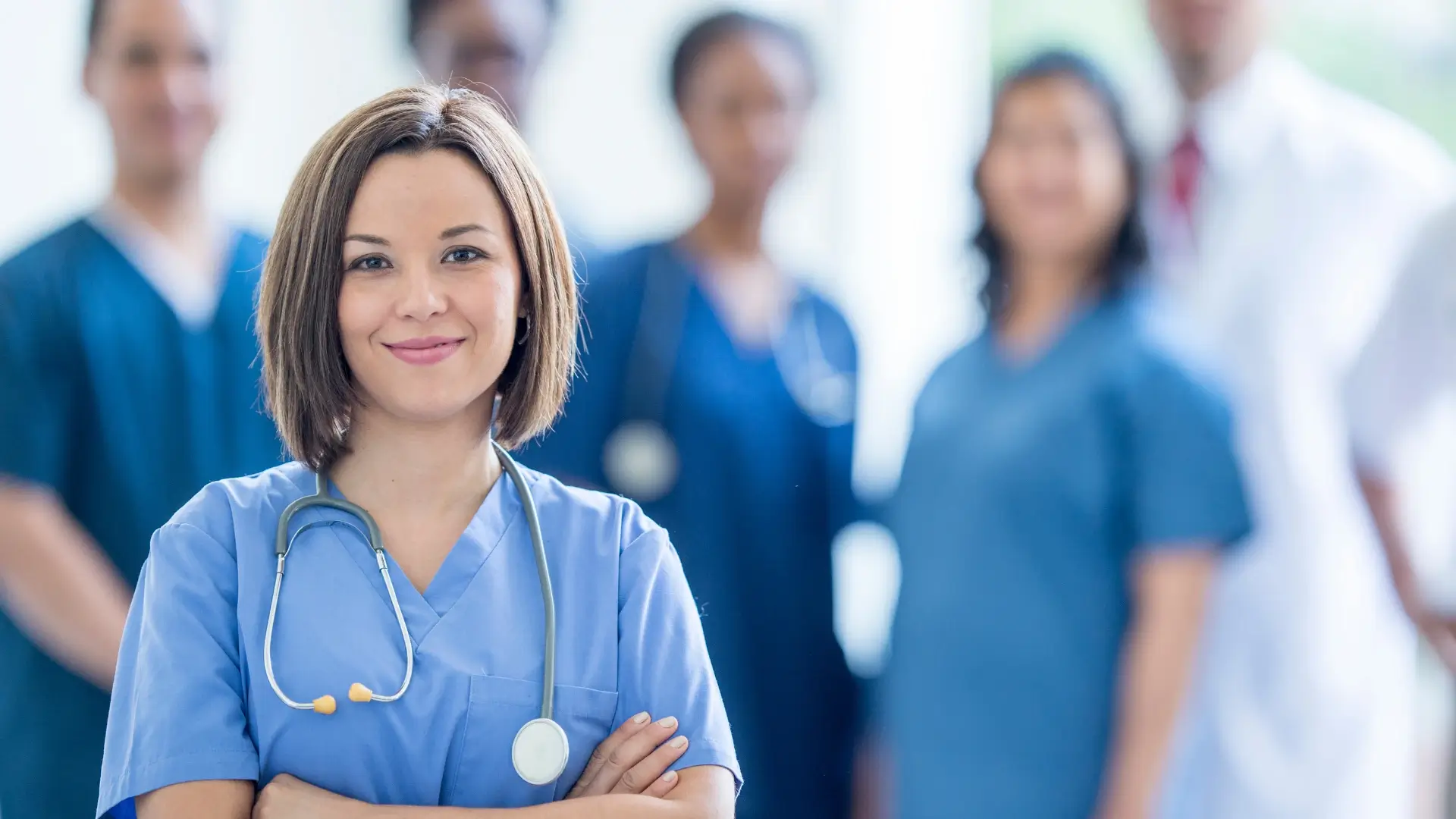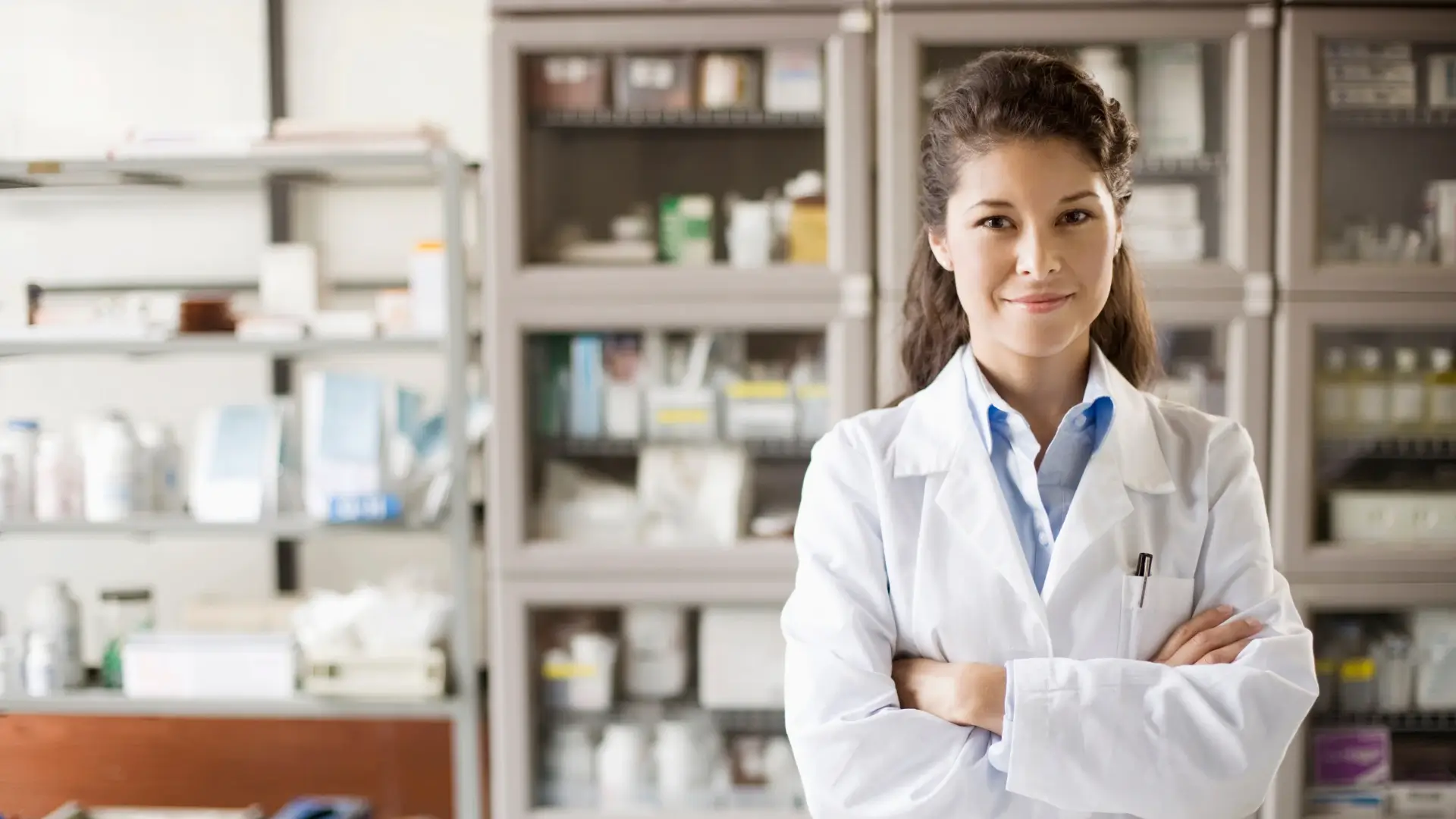 Stramasa is a life science and pharmaceutical marketing agency operating within specialist B2B scientific sectors. When it comes to finding expert help with your pharmaceutical digital marketing, you need to make sure you find the right expertise. We help ingredients, packaging, medical technology, contract manufacturing, development and research organizations uncover opportunities to become more visible, increase engagement and generate more leads. We offer digital marketing services across the life sciences, nutraceutical and pharmaceutical industries.
Since viral growth is rare, Fintech companies rely more on paid traffic. That traffic is costly: four of the five most expensive Google Ads keywords are financial services terms. Second, Google holds pages related to "Your Money or Your Life" to a higher standard. Creating SEO content requires additional care. Stramasa works with clients across technology — not just fintech. But Stramasa has worked with fintech clients in cryptocurrency, payment processing, regtech, and for banking marketing services.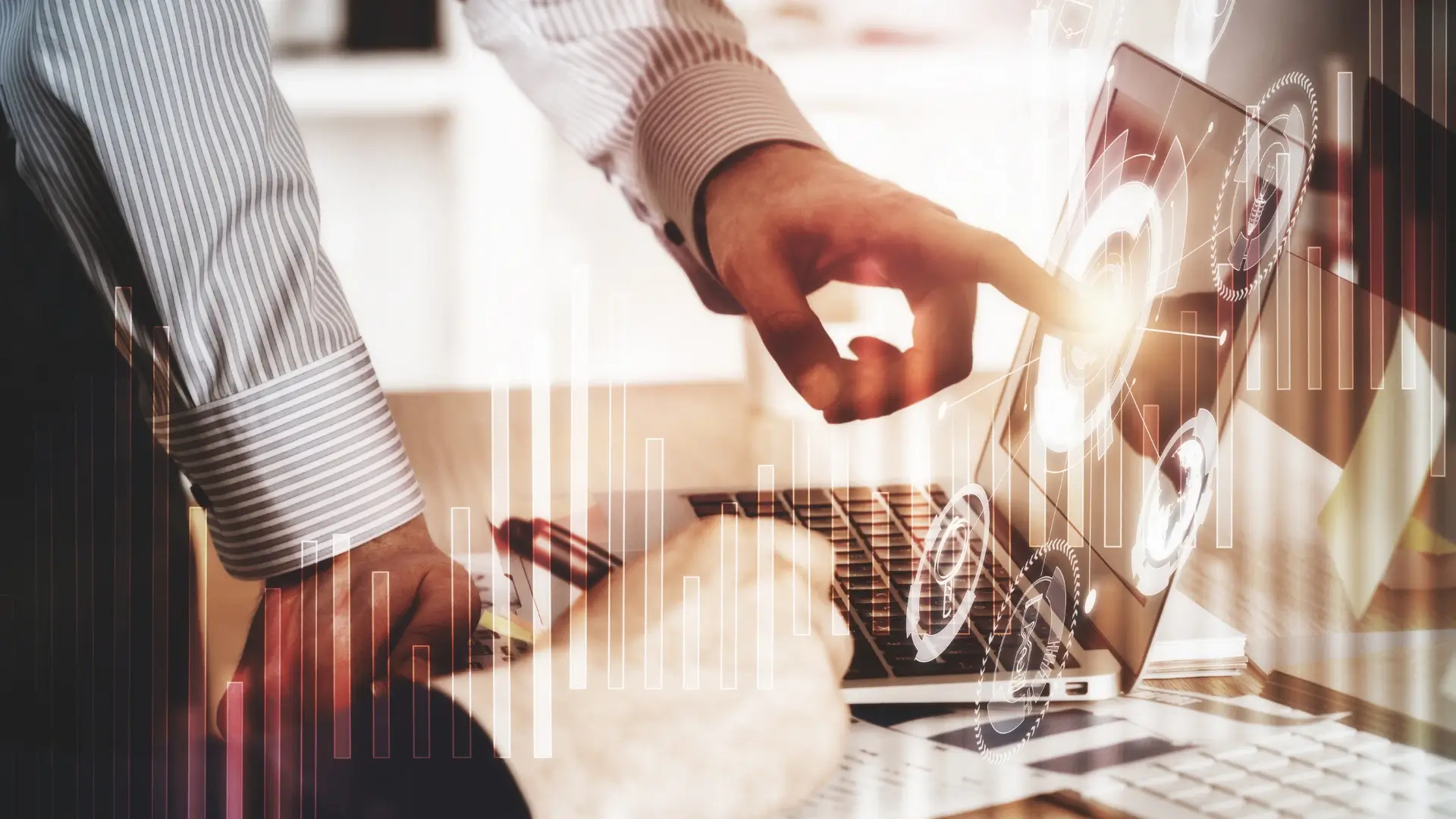 Request an introduction meeting
We truly care about your success.
Our passion is the promise that we will put more effort into your brand revolution because we aim to exceed expectation. We make the effort to understand both your company and your industry.
We create win-win partnerships in trust.
We openly share our knowledge, expertise, market insights & strategy with our clients and give full access, control & ownership of platforms & deliverables to remove dependencies.
We are digital pioneers & data-driven.
We love creating and spreading beautiful stories driven by metrics & data. Therefore, all tactics will be based on in-depth analysis and research and will improve continuously.
We are globally experienced with local insights.
We offer 25 years of international outreach & market specialization experience to support our clients on a global scale with local & regional insights.
Contact us and let's connect!
Ready to grow your business together with us? Let's connect!
Contact & Availability
Email: info@stramasa.com
Monday to Friday: 9:00 AM to 7:00 PM GMT+1
Saturday: 9:00 AM to 5:00 PM
Sunday: 9:00 AM to 5:00 PM
Let's Connect
Our expertise makes the difference

We're an
international
marketing & communications agency
United States
New York (NYC) / Chicago / San Francisco / Florida (Miami + Orlando) / San Diego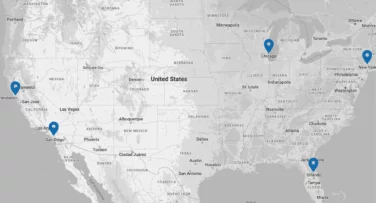 Europe
Belgium (Brussel / Ghent) – United Kingdom (UK) (London) – France (Paris)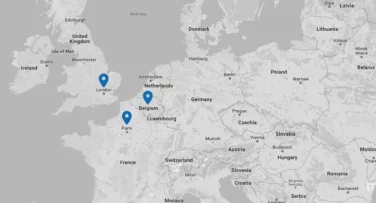 Australia
Melbourne
Sidney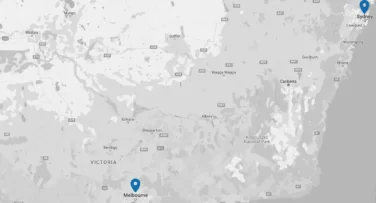 Canada
Vancouver – Toronto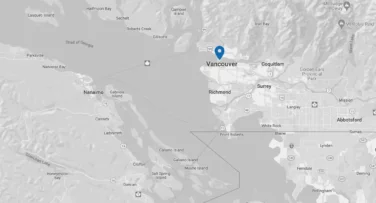 Middle East
Dubai – U.A.E. /India (Mumbai)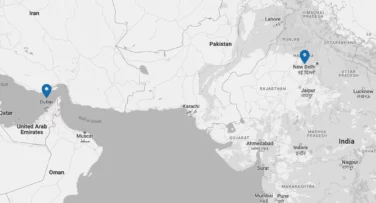 Philippines
Metro Manila – Makati – Cavite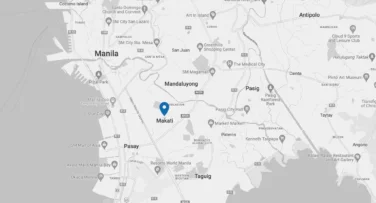 Find our specialists in Copenhagen, Texas, Singapore, Dubai, Manchester, Cleveland, France, The Netherlands, India, Mumbai, Dallas, Indiana, Houston, Utah.
Join dynamic companies & brands who trust our expertise







We have the right digital marketing

software

&

solutions

certifications
Salesforce
CRM Software & Cloud Computing Solutions
SharePoint 365
Team Collaboration & Documentation Software Tools
Mautic
Open Source Marketing Automation Application
Eloqua
Oracle Marketing Automation Solution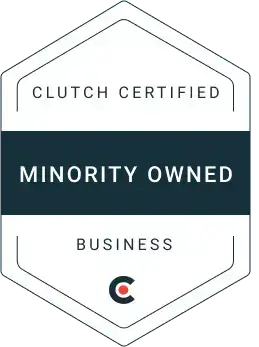 Our

industry experience

&

marketing insights

make the difference
With any industry, understanding how to most effectively approach the market is crucial to growing a business. If you're looking for help from a digital marketing agency it pays to choose one that already understands your industry and your customers. Take a flying start with Stramasa as your B2B digital agency partner thanks to our industry insights, local & global learnings and understanding of your ideal brand positioning for your target audience in your sector. We're always eager to deepen our expertise & learn about new industries so let's connect!
We let the results of our projects speak for themselves
Get a taste of our visual, video & web design skills
Offices
New York (NYC) – USA
Vancouver – Canada
Brussels – Belgium
Melbourne – Australia
Manila – Philippines
Dubai – U.A.E.