What is
Relationship Marketing

?
Relationship marketing is a facet of customer relationship management (CRM) that focuses on customer loyalty and long-term customer engagement rather than shorter-term goals like customer acquisition and individual sales. The goal of relationship marketing (or customer relationship marketing) is to create strong, even emotional, customer connections to a brand that can lead to ongoing business, free word-of-mouth promotion and information from customers that can generate leads.
Relationship marketing stands in contrast to the more traditional transactional marketing approach, which focuses on increasing the number of individual sales. In the transactional model, the return on customer acquisition cost may be insufficient. A customer may be convinced to select that brand one time, but without a strong relationship marketing strategy, the customer may not come back to that brand in the future. While organizations combine elements of both relationship and transactional marketing, customer relationship marketing is starting to play a more important role for many companies.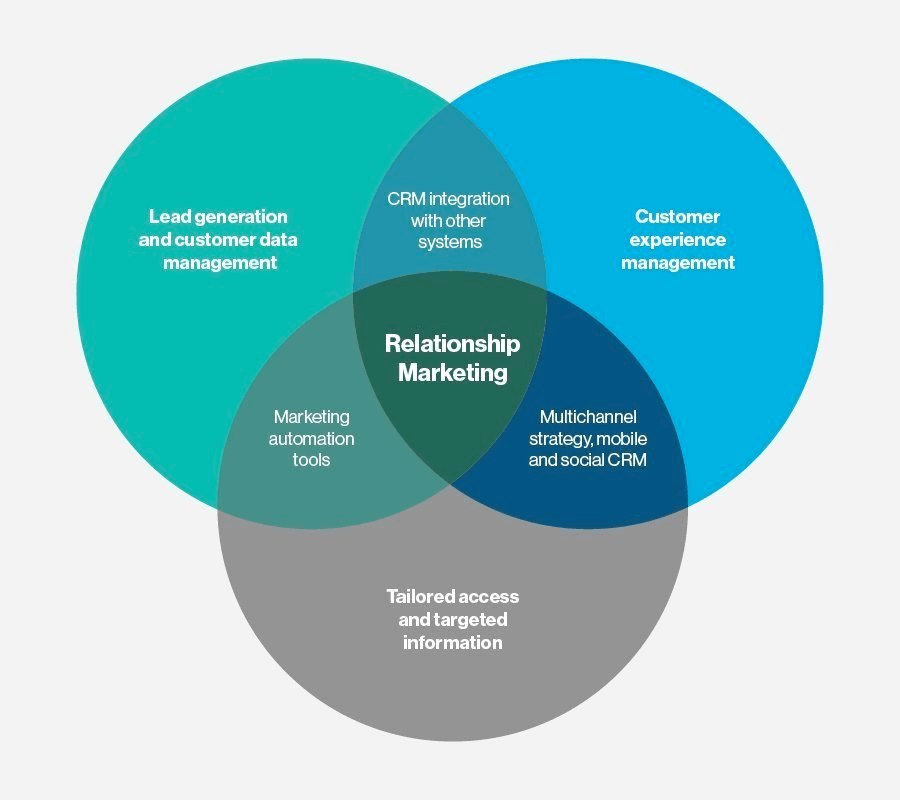 Importance of relationship marketing
Acquiring new customers can be challenging and costly. Relationship marketing helps retain customers over the long term, which results in customer loyalty rather than customers purchase once or infrequently.
Relationship marketing is important for its ability to stay in close contact with customers. By understanding how customers use a brand's products and services and observing additional unmet needs, brands can create new features and offerings to meet those needs, further strengthening the relationship.
Implementing a relationship marketing strategy
Relationship marketing is based on the tenets of customer experience management (CEM), which focuses on improving customer interactions to foster better brand loyalty. While these interactions can still occur in person or over the phone, much of relationship marketing and CEM has taken to the Web.
With the abundance of information on the Web and flourishing use of social media, most consumers expect to have easy, tailored access to details about a brand and even expect the opportunity to influence products and services via social media posts and online reviews. Today, relationship marketing involves creating easy two-way communication between customers and the business, tracking customer activities and providing tailored information to customers based on those activities.
For example, an e-commerce site might track a customer's activity by allowing them to create a user profile so that their information is conveniently saved for future visits, and so that the site can push more tailored information to them next time. Site visitors might also be able to sign in through Facebook or another social media channel, allowing them a simpler user experience and automatically connecting them to the brand's social media presence.
This is where CRM and marketing automation software can support a relationship marketing strategy by making it easier to record, track and act on customer information. Social CRM tools go further by helping to extend relationship marketing into the social media sphere, allowing companies to more easily monitor and respond to customer issues on social media channels, which in turn helps maintain a better brand image.
Benefits of relationship marketing
Benefits of relationship marketing include:
Higher customer lifetime value (CLV). Relationship marketing creates loyal customers, which leads to repeat purchases and a higher CLV. In addition, loyal customers are likely to become brand advocates or ambassadors, recommending products and services to friends, family and business associates.
Reduction in marketing and advertising spend. Spending on marketing and advertising to acquire new customers can be expensive. Relationship marketing causes customers to do the marketing for a brand, in what's called buzz marketing. Customers tell others about a brand's products and services, which can drive sales. Brands with exceptional relationship marketing programs spend little to no money on marketing or advertising.
Stronger organizational alignment around the customer. Organizations that emphasize relationship marketing have a stronger organizational alignment around an exceptional customer experience. The teams work together to create satisfied and happy customers over the long term.
Examples of relationship marketing
There are several types of activities brands can use to facilitate relationship marketing, including:
Provide exceptional customer service, as customers who are consistently impressed by a brand's customer service are more likely to remain loyal to the brand.
Thank customers through a social media post or with a surprise gift card.
Solicit customer feedback through surveys, polls and phone calls, which can create a positive impression that customer opinions are valued and help to create better products and services.
Launch a loyalty program that rewards customers for their continued patronage.
Hold customer events to connect with customers and build a community.
Create customer advocacy or brand advocacy programs to reward customers who provide word-of-mouth advertising on a brand's behalf.
Offer discounts or bonuses to long-time or repeat customers.
Request an introduction meeting
We truly care about your success.
Our passion is the promise that we will put more effort into your brand revolution because we aim to exceed expectation. We make the effort to understand both your company and your industry.
We create win-win partnerships in trust.
We openly share our knowledge, expertise, market insights & strategy with our clients and give full access, control & ownership of platforms & deliverables to remove dependencies.
We are digital pioneers & data-driven.
We love creating and spreading beautiful stories driven by metrics & data. Therefore, all tactics will be based on in-depth analysis and research and will improve continuously.
We are globally experienced with local insights.
We offer 25 years of international outreach & market specialization experience to support our clients on a global scale with local & regional insights.
Contact us and let's connect!
Ready to grow your business together with us? Let's connect!
Contact & Availability
Email: info@stramasa.com
Monday to Friday: 9:00 AM to 7:00 PM GMT+1
Saturday: 9:00 AM to 5:00 PM
Sunday: 9:00 AM to 5:00 PM
Let's Connect
Our expertise makes the difference

We're an
international
marketing & communications agency
United States
New York (NYC) / Chicago / San Francisco / Florida (Miami + Orlando) / San Diego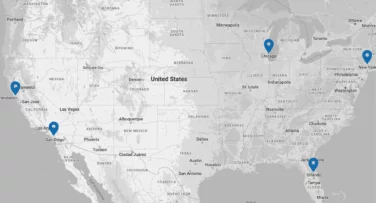 Europe
Belgium (Brussel / Ghent) – United Kingdom (UK) (London) – France (Paris)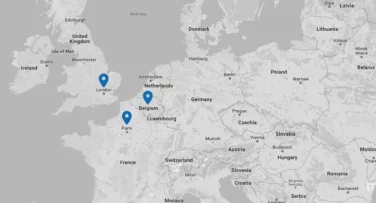 Australia
Melbourne
Sidney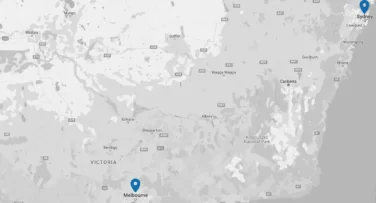 Canada
Vancouver – Toronto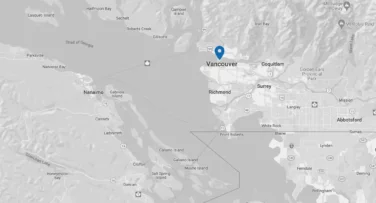 Middle East
Dubai – U.A.E. /India (Mumbai)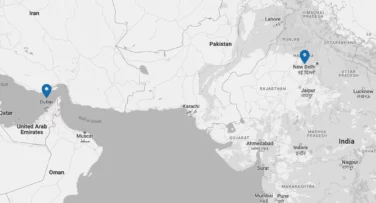 Philippines
Metro Manila – Makati – Cavite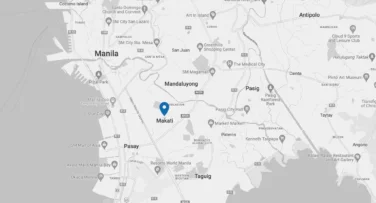 Find our specialists in Copenhagen, Texas, Singapore, Dubai, Manchester, Cleveland, France, The Netherlands, India, Mumbai, Dallas, Indiana, Houston, Utah.
Join dynamic companies & brands who trust our expertise







We have the right digital marketing

software

&

solutions

certifications
Salesforce
CRM Software & Cloud Computing Solutions
SharePoint 365
Team Collaboration & Documentation Software Tools
Mautic
Open Source Marketing Automation Application
Eloqua
Oracle Marketing Automation Solution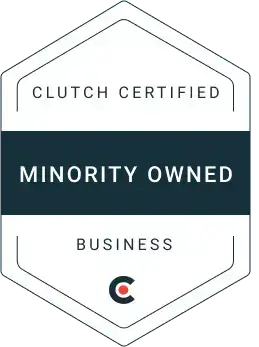 Our

industry experience

&

marketing insights

make the difference
With any industry, understanding how to most effectively approach the market is crucial to growing a business. If you're looking for help from a digital marketing agency it pays to choose one that already understands your industry and your customers. Take a flying start with Stramasa as your B2B digital agency partner thanks to our industry insights, local & global learnings and understanding of your ideal brand positioning for your target audience in your sector. We're always eager to deepen our expertise & learn about new industries so let's connect!
We let the results of our projects speak for themselves
Get a taste of our visual, video & web design skills
Offices
New York (NYC) – USA
Vancouver – Canada
Brussels – Belgium
Melbourne – Australia
Manila – Philippines
Dubai – U.A.E.